At RURAL MOM, we empower moms seeking adventure, creative ideas, farm fresh recipes and moments of joy!

We believe:
coffee should be a food group
every day should be a celebration
farm to table is not a fad, it's simply our way of life
our pets are family
we should all be stewards of the earth
and to move forward, we often have to take a step back
No matter where you live, if you appreciate the traditions of country living and want to live a more joy-filled lifestyle, you are in the right place!
Rural Mom helps deliver hand-picked tools and information to help moms live country life to the fullest. We focus on food, home and gardening, family (including our fur-family!), community, and travel (specializing in agritourism, family travel with teens, and Second Season of Life Adventures.)  Join us for a cup o' Jo, we are certainly glad you stopped by!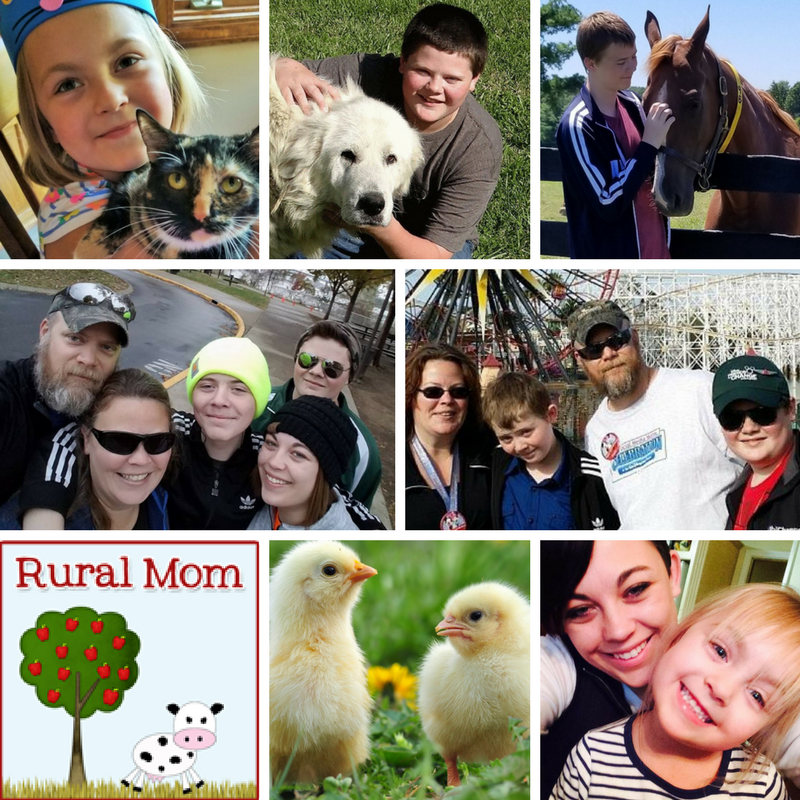 Barb Webb is a sustainable living expert nesting in Appalachian Kentucky. When she's not chasing chickens around the farm or engaging in mock Jedi battles, she's writing about country living and artisan culture.
Born under the earth sign, Taurus, she arrived in the world ready to start nurturing, digging and planting! She believes Irish cuisine is seriously undervalued and that if we simply open our minds and hearts to listen, the universe is an excellent guide.
An award-winning author, with a diverse publishing background ranging from curriculum design to social media, Barb has been featured in magazines such as Woman's World, Country Woman, Redbook, MSN Money, Women's Day, and Taste of Home Simple & Delicious.
Barb Webb is the Owner/Editor of the popular blog RuralMom.com a columnist for SheSavvy, blog partner with TheDailyMeal.com, Taste of Home blogger and a Better Homes and Gardens Pinterest Pro.
Her husband, three children, new grandchild and all the chickens in the coop indulge her quirks, love of all things green and desire to help others.
Grace Hodgin, Craft Expert/Columnist
Grace Hodgin frequently changes into her super hero suit and secret identity as 'Craft Woman' when ever she hears the pleas of a parents with bored children.  Often Grace rushes to the aid of children incorrectly labeled as mischievous or video game obsessed to save the day by pulling out her craft supplies and introducing them to the world of imagination.  Soon those bored and mislabeled children transform into imaginative creative problem solvers.
The super powers of 'Craft Women', aka Grace Hodgin, were first realized as a craft editor where she shared her original crafts with thousands of readers.  Grace  uses her public speaking abilities to inspire parents on raising creative children and she also works in schools providing craft activities with students as an involved community leader.
Grace's true identity is a clay sculptor and multi medium artist living in a cabin nestled in the Ocala National Forest. The wife of a master potter,  mother of two incredibly creative children and grandmother to magical grandchildren, that can make smiles appear on anyone's face, helps Grace Hodgin  to approach life with gratitude, joy and feelings of when you follow those guidelines there are no areas for greed, jealousy or ill will to cloud one's thoughts.
When not writing craft articles for Rural Mom readers then Grace writes and designs fashion items on her site at New Blue Juju.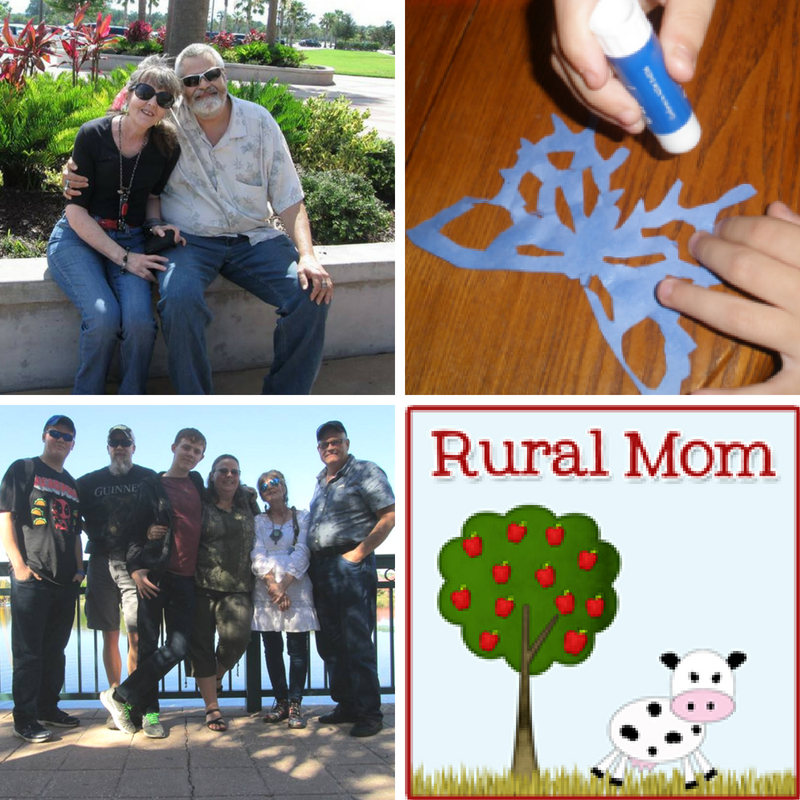 Barb Webb's current Ambassadorships and Affiliations Include: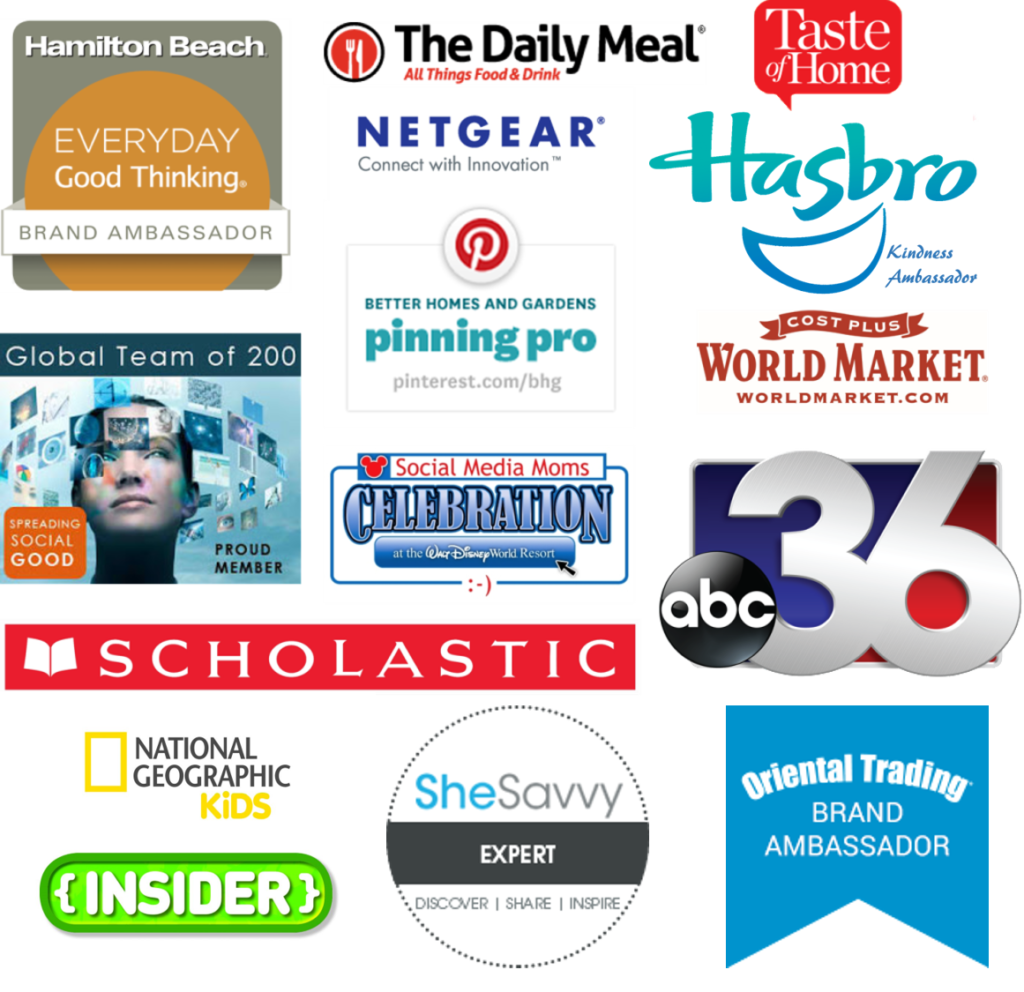 ~ 

Product/Advertisement Disclaimer
As this is an informational blog, we sometimes receive campaigns, advanced reading copies, or samples of the products/books/services mentioned or reviewed on this blog. All opinions offered, however, are unbiased and even though we may receive a sample or an incentive to share information, we WILL NOT post information on products or services that we do not feel will be of benefit to our readers. As our readers are the best, we only post the best!
Photography
While many of the pictures that appear on this blog are taken with our own cameras, since we occasionally use stock photos (generally provided by the businesses we work with or free photo sites,) we feel it's prudent to use the following disclaimer: RURAL MOM (this blog) claims no credit for any images posted on this site unless otherwise noted. Images on this blog are copyright to its respectful owners. If there is an image appearing on this blog that belongs to you and do not wish for it appear on this site, please E-mail with a link to said image and it will be promptly removed. Thank you.