Boosting your home's curb appeal is something you will want to know more about when you decide to sell your home. Lacking curb appeal will reduce the number of buyers that are interested in your home. Plus, it could hinder its ability to sell for the asking price. 
Therefore, take these tips with you to help you make your home more attractive when you want to sell your home. 
Invest in new siding
New siding for the home will improve its durability as well as its appearance. Grubby and old siding will hinder the look of your home and make it seem like you haven't given your property much TLC over the years. 
Looking into investing in James Hardie siding company, Smart Exteriors will ensure that you attain professional results that are durable and also look attractive. They will assist with choosing the right materials for the siding for the installation. 
Using your money to attain the best results will ensure to boost your home's curb appeal. Paying less money might hinder the final results, which will hinder the number of potential buyers that are interested in your home.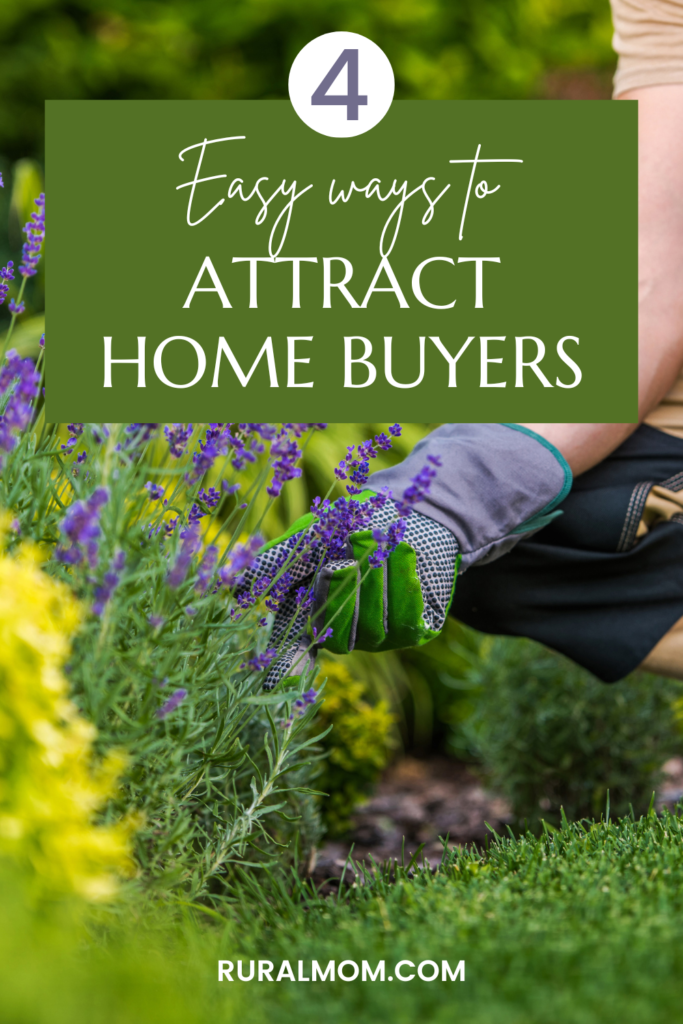 Freshen up the garden weekly
When a buyer approaches your home, the first thing that they will be greeted with is the garden. Therefore, it is a good idea to freshen it up so that they get a good impression from the get-go. 
Simply cutting the grass, pruning the weeds, and freshening up the paintwork will make your garden look as good as new. It will also make your home appear more approachable, which will entice people in. 
Fix any damages before selling it
Any damages inside or outside of the home should be fixed before showing people around. Buyers will soon spot and point out any issues. Some issues might even put a buyer off before looking around the rest of the property. 
Therefore, ensure to fix the damages before you put the house up for sale. 
A well-maintained home is guaranteed to be more attractive to buyers, so don't be afraid or lazy to fix up those issues. 
Let the light in as much as possible to maximize space
The lighter your home is inside, the more spacious it will look. Larger rooms will always be more appealing to buyers. 
To maximize the lighting inside your home, it will help to:
Minimize or eliminate window coverings. Bulky and heavy windows coverings will hinder the lighting in the home. Hence, installing lighter materials or taking the window coverings down completely will help to maximize the light. Likewise, allowing buyers to view the property when the light is optimal will enhance the spaciousness of the home (mid-morning and afternoon). 

Add more mirrors. A smart trick to maximize the light in your home is to add more mirrors. Mirrors work to bounce light around. Hence, the more mirrors there are, the bigger your home will feel. Should you not want to add lots of mirrors, then it can also help to add mirrored objects (tables, decor, and picture frames).