We're a few weeks into back-to-school now and if you're like me, you may already be struggling with what to pack for lunch. If your child prefers a home packed lunch or doesn't have a school dinner plan option, the struggle is real! We have some great lunch tips to spark ideas if you are wondering what to pack next.
First, and most important – you will want to find foods your children like. Before you can add some interest to their lunchbox, it's important to know they will actually eat it.
Also, while you want lunchbox variety, you probably want to ensure that their lunch box contributes to their overall dietary requirements. Providing children with balanced and healthy meals will help fuel them through the school day.
Use this handy list of lunch tips to help you create a wonderful school lunch experience for your child.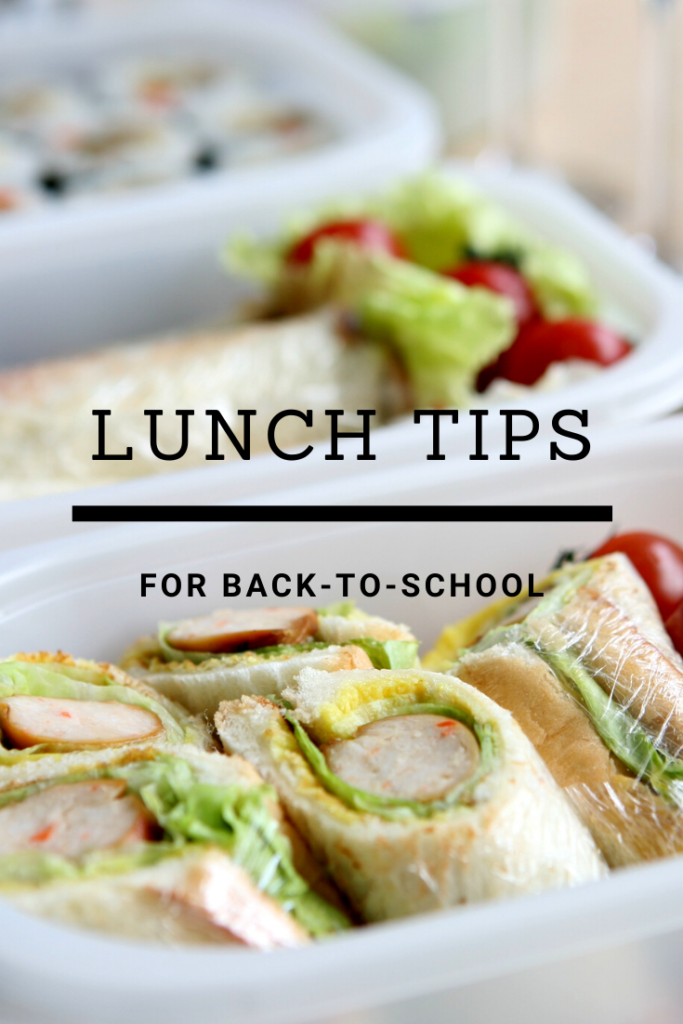 Start with the Lunchbox
When possible, let your child choose their lunchbox. If your child is excited when they see their "cool" lunch box, they'll probably be more excited about eating the great food you've packed for them.
Steer them towards insulated lunch totes (they keep your juice, deli meats, and yogurts fresh until lunchtime), but otherwise let they choose the color, style, pattern and so on.
Sandwiches
This is one of the more traditional and popular options for a school lunch box. Sandwiches generally require no warming and are quick and easy to make. They are relatively cheap and there are lots of different options for fillings.
Try to vary the fillings that you include so that your children have variety in their diet. If they insist on a certain filling, change up the bread or create a wrap to add variety. If you have younger children, you can make their packed lunches more fun by cutting sandwiches into shapes using biscuit or cookie cutters.
Salads
Salads are a great option for a lunch box. Not only are they healthy, they are simple to make and can be served in lots of different ways.
You can be really creative with what you include in a salad. Try using lots of different colored ingredients to provide a range of nutrients and make the meal look more appealing. To give the meal more sustenance, add ingredients that have protein like chicken or cheese.
Fruit and vegetables
Current guidelines recommend that the healthy, balanced diet should include at least five portions of fruit and vegetables a day. Try to include at least one portion in your child's lunch box. You can do this by including whole pieces of fruit, a box of chopped fruit pieces, dried fruit, or crudités with a dip.
Pack lunch according to school lessons – For example, when your kids are learning about Johnny Appleseed, pack them an "apple-filled" lunch with a turkey sandwich with apple slices on it, a box of 100% apple juice, and maybe even a slice of apple pie or another fruit filled treat. There are plenty of school lessons and holidays that can be used to make lunch fun.
Pasta and rice
Pasta and rice are great foods to include as they can be served cold and are high in carbohydrates which give slow releasing energy. They are also great foods for those on a budget.
Try combining cooked and cooled pasta with tuna, mayonnaise and sweet corn. Another alternative is to combine the pasta with peppers and a tomato sauce. Similarly, mix cooked and cooled rice with chopped peppers and onions or peas and sweet corn, if you prefer.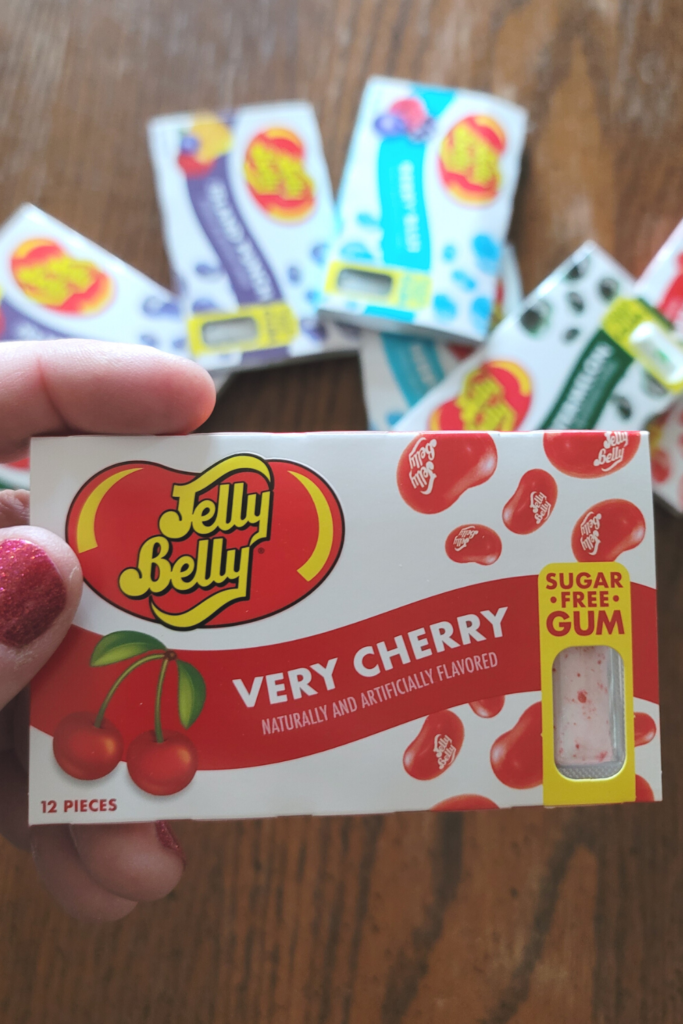 Treats
Include fun treats each day. This gives your child even more to look forward to at lunchtime. A treat doesn't have to mean a sweet. You can add fun notes from you or maybe even a pet. Consider including fun items like stickers to share with friends.
Another fun idea is to include after school treats they can look forward to enjoying on the way home. Add a note with a "clue" about an activity you have planned after school. Or include a pack of their favorite gum. One of our favorite new finds is Jelly Belly Gum. Packs feature four different Jelly Belly iconic flavors – Very Cherry, Watermelon, Berry Blue and Island Punch.
You may also decide to have one day a week where you give your child a treat such as cookies or chocolate. If you prefer to keep your children's lunch box one hundred per cent healthy, then think of other treats that they will find tasty, such as yoghurt covered dried fruit. Treats will give your child a connection and remind them that you are always thinking of them.