Giving gifts is one of the hardest things to do, and there's nothing worse than giving a bad gift. Lucky for you, there are some gifts you simply can't go wrong with. If you're looking for a simple, personalized gift that you can give to anyone in your life, here are 5 great ideas.
1. Personalized Fan Gear
If you're looking for a gift for a sports fan, personalized fan gear is about as good as it gets. Personalized fan gear allows fans to showcase just how much they love their team. The best part is, you can find personalized gear from just about every sports team you can imagine, from college sports to NFL football and even international sports. If you're buying personalized fan gear, make sure you're shopping with a licensed retailer. Generally, the team or league shop is the best place to find gear.
2. Monogrammed Robes
Everybody likes being comfortable, and there's nothing more comfortable than stepping out of the shower and into a plush robe. Robes are also perfect if you're looking for a gift with a personal touch because you can find some excellent monogrammed bathrobes for sale online. Pay attention to reviews and make sure the robe you choose is both soft and absorbent, and consider the favorite color of the person you're buying the robe for.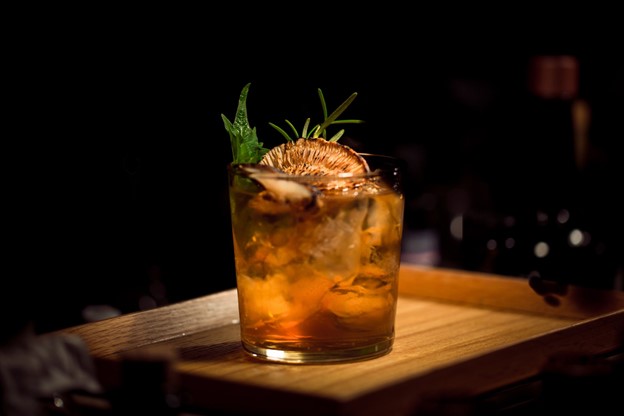 3. Custom Drinkware
Everybody enjoys some type of beverage, whether that means a glass of wine, a cup of coffee or a mug of beer. Depending on who you're shopping for, custom drinkware is a great way to show somebody you took the time to pick a gift just for them. A custom coffee cup means you know what somebody enjoys and care enough to have a custom cup made for them. Best of all, there are pretty much endless options when it comes to custom drinkware, so you're sure to find customizable coffee mugs and glasses that will make the perfect gift.
4. Family Portraits
Family is the most important thing in life, so what better way to show somebody you care than to give them a custom family portrait? You have a lot of great options when it comes to gifting a family portrait, whether you want to have it printed and framed or printed on canvas. All you have to do is upload your chosen photo to a custom canvas website and check out and you're good to go. If you're looking for a gift for a parent, a custom family portrait of all the kids is an even better way to show your love and appreciation.
5. Custom Photo Books
So many great things happen in a lifetime that it can be difficult to remember them all. A custom photo book is a perfect way to preserve memories for somebody you care about, whether you're looking for a gift for friends, family or a spouse. You can create a custom photo book to commemorate a trip you took together or a collection of their family photos that will live on forever. Photo books can even be personalized with a message inside and a custom cover, so you can go all out when it comes to creating the perfect custom photo book.
Nothing feels as good as giving a gift, especially when you see a huge smile on the face of the recipient. Personalized gifts are a great way to show somebody you care about them enough to get a gift that's uniquely theirs. From custom photo books to monogrammed robes and custom coffee mugs, you can't go wrong with a personalized gift.