How do you know your getting the most from your CBD use? You keep track of your results with my CBD Product Tracker!
As promised dear readers from GETTING BAKED: Everything You Need to Know About Hemp, CBD and Medicinal Gardening, I'm popping all the handy charts from the guide up on Rural Mom. This way you can screen shot it to your phone, save the link, or download and print off a copy to keep with you.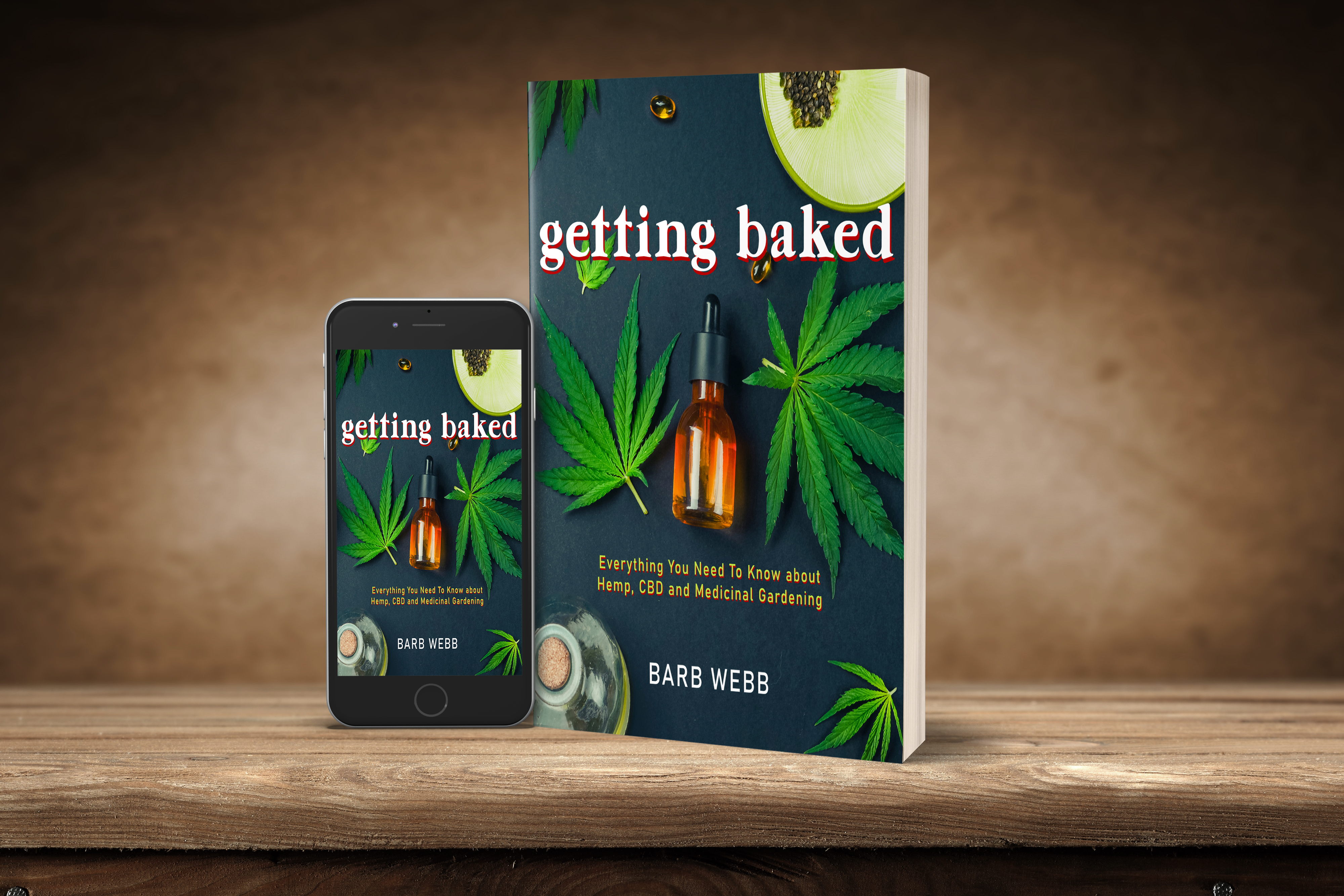 The CBD Product Tracker is designed for you to:
record the information about the product your purchased
quickly record daily doses and results
jot down the key points from the book that you want to remember from Chapter 2 and 3 along with your preferences.
CBD PRODUCT TRACKER
Whatever your style, the important point is to track your results. This will give you a clearer understanding of much-need information like:
whether CBD is helping you with your wellness goals
if you need to increase or decrease your dose
and other reactions or thoughts you may have along your journey.
Be sure to also check out the CBD Shopping List download and the CBD Wellness Log (coming soon!)
GETTING BAKED: Everything You Need to Know About Hemp, CBD and Medicinal Gardening
If you're new to the website and haven't purchased your copy of GETTING BAKED yet, it's available at bookstores everywhere in both digital and print formats.
Listen to what the experts have to say:
Barb drops truth nuggets for all to hear! If you are someone looking for quality advice on CBD and herbs, and want to get and stay healthy, this book is for you.

It's very informative and packed with useful material that you will reference again and again!

– Jason Martin, CEO of Tree of Life Seeds
Thanks for joining me on the "Getting Baked" journey! Hope you find plenty of ways to recharge, reconnect with nature, and improve your overall wellness!