Have you heard of A WEEK AWAY yet? This is a sponsored post on behalf of Review Wire Media for Netflix… read on for the details!
If there's one thing our family loves, it's a super fun musical! Which is why we're excited to watch A WEEK AWAY tomorrow on Netflix!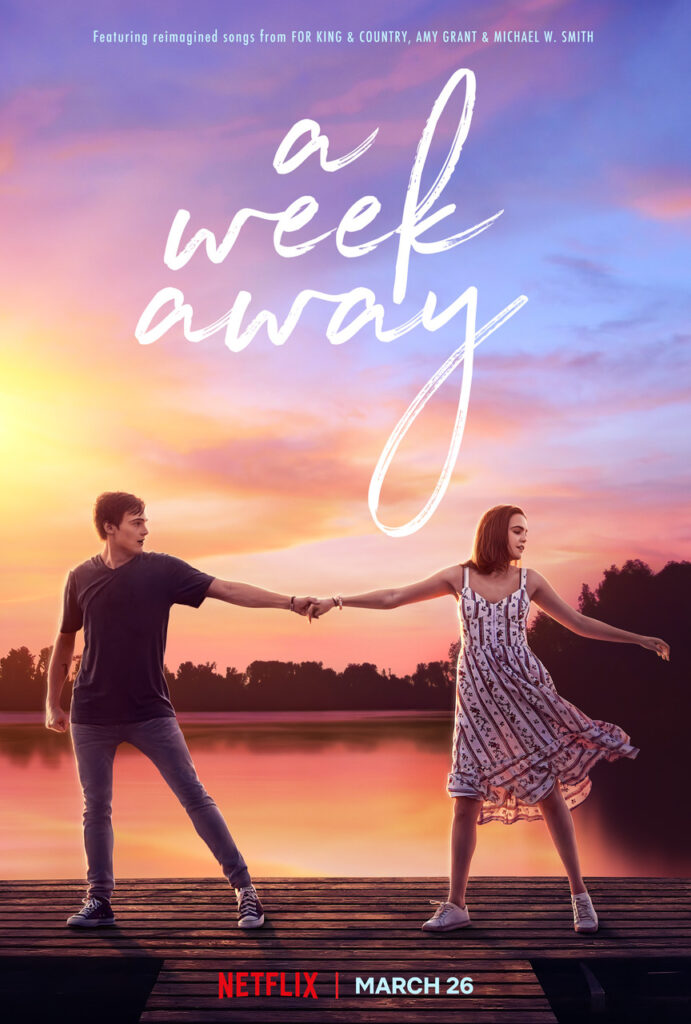 A Week Away is Netflix's first musical film of its kind, releasing March 26th Troubled teen Will Hawkins (Kevin Quinn) has a choice to make – go to juvenile detention or attend a Christian summer camp. While at camp, and with the help of his music, new friends and love interest (Bailee Madison), he learns the healing powers of kindness, forgiveness, and faith can be found in the most unlikely of places.
Check it out:
Now does that not look like super campy toe-tapping fun? Love the central message, too, that we may only be a week away from some amazing experiences. Also love that it's visually bright and cheerful. Can't wait to pop the popcorn and settle in tomorrow to sing along.
I have to say, I really need some charming, energizing and uplifting entertainment right now and this film certainly fits the bill!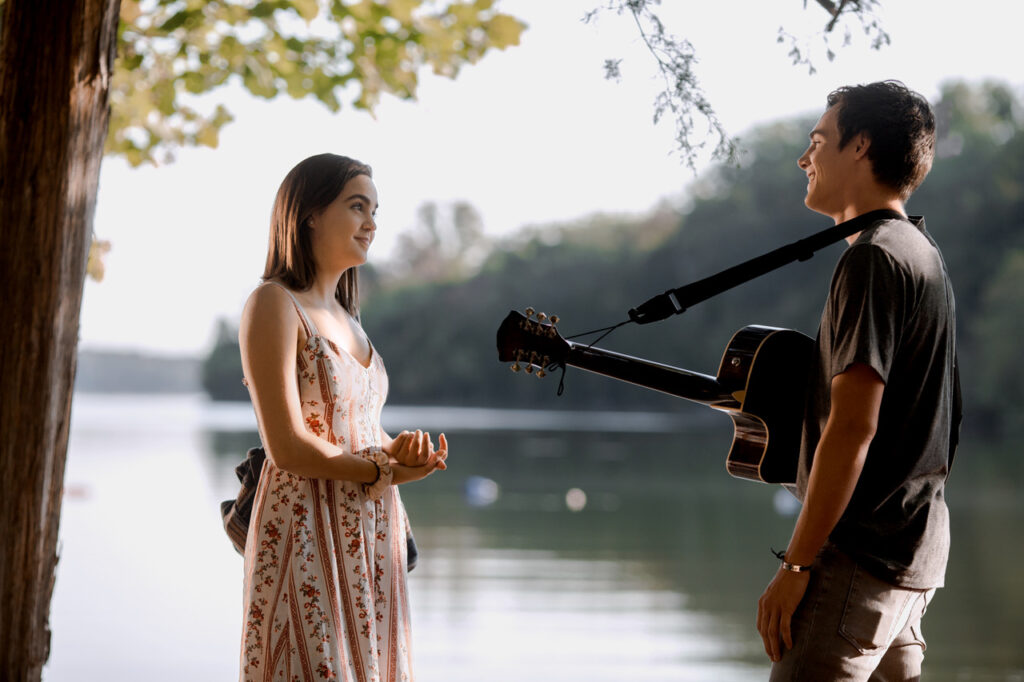 I'm truly thrilled to see Netflix keep coming out with quality films and content that we look forward to viewing. As we are staying at home more, it's really great to have options like A WEEK AWAY to enjoy.
Will you be tuning in?