FROZEN 2 is currently available on Blu-ray, DVD, Digital Download and can be streamed on Disney+. Thanks to our friends at Disney, we have some fun FROZEN 2 coloring pages and activity sheets to help enhance your enjoyment of the film (and keep the little ones busy!)
I didn't have the opportunity to see the film at the theater, so I was totally thrilled to see it released on Disney+ so quickly. Just like the first film, we truly enjoyed FROZEN 2.  It's the action-packed, laugh-filled and heart-full adventure you hoped it would be, with a lovely new musical score and new characters to adore.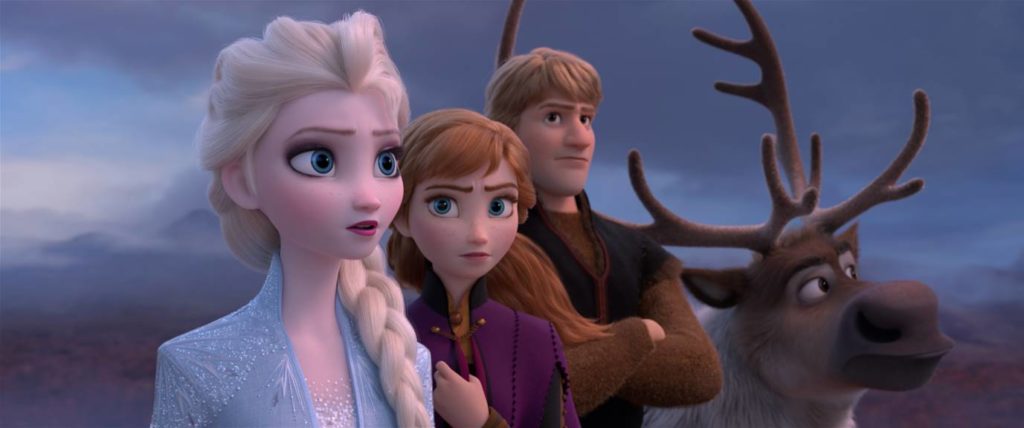 FROZEN 2 Coloring Pages and Activity Sheets
Plan your FROZEN 2 family movie night now and be sure to print off the coloring pages and activity sheets below. Your children will love cutting out FROZEN 2 bookmarks, coloring their favorite characters, helping Princess Anna find her way through the maze and more.
Make a movie marathon of it and watch FROZEN and FROZEN 2 this weekend!