Are you ready for a fiesta? With Cinco de Mayo coming up and plenty of Taco Tuesdays to celebrate, why not plan a fun celebration at home with some amazing salsa recipes?
What's there to celebrate right now? Everything! We might be stuck at home but we can still party!
Whether it's Taco Tuesday, a birthday, or a family movie night, part of the fun is always the goodies and decor. You'll find all sorts of fun ideas and party supplies from Fiestas and Luaus to Dinosaurs and Unicorns at our party partner Oriental Trading to help you make every day a celebration.
Wish your extended family could join you? Send them some supplies, too and set up a time to video chat for a virtual party! It's a great way to stay connected and infuse a little fun into your day.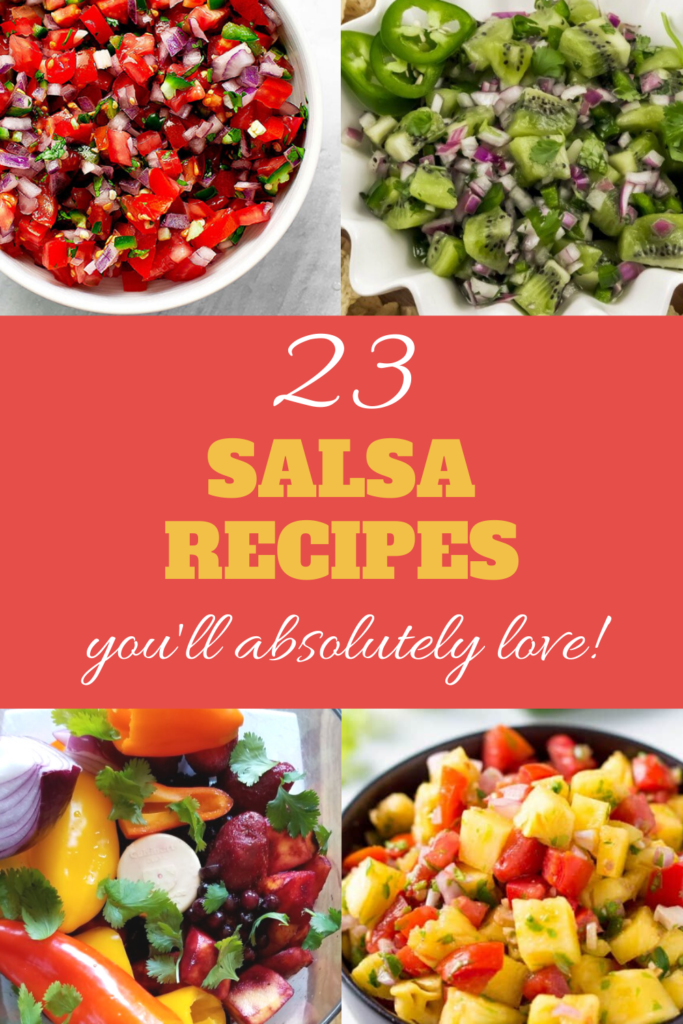 We all know a great salsa is a must-have at every fiesta. We're whipped up plenty of delicious farm fresh salsa recipes in the Rural Mom kitchen. Below you'll find our six favorites.
Pick your favorite for your party. Be sure to scroll down, too as we are sharing 17 of our favorite salsas from our friends, too.
Smoked Salmon Tacos with Mango Orange Salsa #NationalSalmonDay
Our friends have some fantastic salsa recipes for you, too!
From Dragon Fruit to Verde, there are salsa recipes for everyone. Check them out: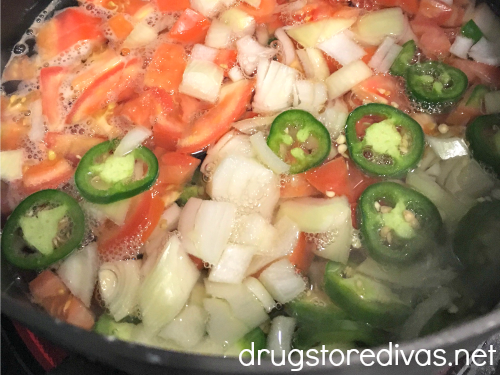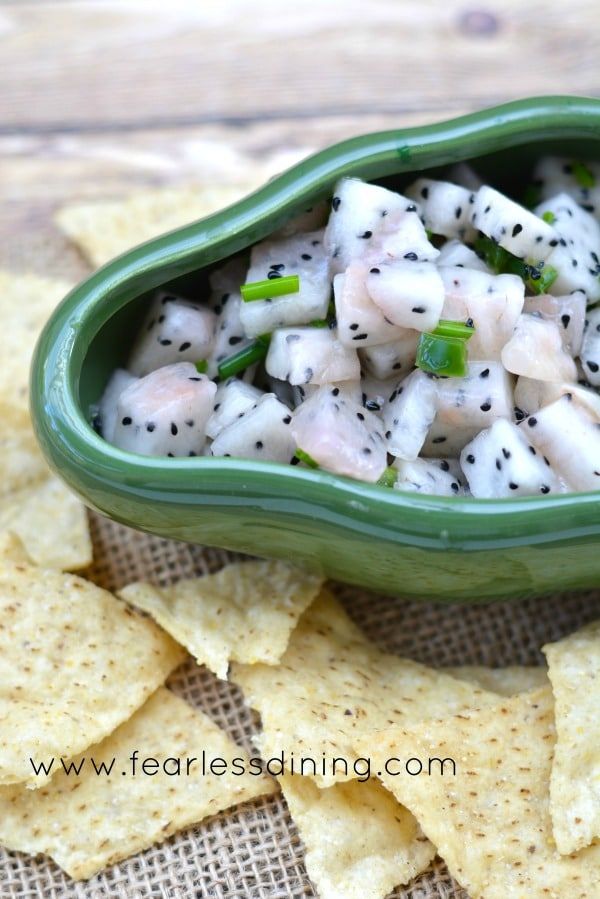 Now, let's get this fiesta started!