Thanks to my partnership with Blair.com, I'm sharing layering tips to help you refresh your wardrobe this fall! This post is sponsored by Blair, an online clothing company but the opinions expressed are my own.
Fall is finally here! Time to say goodbye to the heat of summer and hello to gorgeous autumn colors and the excitement of the holiday season.
It's also time to switch up your wardrobe. Fall is a great time to experiment with new patterns, colors and textures.
Our newest go-to fashion source is Blair.com. Perfect for adding style and comfort to your fall wardrobe, Blair.com makes it easy to mix, match and enhance your current style.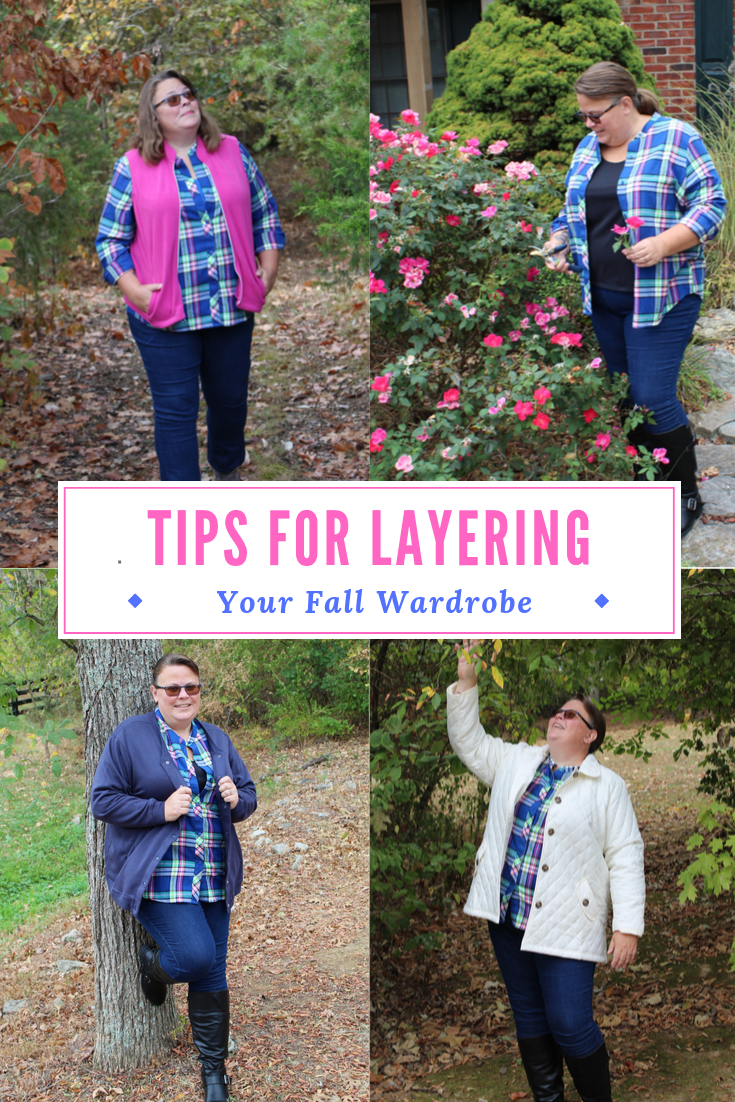 Fall is all about layers
As the temperature fluctuates dramatically in the fall, layering is your best fashion choice.
Complimenting and contrasting layers will perk up your wardrobe and have you ready for every adventure this season.
From raking leaves: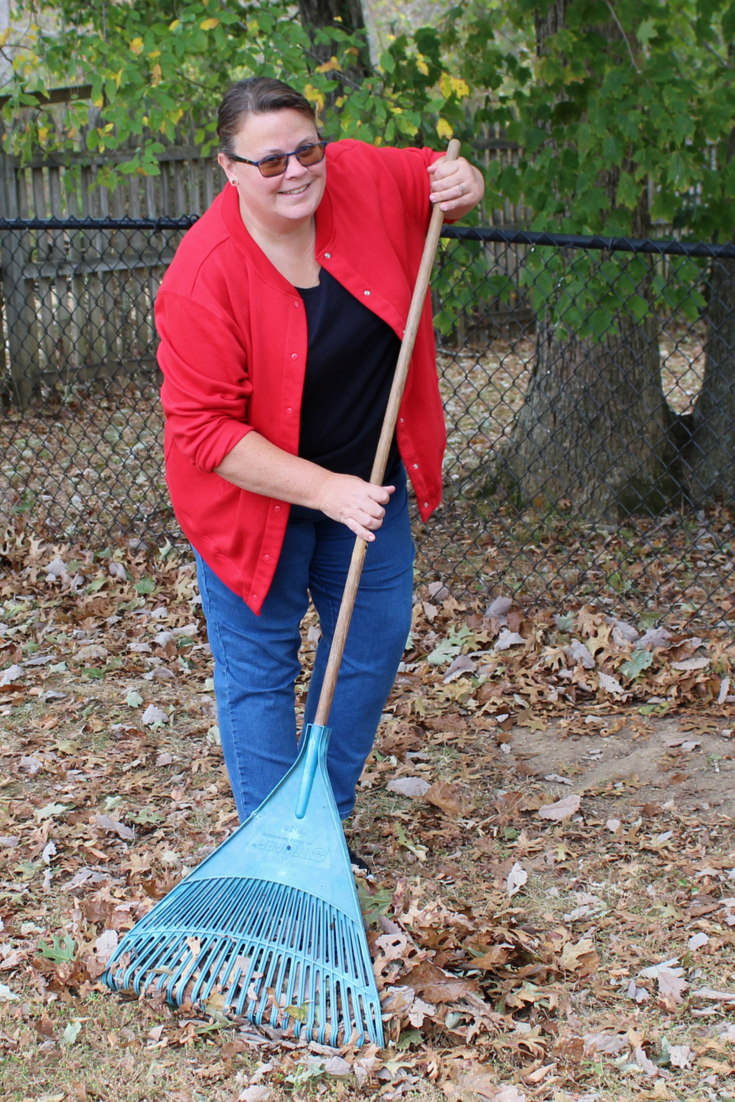 To taking a hike to leave peep: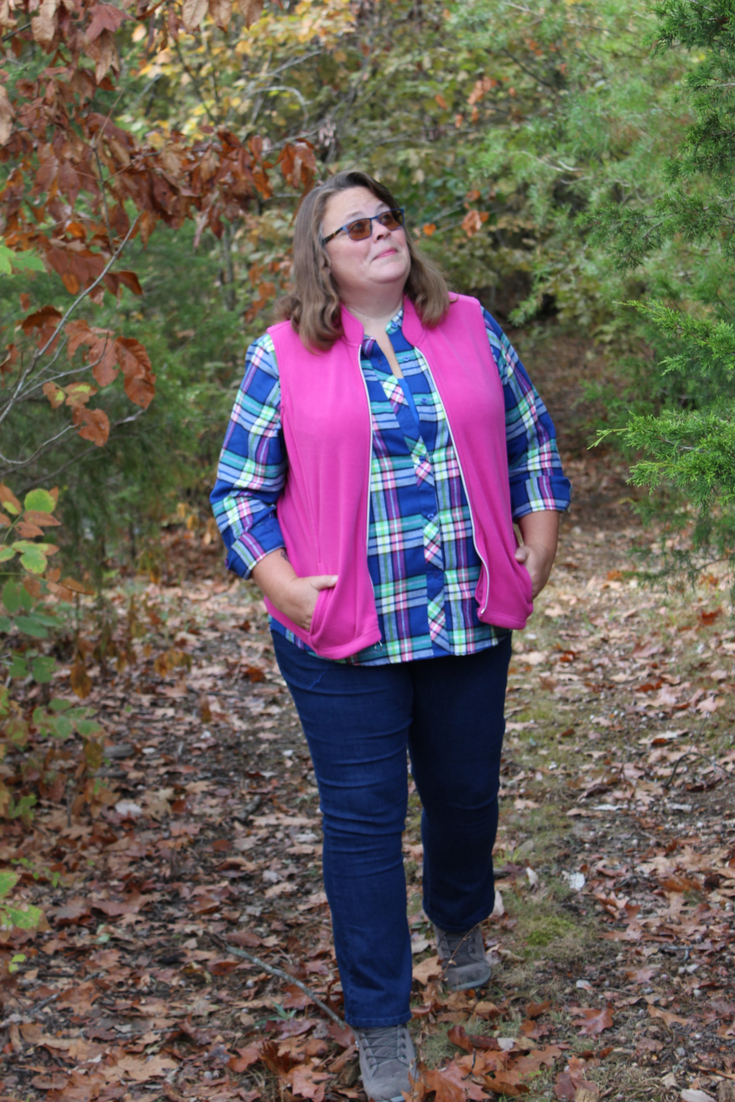 Blair.com has lovely outfit selections to keep you comfy and cozy.
What fashion pieces work well for layering?
Essentially, every layered look begins with a tank top, t-shirt or another light-weight shirt layer.
The next level is comprised of long sleeve shirts, vests or sweatshirts.
Layers are finished off with jackets or cardigans.
Of course, you'll want to also coordinate your pants or skirts to create a complete layered outfit.
Extras like scarves, hats, mittens, shoes and socks can be used to enhance your overall layered look.
How do I decide how to layer my fashion pieces?
When you begin to build your fall wardrobe
1) think about the activities you'll be participating in
2) and what colors you'd like to brighten up the season.
From the colors you select, pick one base color to begin with. Purchase a tank top, t-shirt or another light-weight shirt in this color.
Then, begin to build your layered pieces around your tank top. Now is the time to consider patterned pieces that have complimentary or contrasting colors, such as a flannel shirt.
Continue layering the look by coordinating your vests, sweaters, jacket and pants.
For example:
Starting with a Blair Essential Stretch Tank in Bright Blue, you can quickly pair it with the Plaid Flannel Tunic in Clamatis Blue and a pair of Flat Waist Washed Demin Jeans in Indigo for a cheerful, casual fall look: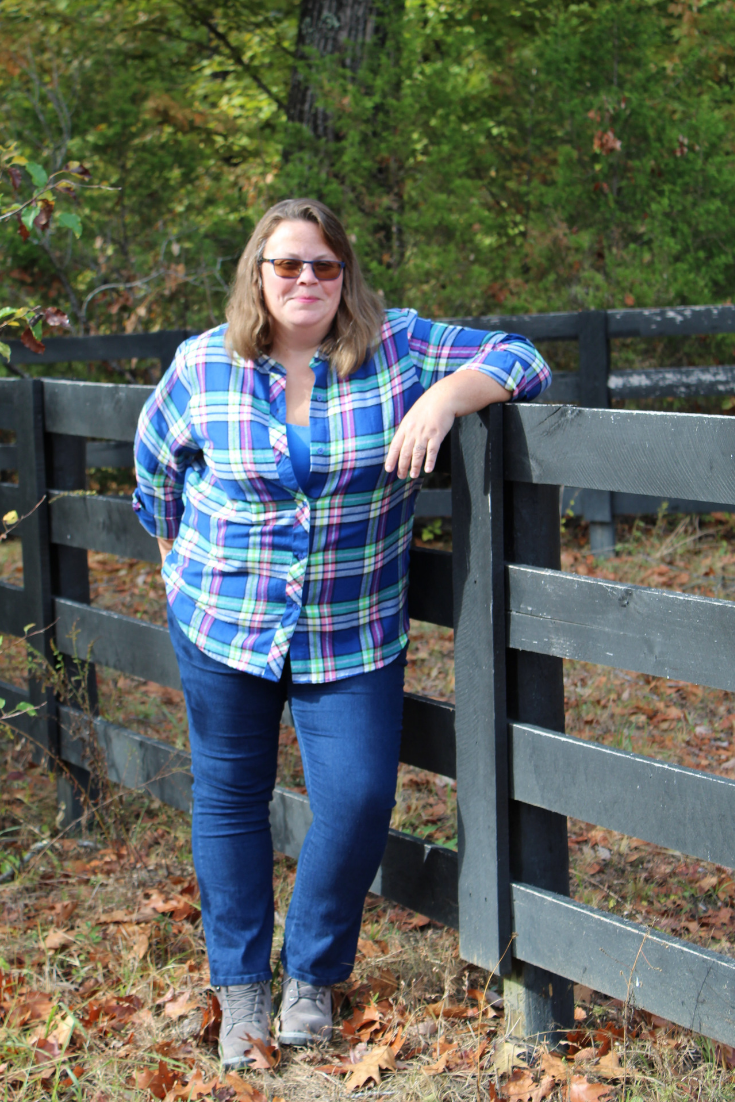 Take your layered look a step further by pairing the outfit with Scandia Fleece Vest in Very Berry. This color picks up on the accent color in the Clamatis Blue Flannel to create a beautiful new look: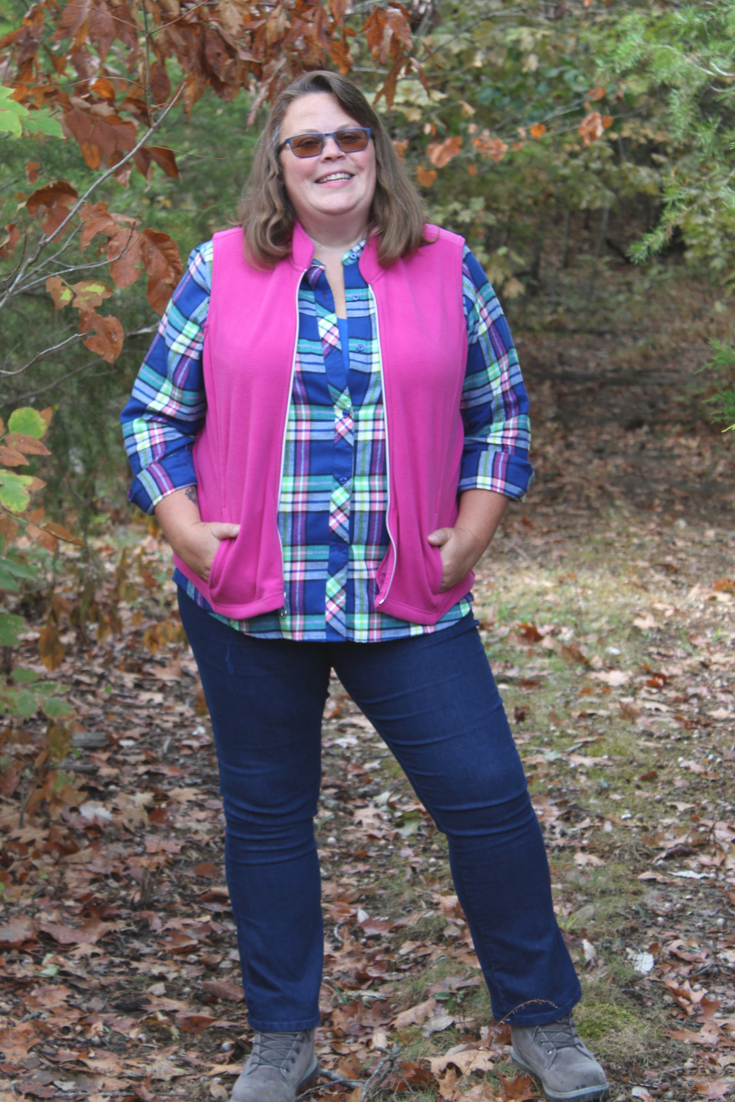 When the weather gets a little cooler, switch out the fleece vest for a Quilted Car Coat in Winter White for a chic new style: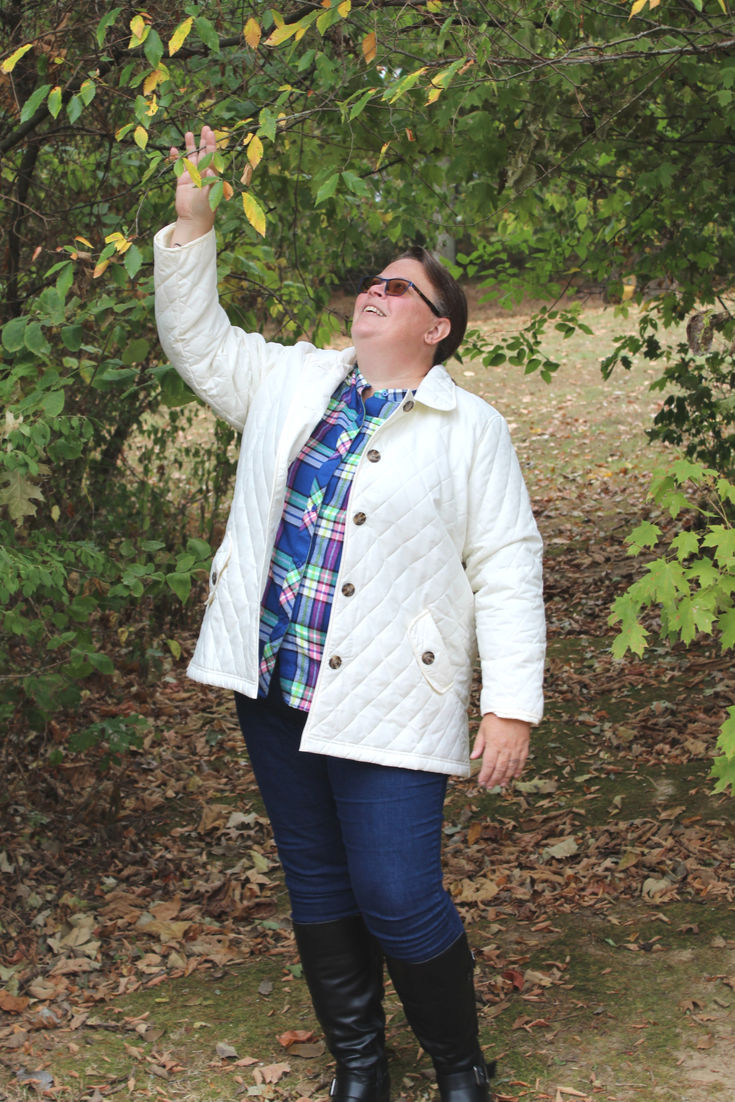 Layering is a great way to refresh your wardrobe!
Basic layering fashion pieces are always the perfect addition. In addition to creating new outfits, you can mix and match new wardrobe pieces with your existing clothing.
Either way, you'll have a fresh new layered look for fall!
Place your order for layered looks to enjoy this season at
Blair.com