Brewed from ingredients like mint, raspberry leaves, sage, lemon balm and chamomile, herbal teas are a refreshing caffeine-free drink. Thanks to my partnership with Ray Padula I'm sharing some of my best tips for making your own herbal teas for summer!
Why do people love herbal teas? Along with exceptional flavor they also have natural remedy properties.  Mint is a well known digestive aid, chamomile is often used as a sleep aid, and lavender may calm your nerves.  The ingredients are also super easy to grow and/or gather.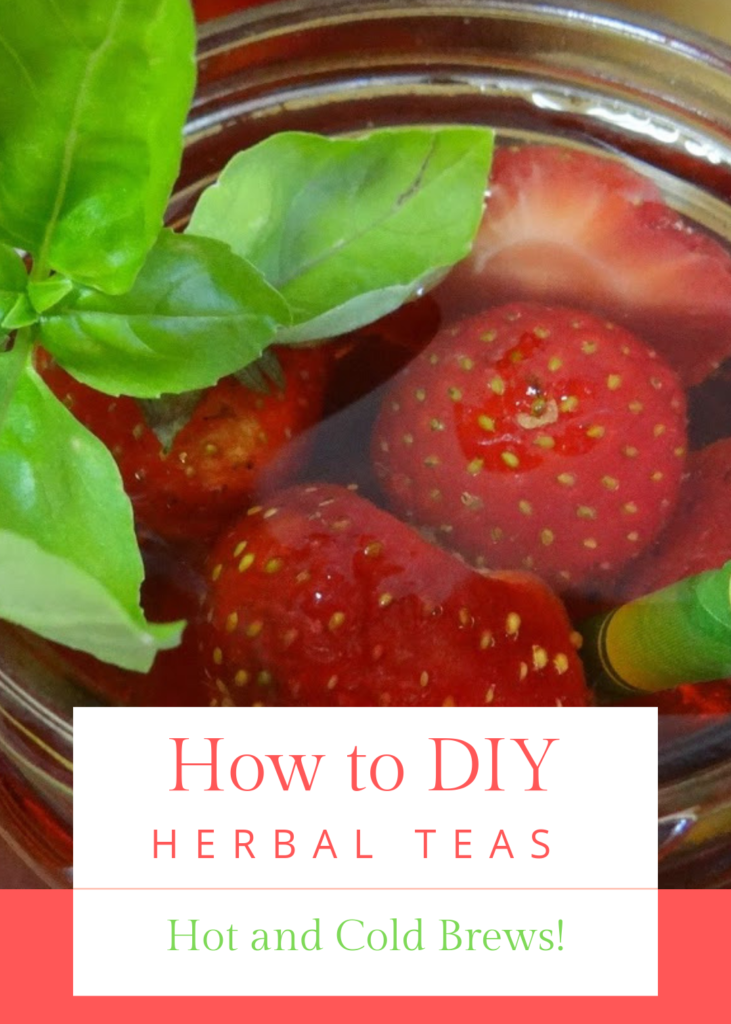 Best Herbal Tea Plants for Beginners
Even if you think you don't have a green thumb, you can grow your own herbal tea ingredients.  Most herbs are very low maintenance plants requiring just a little simple TLC.   They are well suited for container gardening, too, so you don't need a large garden space to get started.
Some of the best plants to begin your homegrown herbal tea adventure are:
Basil
Rosemary
Sage
Lemon Verbena
Strawberries
Lavender
Raspberries
Mint
Cloves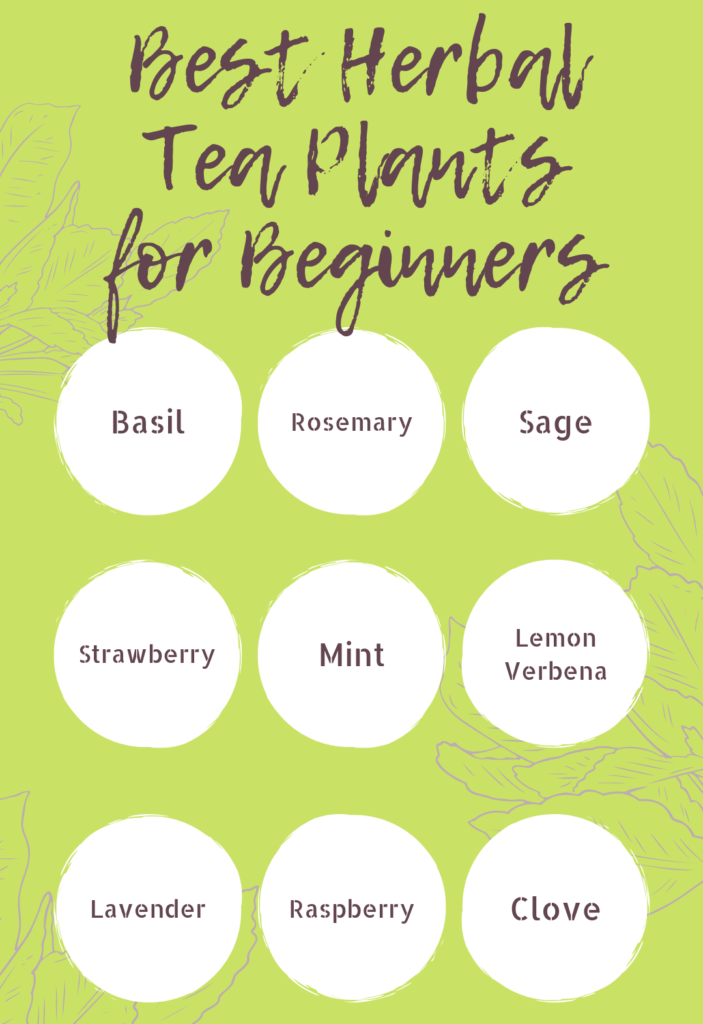 When growing plants for herbal tea use, it's important to be mindful of these two cautions:
Your plants need to be grown using organic gardening methods.  Do not use fertilizers, pesticides or any other chemicals on your plants.  Even when washed, they may contain trace toxins that will then be in your tea.
If you have known allergies or suspect you have allergies to certain herbs or plants, always consult a physician prior to consumption.
In addition to growing your own ingredients, you may wish to enhance your herbal tea with other common ingredients like cinnamon, organic apples, and organic orange or lemon peels.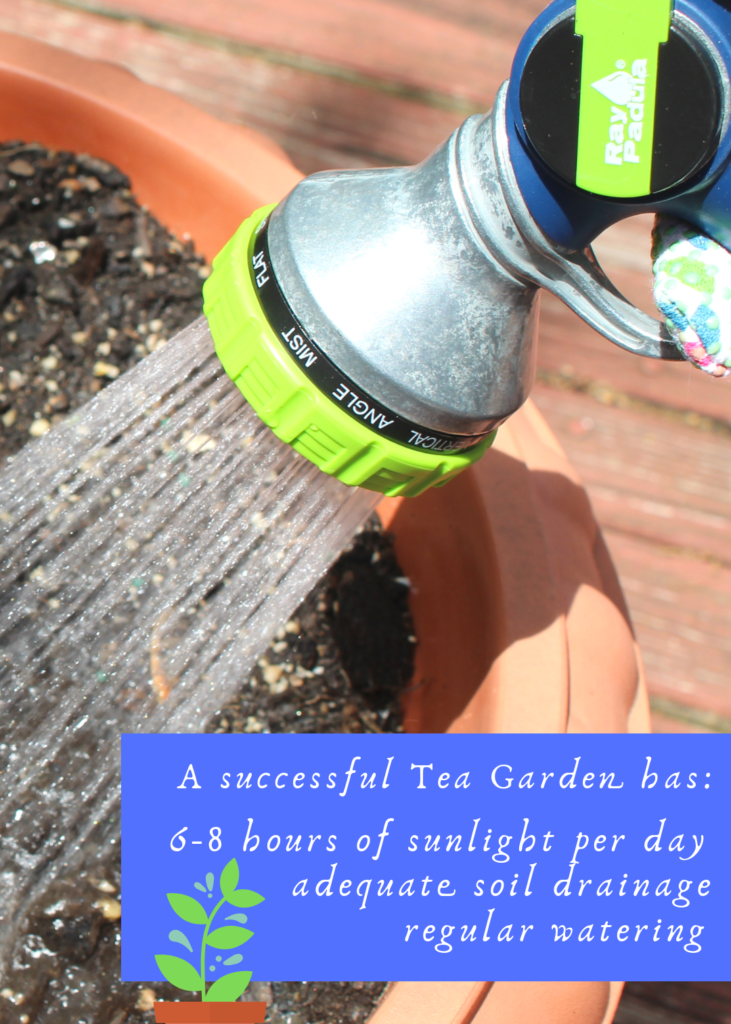 How to Brew Your Homemade Herbal Tea
When using fresh ingredients for tea making, it's best to pick them directly prior to brewing the tea.  Rinse herbs or flowers to rid them of dust and dirt, then crush leaves or petals gently with your fingertips to help release their oils before placing in your mesh tea strainer or tea bag.
Not sure which herbs to combine?  Choose your flavor combinations based on teas you've enjoyed in the past.  Some of my favorites are cinnamon and clove, mint and orange peel, sage and lemon verbena, or strawberry and basil.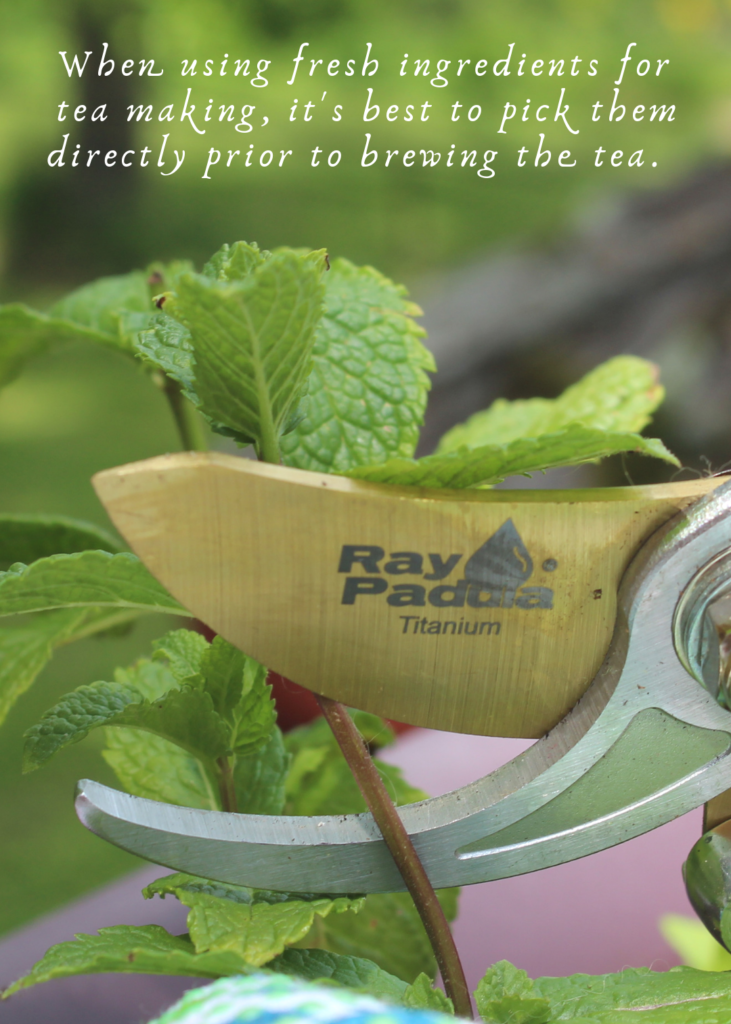 For hot herbal tea:
Insert desired herbs and other ingredients, such as orange peel, into a mesh tea strainer or tea bag.
Pour hot water over desired herb combinations.
Steep 5 to 10 minutes (depending up on your preferred strength of flavor.)
For iced herbal tea:
In a small saucepan, over a medium-high heat, add 2 cups of water and desired herbal tea combination.
Bring to a boil, reduce heat, and simmer for 20 minutes.
Remove from heat, cool and strain, reserving liquid.
Mix tea liquid with 4 cups of water and 2 cups of ice.  Serve and enjoy!
Great Tea Gardens Begin with Quality Tools
Our partners at Ray Padula have everything you need from garden hoses to garden carts.  One of my new favorite tools for tea gardening (featured above) is the Ray Padula Bypass Pruner.  It's easy on the grip and perfect for trimming and pruning live growth.  Find out where to purchase Ray Padula gardening tools near you at: http://www.raypadula.com/wheretobuy/