A new year heralds a turning point. When a celebration as special as this comes up, you can make it even more memorable with a little thought and a lot of preparation. A memorable New Year's celebration is the one that includes special elements to delight everyone celebrating.
Whether a small intimate dinner party with close friends, or a huge affair, the one element of the adventure which makes it memorable is the planning. What will you add to make it special?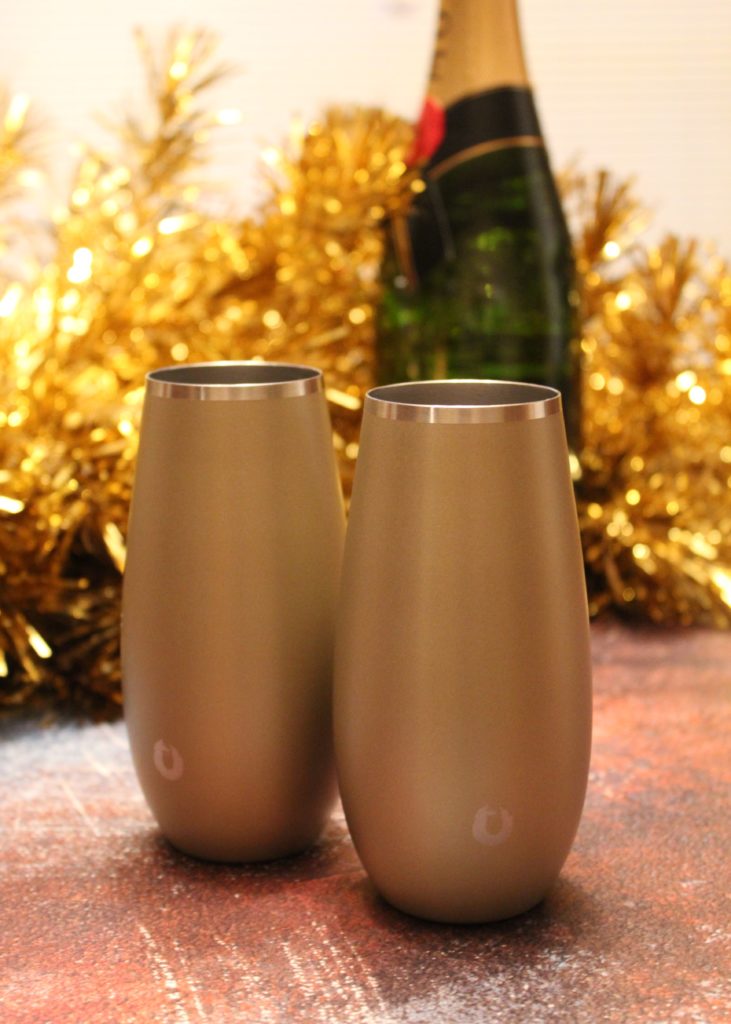 Light up your dinner party
If having a dinner party with grown up friends, nothing's quite as memorable as involving all the guests in some kind of activity or fun thing that involves each and every one of them. A dinner party with dim lights and soft music and candlelight can set a festive mood. To make a party extra-memorable, the setting can make the guests at that party feel the joy of the season.
Fireworks can really light up the evening, too, bringing a magical festive flair to the end of the New Year's celebration.  You don't have to go all out, just a few fireworks will do or even just have sparklers for guests to enjoy.  Want to go flame-free?  You can find all kinds of glow sticks at your local dollar store.
Similarly when having a huge gathering, each of those people whose eyes reflect the fireworks up in the sky needs to feel happy with the company that they have. Sometimes the real planning starts with the invitations. Think of those invitees who enjoy the kind of party you intend to hold, rather than just inviting them to make up numbers. If guests get on well, chances are this will help make the event memorable for all the right reasons.
Cheers to the New Year
For your guests who enjoy a champagne toast at the end of your New Year's celebration, Snowflox glassware will truly make the toast a special one.  Snowflox glassware keeps your champagne perfectly chilled and ice cold from the first sip to the last "hurray" for the New Year.
The elegant, premium style of Snowfox adds plenty of sparkle to the evening without the risk of breakable.  Made of stainless steel, they are durable, suitable for indoor and outdoor use, and best of all, won't change the flavor of the drink like plastic champagne flutes often do.   There's also wine, martini, rocks, high ball and beer glasses available in fun and vibrant colors, so you can light up your entire New Year's Eve party drinkware.
Fill your lovely Snowfox glasses with Moët & Chandon Champagne! Bring Moët & Chandon's 149-year history of French legacy to your holiday celebrations, with this year's limited edition 'Art-de-Vivre' bottles. These limited-edition bottles embody French culture with beautiful gold images of the most iconic Parisian elements – the Eiffel Tower and the Louvre.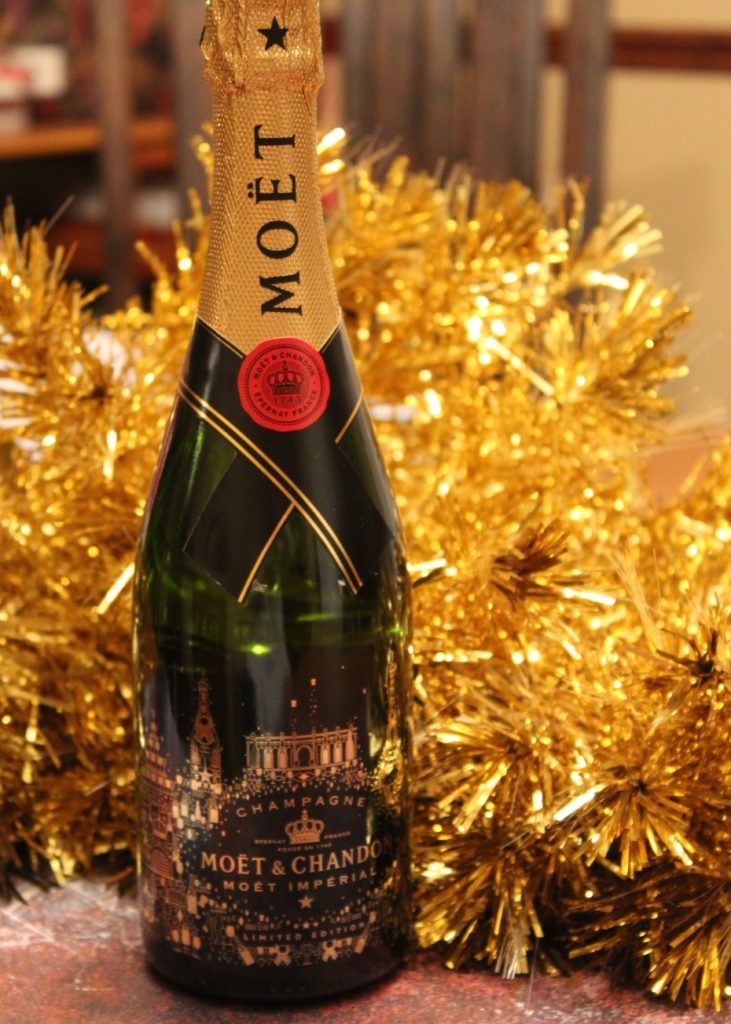 Theme of the evening
Try and include all the ages of people that you will invite. Children will need to be safe if there is to be a firework display. Similarly, if outdoor activities are envisioned, how will older people cope? If they are in wheelchairs, where would be the best vantage point for them? It matters because otherwise they may feel left out of the celebrations. Everyone needs to be included.
The theme of the party is merely the outline of what events are to be included.  You can go all out and use gold decor everywhere or you can mix things up and have a flashback New Year's Eve party where you celebrate the last few decades with iconic party ware and music.  If the weather is great, maybe even plan a barbecue.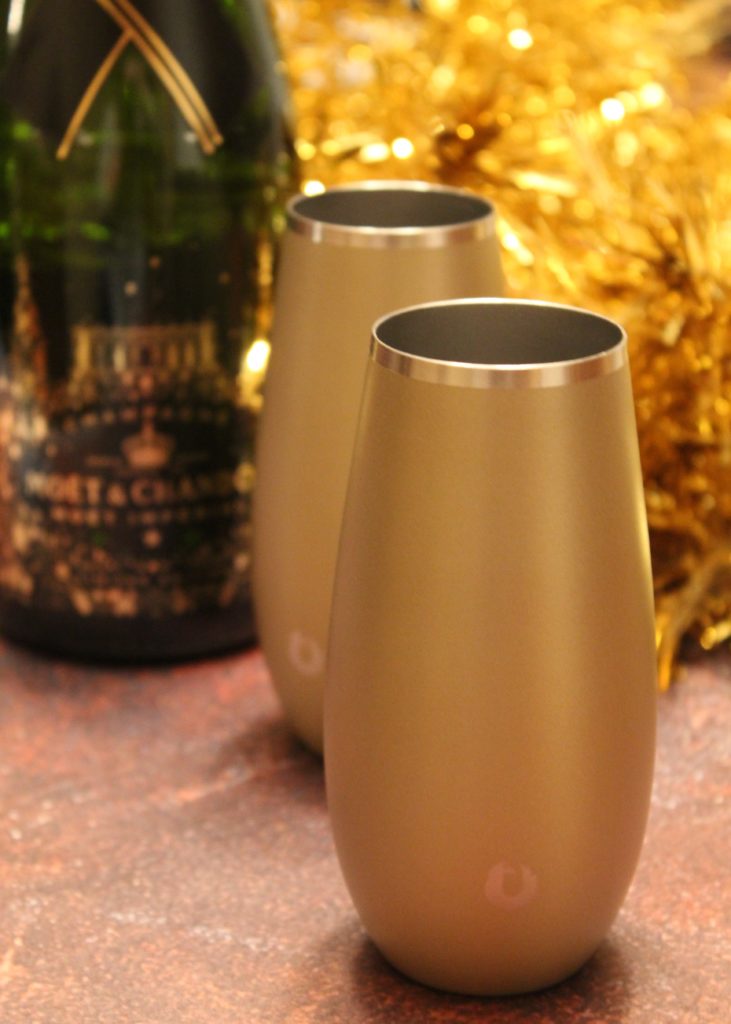 Play party games
Some of the oldest party games are great choices for a New Year's Eve party. The difference between the games chosen is the company you expect to take part. For example, very grown up fun games would suit an intimate dinner party, whereas if there are more people, choosing games that people can all take part in or at least watch and enjoy should be the first priority.
After dinner chocolates, perhaps dinner party guests would be happy to play a society game such as Trivial Pursuit. Those invitees to a huge gathering would certainly prefer something that includes them. Pass the parcel, with different prizes after each wrapper is a great choice and an all time favorite with kids.
"Choose the resolution" is an impromptu game we came up with one year.  Each member of the party writes down a potential New Year's Resolution and places the paper into a hat. These may not be their resolutions. These could just be the kind of things that people should do for a New Year.
About an hour before New Year, the host holds up the hat with the papers in it along with another which holds all the names of the guests. It's crazy fun as a resolution gets pulled out of the hat, and a name to go with that resolution. It has always been a great party game which amuses people of all ages. The laughter and fun combinations make the event very memorable indeed.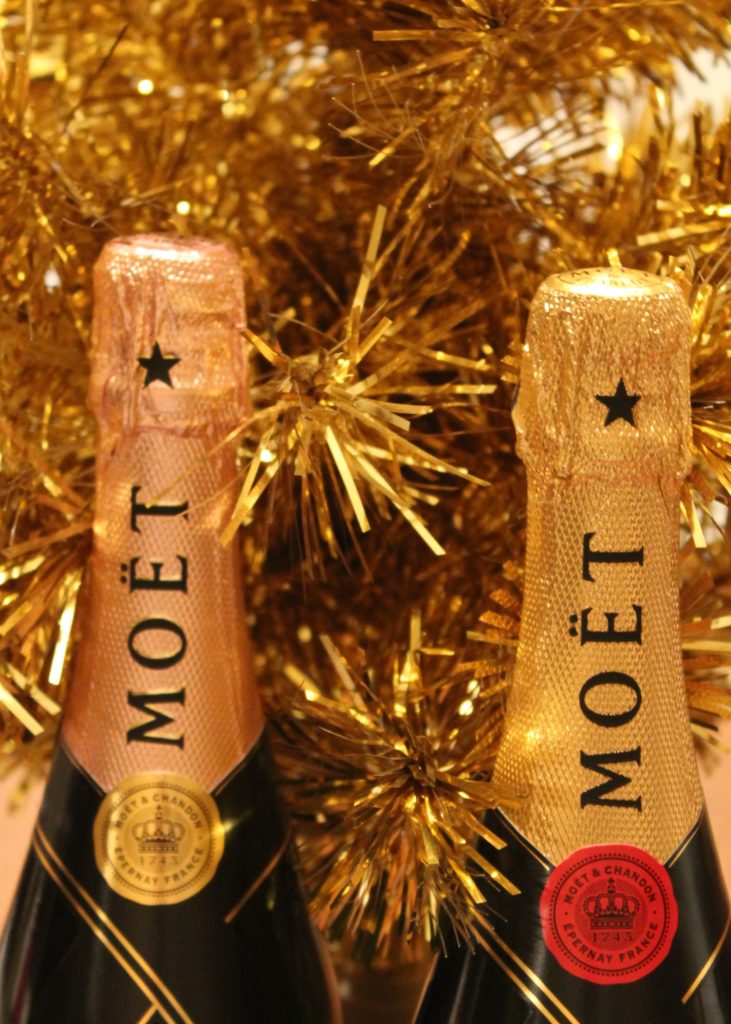 Lead up to the New Year
As darkness has already fallen, this is a great time to light the fireworks. Guests can stand in an area allocated, safely away from the fireworks, while the host lets them off.  Kids can join in with sparklers which are safer in their hands, spelling the words "Happy New Year"with the light.
For guests at a smaller dinner party, the kind of games which are memorable are things such as making wishes. Over the drinks after the meal, you can toast each other and make wishes for those close friends. These can be made very significant to what you know about those people.  What makes it memorable is the sincerity with which those wishes are made.
It's not a question of how elaborate a celebration is. It's a matter of knowing who is coming, and how to make the entertainment suitable to all those guests. When it is, those guests will remember that New Year celebration as it forms part of their new traditional way of celebrating something as significant as a turning point within their lives.
Special thanks to Moet and Snowfox for sending along samples to help facilitate this article.