We splashed around with Water Wubble, had fun all day long with Super Wubble Brite and now, thanks to our partnership with Wubble, we're excited to introduce you to two new toys, the Wubble Fulla Slime and Wubble Fulla Marbles.  Read on to discover more about these colorful, squishy Wubbles and be sure to scroll down for your chance to win a set!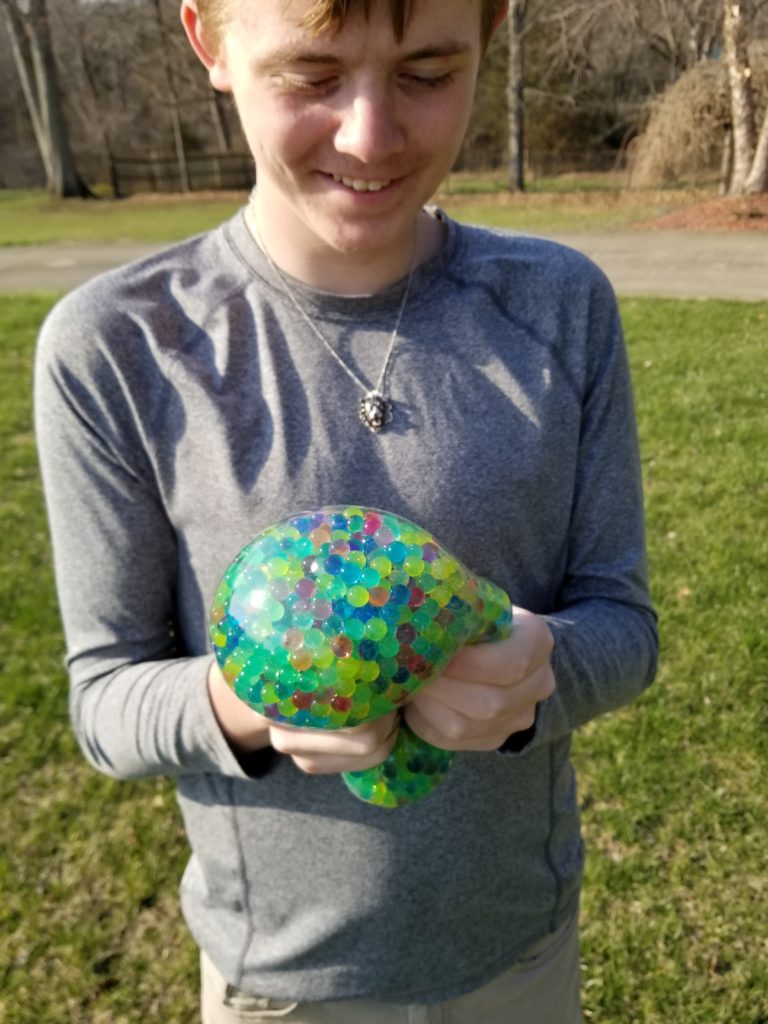 Slime is all the rage with the teenage crowd, so the Wubble Fulla Slime was an instant hit in our home.  It's like a little-ooey-gooey ball of fascination that's fun to squish, stretch, and toss around.
For kids that are fidgety, this toy can function just like a stress ball, keeping active hands occupied.  It's even fun to keep one on your desk for moment when you could use a little calming fun or distraction in your day.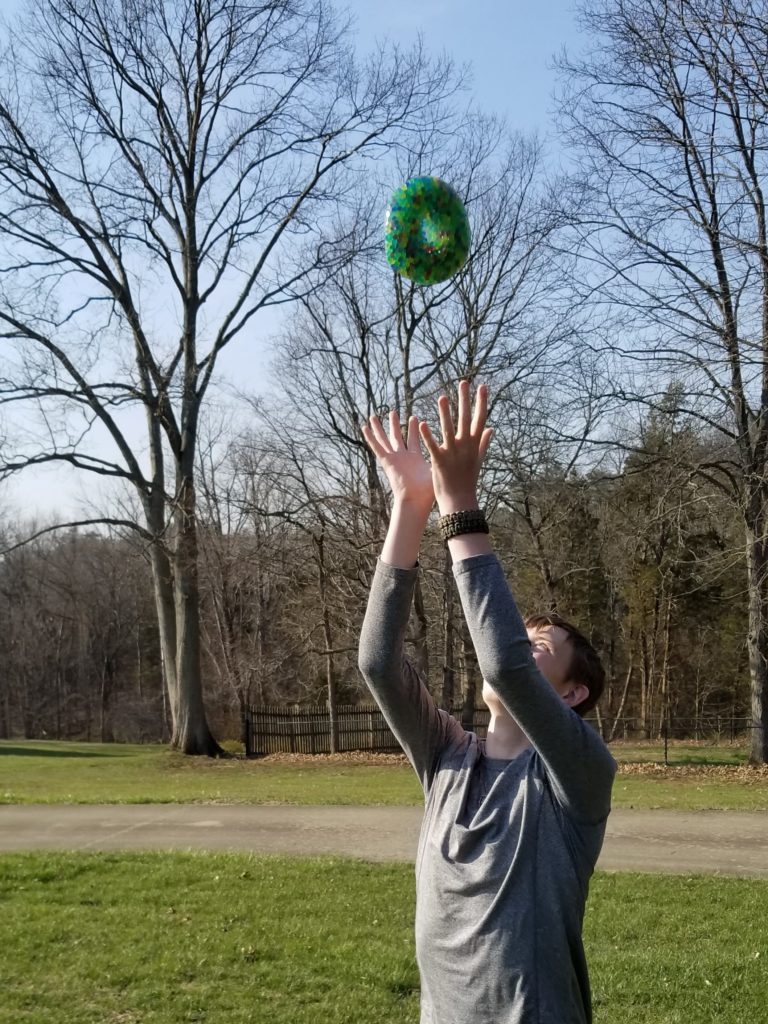 Wubble Fulla Marbles is just as addictive.  With tiny little soft marbles inside the Wubble, the squooshy fun is endlessly fascinating.  Kids will love tossing it around, slamming it down, stretching and creating new shapes while watching the kaleidoscope of marbles twirl around.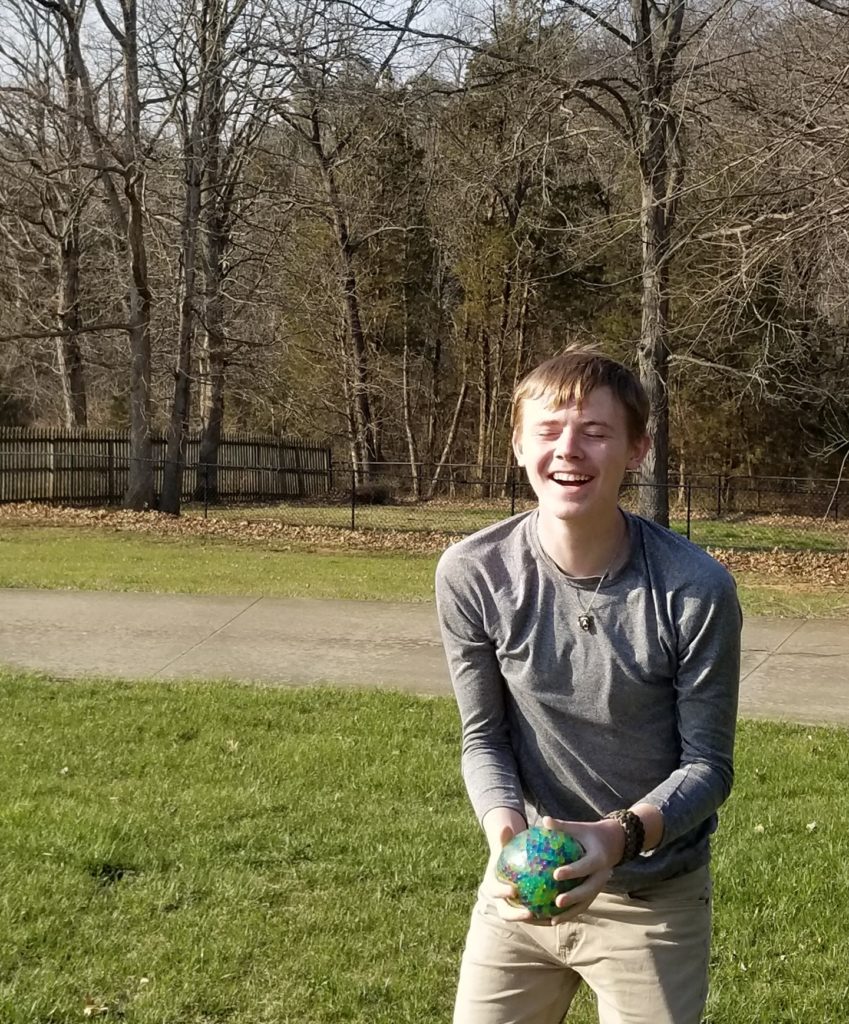 Want to see them in action?  Check it out:
One thing to note, the Wubble Fulla are a bit sticky on the outside, so debris like grass clippings outside or dust in the home may stick to it during play.  This is easily resolved by wiping it off with a damp cloth after use.
About Wubble Fulla
Wubble Fulla is the newest addition to a Wubble family of products that includes Super Wubble, Tiny Wubble, Super Wubble Brite (a light-up Wubble for playing in the dark), Wubble X (a helium-filled "anti-gravity" ball that can hover in mid-air) and Water Wubble (refillable water balloon balls that splash, but don't pop).
The new ball comes in three super squooshy sizes: Huge (5″), Big (4″) or Tiny (just under 2 ½")! Each size comes stuffed with either slime or Magic Marbles – colorful and squishy round balls made of a super-absorbent polymer that absorbs water. Whichever you choose, once you pick up Wubble Fulla, you won't want to put it down!
Wubble Fulla Slime and Wubble Fulla Marbles are recommended for children ages 6 and up and retail for $14.99 (Huge), $9.99 (Big) and $7.99 (Tiny). A combo set is currently available at www.WubbleBall.com, which includes two Huge Wubble Fullas (one of each) for $19.99, plus $8.99 shipping and handling. The balls are coming soon to Target, Toys R Us and Walgreens.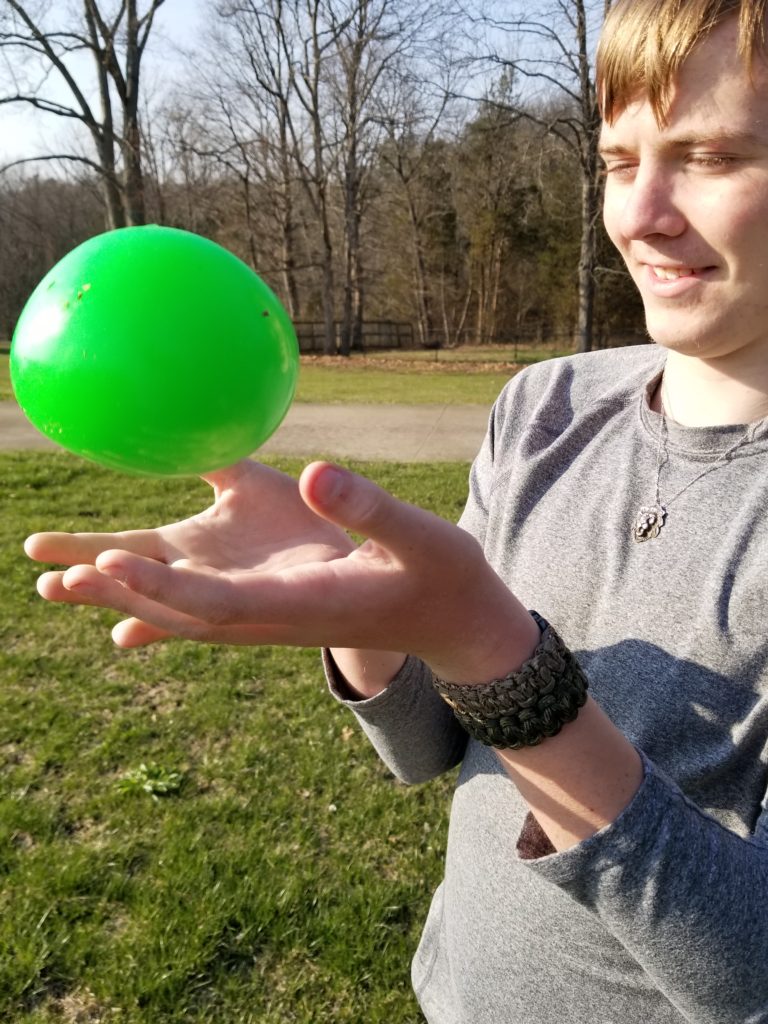 Win a Wubble Fulla
Thanks to the fun folks at Wubble, you have a chance to win a set of Wubble Fulla products to enjoy!  Simply ENTER via the Rafflecopter below: