With two teens sons, you can bet there were a lot of PS4 gaming accessories and game requests on their Christmas wish lists this year! Thanks to my partnership with Best Buy, I'm already a holiday hero for introducing the Stealth 700 for PS4 to our home!  Please note, I have been compensated in the form of a Best Buy Gift Card and/or received the product/service at a reduced price or for free.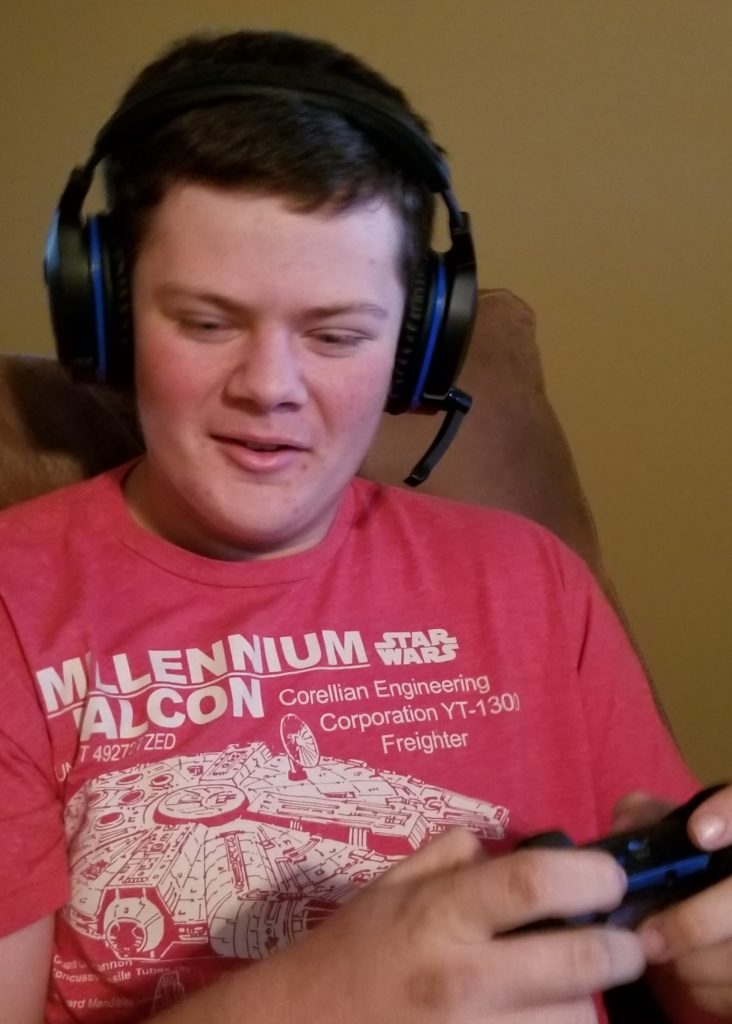 If you are looking for a great gift for gamers this holiday season, the Stealth 700 for PS4 is it!  With its powerfully immersive DTS Headphone:X® 7.1 Surround Sound, the headset provides out-standing immersive audio for your gaming experience!
We all agree that Turtle Beach's Stealth 700 for PS4 enhances our game play by leaps and bounds.  My sons are so enamored with this product, I suspect that Santa is going to have to deliver a second set under the tree this year so they will both be able to used a set when playing two-player games.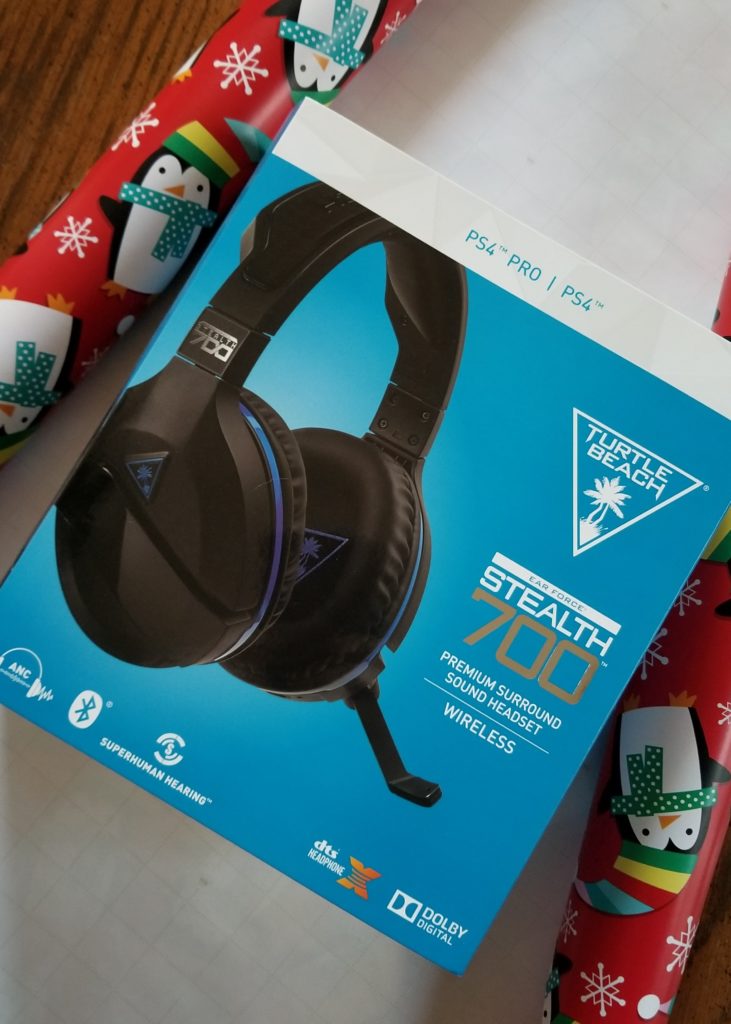 With a reasonable price point (currently on sale at Best Buy for ($119.99 with their Save Save $30 on PS4/PS4 Pro promotion through 12/23,) it's within my holiday budget to gift this exceptional accessory.  Normally, you would expect to pay well over $200, but along with fully loaded premium wireless sound, Turtle Beach has also delivered on a awesome price-point!
My sons' favorite features of the Stealth 700 for PS4 headset are:
Noise cancellation capability
Clear sound that's compatible to our home theater surround sound
Comfort – the headset is lightweight with leather-wrapped ear cushions
Ability to listen to music while gaming via Bluetooth capabilities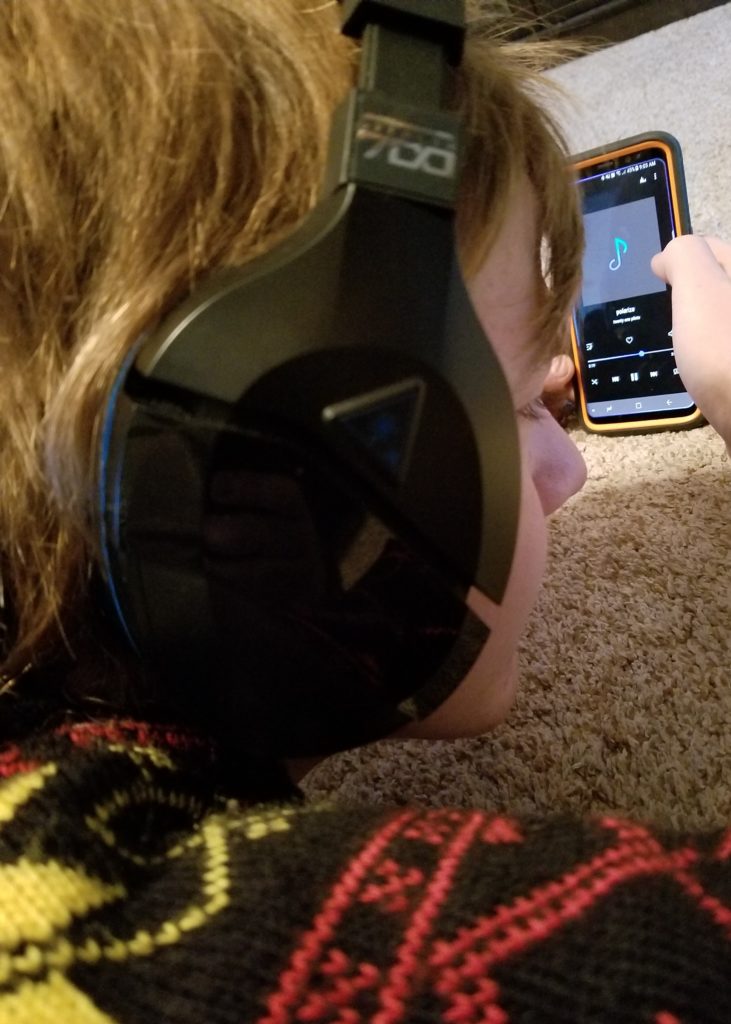 I'm not as fond of the noise cancellation capability as my sons are because, well… you know how hard it is to get a teen's attention as it is?! But, seriously, it is an awesome feature I appreciate when I've been listening to music or podcasts with the headset.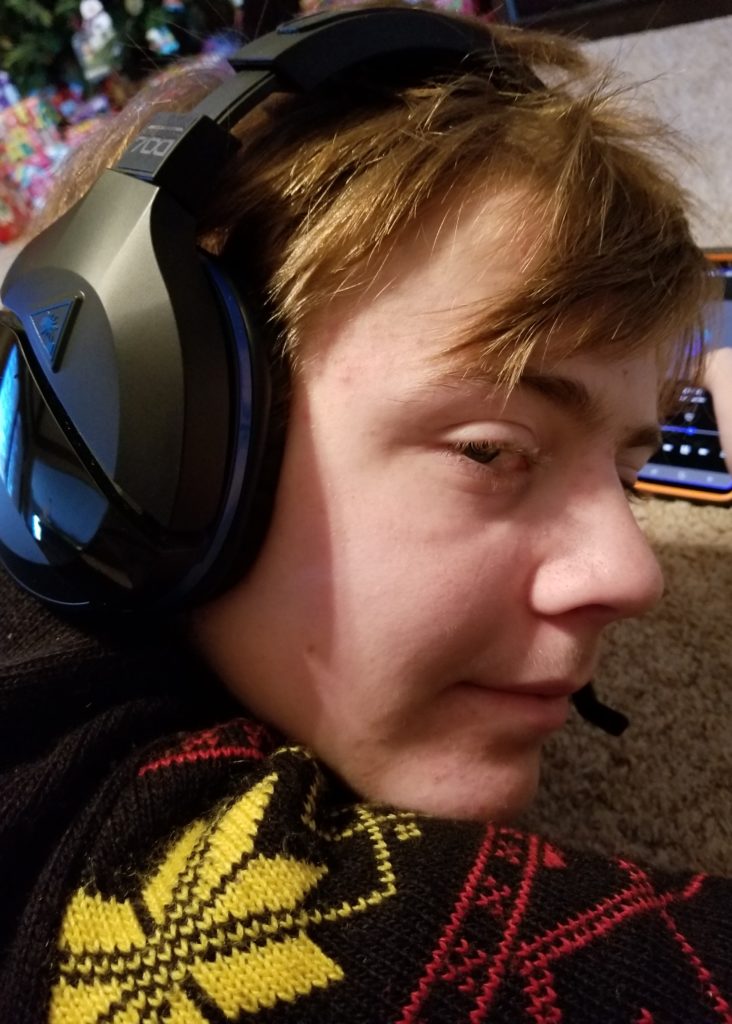 In addition to our favorite features, the Stealth 700 for PS4 has plenty more to love like Bluetooth connectivity to take calls and listen to music while gaming, plus app-based settings you can control from your mobile/tablet device.  I particularly love Turtle Beach's unique ProSpecs™ glasses friendly design, too.  As an eye-glass wearer, this is a wonderful feature to have!
Not to miss mentioning, the battery life is also excellent.  The manufacturer suggests that the Battery should last 10-hours when using Active Noise-Cancelling and Bluetooth functions, and extend to around 15-hours if those are turned off.  We've found this to be accurate and honestly, I think it exceeds the suggested limits.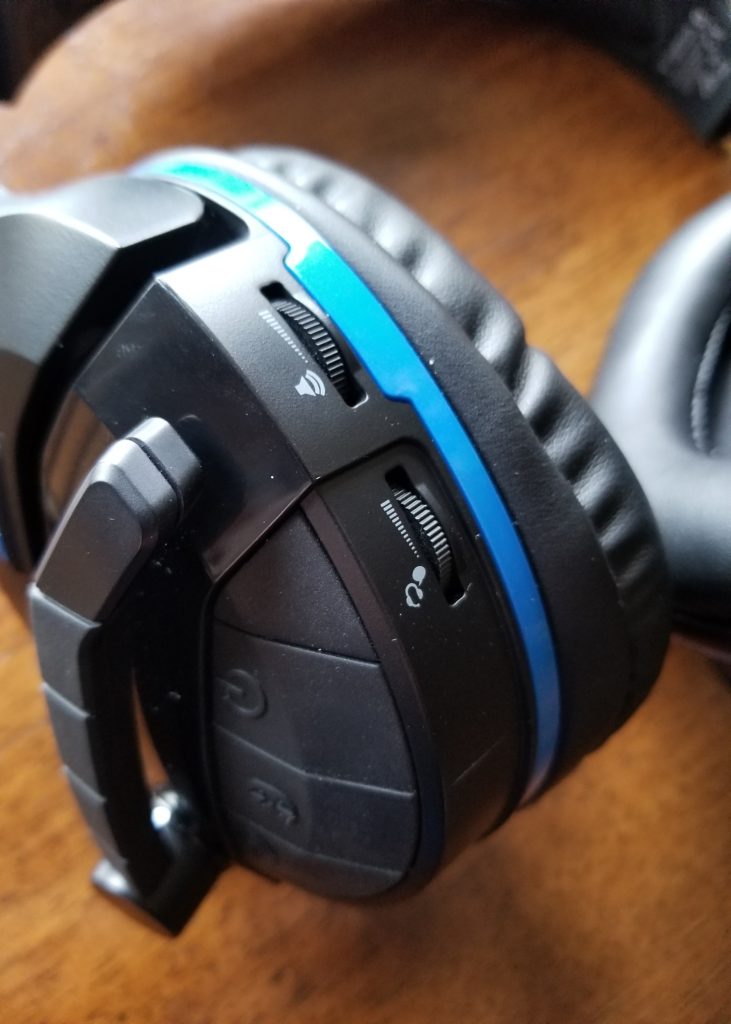 I've also found the headset to be sturdy and well-crafted.  Teens are particularly hard on their gaming accessories sometimes and the headset has held up exceptionally well to active use.
Overall, the Stealth 700 for PS4 is a welcome and well-appreciated addition to our home gaming experience. The more I think about it, Santa may need to deliver a set just for mom, too!