Did you know nearly 70% of popcorn is eaten at home?  We're definitely contributing to that statistic as popcorn is our favorite family movie night snack!  Thanks to G.H. Cretors, who sent us a lovely complementary home movie night kit for review,  we're sharing our obsession with artisanal popcorn!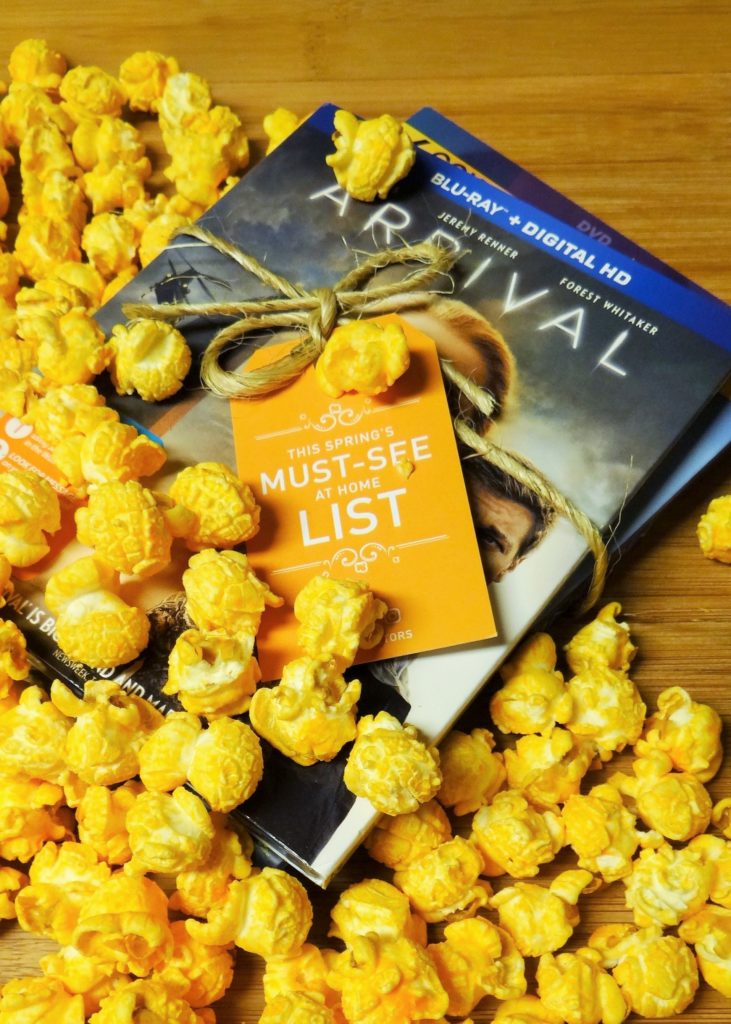 We love popcorn, but honestly, not just any old popcorn.  There's a serious difference between quality, artisan popcorn and your run-of-the-mill everyday variety.   G.H. Cretors is totally the bomb-diggity of popcorn, with fresh, bold flavors that deliver the fabulous taste and crunch you crave!
Popped in Waukegan, Illinois, G.H. Cretors artisanal popcorn is made in small batches using only the highest quality ingredients.  They use non-GMO ingredients and those will dietary restrictions will be happy to learn that G.H. Cretors popcorn is 100% gluten-free.
It's more than just taste, though, it's about the experience.  It's richly satisfying to share a bowl, to grab a handful of popcorn and add to the enjoyment of your family movie night.  If you want to kick things up you can even pair your popcorn flavors with the film you are watching like:
Cheese popcorn for a "cheesy comedy" family movie night
Salted butter popcorn for when you watch the classics
or Caramel paired with a sweet romance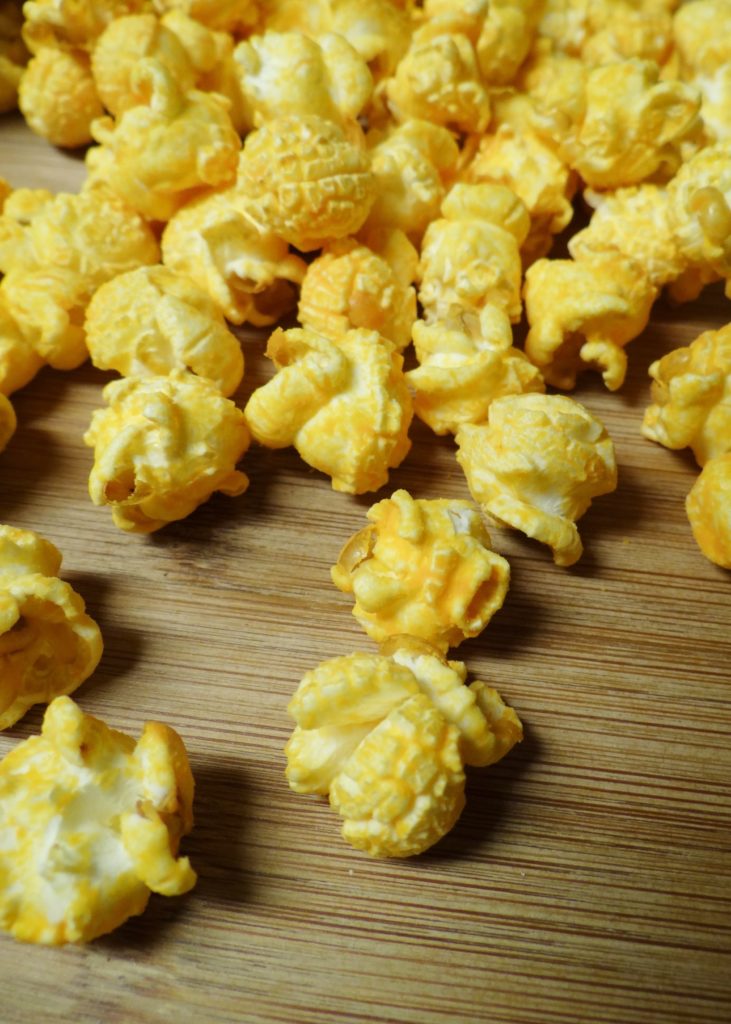 G.H. Cretors history dates back to 1893 with Charles Cretors, confectioner and inventor, who unveiled the first popcorn machine at the Chicago World's Fair.  If you've hung around Rural Mom for any length of time, you've probably noticed I've been enamored with G.H. Cretors The Mix.  It's one of my favorite indulgences and the best Chicago-style mixes I've ever found that truly embodies all the flavor and style I expect.  When it's time for movie night, it ranks high on my favorites list.
If Chicago Mix is not what you are craving, there are plenty of other delightful, delicious flavors available including:
Organic Chile Jalapeño White Cheddar
Organic Dill Pickle
Just the Cheese
Just the Caramel
Organic Extra Virgin Olive Oil
NEW Organic White Cheddar
NEW Organic Honey Butter Kettlecorn
NEW Organic Salted Butter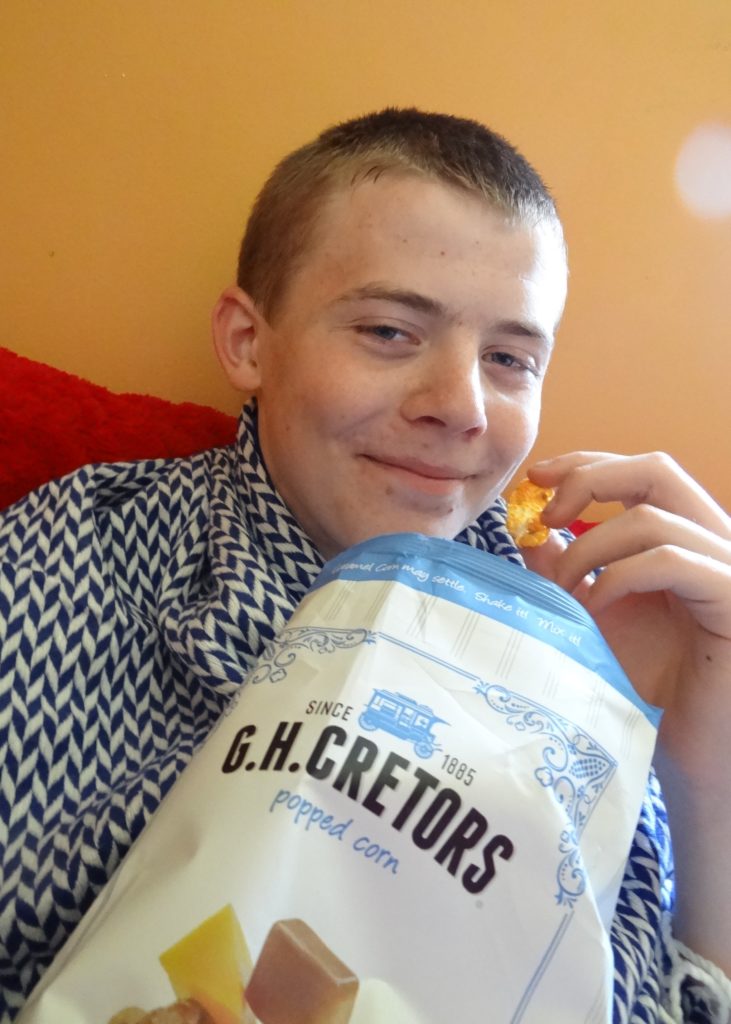 If your planning to watch a special film on family movie night, why not have your snack match the moment?  G.H. Cretors can be found nationwide in Walgreens, Target, Rite Aid, BJs and more. For full retail locations near you, check out the store locator here.
What flavor will you choose?