Are you ready to hit the beach and have some fun this summer? Try one of these Baywatch movie-inspired cocktails for summer for a refreshing twist of fun in the sun!
The excitement is building for the new Baywatch movie. Are you headed to see it? I didn't watch the original tv show much, but I do think the film has some great actors involved and looks super fun – the perfect summer flick.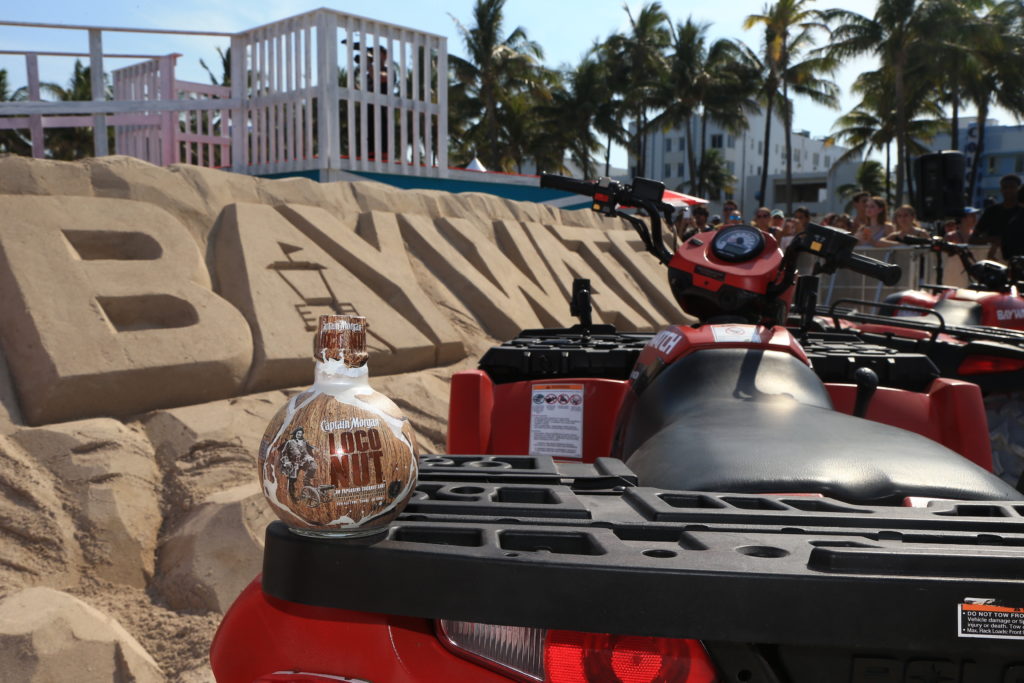 Two weeks ago, Captain Morgan traveled to Miami to meet the cast and crew of Baywatch as an official sponsor of the red carpet premiere. Select stars and producers were seen sipping the newest addition of the Captain Morgan family – Captain Morgan LocoNut, a delicious coconut shot – while fans watched the red carpet action on the beach.
Captain Morgan LocoNut is making a big splash this summer, just like the long-awaited release of the Baywatch movie that you can catch in theaters this Memorial Day Weekend and all summer long. Check out these awesome recipes courtesy of our friends at Captain Morgan… and as always, please drink responsibly and enjoy!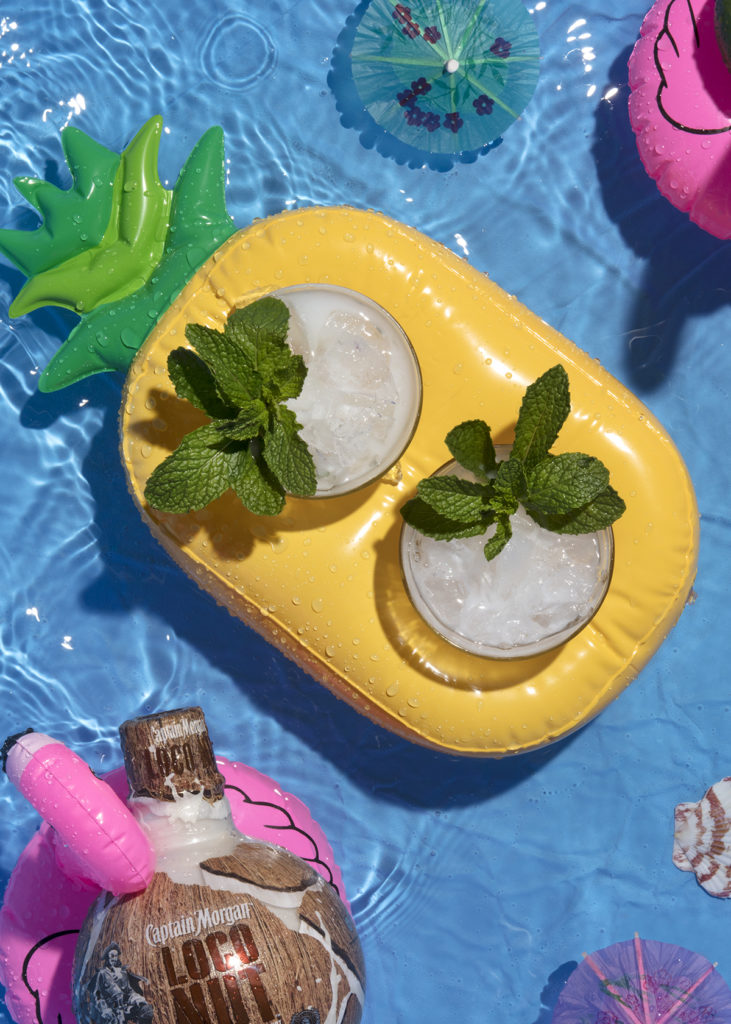 Loco & Coco
3 oz Captain Morgan LocoNut
4 oz Coconut Water
Combine Captain Morgan LocoNut and coconut water into a shaker with ice.
Shake and strain into a rocks glass with ice or for a fun spin, serve in a coconut.
LocoNut Rocks
3 oz Captain Morgan LocoNut
Combine Captain Morgan LocoNut into a shaker with ice.
Shake and strain into a rocks glass with ice. Add a garnish of your choice.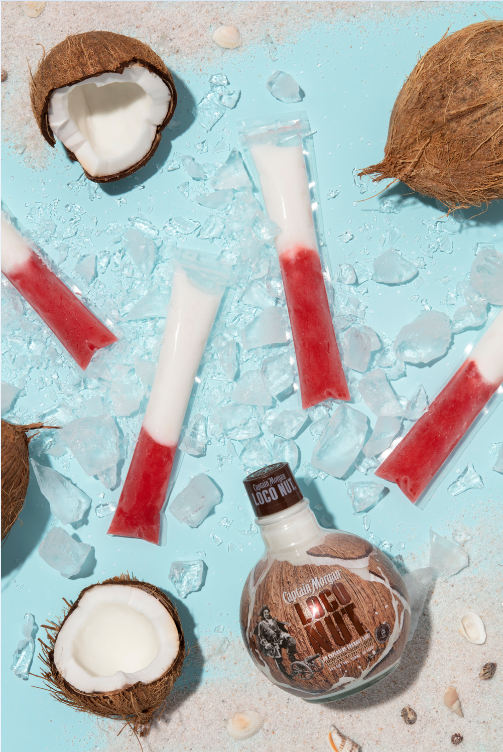 Locojito
1½ oz. Captain Morgan LocoNut
6 Fresh Mint Leaves, plus 1 sprig to garnish
3 oz. Coconut Water
Muddle mint in the bottom of a tall glass. Add coconut water and LocoNut and stir to combine. Add ice to fill and garnish with a sprig of mint.
Red Suit Ready
1½ oz Captain Morgan LocoNut
1½ oz Coconut Water
¾ oz Captain Morgan White Rum
1½ oz Strawberry Daiquiri Mix
¾ oz Water
Combine LocoNut and coconut water. Stir to combine. Separately, combine Captain Morgan White Rum, strawberry daiquiri mix, and water. Stir to combine. Fill a plastic freezie sleeve halfway up with strawberry daiquiri mixture. Top with LocoNut mixture and freeze overnight before serving.