My father always named our cars, so from a very young age, I've always associated personalities with vehicles.  Though I often cannot tell one vehicle brand from another, I still appreciate their unique characteristics.  That's part of the enchantment Pixar CARS 3 holds for me as a viewer.  I love how the vehicles are brought to life with distinct personalities and flair!
The other piece of magic is nostalgia.  Pixar CARS is near and dear to both of my sons.  They were 4 and 6 when the original film was released and our home has been filled with CARS merchandise ever since!  As teens now, they are truly excited to see their favorite pals from childhood return to the big screen in CARS 3 and are in awe that their mom will be attending a special Disney Pixar CARS 3 event (all-expense paid trip) soon in San Francisco!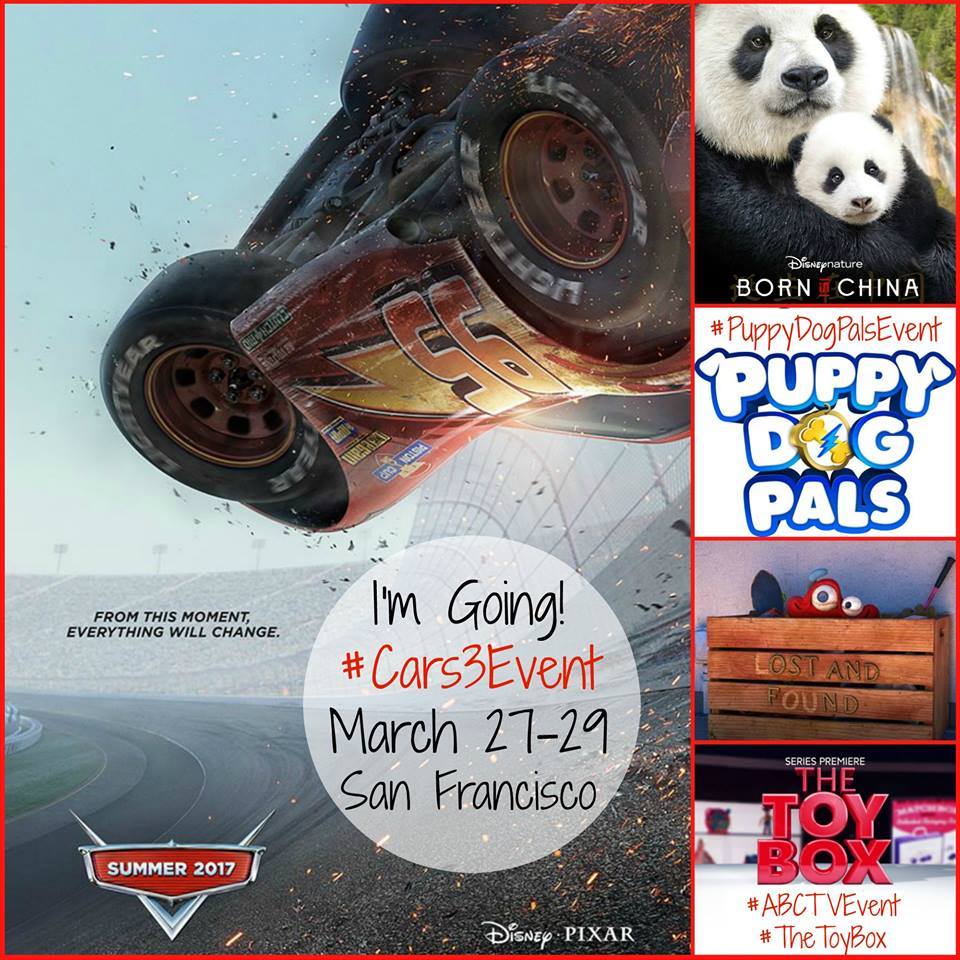 "From this moment everything will change."  The CARS 3 film quote truly resonates with me as I embark on this amazing adventure.  It will be a welcome return to San Francisco (one of my favorite cities,) my first visit to Pixar Animation Studios, and a breath-taking adventure at Sonoma Raceway!
You'll be able to follow along with me on Twitter, Facebook, and Instagram during the event and after the event on the Rural Mom blog and all social media channels!  Just look for these hashtags:
#Cars3Event
#ABCTVEvent
#TheToyBox
#PuppyDogPalsEvent
#BornInChina
Check out the exciting details and let me know if there's anything you are most curious about!
Preview of Pixar CARS 3 footage (opening in theaters on 6/16) and a screening of the short film LOU!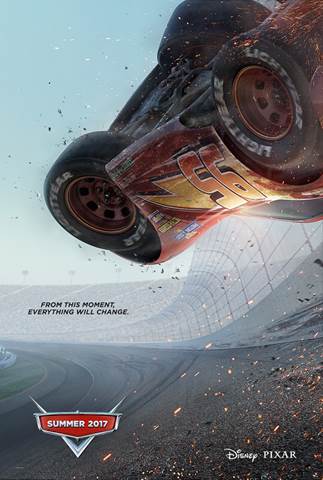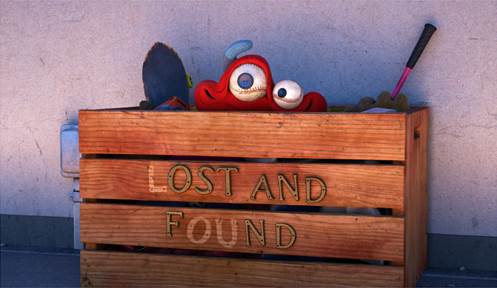 A press day at the Sonoma Raceway for CARS 3 including interviews with Director Brian Fee, Producer Kevin Reher and various animators.  This segment will also including taking a lap around the racetrack in a real race car, learning how to quickly change out a tire at a pit stop and go on a tour of the garage.
To be perfectly honest, this farm girl who knows far more about 4-wheelers and tractors than race cars is a little intimidated but I'm ready to enjoy this brilliant experience and share all the details (and hopefully not too many mishaps on my part) with you!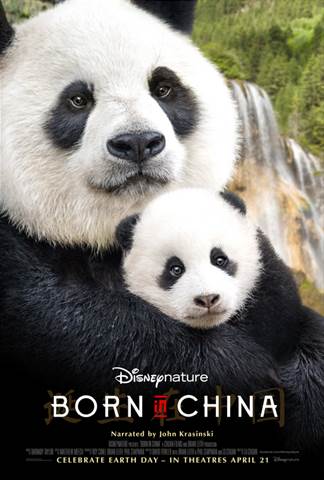 You already know I'm a major Disneynature film, a huge fan of Pandas and I cannot wait to bring you more exciting details about this amazing film!
Visit Pixar to learn all about Pixar in a Box followed by a special screening of the series premiere episode of "The Toy Box."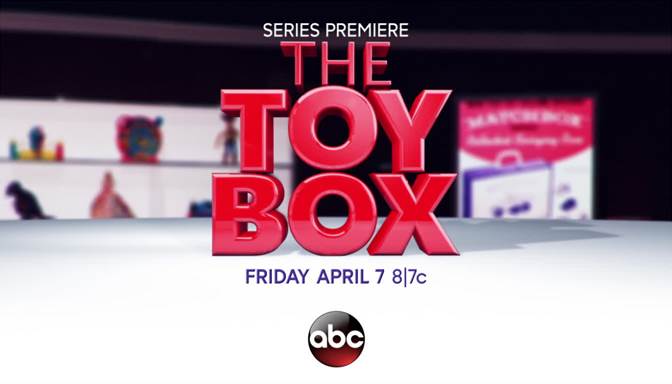 THE TOY BOX is the ultimate toy-competition series, which will provide talented designers with the chance of a lifetime: an opportunity to bring their toy concept to life with industry-giant Mattel and to the shelves of Toys "R" Us the day after the series finale. Inventors present their toy concepts to a group of mentors that include Pixar Creative Director of Consumer Products Jen Tan, who will be available for an exclusive Q&A after the screening. The eight-episode series hosted by Eric Stonestreet ("Modern Family") premieres on Friday, April 7th at 8/7c on ABC.
Join Disney Junior for a special screening of the upcoming animated series "Puppy Dog Pals."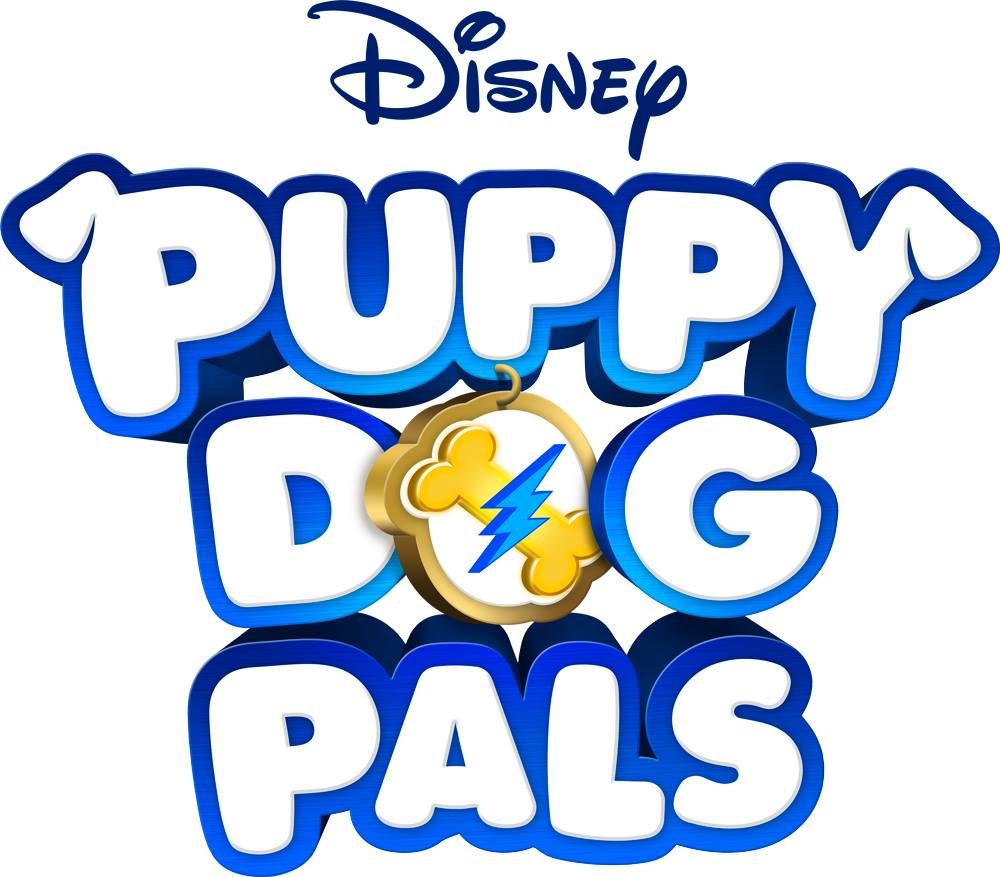 PUPPY DOG PALS stars fun-loving pug puppy brothers Bingo and Rolly, whose thrill-seeking appetites take them on adventures in their neighborhood and around the globe. Whether helping their owner, Bob, or assisting a friend in need, the pugs' motto is that life is more exciting with your best friend by your side. Premiering April 2017, the series features two 11-minute stories that showcase Bingo and Rolly's similarities and differences and demonstrate positive lessons about friendship, problem-solving, collaboration, creativity and adventure. Following the screening, Sean Coyle (executive producer) and Diane Ikemiyashiro (Disney Junior creative executive) will participate in a Q&A session.
As you know with Disney, there is always a story to be told and I'm so excited to share mine with you soon!  Be sure to follow along March 27 – March 29 and be sure to stay tuned for many details after!