Spring is in the air! Can you feel it? No? Me either. However, I've got a pretty severe case of Spring fever, and with Spring fever comes a desire to do some spring cleaning!  Recently, thanks to my friends at ShiftCon, I've had the opportunity to sample some fabulous natural, organic products (highlighted throughout this feature) that have inspired me use even more earth-friendly ways to freshen up my home!
As you know, being environmentally conscious is super important to me. My cleaning methods are no exception. I use a lot of natural solutions, like baking soda, vinegar, and lemon juice. As time goes by, more and more companies are producing environmentally friendly cleaning products and I take advantage of that convenience when I can, too. If you're interested in giving your "Spring Clean" a little more "green" this year, check out these tips: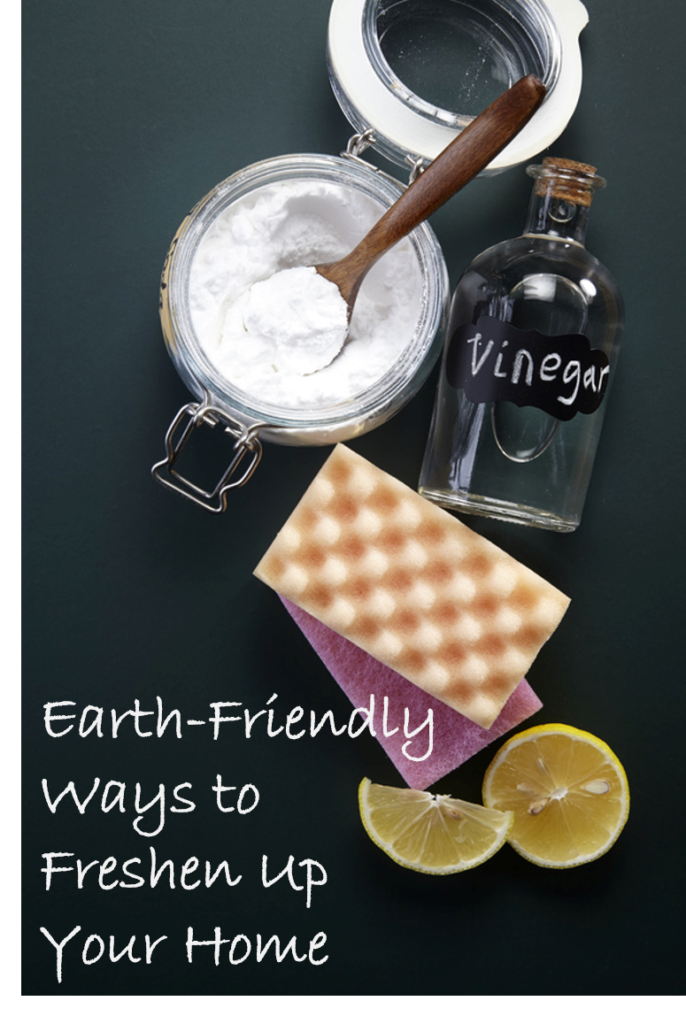 Wash and put away your dusty drapes, dingy sofa covers, and winter comforters! While you're at it, you can wash coats, hats, gloves, and other winter gear. There's just something about putting away winter items that makes Spring seem so much better. Greening up your laundry routine is a fairly simple change that you'll be able to stick with year-round.
First, make sure that you do full loads of laundry instead of half loads, and use cold water whenever you can. You'll save both water and energy that way. To treat stains, use a mixture of half water and half vinegar. Be sure to use plant-based detergents whenever possible.
Finally, hang your clothes to dry as much as you can, but when you can't, use a product like Molly's Suds 100% Wool Dryer Balls for a quick way to make a dramatic difference in energy consumption and softness.  I only use dryer sheets for clothing that notoriously has static issues, like bed sheets.  When I swapped in Molly's Suds Dryer Balls, I was very pleased with the results.  No static and equal results… time for me to now fully abandon dryer sheets.
Dryer balls can be used with any laundry, but work especially well for towels and comforters. They'll reduce your drying time by 15-30% and last up to 1000 loads (about 3 years.) Let's do some simple math here: If you saved 5 minutes on each load, that comes to a little more than 83 hours in 3 years. That's quite a bit of energy saved as well as wear and tear on your dryer.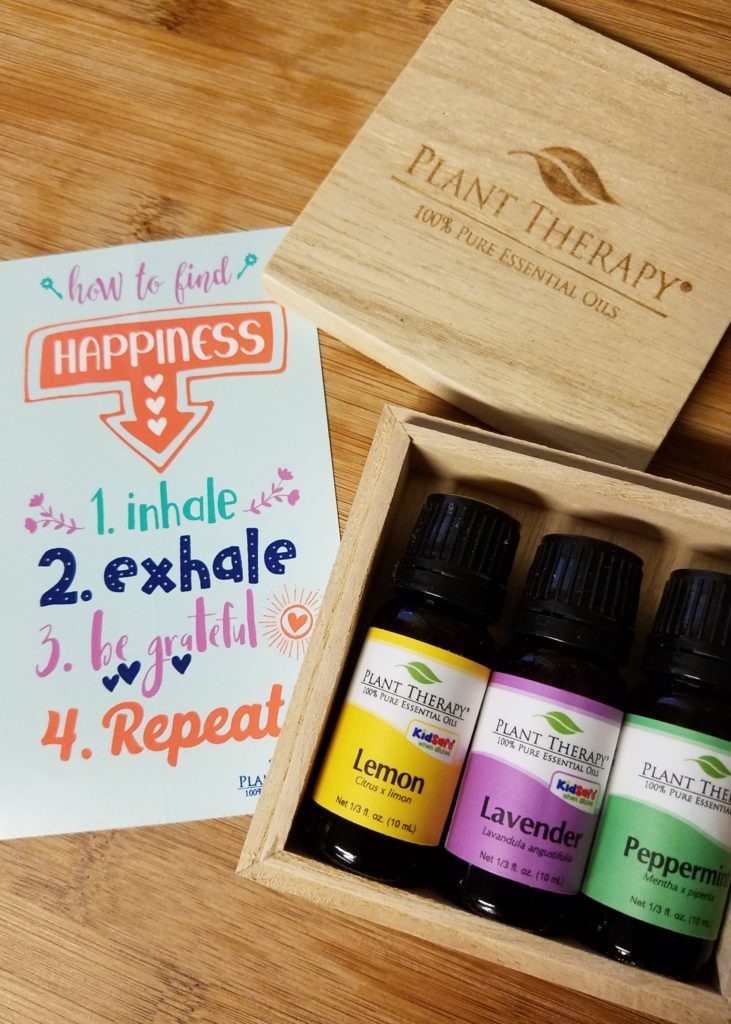 Make your own natural cleaning product and get to work! There are several different recipes for natural multipurpose cleaners all over the internet, and what works best for you will probably depend on a lot of things, including your environmental conditions. Many people start with a basic recipe involving vinegar, baking soda, and lemon juice. Then they adapt it to their needs as they go along. I make my multi-purpose cleaner with ½ cup of white vinegar and 2 tablespoons of baking soda. I find that the concoction will clean just about anything! For glass surfaces, I skip the baking soda. Vinegar and water does a great streak free job.
Just because you're using DIY home cleaning products doesn't mean you have to forego a nice clean scent, either. Adding an essential oil to a multipurpose cleaner makes it even better. I like to use my new favorite, Plant Therapy Essential Oils because they're 100% pure and plant-based. If I'm going to the trouble of using all-natural cleaning products, I'm not going to put chemically altered oils in them. The Plant Therapy oils allow me to add some nice scents to my cleaning products without worrying about the safety of my family, my pets, or the environment.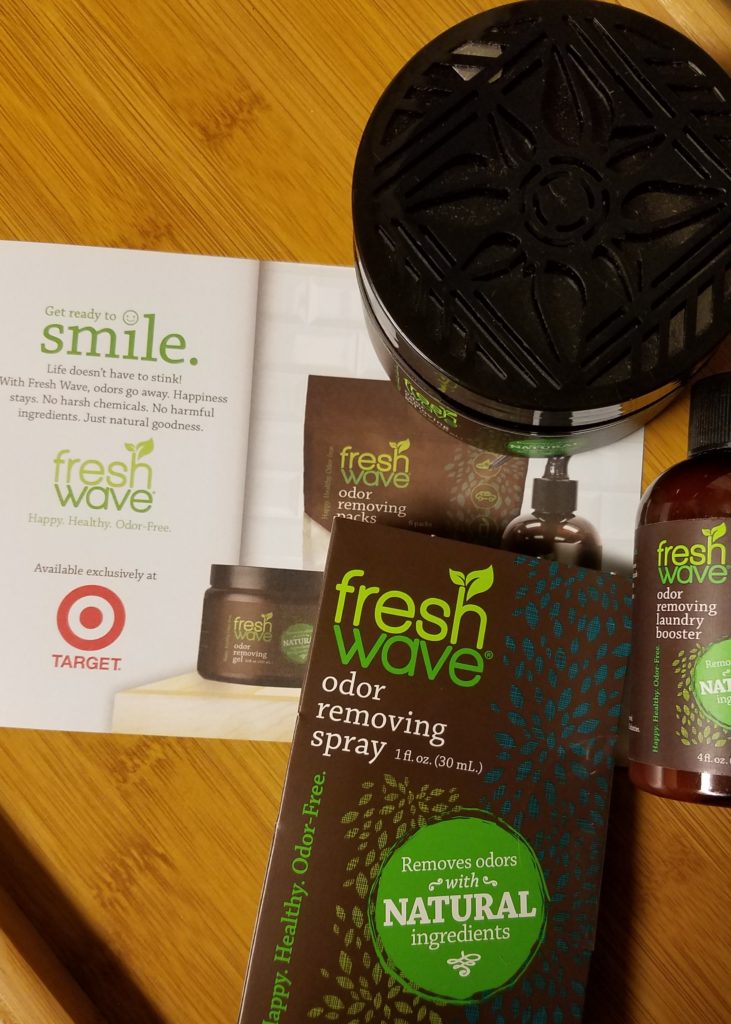 Knock out odors naturally! Be sure that your carpets are nice and clean as that can be a source of unending stale odors. Start by sprinkling baking soda on them before you go to bed and then simply vacuum it up (along with the odors) in the morning. You can also clean your carpets with a mixture of plain old water and vinegar in your steam cleaner. I've got an article with more natural carpet cleaning tips here.
If the source of odors isn't your carpet, use a natural odor removing product like FreshWave Odor Removing Gel to get rid of it for good. FreshWave products use natural ingredients and no chemicals. The brand also offers other odor controlling products, including pet shampoo and air freshening sprays. They have a solution for pretty much any odor that might be stinking up your home!
Greening up your Spring Cleaning routine is simple and fun! This list is only a small sampling of the Earth-friendly ways to freshen up your home. Small changes add up, so if you only start with the few things on this list you're still making a huge difference. Once you see how well natural products work, you'll never want to use chemicals again!
Do you have additional earth-friendly ways to freshen up your home that work well for your Spring cleaning?