Have you ever been to a peanut farm? I have to tell you, when I was invited by the National Peanut Board to view peanut harvest time at Hope & Harmony Farms, this farm girl was very excited to learn the process!  As we don't have ideal soil or growing conditions for peanut farming in Kentucky, it's delightful to get the inside scoop on this crop.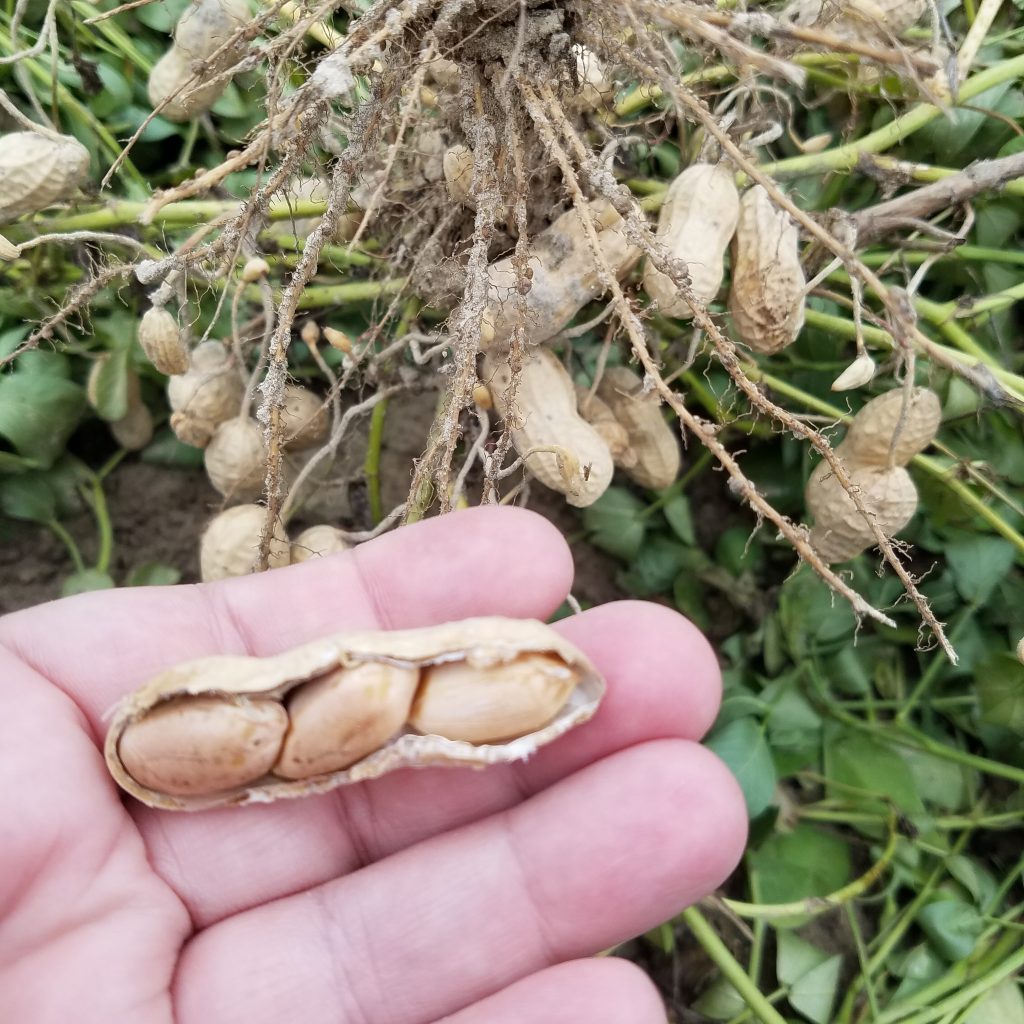 The sponsored trip was really amazing. You'd be surprised at all the different things that can be made with peanuts (including cocktails!) It was a great experience and I hope I have the opportunity to do it again sometime.
Anyway, in preparation for my trip I visited the National Peanut Board's website. I thought it was a great site and had so much information that I wanted to share some of it with you.
We're going to start with my favorite part first – the recipes. How do some of these sound?
Udon Noodles, Braised Pork, Peanut Sauce
Triple Peanut Butter Cookies (Wish peanut butter cookies could be gluten free? You're in luck! Here's my special gluten free peanut butter cookie recipe!)
Interesting ways to use peanuts, right? There are pages and pages of recipes. I can't wait to try some of them!
There are also some really informative articles about peanuts. For example, did you know that harvesting peanuts is a two-step process? Or that 94% of American homes contain a jar of peanut butter? And my personal favorite – April 2 is Peanut Butter and Jelly Day! (Go ahead – make a note on your calendars. I'll wait!)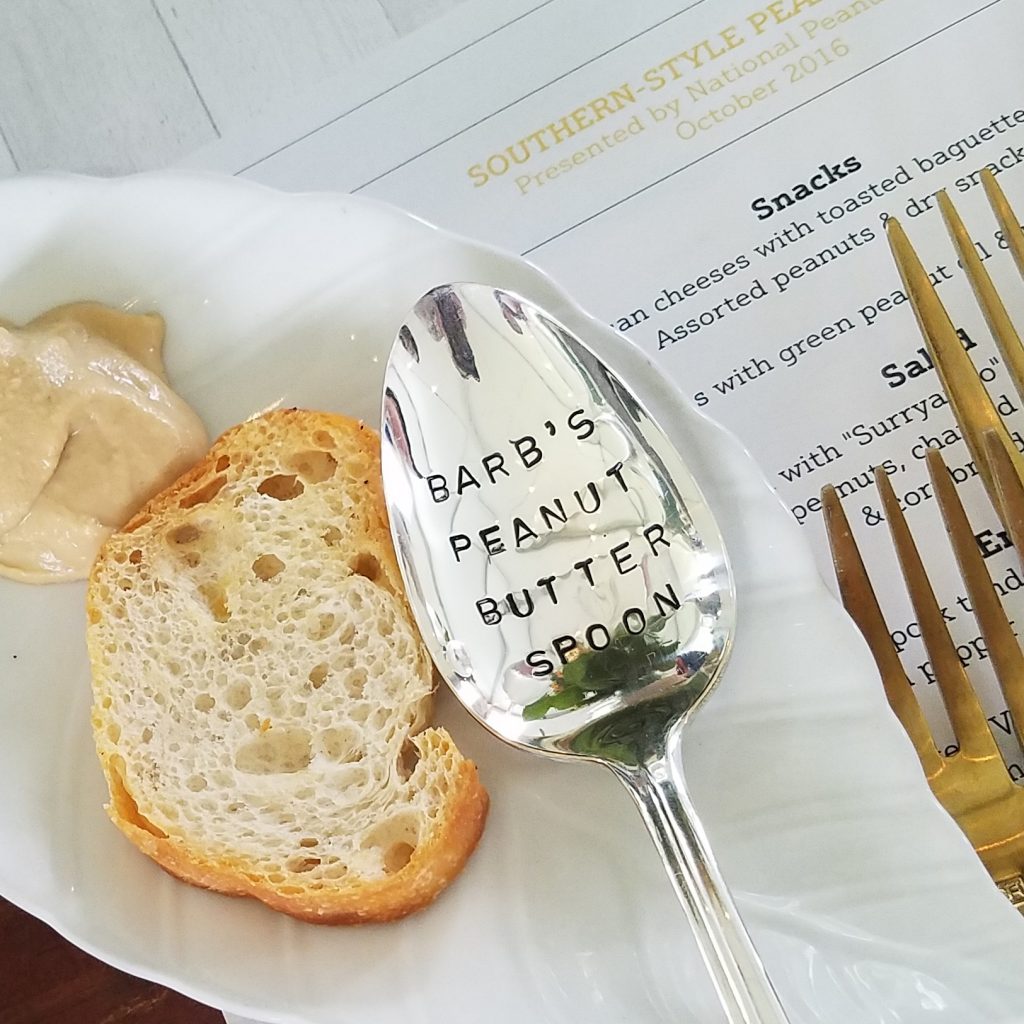 Peanut butter and jelly sandwich info aside, there is a lot of helpful information on the site about peanut allergies, too, so if you've got an allergy or know someone who does, it's pretty important that you know the facts. Peanut allergies are not something to mess around with. I love all the information they give. There's a really good article available now that will surely be helpful in the near future: Preparing for the Holidays With Food Allergies.
There is seriously so much on the site you could stay on there for days and days and still not finish it all. Recent news, nutrition information, articles about the history of peanuts, information for health professionals, and even videos are available to watch about all things peanut.
The website is a really valuable resource for anyone who loves peanuts, may be allergic to them, or wants to know more about how peanuts can positively impact health. Check it out and let me know what you think
And stay tuned… I'll be sharing photos and insights from my peanut farm visit more ideas to inspire and celebrate our favorite nut!
Do you have a favorite peanut-inspire recipe? How many jars of peanut butter are on your shelf?