Do you have a little princess you want to encourage to dream big?  When growing up, I was the girl who identified more with pirates than princesses, but my daughter was a huge fan of all-things-Little-Mermaid and my granddaughter is a huge Merida fan.  I've certainly loved all the films throughout the years and I also love how Disney princesses have continued to evolve, each of them with their own special story and strengths.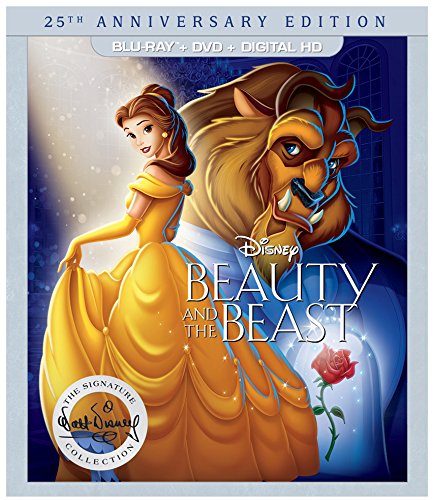 For the first time ever, Disney princess fans will have unprecedented access to Disney's Princess films.  In honor of the 25th anniversary of the beloved animated classic BEAUTY AND THE BEAST, a special edition will be released today as part of The Walt Disney Signature Collection and for the first time ever, all 11 Disney Princess films are being made available to bring home at the same time (from Sept. 6 through Oct. 17!)
Disney Princesses Belle, Snow White, Cinderella, Aurora, Ariel, Jasmine, Pocahontas, Mulan, Tiana, Rapunzel and Merida will all have their classic films available for purchase:
Beauty and the Beast
Aladdin
Snow White and the Seven Dwarfs
Tangled
Cinderella
The Little Mermaid
Sleeping Beauty
The Princess and the Frog
Brave
Pocahontas
Mulan
Though we own every one of these amazing movies, I'm looking forward to bringing home the Blu-ray versions to complete our modern collection.  I'm going to thoroughly enjoy having a movie marathon with my family, but also sharing each of these films with my granddaughter when she visits.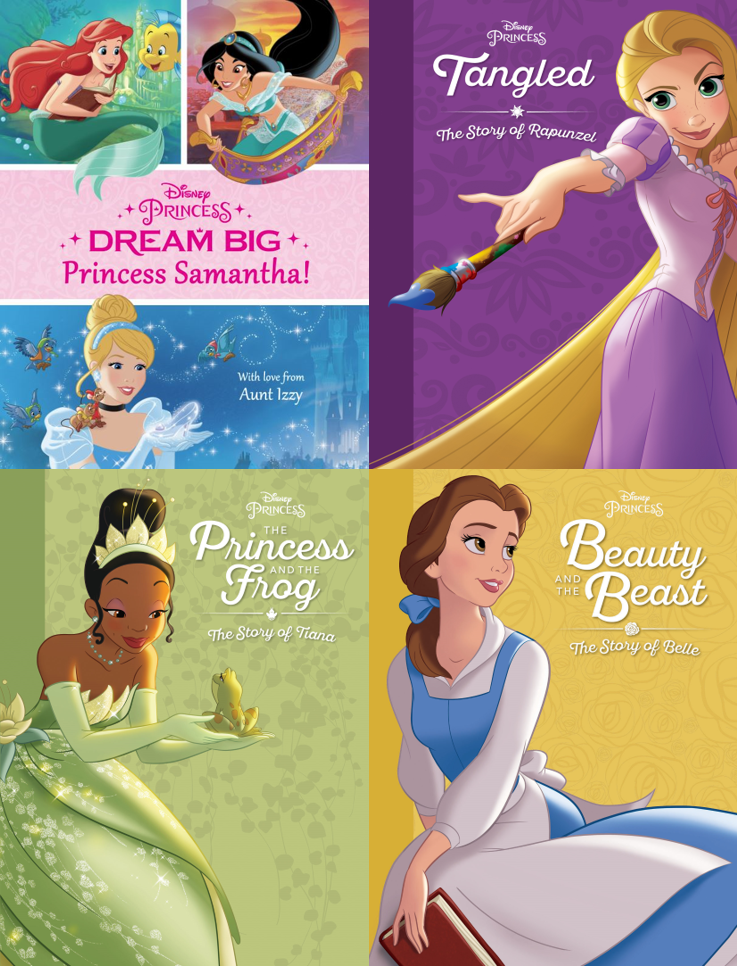 In addition to the exciting special movie releases, Disney Consumer Products and Interactive Media have launched a very special collection of products designed to inspire children to dream big! The "Dream Big Princess" campaign was launched earlier this year with the tag line
"For every kid who dreams big, there's a Disney Princess to show them it's possible!"
I absolutely adore the message of this campaign, it's so important for our children to celebrate their individuality and the opportunities to help make their dreams come true. It's certainly a brand new world of Disney princesses, than the one I grew up in, and I have to say I may have embraced my inner princess a little more than my inner pirate with messages like this:
I got a sneak peek at the product line when I was in LA attending the Pete's Dragon red carpet press event and I can attest that there will be some very happy little princesses this season! The line includes everything from personalized books to dolls and handbags (which happen to be my favorites!)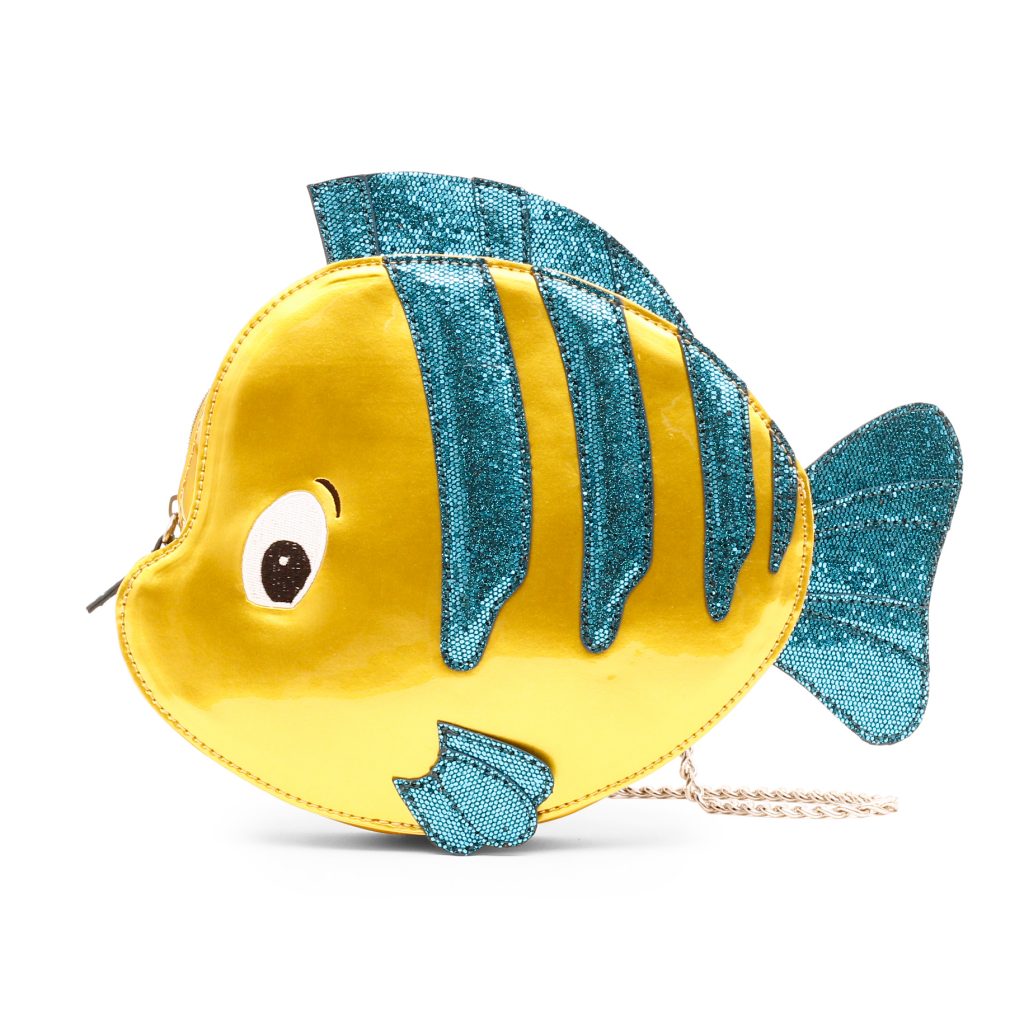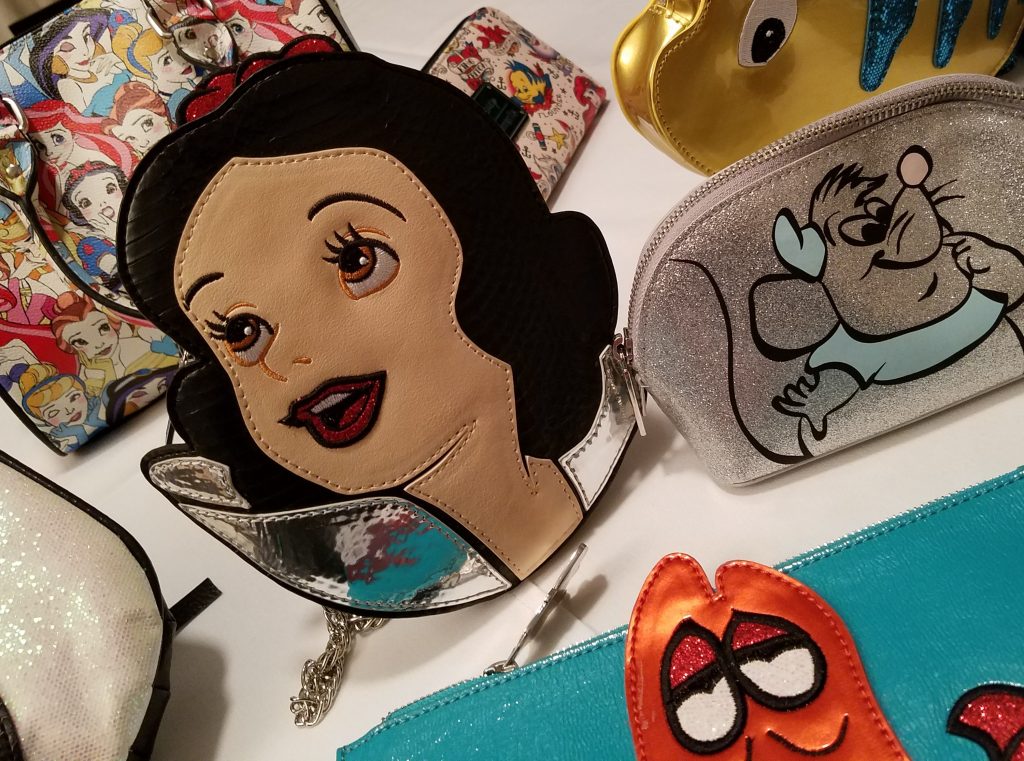 Big or small, a Flounder Crossbody bag or Snow White Clutch is an amazing accessory to have. I've added a few to my holiday wish list already!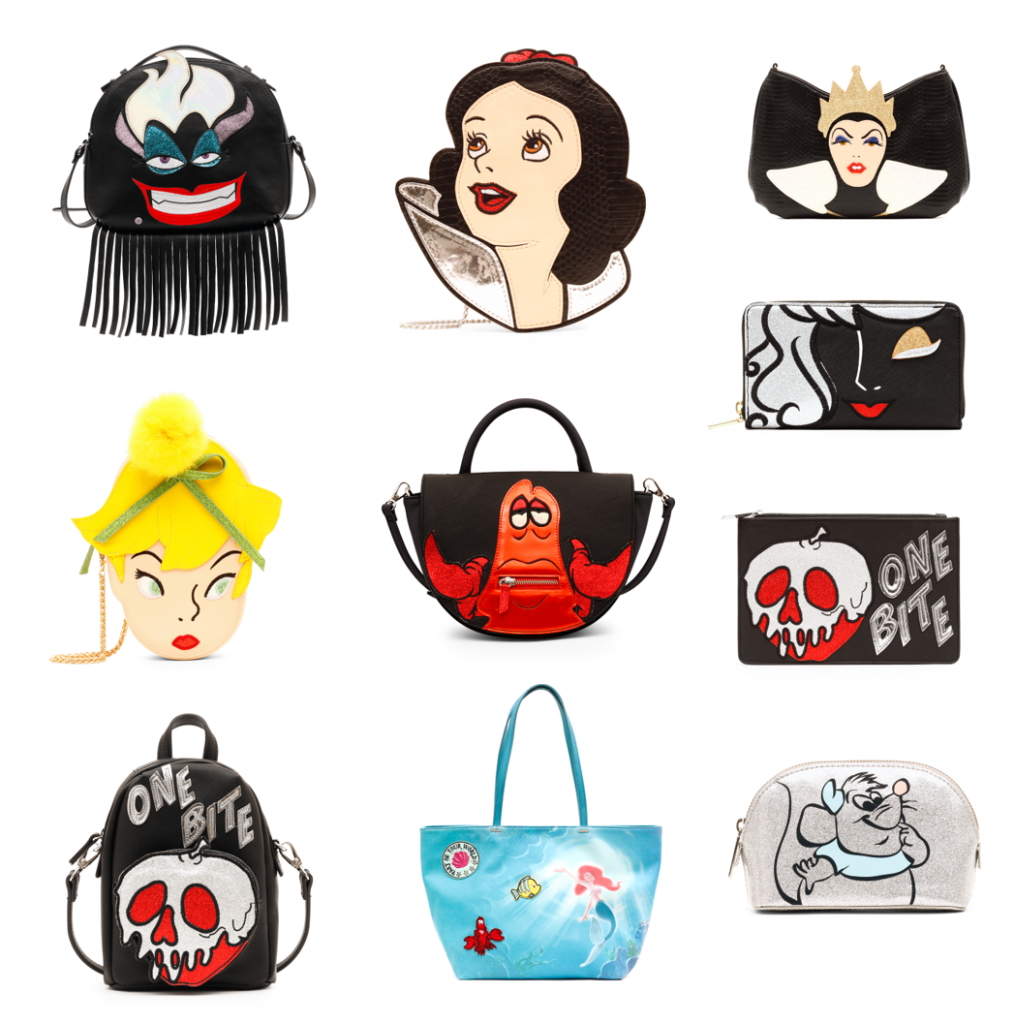 The Belle Tea Cart will inspire plenty of imaginative play for your little ones as will the costume play sets, dolls and LEGO sets that are forth-coming in the extensive product collection.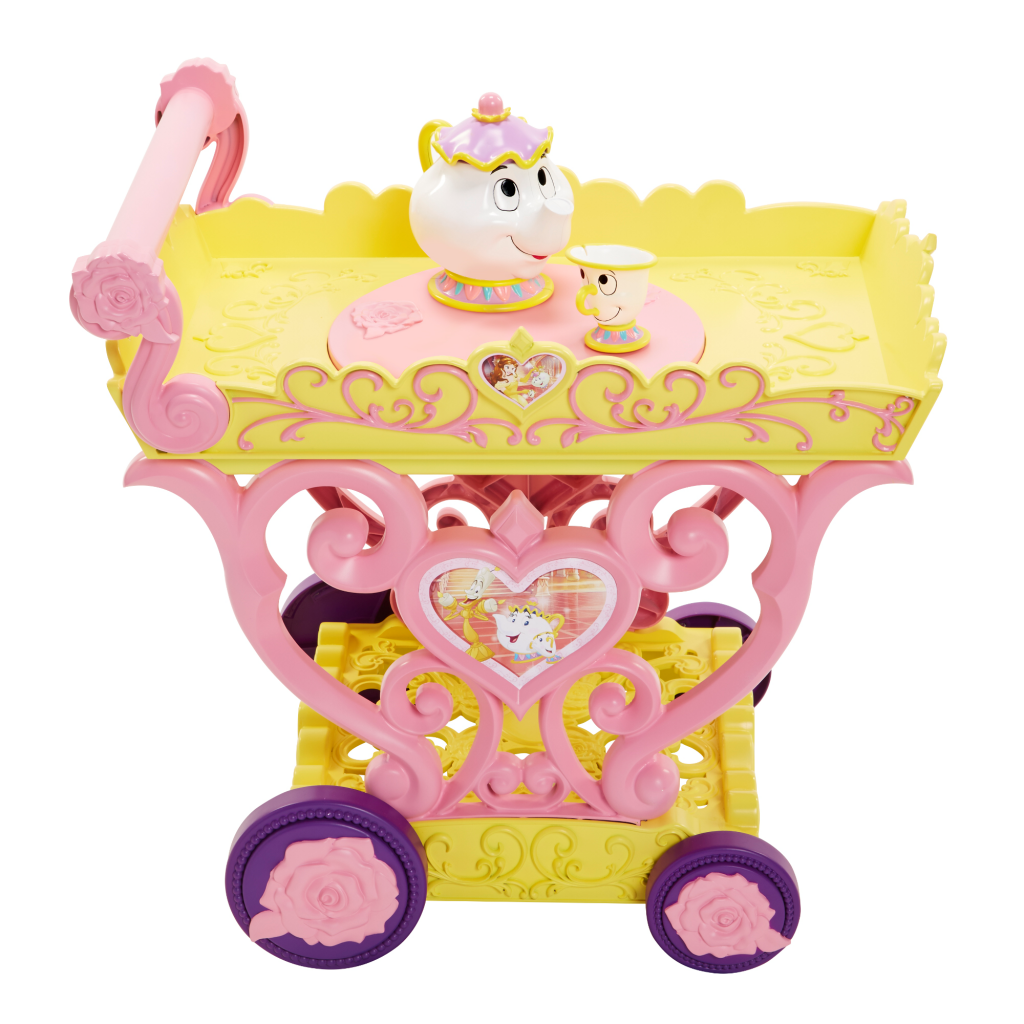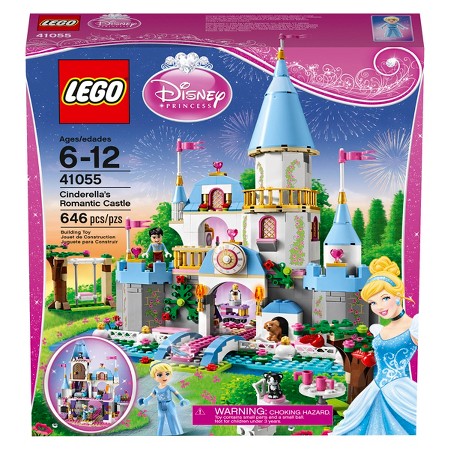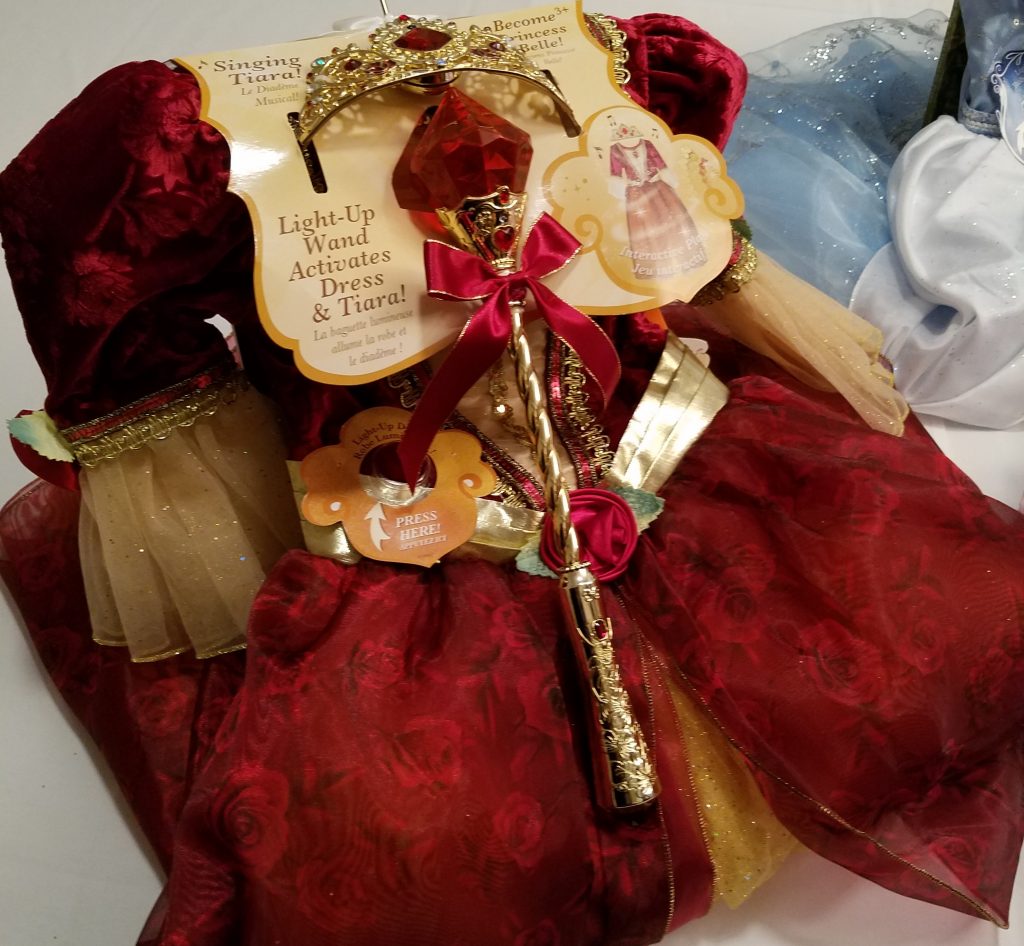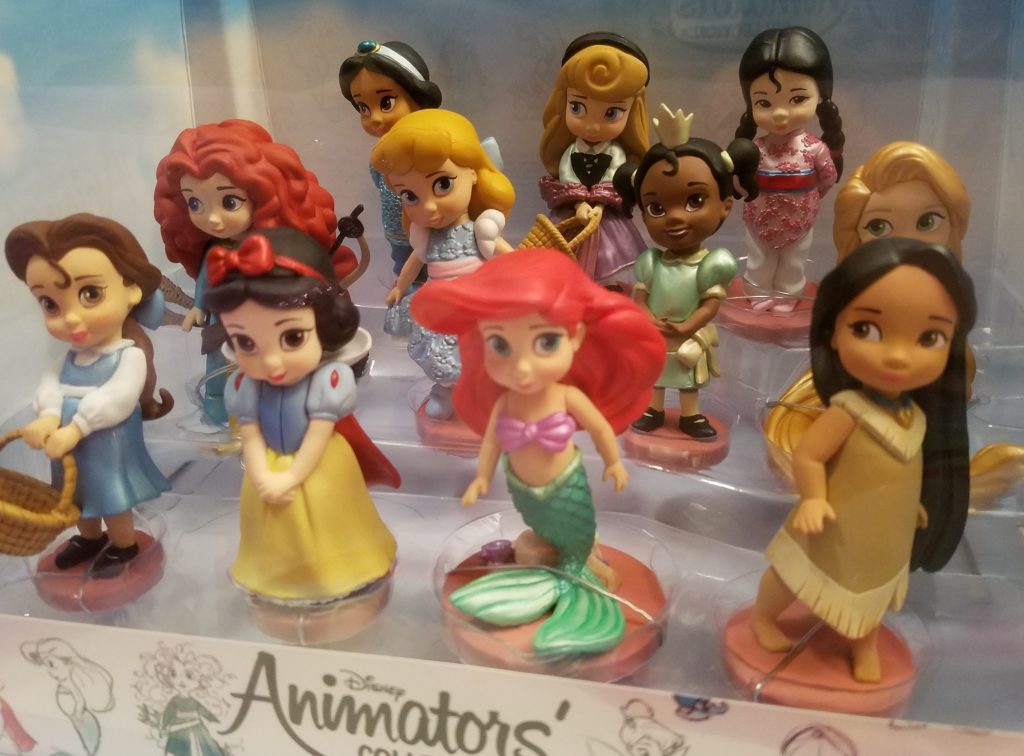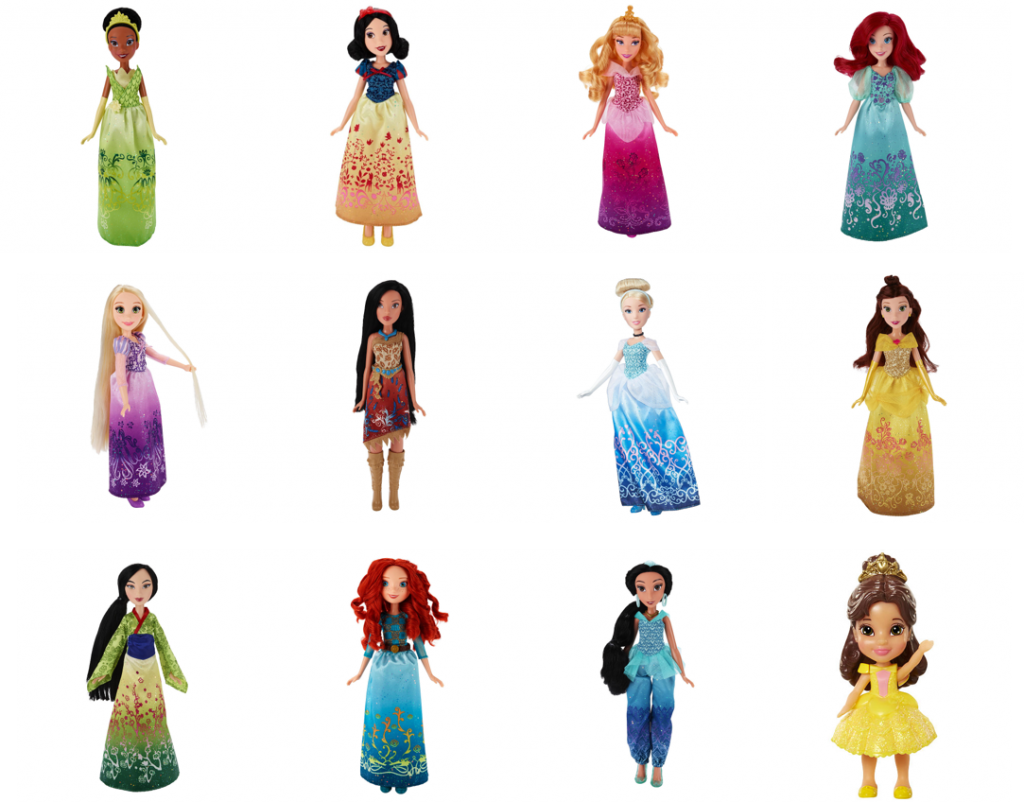 Which Disney Princess do you identify with the most?  For me, I'd have to say I'm a mix of independent Merida and earth-warrior Pocahontas, but ultimately I love the spirit of all the Disney Princesses who each have their unique story and attributes.