From my previous coverage, by now you know how attached I was to the Disney film Pete's Dragon when I was a child.  The music, the adventure, and the whole concept of an imaginary friend who is a very cool dragon certainly has great appeal to a small child… and just as great an appeal to this adult!  Though the new Disney re-imagined PETE'S DRAGON is not a musical, I found it to be just as charming as the original with all the same family-centric and friendship themes I loved in the original.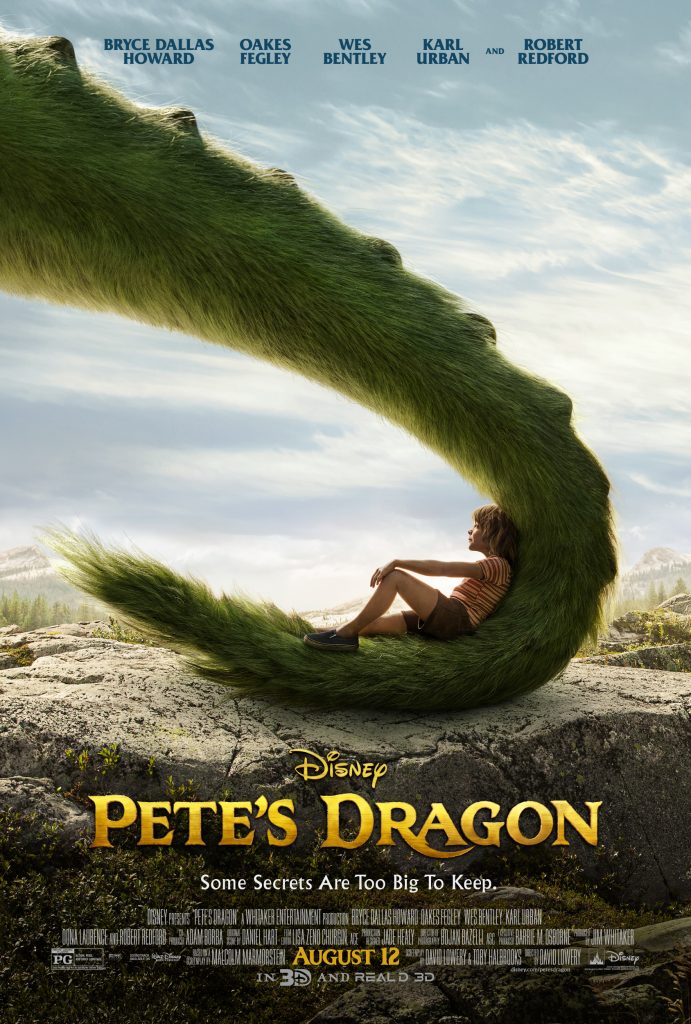 The new movie is not, however, a duplicate of my childhood favorite.  It's a reinvented rendition of the classic that breathes new life and a wonderful new story filled to the brim with action, heartwarming moments and a whimsical touch of humor!  Truly, there are many reasons why seeing PETE'S DRAGON should be top on your to-do list this weekend, but I thought sharing my top reasons would help motivate and get you to the theater a bit faster than detailing them all (plus, don't want to give away any spoilers for the film!)
6 Reasons You Should See PETE'S DRAGON
Elliot! There's already something rather magical about the concept of having a dragon for a friend and protector but seeing it brought to fruition with state-of-the-art CGI technology is film-wizardry at it's finest!  Even the actors (in our cast interviews coming soon) were amazed by the end result of how seamlessly Elliot is infused into the film.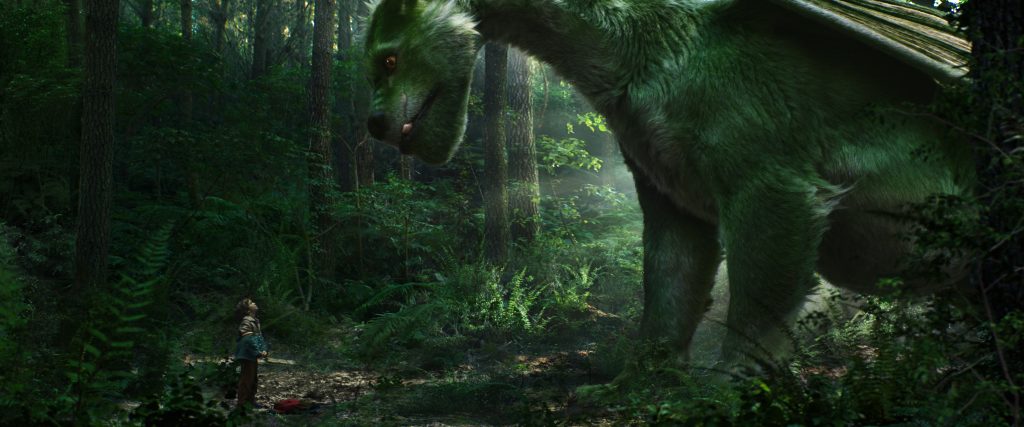 Fills you with a sense of childhood wonderment!  If you the original Pete's Dragon was a wonderful part of your childhood, this lovingly-crafted re-imagined story is chock full of all the elements of nostalgia you hoped for.  Though it's a different tale, those base sentiments are kept alive.   You will be thrilled, awed and surprised throughout the film.  And you will totally be certain you want to befriend a dragon.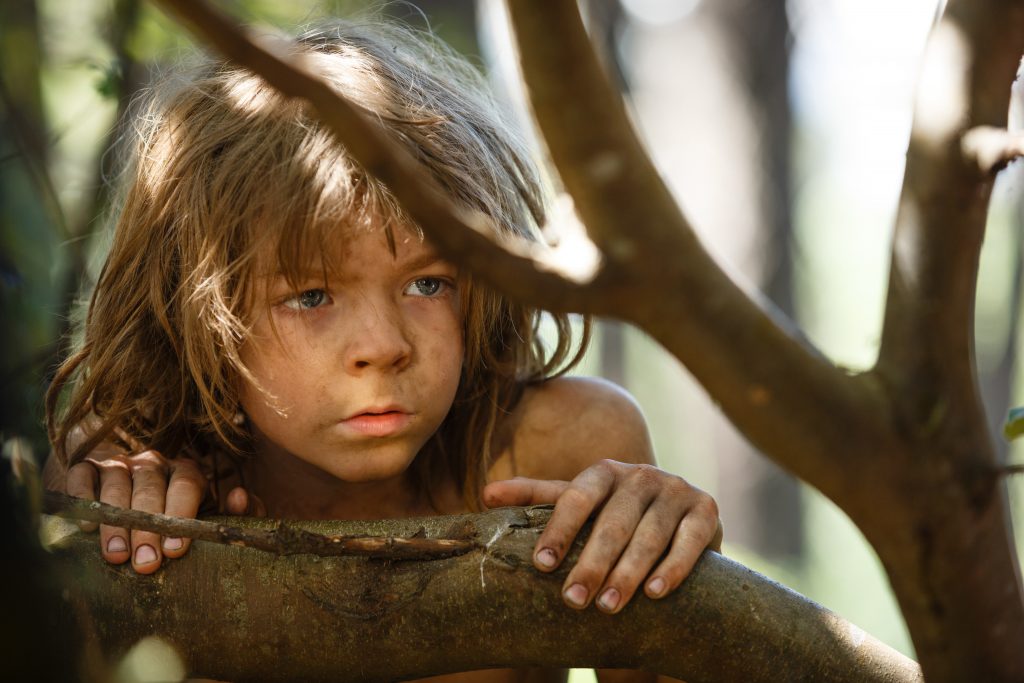 Heartwarming family values.  I happen to love a good film that celebrates the importance of family and PETE'S DRAGON certainly does!  Without giving anything any spoilers away, I'll simply say there are some very tear-jerking moments and plenty of heart-smiling ones.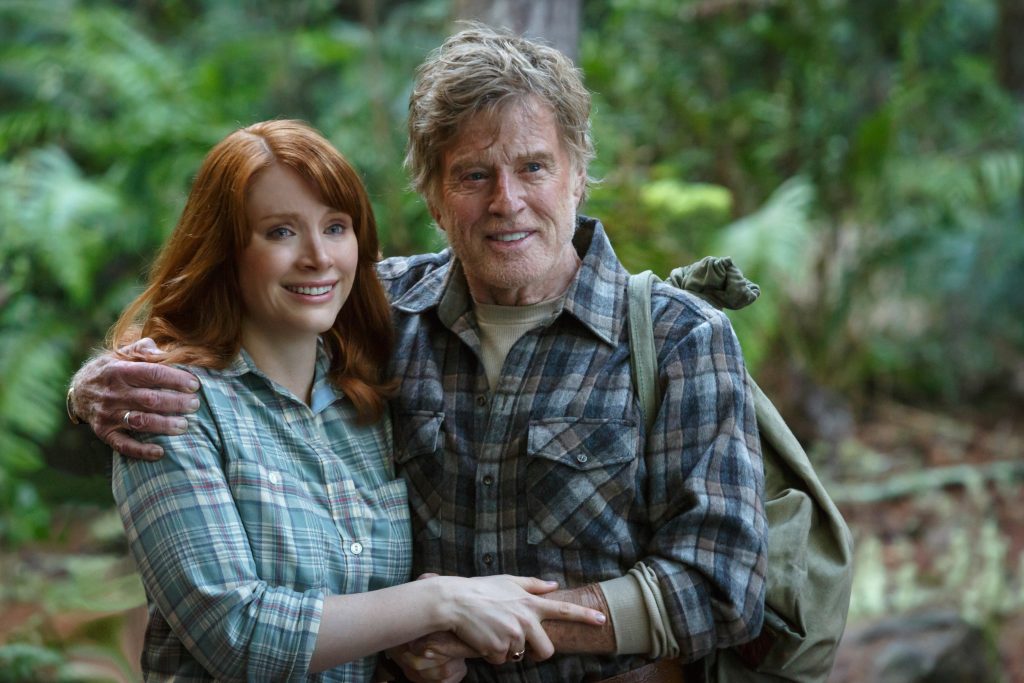 Robert Redford.  All of the actors and actresses are amazing in this film, Oakes Fegley is absolutely charming as Pete, but you know when Robert Redford is involved, you are truly in for a treat.  His very presence lights up the screen and adds depth to the rich tale.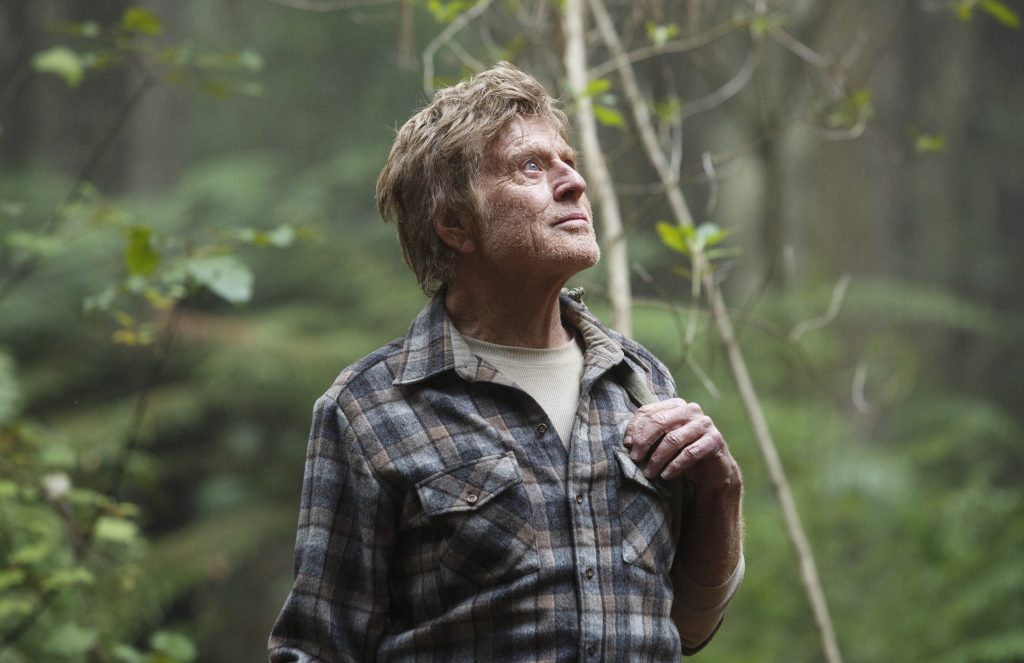 Incredible setting.  As we have come to expect from Disney, the setting of the films is as vibrant as the cast.   PETE'S DRAGON was firmed in New Zealand and the landscape is stunning!  You can easily imagine dragons really do exist among the tall trees and mountains in the vast forests.  Simply beautiful!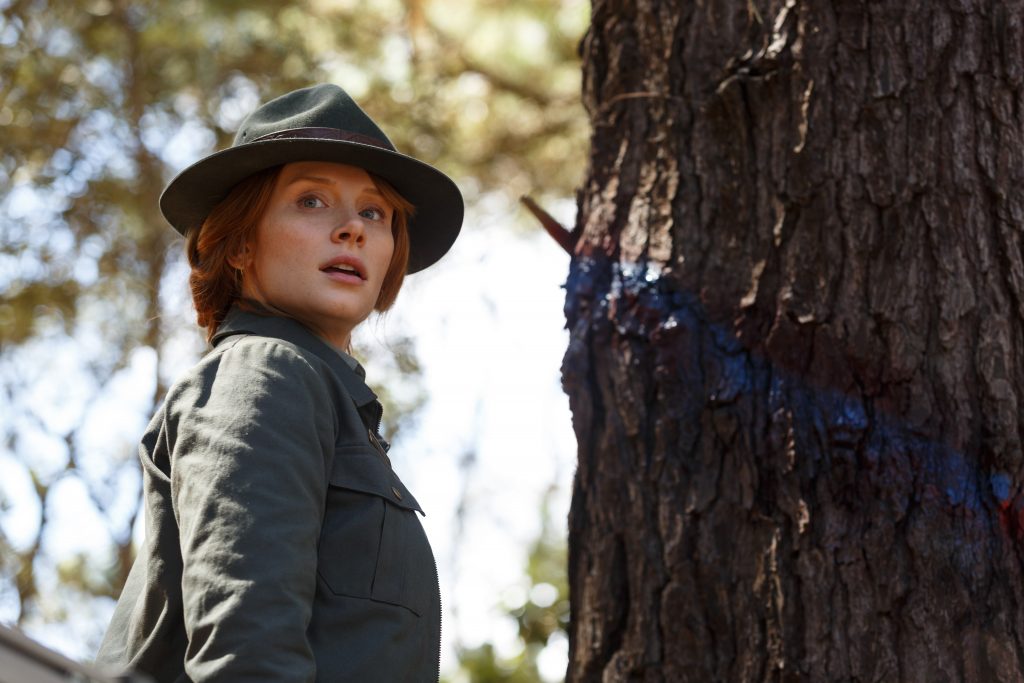 Hope for a brighter tomorrow.   We all have suffered and experienced loss at some point in our adult lives.  We know how much harder it is for children to contend with traumatic events.  I love that Disney doesn't shy away from these harsh realities of life, rather approaches them in a human and compassionate way.  What the viewing audience is left with as a result is a renewed sense of hope and belief that we can overcome even the greatest of obstacles.  Leaving the movie theater with that sensation is always a blessing!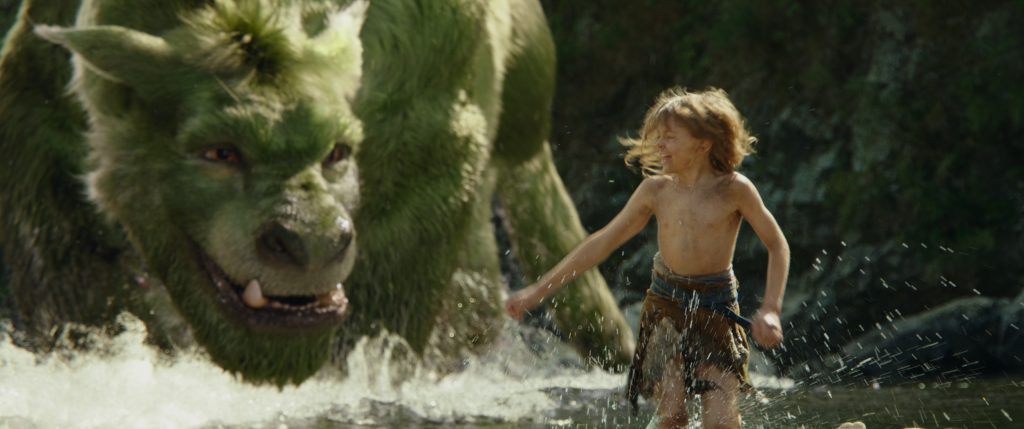 About PETE'S DRAGON
A reimagining of Disney's cherished family film, "Pete's Dragon" is the adventure of an orphaned boy named Pete and his best friend Elliot, who just so happens to be a dragon. "Pete's Dragon" stars Bryce Dallas Howard ("Jurassic World"), Oakes Fegley ("This is Where I Leave You"), Wes Bentley ("The Hunger Games"), Karl Urban ("Star Trek"), Oona Laurence ("Southpaw"), Isiah Whitlock, Jr. ("Cedar Rapids") and Oscar® winner Robert Redford ("Captain America: The Winter Soldier"). The film, which is directed by David Lowery ("Ain't Them Bodies Saints"), is written by Lowery & Toby Halbrooks based on a screenplay by Malcolm Marmorstein and produced by Jim Whitaker ("The Finest Hours," "Friday Night Lights"), with Barrie M. Osborne ("The Lord of the Rings: The Fellowship of the Ring," "The Great Gatsby") serving as executive producer.
For years, old wood carver Mr. Meacham (Robert Redford) has delighted local children with his tales of the fierce dragon that resides deep in the woods of the Pacific Northwest. To his daughter, Grace (Bryce Dallas Howard), who works as a forest ranger, these stories are little more than tall tales…until she meets Pete (Oakes Fegley). Pete is a mysterious 10-year-old with no family and no home who claims to live in the woods with a giant, green dragon named Elliot. And from Pete's descriptions, Elliot seems remarkably similar to the dragon from Mr. Meacham's stories. With the help of Natalie (Oona Laurence), an 11-year-old girl whose father Jack (Wes Bentley) owns the local lumber mill, Grace sets out to determine where Pete came from, where he belongs, and the truth about this dragon. Disney's "Pete's Dragon" opens in U.S. theaters on August 12, 2016.
Like PETE'S DRAGONon Facebook: https://www.facebook.com/DisneyPetesDragon
Follow PETE'S DRAGON on Twitter: https://twitter.com/disneypetes
Follow PETE'S DRAGON on Instagram: https://www.instagram.com/disneypetesdragon/  
Visit Disney Animation on Tumblr: http://disneyanimation.tumblr.com/
Visit the official PETE'S DRAGON website here: http://movies.disney.com/petes-dragon-2016
PETE'S DRAGON flies into theaters everywhere on August 12th!