In just a few days (July 22,) ICE AGE: COLLISION COURSE will be in theaters!  My sons and I are both excited to see the new adventure and are preparing for much laughter and merriment, too, as we know the movie will be filled to the brim with fun!  Thanks to our partnership with 20th Century Fox, we have some characters photos photos to share and a fabulous giveaway.  Read on!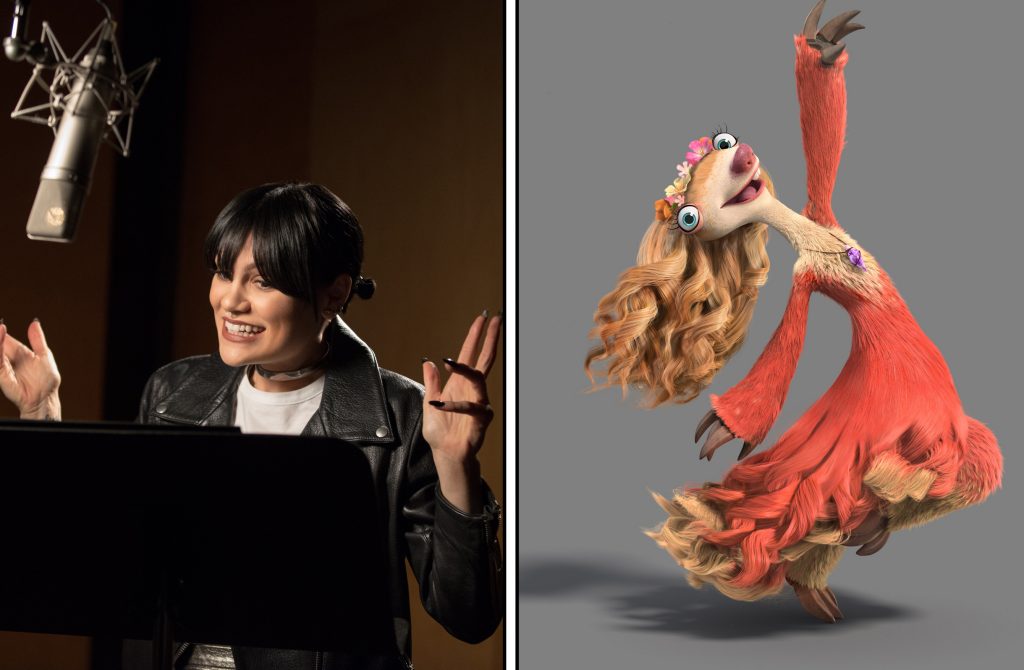 Part of what makes animated films so fun for everyone is the amazing voice talent in the films.  As adults, we love hearing our favorite actors and actresses portray interesting new animated characters and children love recognizing their favorites or just enjoying the humor and acting expertise they bring to each role.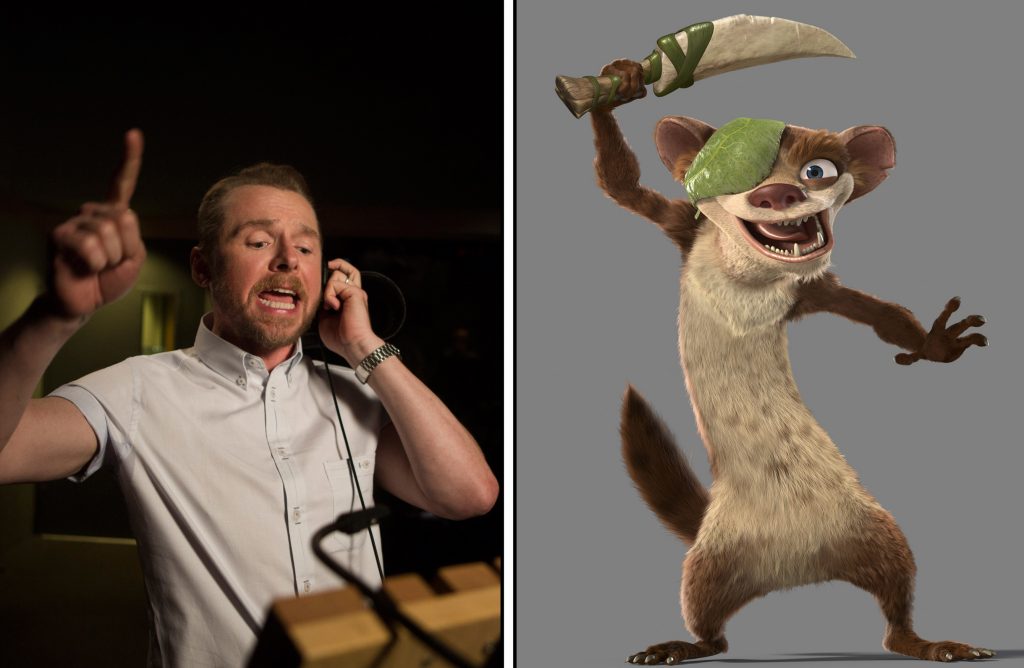 ICE AGE: COLLISION COURSE is full of great talent including:
Jessie J as the voice of Brooke
Simon Pegg as the voice of Buck
Sean William Scott as the voice of Crash
Josh Peck as the voice of Eddie
Queen Latifah as the voice of Ellie
Melissa Rauch as the voice of Francine
Nick Offerman as the voice of Gavin
Stephanie Beatriz as the voice of Gertie
Wanda Sykes as the voice of Granny
Adam Devine as the voice of Julian
Ray Romano as the voice of Manny
Lilly Singh as the voice of the Minicorns
Keke Palmer as the voice of Peaches
Max Greenfield as the voice of Roger
Jesse Tyler Ferguson as the voice of Shangri Llama
Jennifer Lopez as the voice of Shira
John Leguizamo as the voice of Sid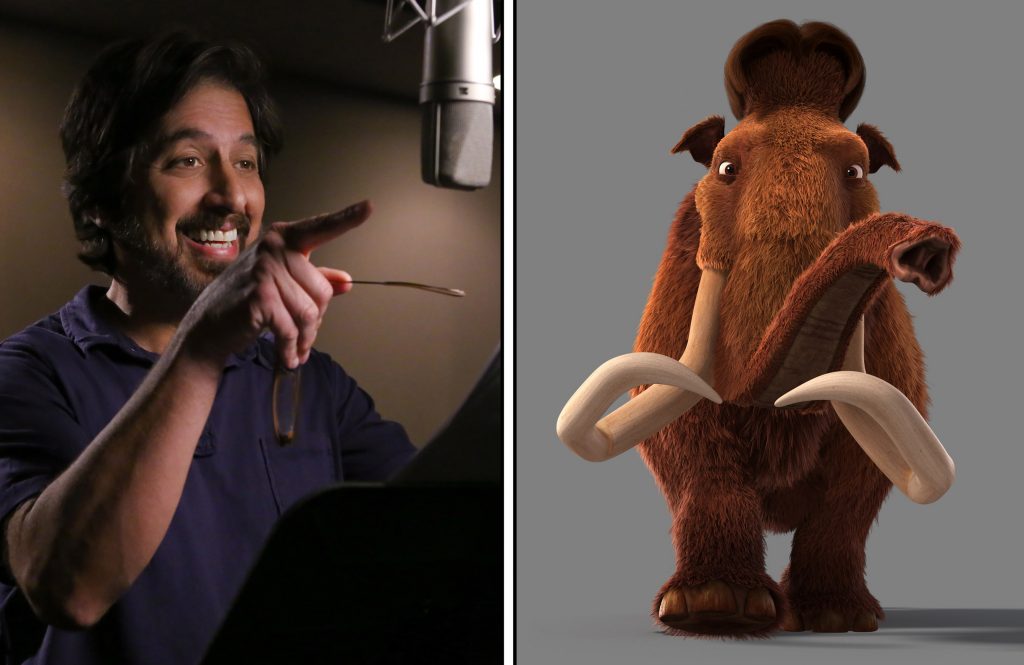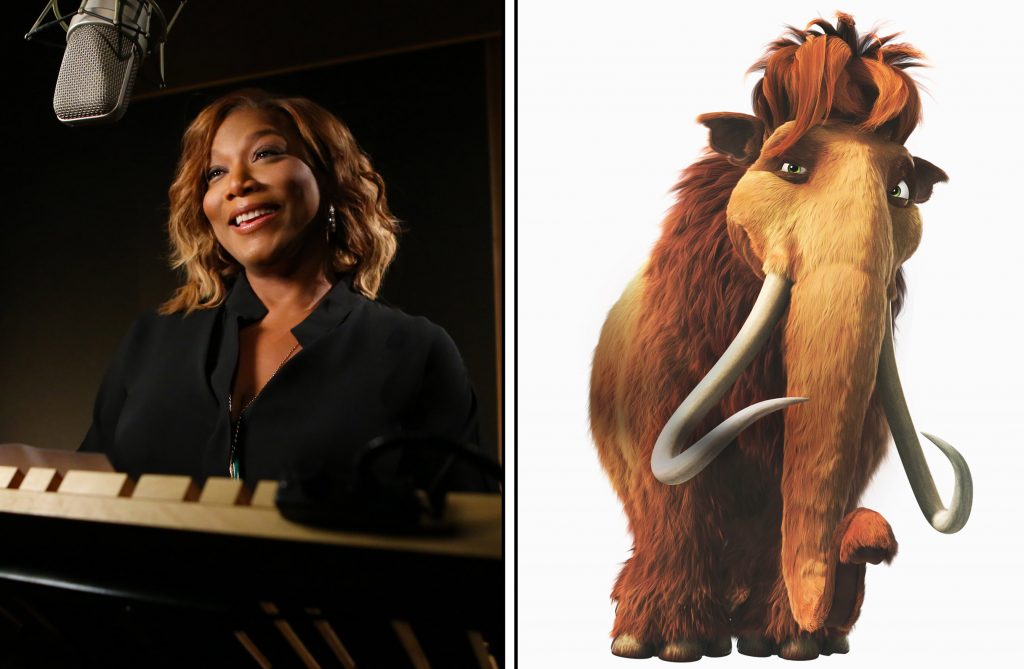 ABOUT ICE AGE: COLLISION COURSE
Scrat's epic pursuit of the elusive acorn catapults him into the universe where he accidentally sets off a series of cosmic events that transform and threaten the Ice Age World. To save themselves, Sid, Manny, Diego, and the rest of the herd must leave their home and embark on a quest full of comedy and adventure, traveling to exotic new lands and encountering a host of colorful new characters.
Want a peek at the film?  Where there's a Buck, there's a way. Check out this new "Buck Is Back" clip:
Ready to see the film?   Get your tickets to see Ice Age: Collision Course in 3D, in theaters Friday at http://fox.co/IceAgeTickets
For more information: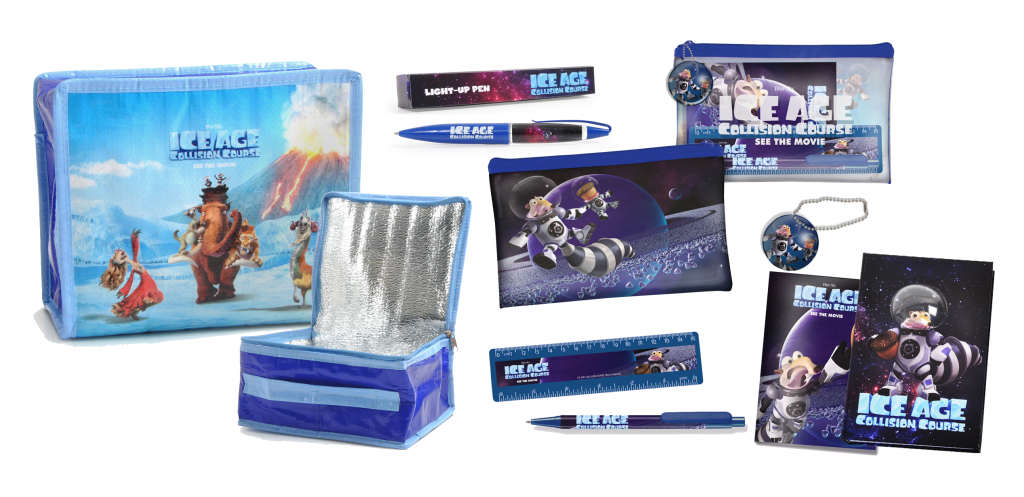 WIN AN ICE AGE: COLLISION COURSE PRIZE PACK
One (1) Rural Mom reader will win an ICE AGE: COLLISION COURSE Prize Pack that includes:
$25 Visa gift card to see Ice Age: Collision Course in theaters
Back to School prize pack including a Notebook, Pen, Stationery Set & Lunch Bag
Open to US mailing addresses only
Prizing and samples courtesy of 20th Century Fox
ENTER via the Rafflecopter below: