Everywhere I went this weekend, everyone was talking about how excited they were to see FINDING DORY or how great the film was (if they already saw it!)  Our family totally agrees on both points! What a sweet, special and warm-your-heart-with-fun-and-laughter film FINDING DORY is!
Thanks to our friends at Disney Pixar, the fun can continue in our home (and yours!) all summer long with this fabulous free FINDING DORY Pool Party Kit and amazing FINDING DORY recipes.  Your kids will love visiting with their favorite characters in a refreshing new way.  I'm totally ready for some NEMO Pops, how about you?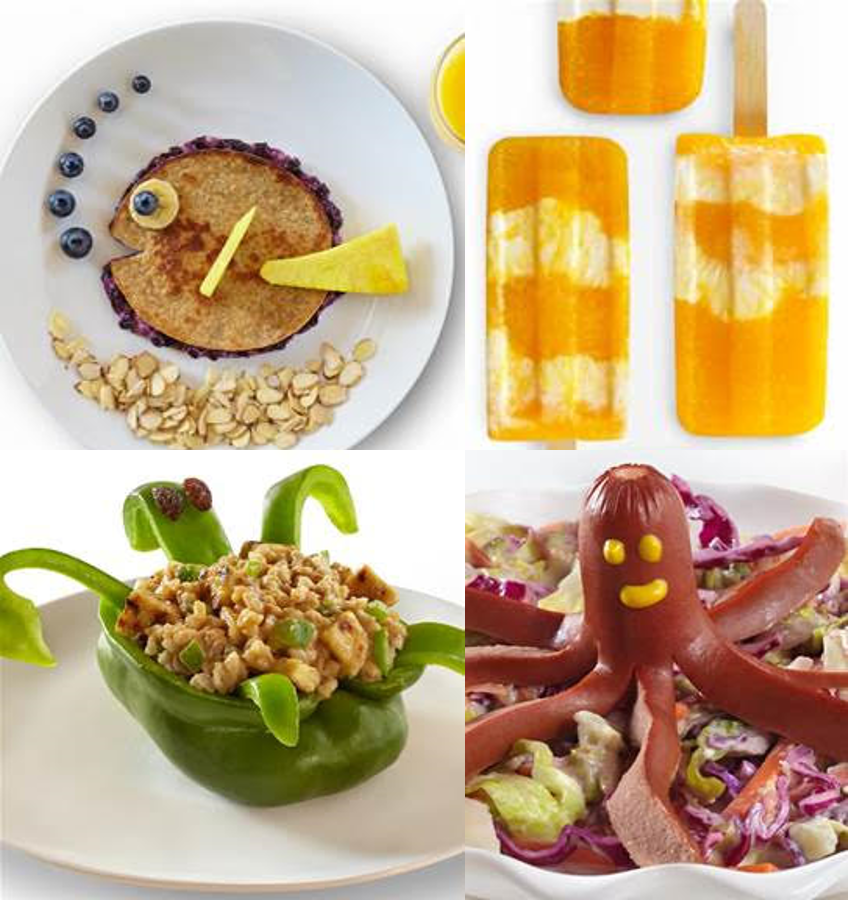 Simply bookmark this page for reference or feel free to print off these fun recipes and FINDING DORY Pool Party Kit ideas to make a big splash with your family and friends this summer:
FINDING DORY POOL PARTY IDEAS
MORE FINDING DORY FUN
Be sure to check out our FINDING DORY Activity Sheets and FINDING DORY Coloring Sheets to add even more fun to your pool party!
For more informaiton on the film:
FINDING DORY is now playing in theaters everywhere!