We love to grill in the summer time and tend to go all-out for special occasions like Father's Day.  What better way to treat dad, aka the "barbecue king," than by treating him to a wonderful Father's Day Cookout Menu full of delicious grilled foods that he loves?  Thanks to our partnership with ALDI, we're sharing our farm fresh finds and Greek-inspired Father's Day cookout menu with you today.  As always all thoughts, recipe ideas, opinions, and love of summer grilling are that of Rural Mom.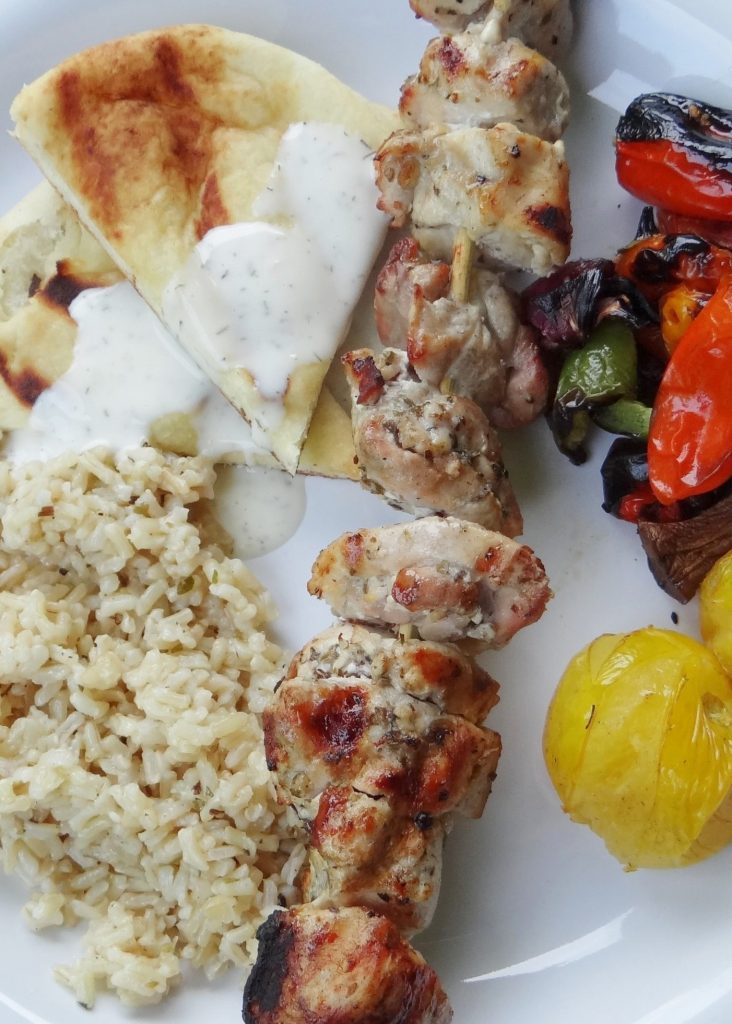 To plan a cookout menu, I have two basic "must haves" to ensure success:
Every great cookout begins with the best ingredients.  When you have healthy, organic and farm fresh ingredients to begin your meal prep with, you will generally have delicious results!  This is why I turn to ALDI time after time to find fresh produce, meats and dairy along with spices, condiments and other complimentary food items to turn our meal from average to "Wow!" ALDI's commitment to organic and healthy products never ceases to amaze me.  I'm found plenty of fresh options to inspire my Father's Day Cookout Menu and then-some!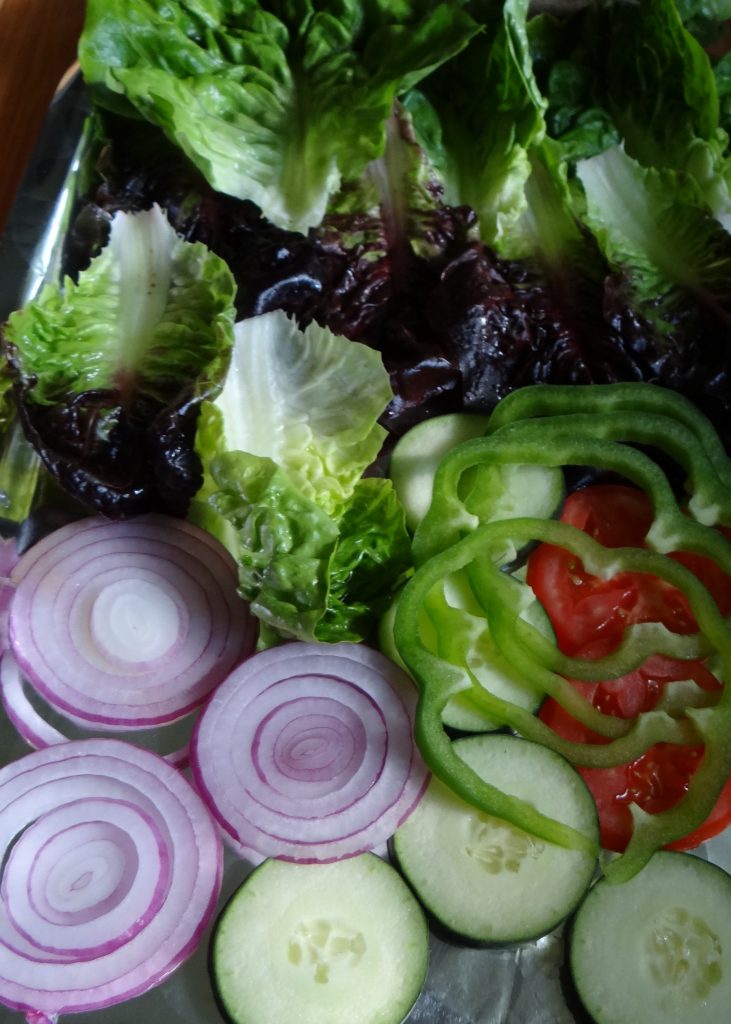 Every great grill chef needs great grilling tools.   From barbecue tongs to foil, it pays to be prepared with quality items to help you produce the best results when using your outdoor grill.  I'm able to find plenty of barbecue utensils, dinnerware, storage items and more at ALDI, too.  And if I missed mentioning, they are always available at ALDI low prices.  Believe me, I've shopped plenty in my lifetime and have yet to find organic products cheaper elsewhere on a regular basis or any of the other wealth of wonderful food and specialty goods that ALDI stocks.
During my visit we found some great grilling-related gift ideas for Father's Day, too (shh! don't tell my hubby!) like a nice bistro set for our patio and an electric patio heater (how cool is that?!) that's ideal for helping us to continue grilling in the cooler months.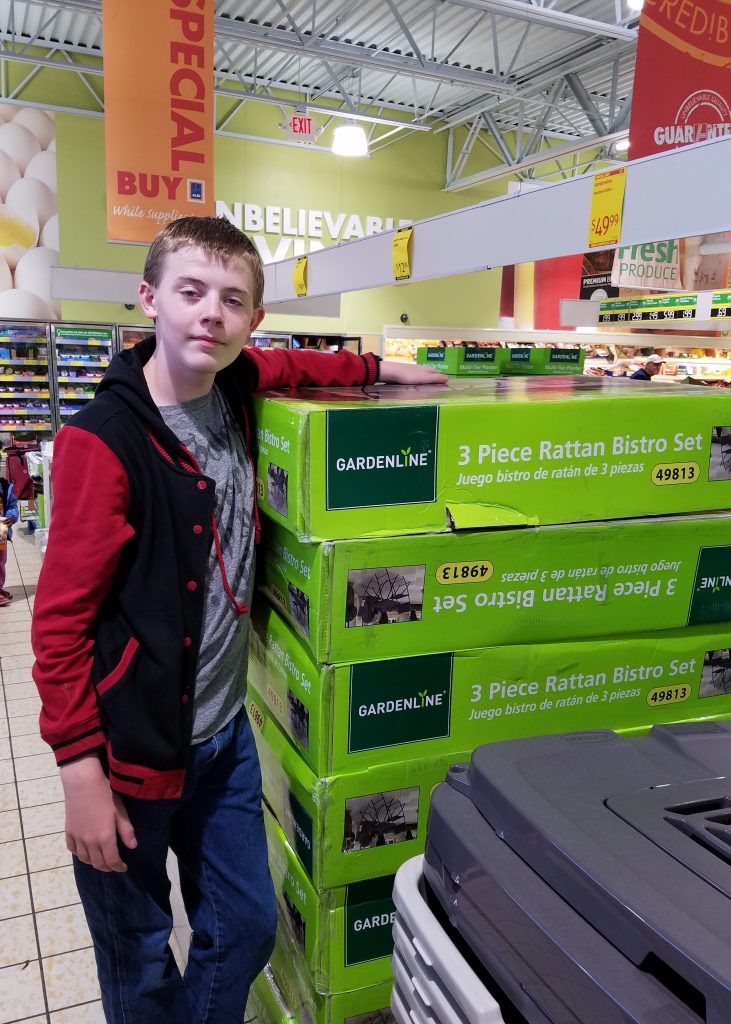 I wanted to do something a little less traditional than standard barbecue fare to make a memorable Father's Day meal for my hard-working husband, so I've developed a Greek-inspired cookout meal (one of his favorite cuisines) to jazz things up.  Every recipe on the menu uses ingredients that I found at ALDI, so you can duplicate the menu exactly with ingredients from your local ALDI store (note that products may vary by location.)  You can certainly supplement with items you already have on hand, too!  Just click on the menu item link to find the full printable version of the recipe.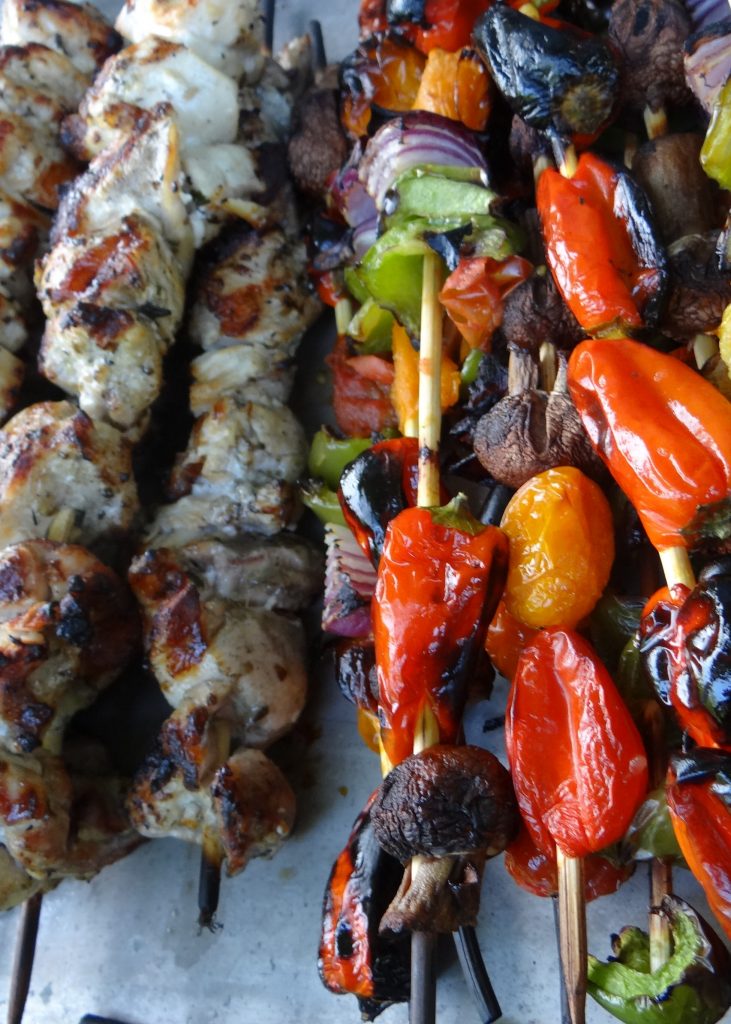 Father's Day Cookout Menu
Starter
Main Course
Sides
Dessert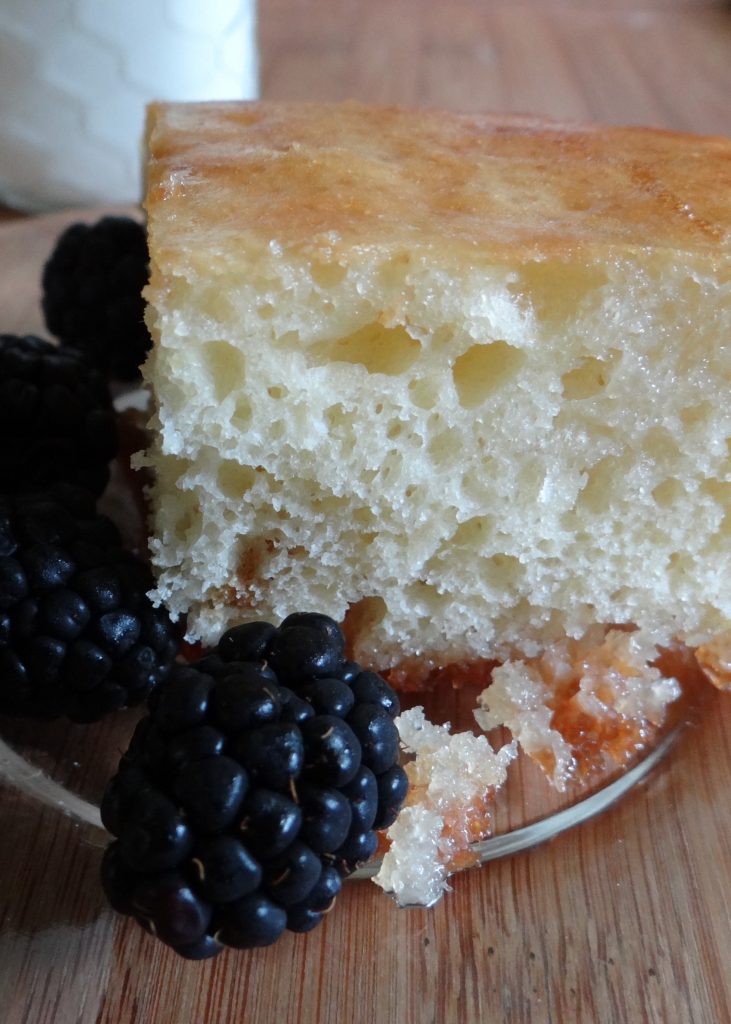 Add drinks to your menu as you deem appropriate for your family's preferences.  You'll find a wide variety of drink options available at ALDI, too, including juices, sodas, seltzers, dairy and non-dairy products (like Almond Milk,) and some ALDI stores even carry a terrific selection of beer and/or wine!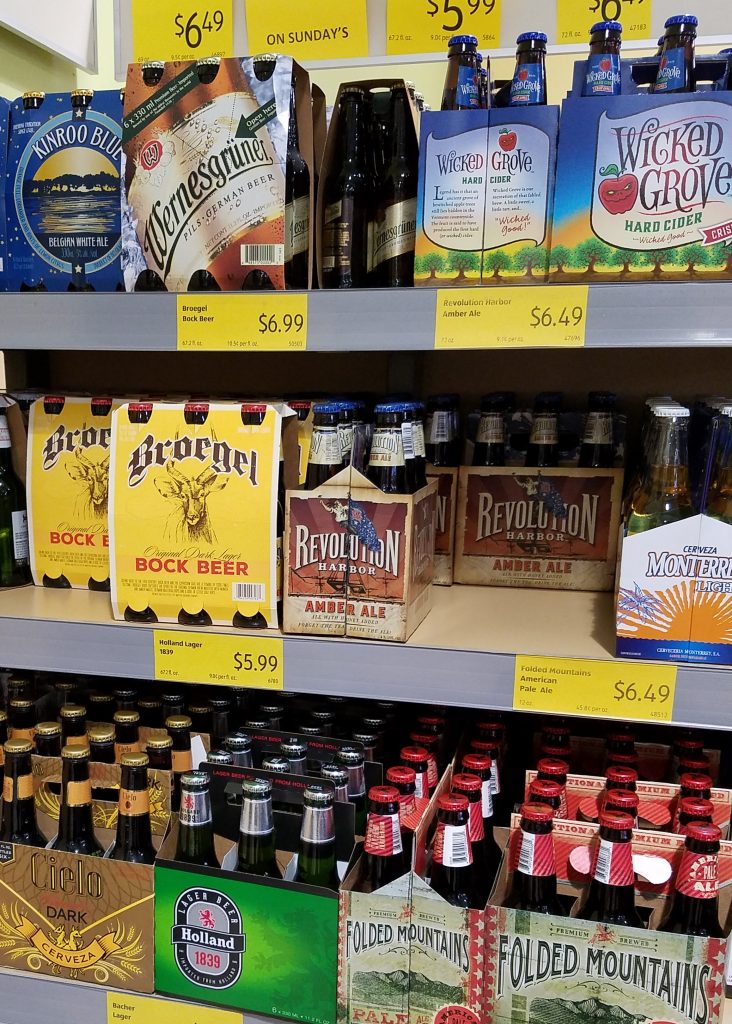 When I was leaving ALDI after shopping for Father's Day gifts and our Father's Day Cookout Menu, I noticed a sign on the window that sums things up quite nicely…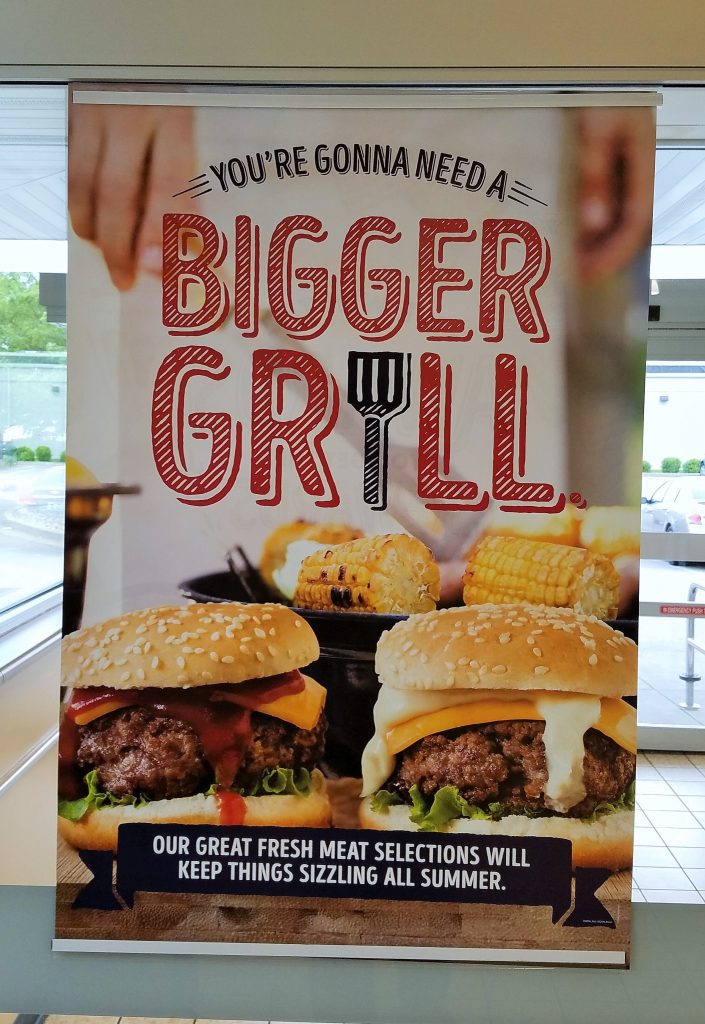 … I'm starting to think we truly will with all the fabulous fresh goodies we continue to find at ALDI!
I hope you've found some inspiration for all your Father's Day and summer grilling needs. For more information on ALDI and to stay up-to-date on fresh product offerings and deals, follow ALDI on Twitter, Facebook and Instagram.
What's on your Father's Day Cookout Menu?  Does your family have a favorite grilling recipe?