If you've ever asked "Where's your lunchbox?" and been met with a blank stare you'll understand what I mean when I say that I've considered using a bungy cord to attach my kids to their things! They're always misplacing something, whether it's their school gear, their sports gear, their toys, or worse, stuff they borrow from me and my husband. It drives me CRAZY! (Although I should point out that I'm pretty lucky – I was once at a T-ball game where one child went home with the other one's retainer! It definitely puts the missing baseball glove into perspective.)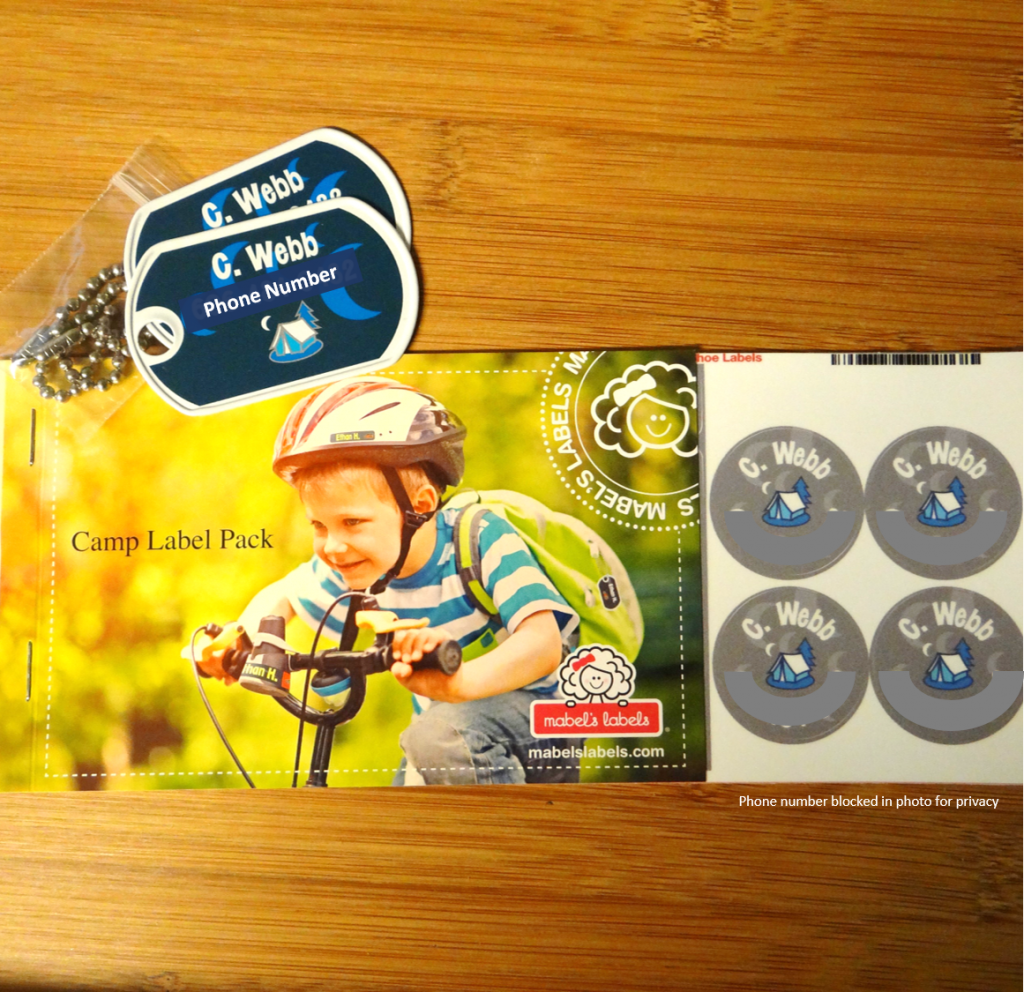 This situation gets even worse in the summer months. My boys are so busy that they totally lose track of everything. They're going to sleepaway camp, friends' houses, lessons for this or that, and weekend trips with us. And I'll be doing laundry and say something like "Where's your towel?" and they can't remember where they left it. And because it wasn't properly labeled, it probably won't find its way back to us.
I've tried permanent markers in the past, but they generally bleed through fabric and after a few washings, the lettering fades or become illegible (as illustrated below:)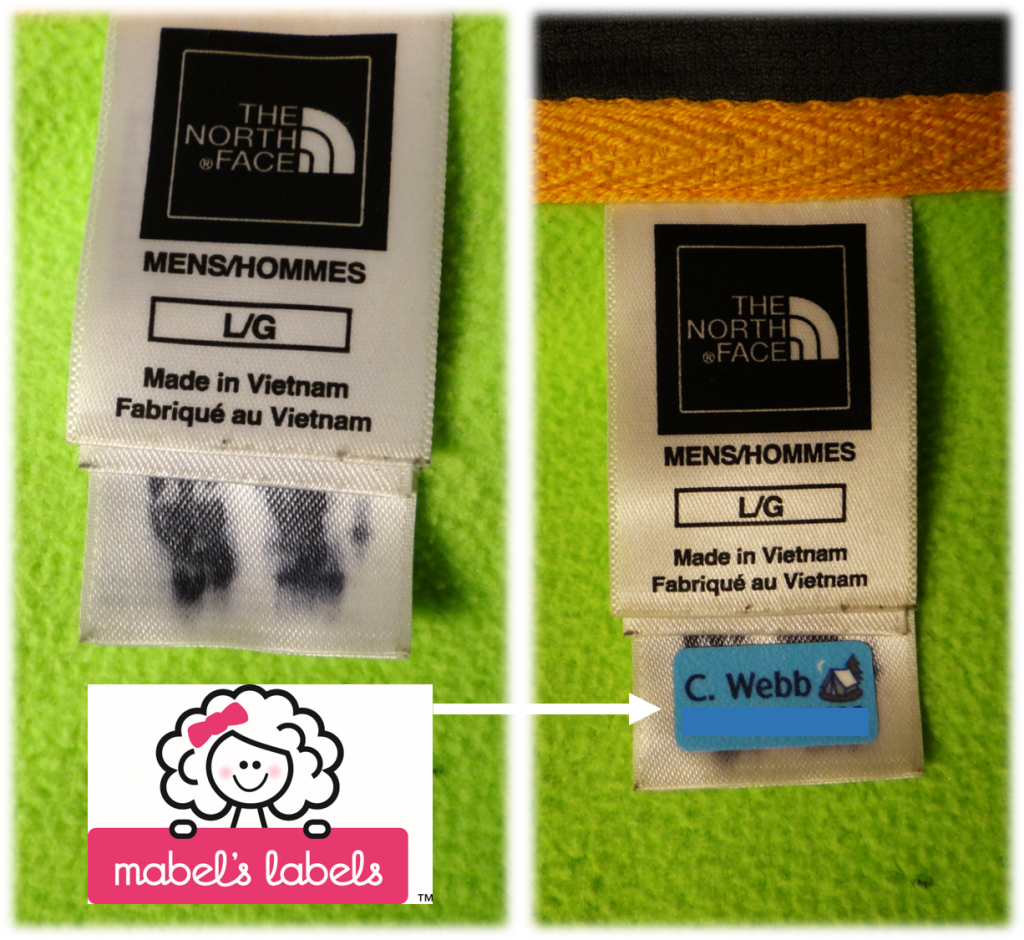 This year, thanks to receiving a sample pack for review from Mabel's Labels I'm hooking them up with the Mabel's Labels Sleepaway Camp Label Pack. It's a pack of UV resistant and waterproof labels and tags to keep kids' things labeled. The items will be easier for the kids to pick out when it's time to leave, and if for some reason they forget to grab their things (and believe me, they will), they'll be easily returnable.
The pack comes with the following:
10 Personalized Name Stickers: 70mm x 16mm (2-3/4″ x 5/8″)
24 Mini Custom Name Stickers: 38mm x 8mm (1-1/2″ x 5/16″)
50 Tag Mates™ Stick On Clothing Labels: 21mm x 10mm (13/16″ x 3/8″)
8 Custom Shoe Stickers: 33mm (1.3″)
2 Personalized Bag Tags: 57mm x 32mm (2-1/4″ x 1-1/4″)
Mabel's Labels are dishwasher safe, microwave safe, waterproof, and laundry safe, so other than peeling them off, it's pretty hard to lose them. Water bottles for sports, swim trunks for lessons, sneakers, sunglasses – everything is label-able now (is that a word? If not, it should be!)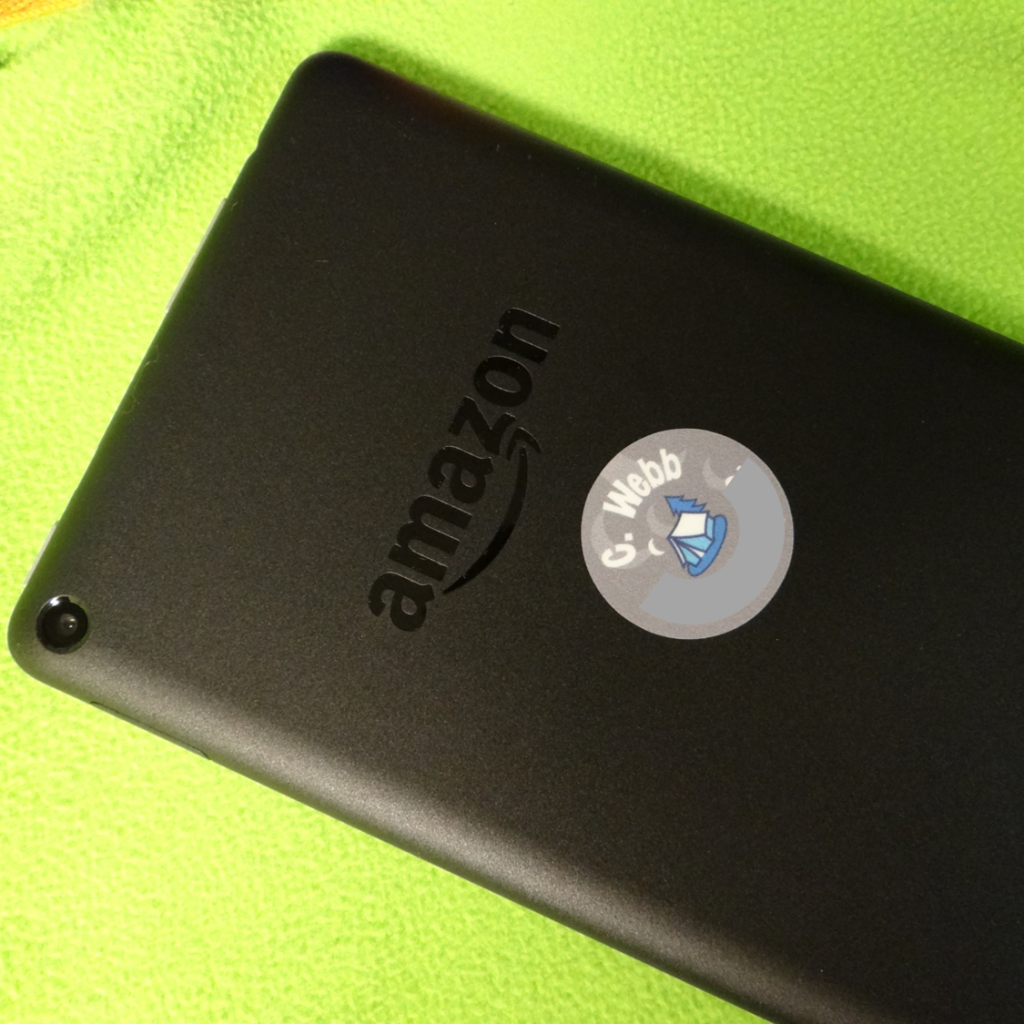 Already things have improved as far as gear coming back with the kids. I'm definitely not expecting perfection any time soon though. As they say, boys will be boys, and my boys are just too busy working hard and playing hard to be bothered with such trivial things as bringing home their baseball cleats. However, I'm really pleased with the direction things are going in, and at least no one has lost a retainer!
How about your kids? Do they lose everything? Do you want to label everything they touch so that it has a better chance of resurfacing?