When I peeked outside the window yesterday, I swear I heard the earth whispering, a low beckoning call for the seeds of spring to be planted.  Or I may have just seen a blanket of snow covering the last trace of straw bedding around the daffodil bulbs, but either way, I know in my heart, the world and I are both ready for spring blooms!
This longing inspired me to pull out some photos of gorgeous garden blooms and produce from the last season… and they filled my soul with such gardening joy, I wanted to share them with you.  Each of these photos are from my garden to yours, inscribed with favorite gardening quotes.  Feel free to share them or download to your screen saver to brighten your day throughout the winter months as we plan our garden plots!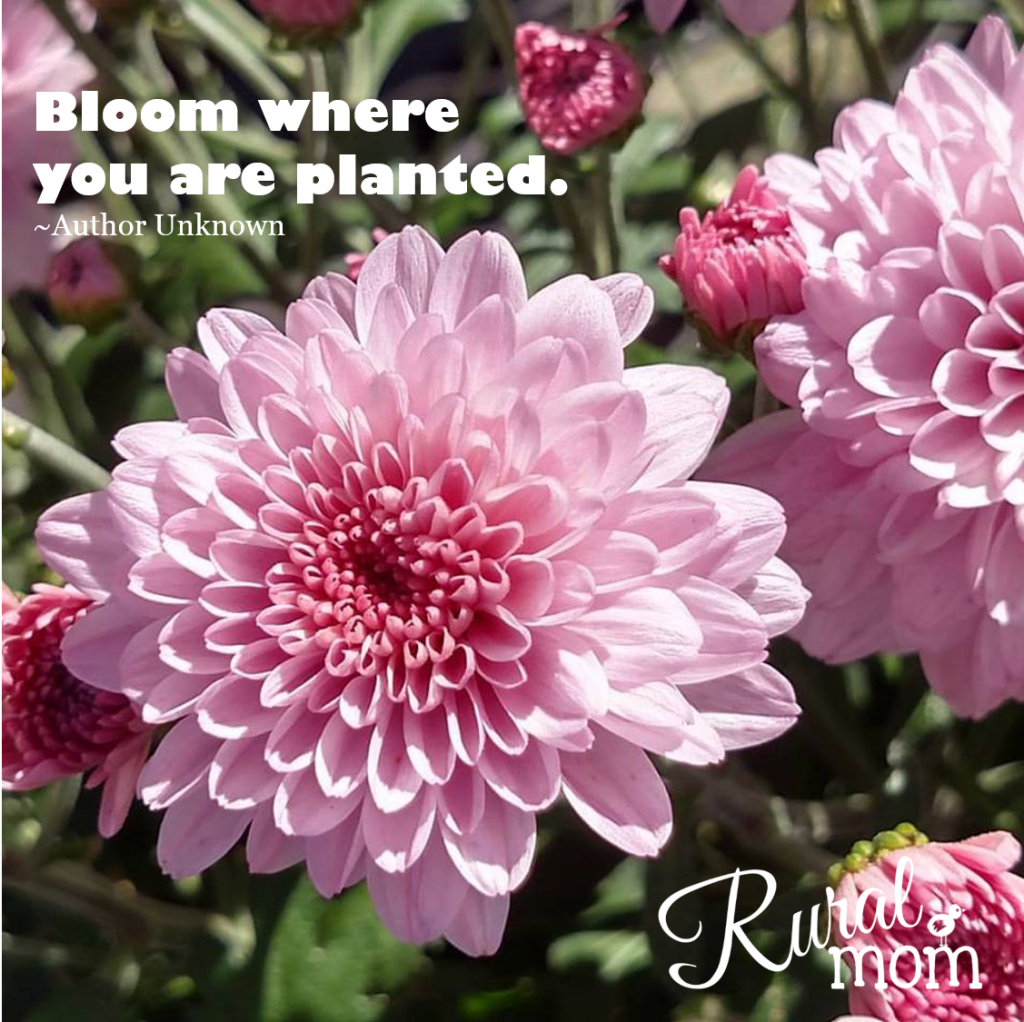 "Bloom where you are planted." – author unknown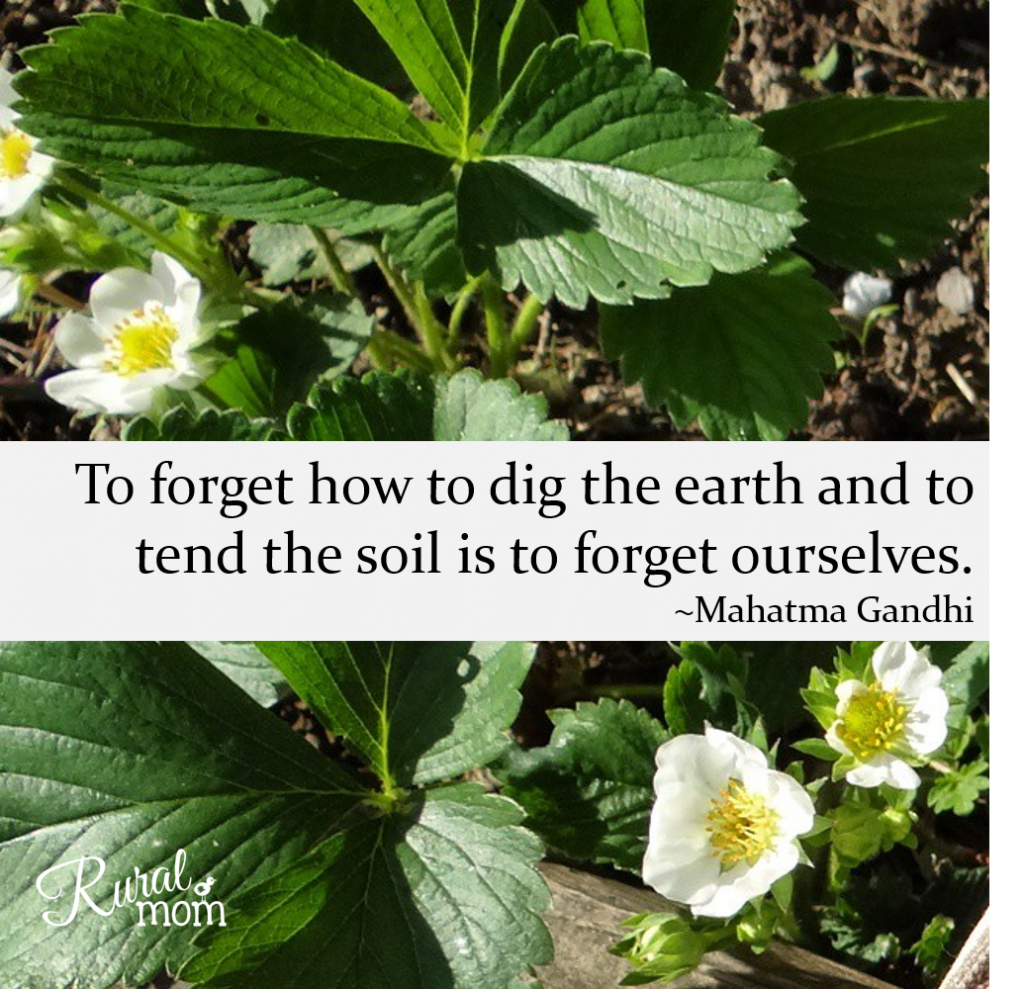 "To forget to dig the earth and to tend the soil is to forget ourselves." -Mahatma Gandhi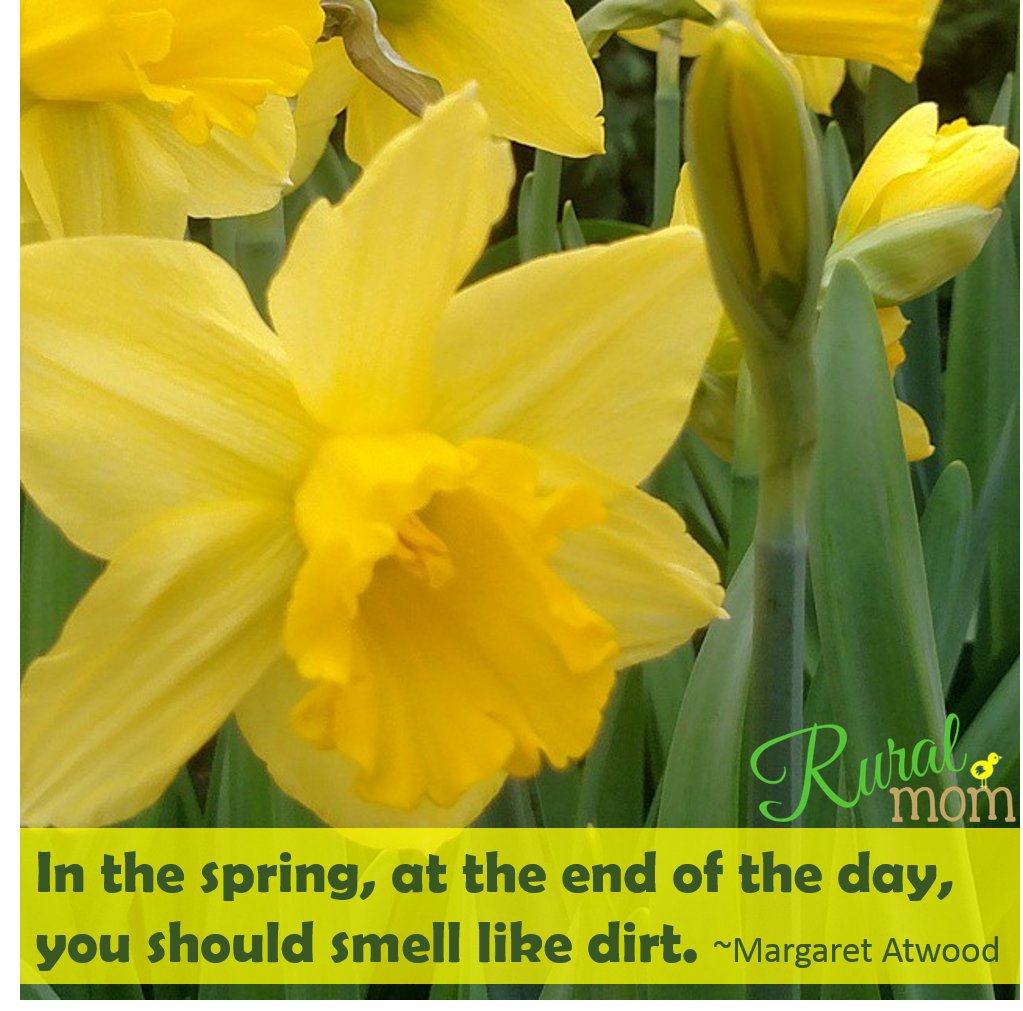 "In the spring, at the end of the day, you should smell like dirt." – Margaret Atwood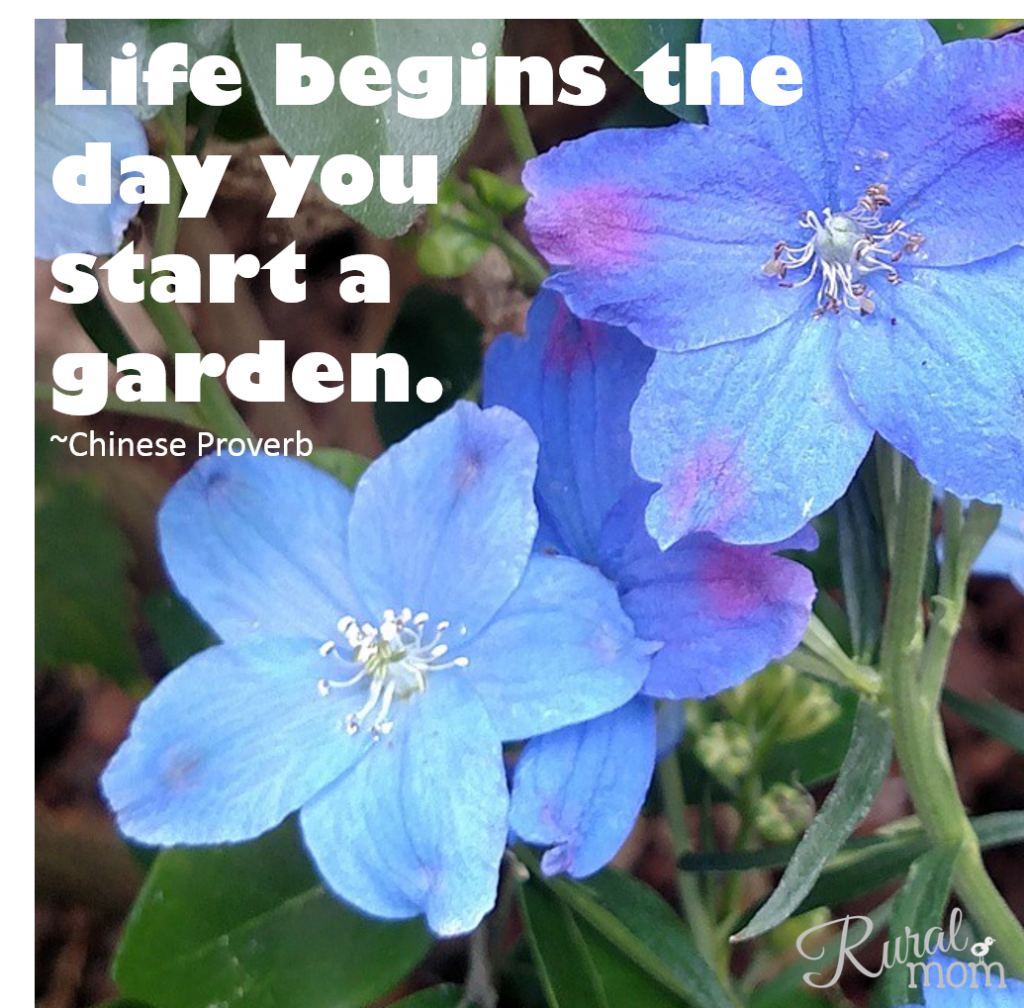 "Life begins the day you start a garden." – Chinese Proverb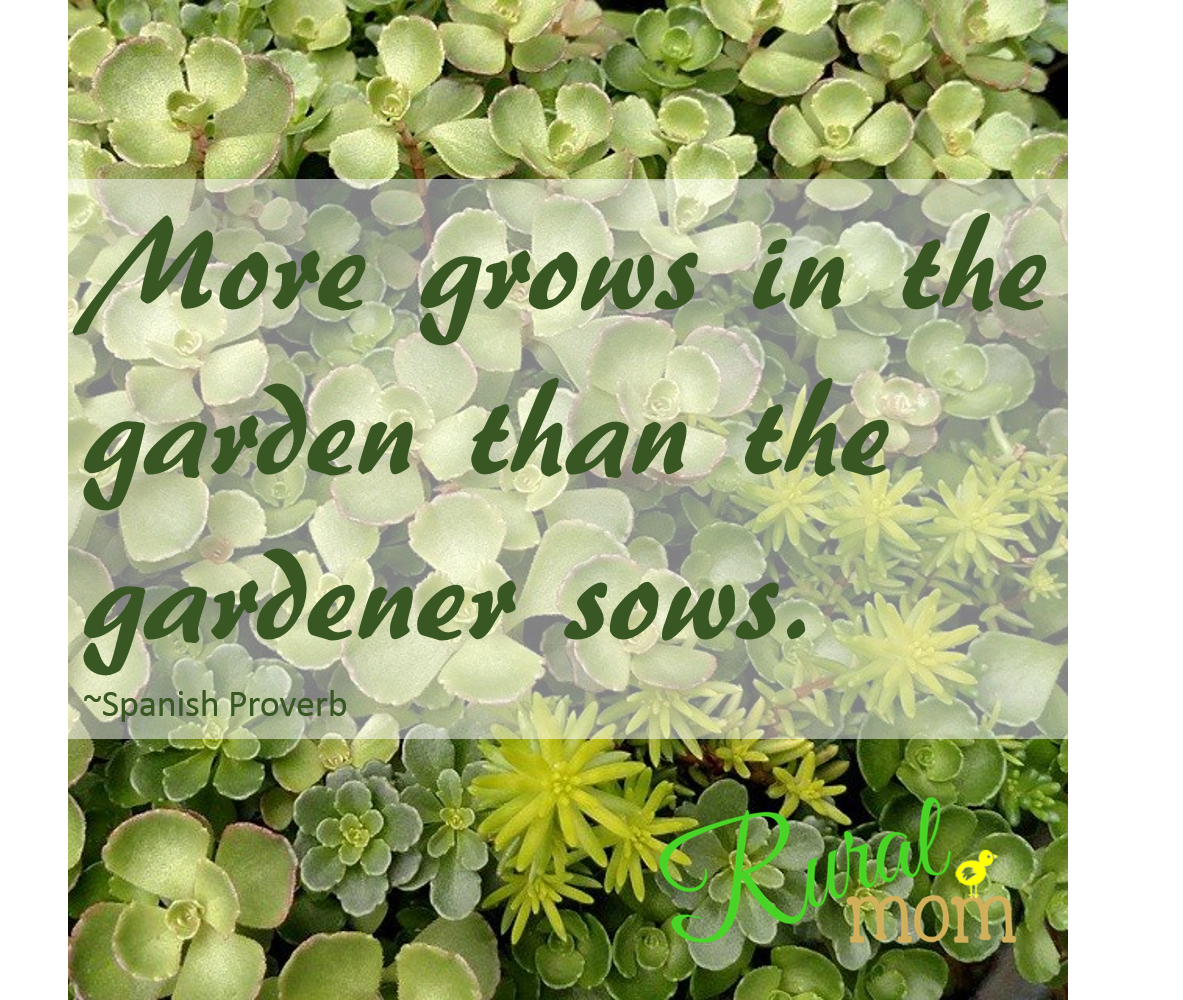 "More grows in the garden than the gardener sows." – Spanish Proverb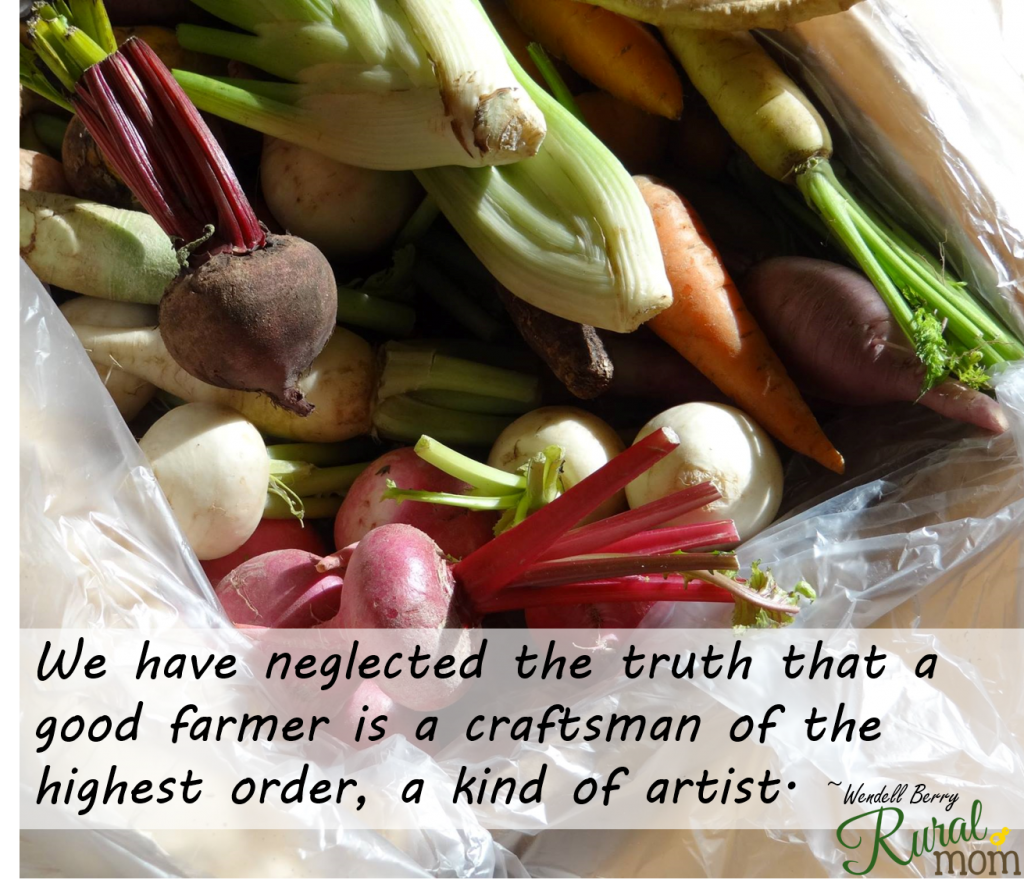 "We have neglected the truth that a good farmer is a craftsman of the highest order, a kind of artist." – Wendell Berry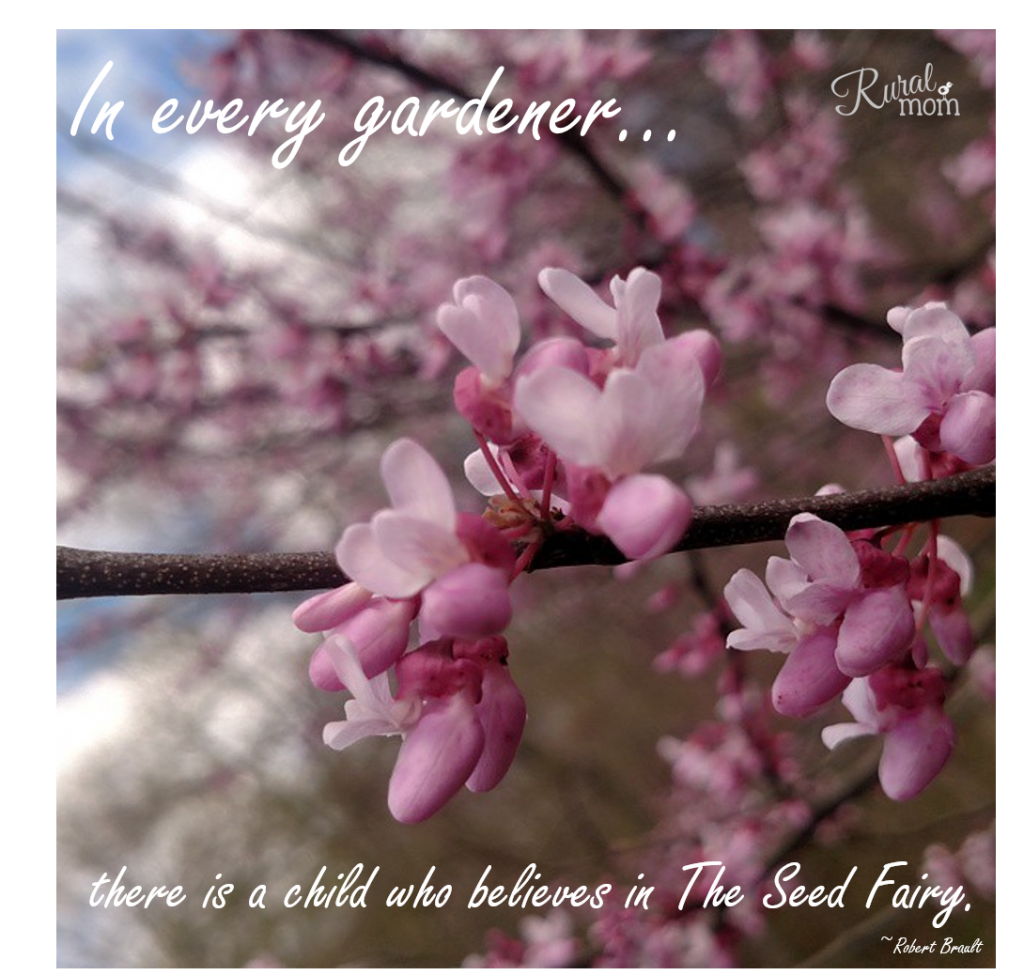 "In every gardener, there is a child who believes in The Seed Fairy." – Robert Brandt
What are some of your favorite gardening quotes? 
Get ready for your Spring garden today with author Barb Webb's new book Getting Laid: Everything You Need to Know About Raising Chickens, Gardening and Preserving — with Over 100 Recipes! (ISBN 1632280213,) an encyclopedia of farm to table knowledge designed to empower modern homesteaders!