I wish I could time travel because if I could, I'd take the D-Link HD Outdoor Wi-Fi Camera with me back to all of the years I had mysterious disappearing vegetables! This year,  thanks to the test model I received, I'm prepared. I can see whatever predator is rooting through my rutabagas, spot the conniving cucumber thief, discover who the lettuce leprechaun really is, and take steps to direct them all elsewhere.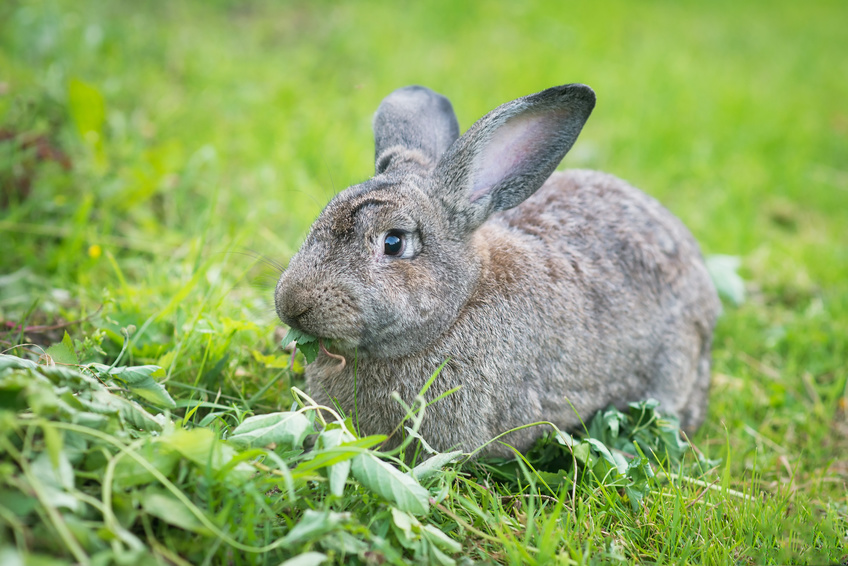 This outdoor camera sits in special durable IP65 rated casing to keep it weatherproof, so whether you're looking for a carrot bandit or that feisty neighbor kid that likes to knock over your snowman, you'll see the culprit in action. The 15 foot night vision makes sure that you solve the mystery, even when your garden is cloaked in darkness. You can even pinch to zoom in.
The system has motion sensors that detect movement and then send push notifications to your phone so you can stay on top of things no matter where you are. It also automatically records video for you so you can view it later. When the motion sensors sense changes in movement, the camera records and saves the video right to an SD card. The whole setup requires very little effort on your part but gives you so much in return.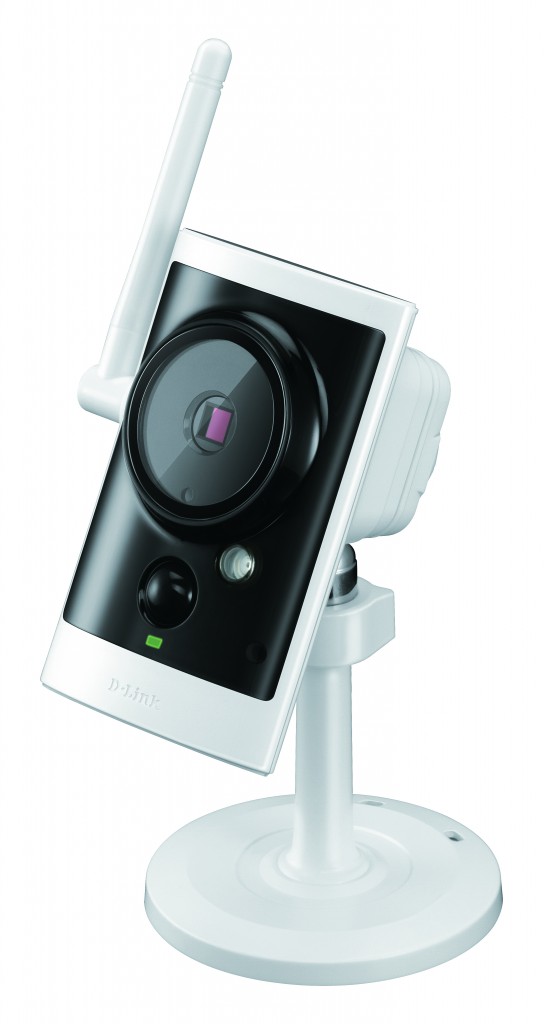 Speaking of setup, the camera was literally out of the box and monitoring my home and garden in minutes. There are no monthly fees to worry about either. The entire system runs on my own home network.
Besides home security, there are several other ways you could use this camera. Let's say you're in the basement doing laundry and a salesman comes to your door. The camera will let you know and you can just ignore him. You can also monitor the growth of your plants while on vacation or give your friend instructions on which ones to water. You can remotely keep an eye out for a package delivery and ask your neighbor to bring it in out of the rain for you when it arrives. You can use the camera to keep an eye on the babysitter and make sure there are no boyfriends coming over, or see when the cat has finally come home from "cattin' around" so you can let him inside without having to run to the door every 5 minutes to look for him. The possibilities are endless.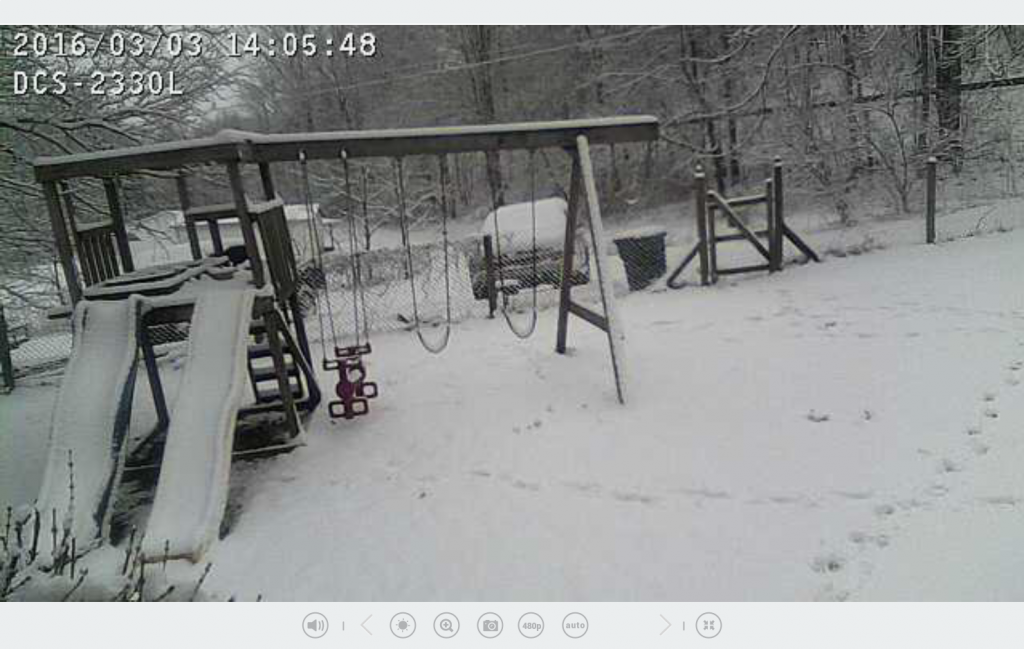 This system is also easily customizable. If one camera isn't enough for you, you can get a couple more and make an entire home security network. You can link up to 4 cameras to the mydlink Camera Video Recorder and up to 2 hard drives to simultaneously stream and record.
In the world of home security, there are many, many products available, but as far as I'm concerned, this is one of the easiest ways to have a little extra peace of mind when it comes to your home (and your garden!)
Want to see it in action?  Meet the D-Link HD Outdoor Wi-Fi Camera in this video:
Do you have some veggie bandits on your hands as well? How do you find out who it is?