Thanks to my partnership with Teleflora, I've discovered a new tool to help me write my Valentine's Day love notes!  Naturally, all thoughts, sentiments and opinions regarding this experience are my own. 
As a writer, words are certainly one of my passions but that doesn't mean I can always find the right ones.  Particularly when it comes to matters of the heart, like many, I can never seem to find the perfect words to eloquently or adequately express what I'm feeling.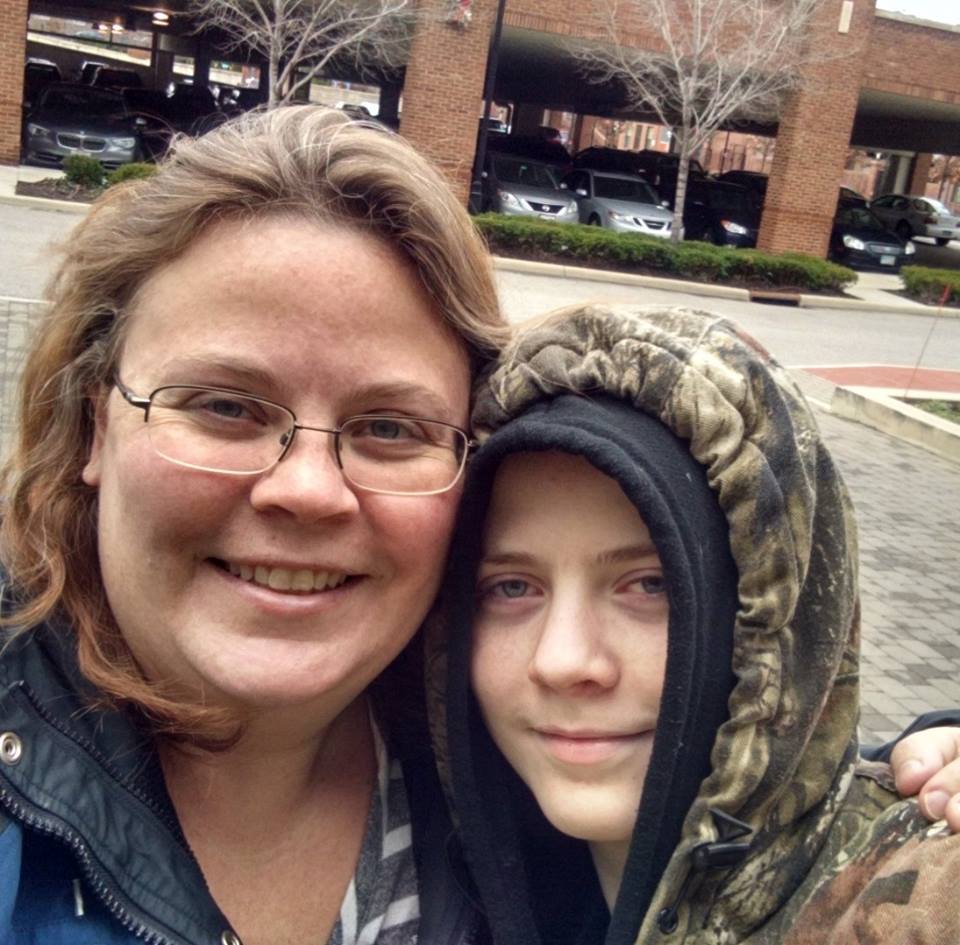 For me, it's a matter of wanting to convey how much I care and just feeling like no words can truly articulate what is in my heart.
In truth, they can't.  What is in our hearts is not communicated merely by words.  The expression of the heart is so much more.
Knowing that deep truth doesn't help me when it comes to writing a Valentines Day love note, though!  Which is why I'm thrilled to discover the Teleflora Love Note Concierge (844-It Is Love,) a free service from Teleflora available from February 3 to February 12 to inspire us to pen a love note for our Valentines.
I called the Teleflora Love Note Concierge this morning to help me with a love note for my youngest son and I'm simply amazed by the excellence in service I received and the amazing note (that brought tears to my eyes) the concierge helped me craft in just a few minutes!
We started off by discussing who I was writing a note to and what I wanted to express.  I shared with the concierge that my son is in middle school, struggling with middle school stuff and I was looking for a note he could relate to this Valentines Day that would also express how much I love him. After chatting a little bit more about all the reasons I love my son and his attributes, the concierge asked me what I thought about this possible note to include in his Valentines Day Card:
"You're fighting it out and making me proud every day.  Keep going! I'm always with you.  I love you and you're very special to me."
Chills, right? Tears, yes!
The sentiment the concierge came up truly nailed exactly what I wanted to express in such a spot-on loving way.
Calling the Teleflora Love Note Concierge was a beautiful way to start my day, gifting me wonderful support in choosing the right sentiment for my special Valentine.  I think I'll be using the service daily while it's available to make sure all my Valentine's Day cards have special love notes and encourage you to do the same.  I believe you'll be just as glad and grateful as I am that you did!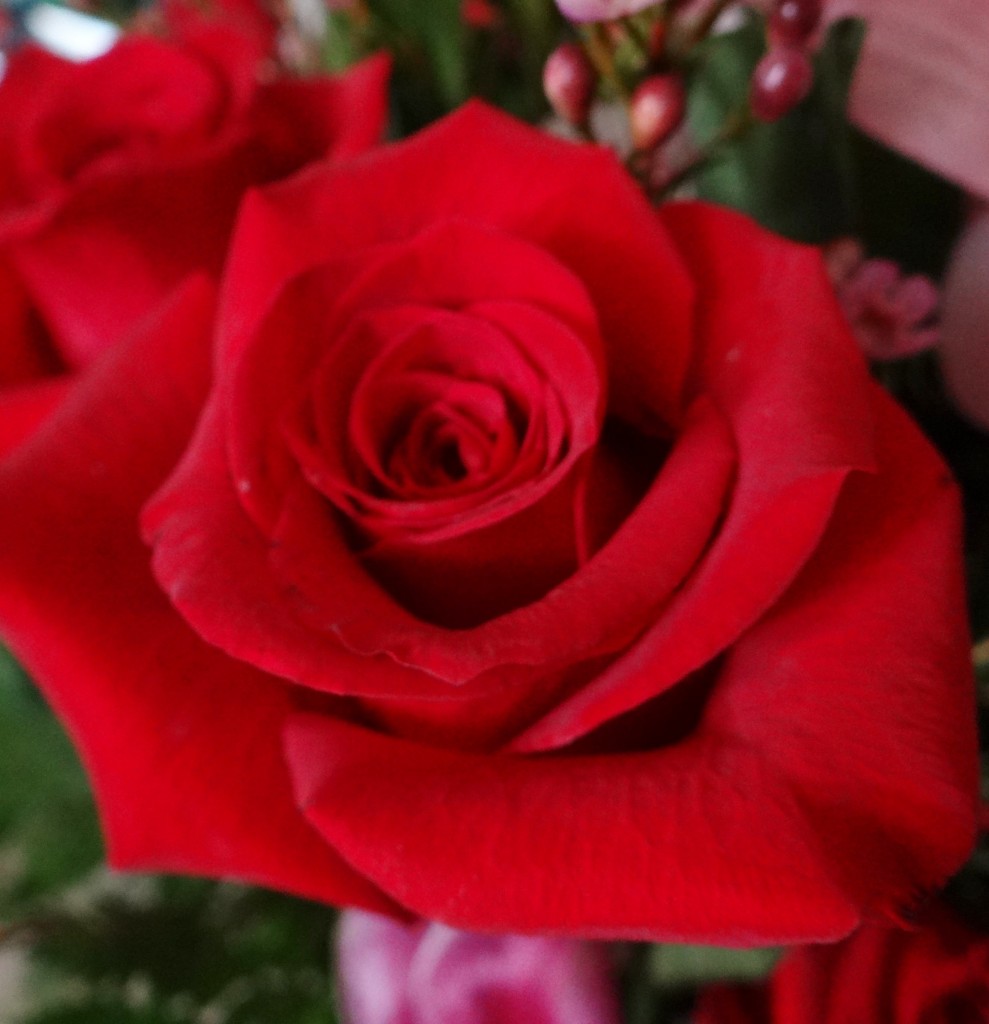 Teleflora Love Note Concierge Details:
The Teleflora Love Note Concierge (844-It Is Love) is launching just in time to save Valentine's Day. This free, new service is available for one week only (February 3rd-12th) to inspire individuals to pen a love note for their Valentine. For one week, the Teleflora Love Note Concierge will have a team of professional Love Note Experts on-call to help coach individuals on finding their arsenal of words to perfectly pen a loving sentiment that celebrates the special individuals in their lives, whether it's their husband or wife, mother, sister, or friend.
For more than 80 years, Teleflora, the world's leading flower delivery service, has delivered flowers to millions of Valentine's across America. Every year, while ordering beautiful bouquets gets easier, consumers struggle to craft that personal, special and important accompanying note! Now, thanks to the talented, thoughtful team at Teleflora's "Love Note Concierge," writing the perfect sentiment is easier than ever with a personal coach to help you express everything you want to say to your loved one. And there's no charge, no purchase, no strings, just words of love!