Revamping your home takes a lot of consideration and care. You have to think about colors and shapes, textures and fixtures, and, of course, the furniture. The type of furniture you choose for your home says a lot about you and your family. A visitor who walks in can tell if your personalities are more formal or laid back simply just by the furniture you let them sit on at your home.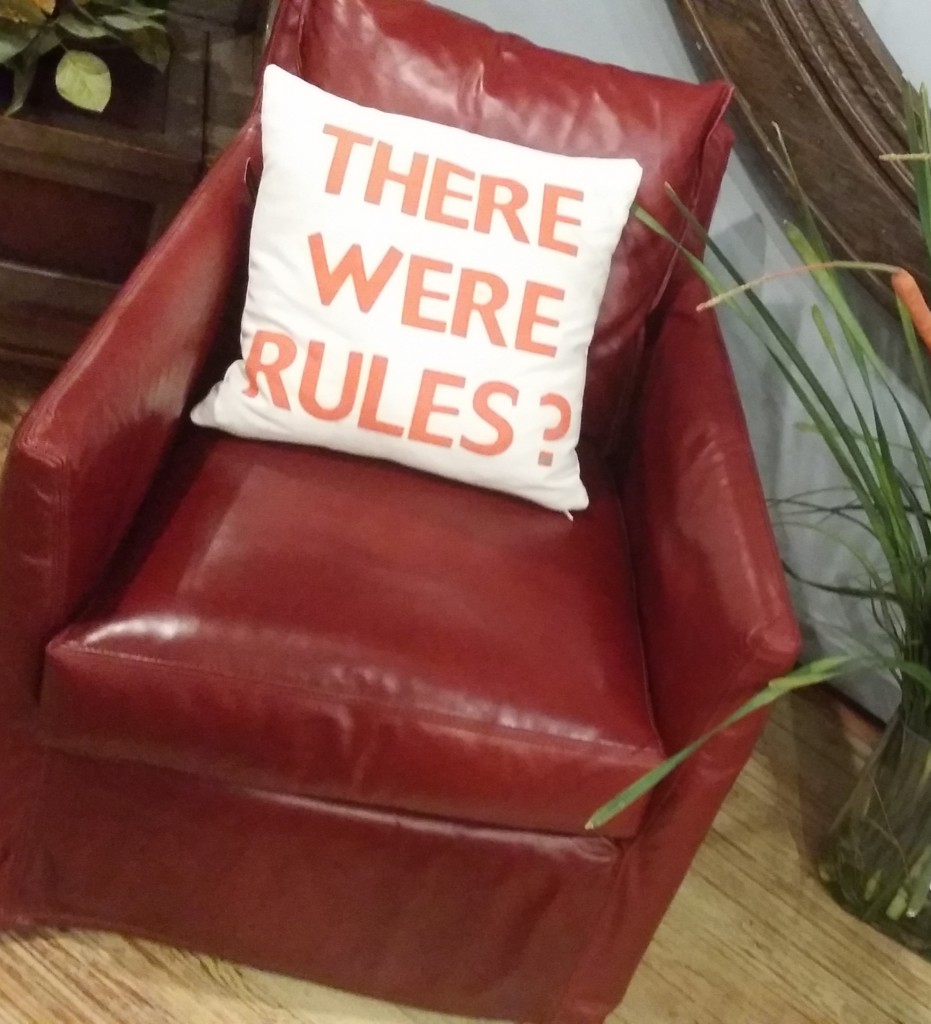 Leather furniture says two things: you like expensive things and likely do not have children or pets.
This type of furniture is known for being easy to care for, but perhaps not as durable if you have children who might be a little too rough when they're sitting on it. Leather furniture is also known for being quite expensive, which is why many people use this type of furniture in a room that does not necessarily get much use.
Wicker furniture and wicker chairs give a classic look.
You can find this type of furniture generally on porches to give a timeless, historic quality; however, it is also moving more and more indoors. This type of furniture is also quite affordable, especially when compared with leather, but you must choose the right type if comfort is what you are wanting. Wicker Paradise is one place where you can find a wide range of wicker pieces that might look good in your home.
Finally, you have traditional cloth furniture. This is the type of furniture you likely grew up sitting on in your home.
As far as colors and styles are concerned, cloth furniture has by far the highest number of choices. It is also the leader in comfort, as long as you choose the right type of material. Cloth is also likely the most durable. The negatives to purchasing cloth furniture can lie in cleaning difficulty. This type of furniture tends to absorb liquids and stains are harder to clean since the exterior and interior become stained. It also does not have quite the air of sophistication of leather or wicker.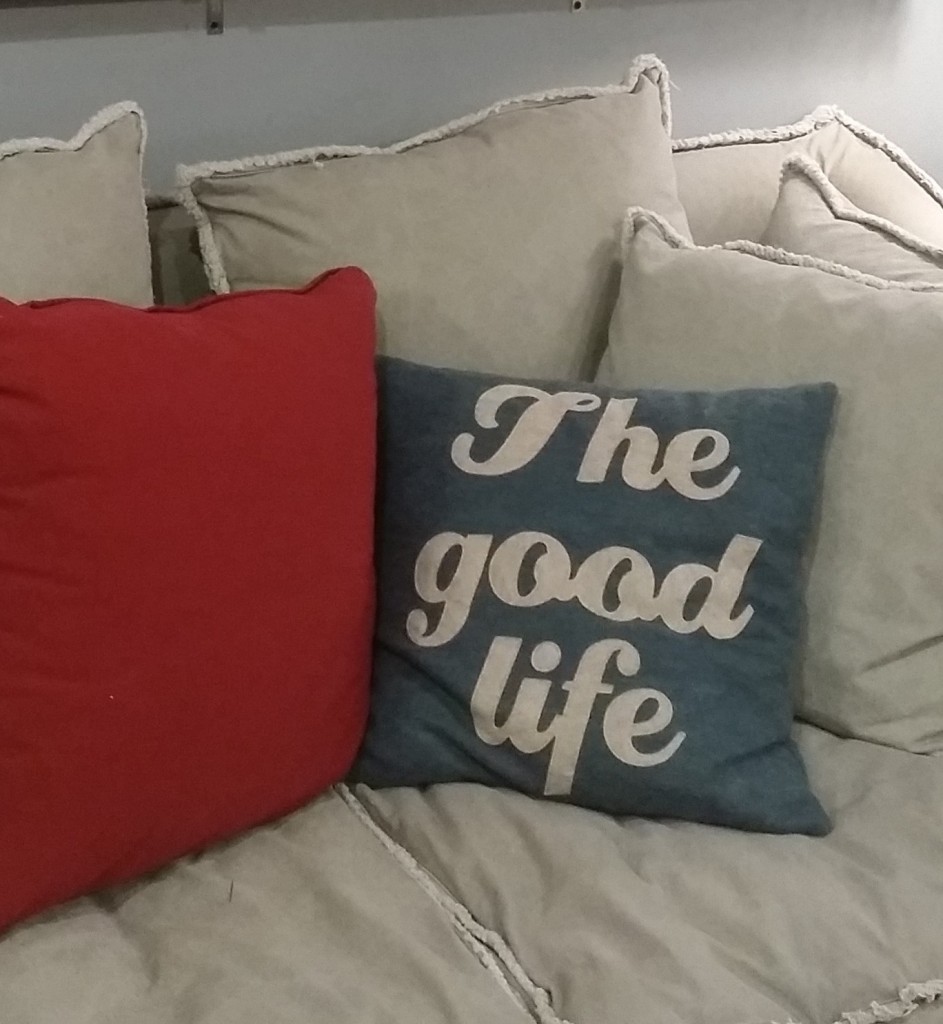 Your choice of furniture can say a lot about you and your family. Consider your options carefully before making a choice. Also, do not be afraid to spend a little more to get quality furniture you can trust. Couches and chairs should last for years, and you should buy the style that is best for your home.