Are your children as excited as mine to see THE GOOD DINOSAUR next month?  I think it's going to be a great Thanksgiving weekend family movie night out.  With Disney Pixar, you just know you are going to get an adventurous film that's chock full of heart, perfect for the "thankful" season!
Speaking of things to be thankful for, we have some wonderful printables for you from our friends at Disney Pixar.  Below you'll find a fun pumpkin stencil, puzzles, coloring sheets and much more.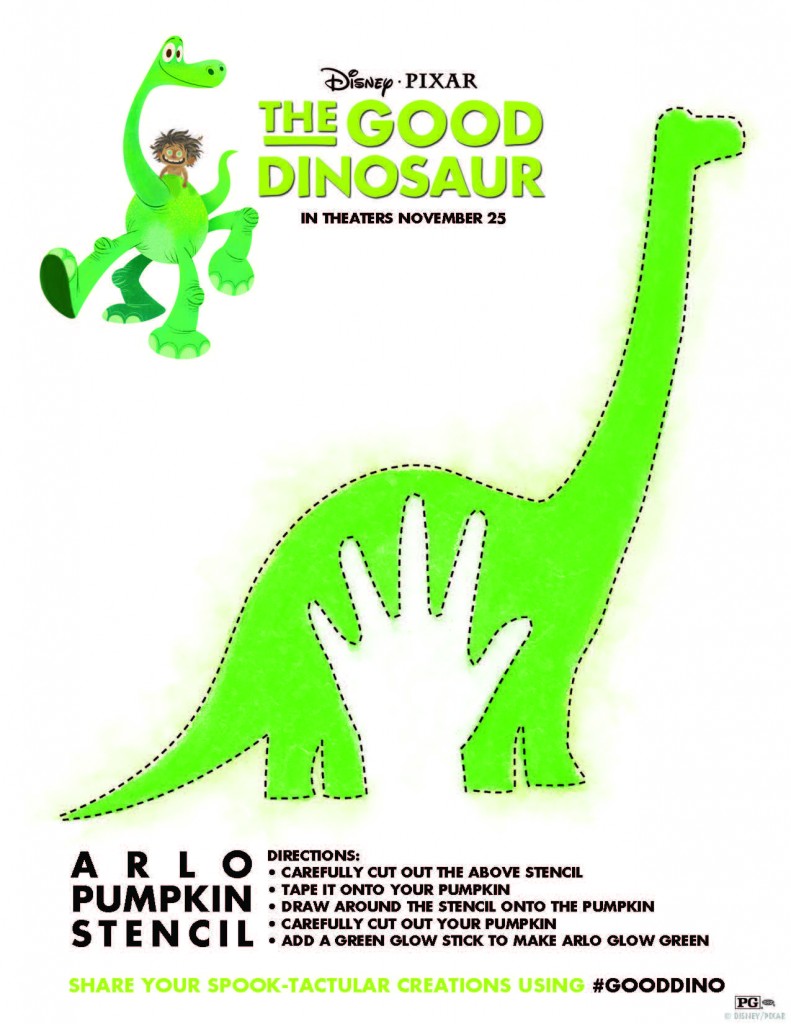 Not familiar with THE GOOD DINOSAUR movie yet?  Take a peek at the newest trailer:
Create some dino-riffic fun this Halloween with these fun THE GOOD DINOSAUR puzzles, pumpkin stencil, matching game, coloring sheets and more.  Print off a few extras for your Halloween activities, the kids will love having so much fun at your celebrations!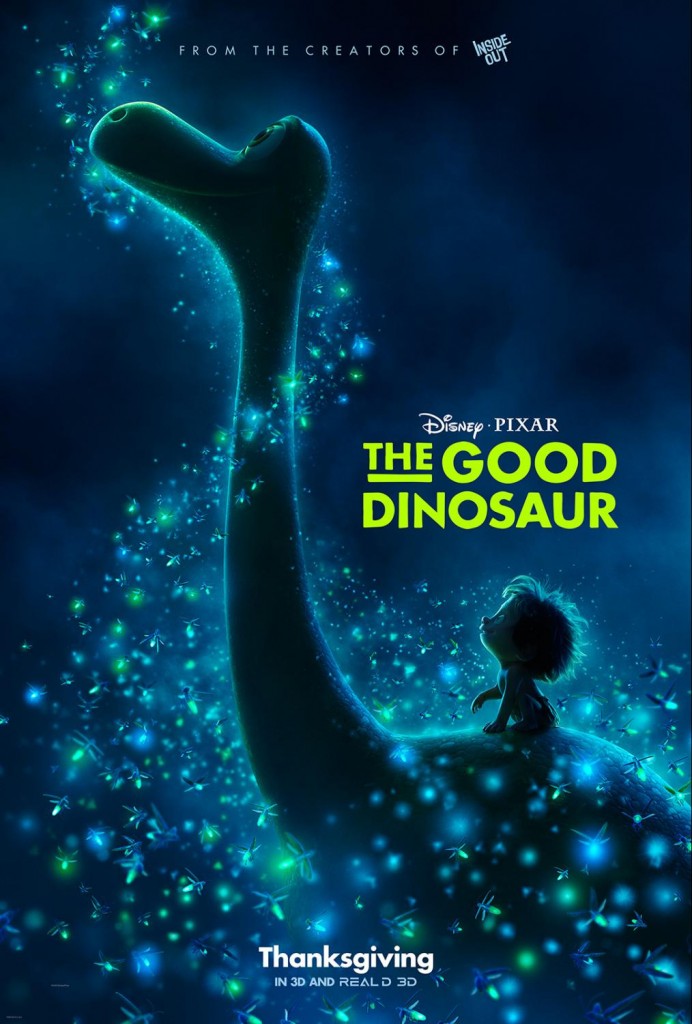 Like THE GOOD DINOSAUR on Facebook: https://www.facebook.com/PixarTheGoodDinosaur
Follow THE GOOD DINOSAUR on Twitter: https://twitter.com/thegooddinosaur
Follow THE GOOD DINOSAUR on Instagram: https://instagram.com/thegooddinosaur/
Follow THE GOOD DINOSAUR on Pinterest: https://www.pinterest.com/disneystudios/the-good-dinosaur/
Visit Disney/Pixar on Tumblr: http://disneypixar.tumblr.com
Follow Disney/Pixar on YouTube: https://www.youtube.com/user/DisneyPixar
Visit the official THE GOOD DINOSAUR website here: http://movies.disney.com/the-good-dinosaur
THE GOOD DINOSAUR opens in theatres everywhere on November 25th!