As you know, summer life on the farm is pretty laid back.  A typical day consists of working in the garden and hanging out with my peeps in the coop…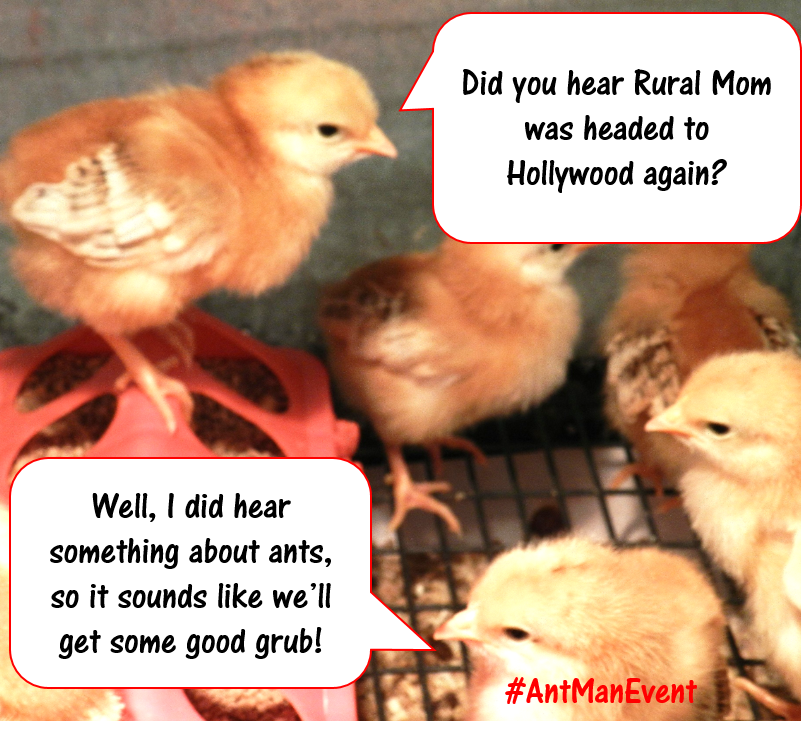 Which is why you can well imagine what a big thrill it is to be invited back to Hollywood this summer to cover another super-spectacular exclusive (and all-expense paid) film and television blogger extravaganza like this: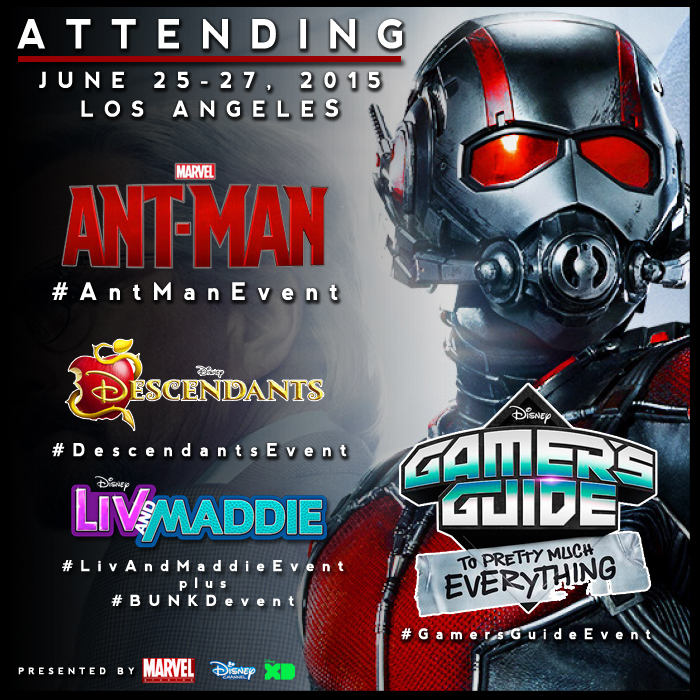 Don't get me wrong, I love the every day serenity and rewarding sustainable living lifestyle me and my peeps have each day… but I also love hanging out with my fellow blogger peeps, getting the inside scoop on all things Marvel and Disney, chatting things up with stars like Michael Douglas and Paul Rudd, catching behind-the-scenes studio action and well, naturally spending three whirl-wind days in Hollywood.
A fabulous and fascinating departure in which I get to share all the goods and inside scoop with you!  All you need to do to follow along is to look for the hashtags
#AntManEvent
#DescendantsEvent
#LivAndMaddieEvent
#BUNKevent
and #GamersGuideEvent
on social media channels like Facebook, Twitter, Pinterest and Instagram.  Later in this month and throughout July, you'll also find exclusive coverage on RuralMom.com.
Headed to LA for the #AntmanEvent #DescendantsEvent #GamersGuideEvent and More! Let me know what questions you have! pic.twitter.com/MgtPyDonvl

— Rural Mom (@ruralmoms) June 3, 2015
Rural Mom (and 24 other rock star bloggers) will be in Los Angeles from Thursday, June 25th – Saturday, June 27th to screen Marvel's ANT-MAN (opening in theaters on 7/17) and attend the press junket where we will interview:
Paul Rudd ("Scott Lang / Ant-Man")
Evangeline Lilly ("Hope Van Dyne")
Michael Douglas ("Hank Pym")
Corey Stoll ("Darren Cross / Yellowjacket")
T.I. ("Dave")
Michael Pena ("Luis")
and newcomer David Dastmalchian ("Kurt") from the film!
Be sure to let me know what questions you have for this amazing cast!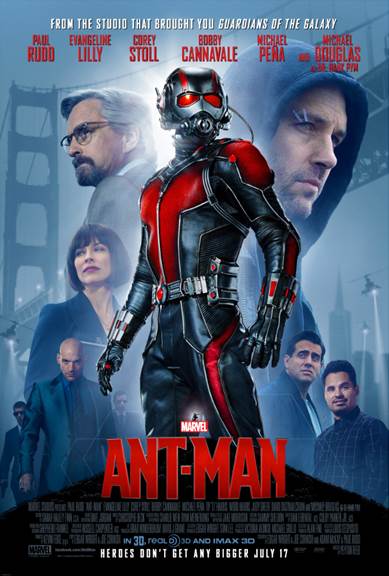 And if that wasn't just better than oats in the coop on a winter day, we'll also be joining the Disney Channel for a special screening of the highly-anticipated
DESCENDANTS
 (premieres Friday, July 31 at 8pm) followed by a Q&A with Director Kenny Ortega ("High School Musical" & "High School Musical 2")!  I can't wait to see how the offspring of Disney villains are brought to life in this crazy-cool flick!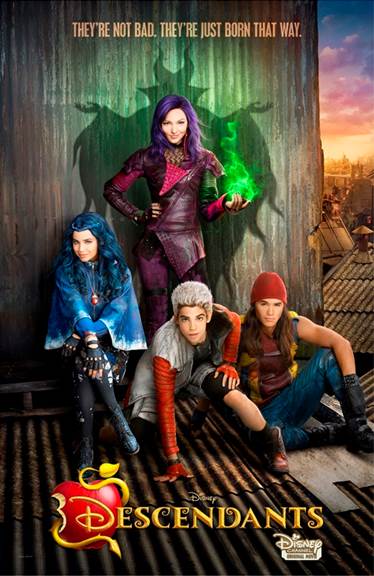 But wait, the dizzying array of fandom fun continues as we'll be heading to Hollywood Center Studios to visit with two of the DESCENDANTS villain kids
Dove Cameron
and
Cameron Boyce
on the sets of their TV series, Disney Channel's "
Liv and Maddie
" (Airs Sundays) and Disney XD's "
Gamer's Guide to Pretty Much Everything
." (premieres July 22 at 9:30 pm)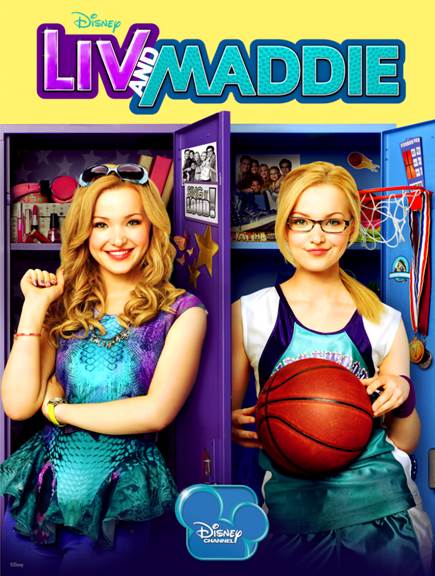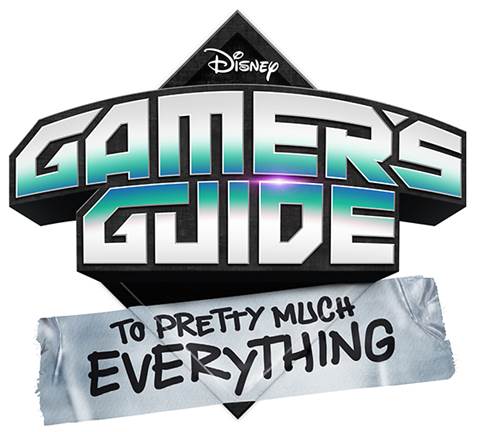 Whew!  And not to miss, we are also heading to check out the new Disney Channel series "
BUNK'D
" (premiere TBD.)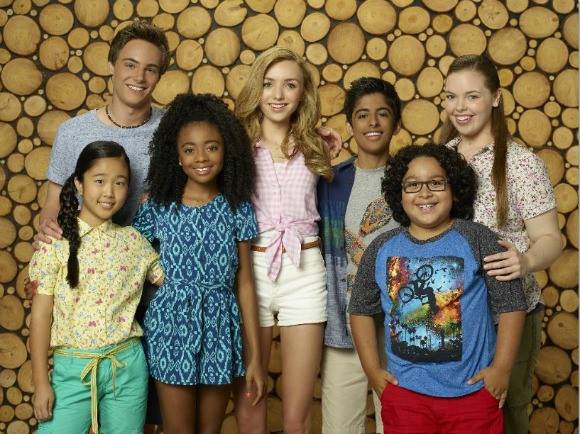 Are you still with me or did you, too, stop and get a stomach full of butterflies after finding out we'll have the honor of interviewing Michael Douglas?  Woo-ee, we'll certainly be a long way from Appalachian Kentucky!
So there you have it, straight from the coop to the lights of Hollywood!  I hope you'll follow me along on this star-studded totally-awesome adventure!
PS:  Don't forget to let me know what questions you have or what you'd most like to know about any of the above events.  I'll be happy to find out the full scoop for ya!