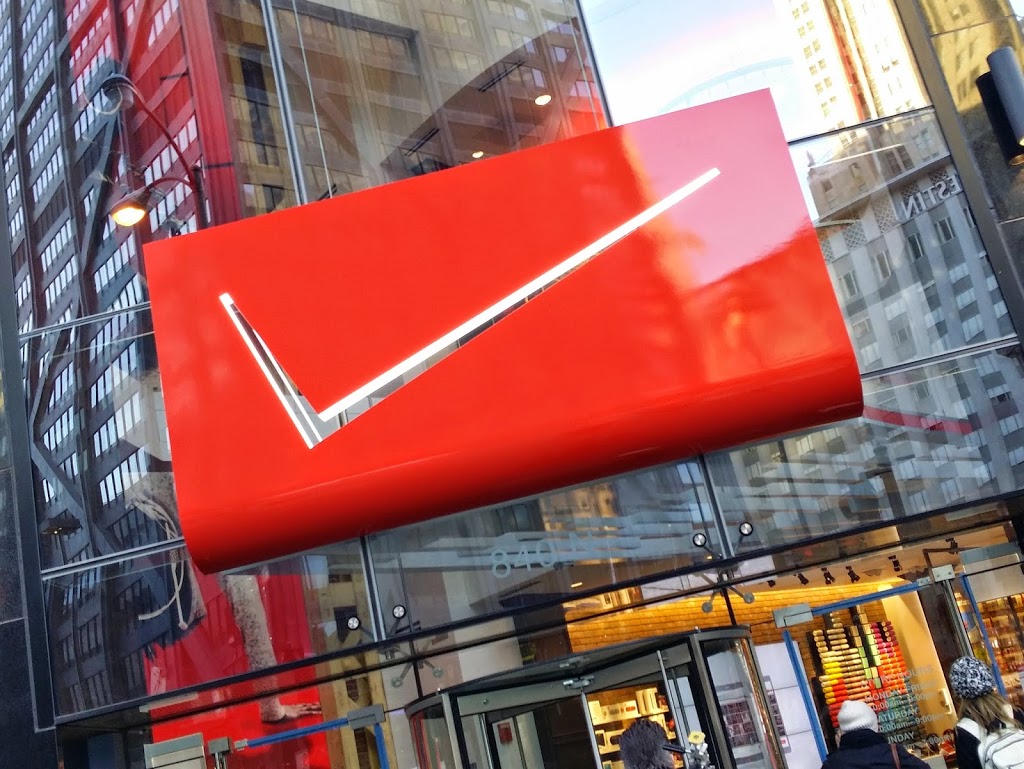 As a member of a team of totally cool influencers, during the holiday season, I had the lovely experience of having the opportunity to visit the newest Verizon Wireless Destination Store on Chicago's Michigan Avenue.  Visions of custom sugarplum cell phone cases and tech toys galore dazzled my senses with every step through the store.
Honestly, I felt like bursting into songs of joy from the experience… so why not?  It's with this spirit, that I share my experience in visuals and song (to the tune of the apropos world-famous "Winter Wonderland.") I hope you enjoy the tour!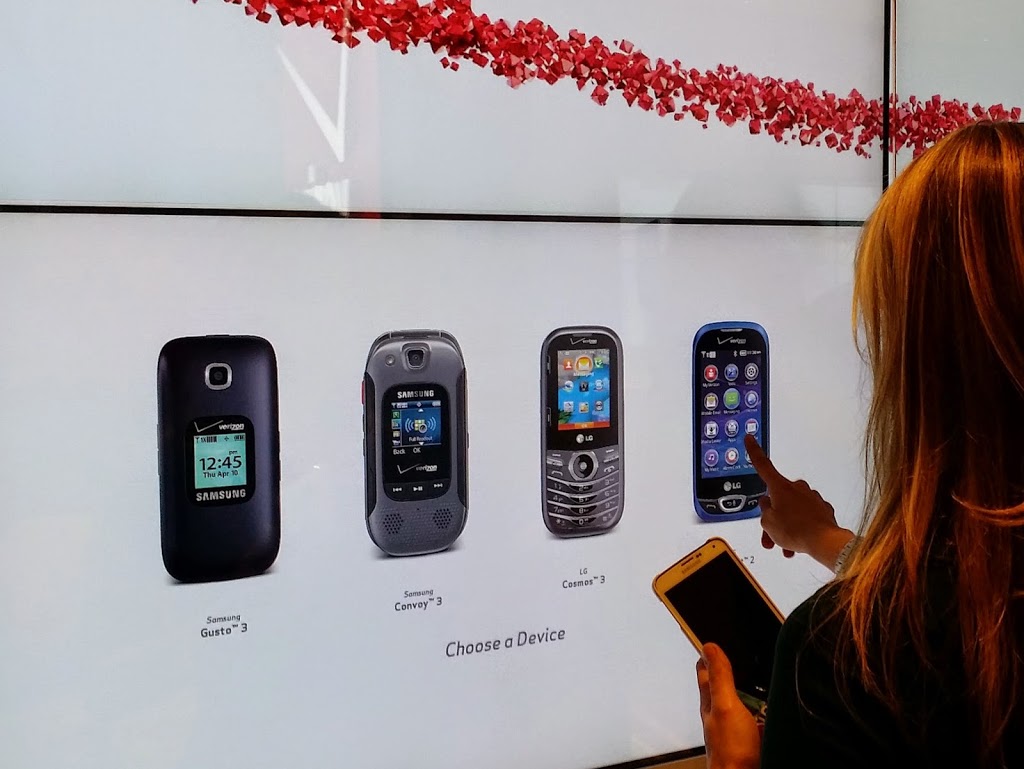 Verizon Wireless Destination Store
Cell phones ring… are you listening?
In the aisles, accessories are glistening!
An innovative sight,
We're giddy with delight,
Shopping in a tech wonderland!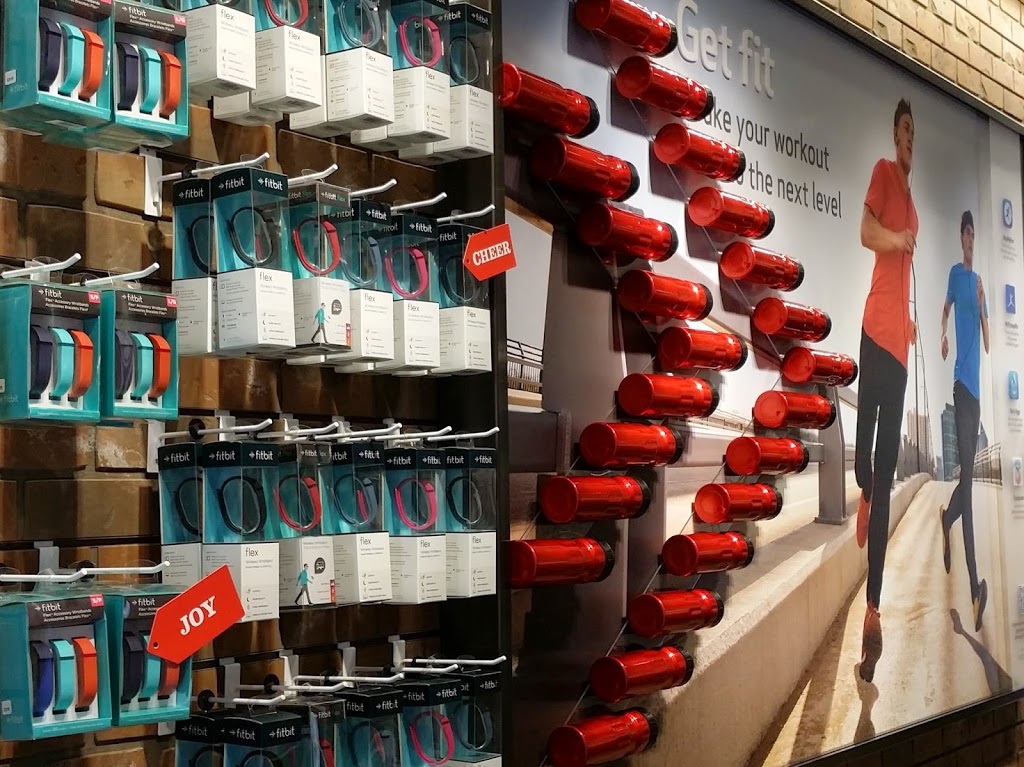 Gone away is the old retail box.
Here to stay is the hands-on shop!
We sing a joyful Verizon song,
As we stroll along,
Shopping in a tech wonderland!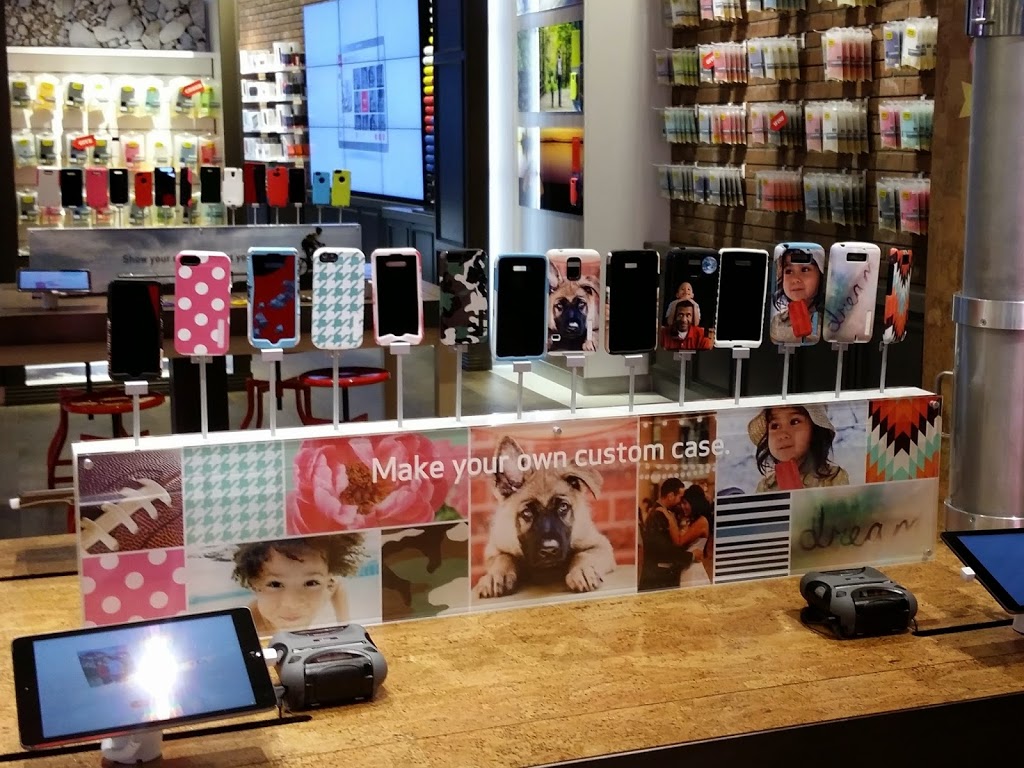 Customize It
In the "Customize It" section we can build a cover for our cell phone
Then show our creation all around
Everyone will say: Did it cost much and where'd you get it?
We'll say: No man,
And you can build your own when you're in town!
Later on, we'll hang out in "Amplify It"
As we dream of making a top 10 pop hit!
With the amazing hands-on displays,
Oh, the music we'll make,
Shopping in a tech wonderland!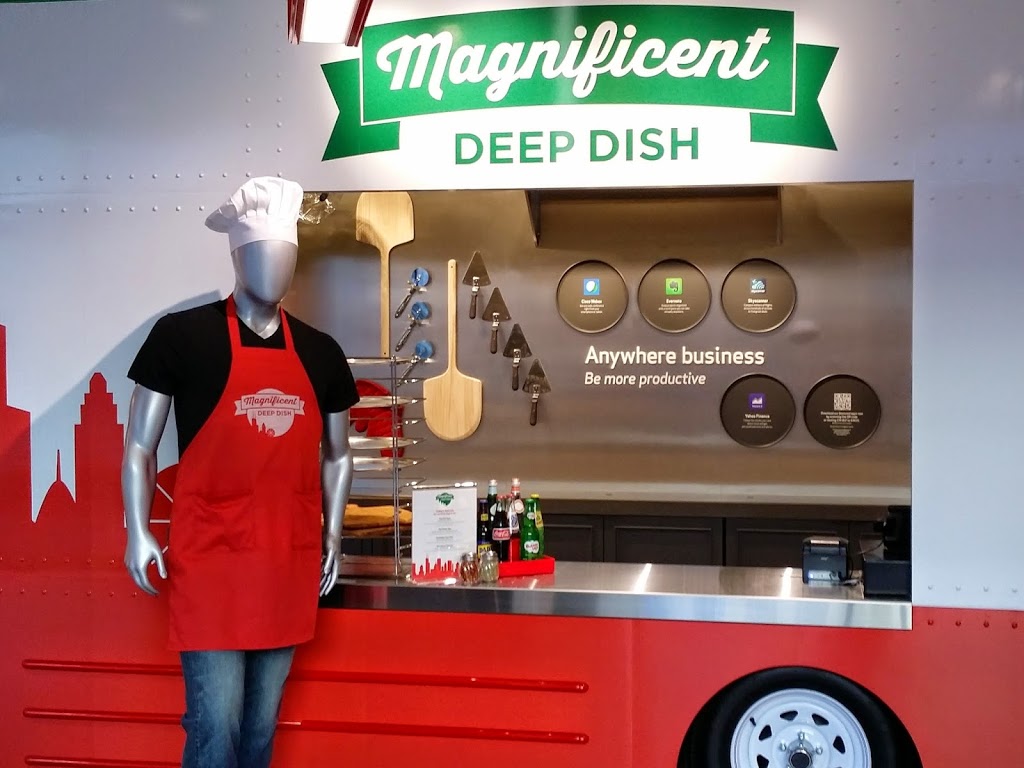 Anywhere Business
In "Anywhere Business" we can get the job done,
And find solutions hat will be of benefit!
Then we'll scoot on over to test out our golf swing
As we discover all the cool tools in "Get Fit"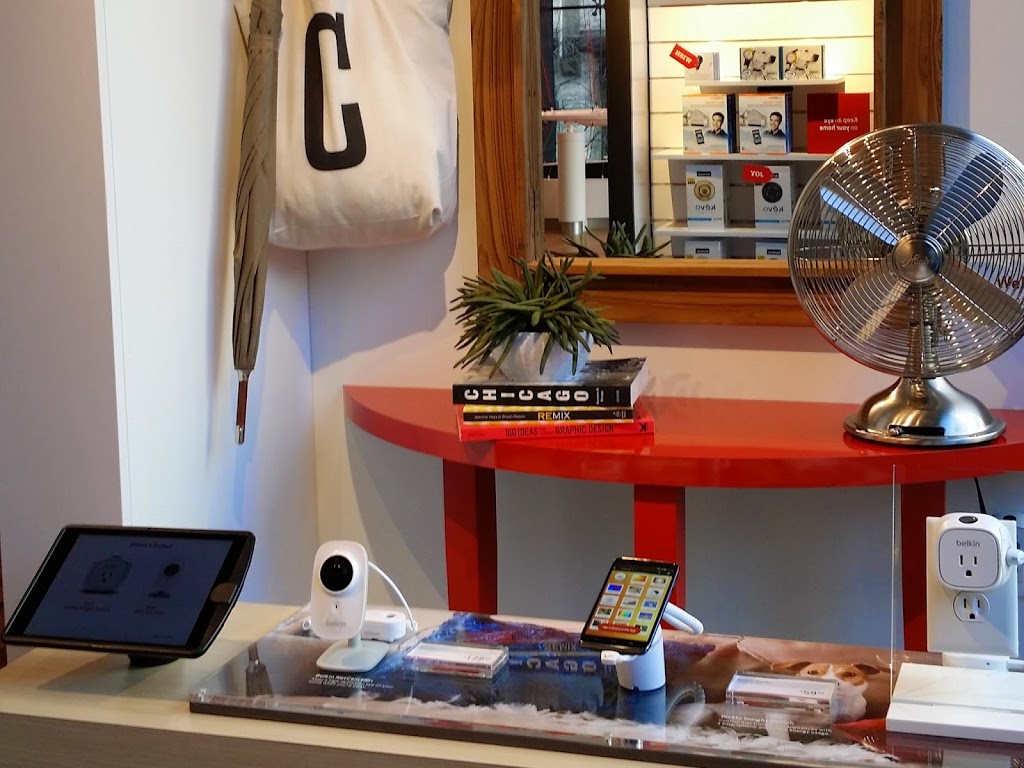 When we stop to check out "Home and on the Go"
We'll find so many solutions we didn't know!
We'll frolic and play,
the "Have Fun" way,
Shopping in a tech wonderland!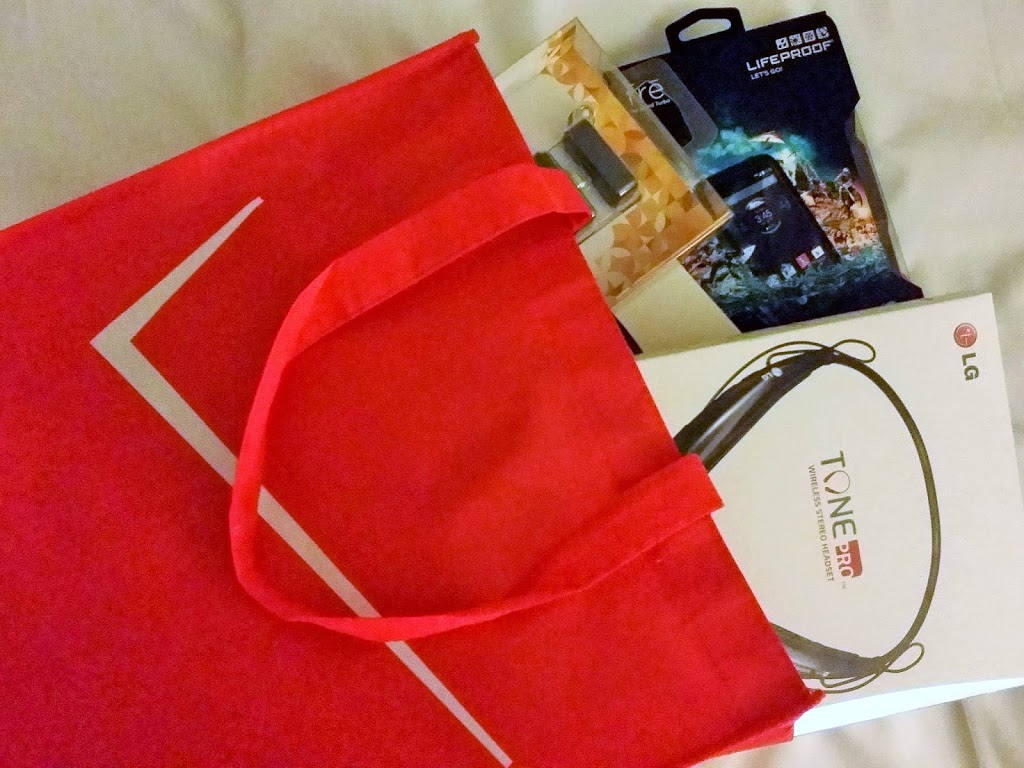 Have you visited a Verizon Wireless Destination Store yet?