My thanks to Global Influence Network and Master Lock for sponsoring today's conversation about safety in every season of life. All opinions are 100% my own. 
Providing a feeling of security is vitally important to most families. From the homes we buy to the cars we drive, we want to protect our loved ones from harm. But sometimes, bad things happen, no matter how well you have prepared. Such was the case for my family when I was in high school and our California neighborhood flooded. 
It was devastating to my family and our neighbors. But the one beacon of hope I still remember seeing was the American Red Cross truck setting up station on higher ground. Seeing the ARC gave us peace of mind.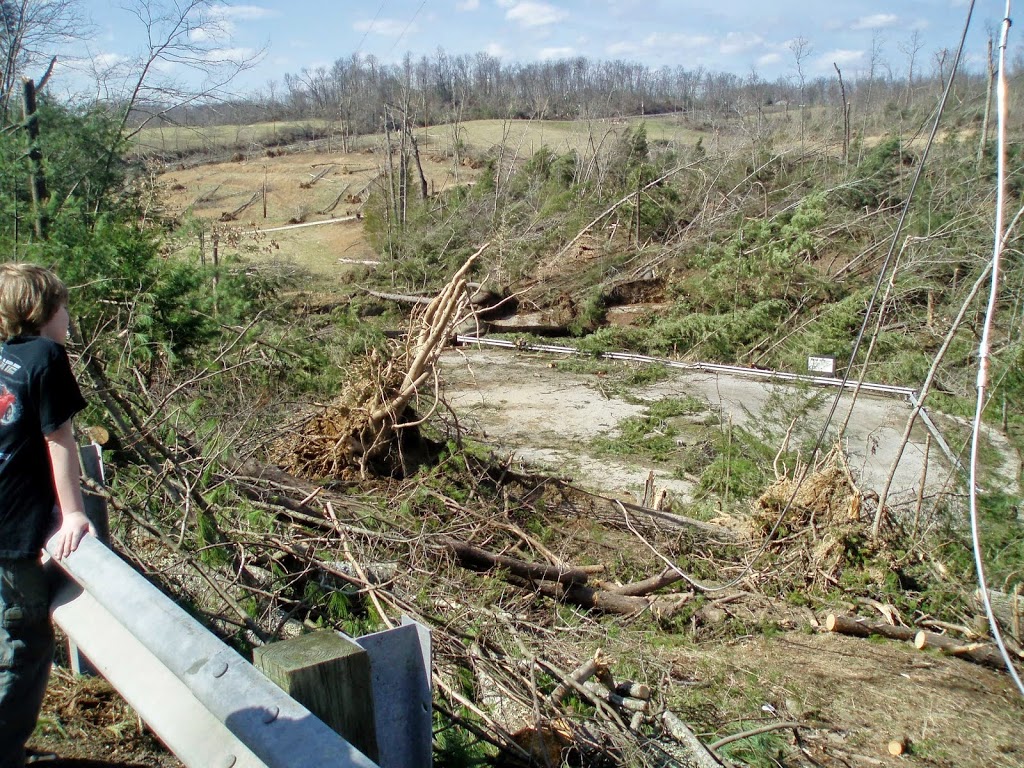 The devastation natural disasters can deliver can cripple a community.  Three years ago, when tornadoes wiped out vast sections of Eastern Kentucky the American Red Cross was instrumental in helping people to find shelter, warmth and a hearty meal.  It's the type of help you don't want to have to need but are certainly filled with gratitude to receive in desperate times!



Just like the American Red Cross, Master Lock understands that feeling safe, secure and protected in every season of life is what we all strive for. That's why Master Lock, the world's largest manufacturer of padlocks, announced its continued focus on helping consumers stay safe with a year long campaign dedicated to safety through every life stage and season. 

Through this campaign, Master Lock will show its dedication to providing a full range of reliable, easy-to-use products as well as resources consumers need to keep themselves, loved ones and valuables safe throughout the year and their lives. To kick off this special campaign Master Lock is hosting the Master Lock "Safety through Every Life Season" #MasterLockProtects  Twitter sweepstakes and donation to the American Red Cross opportunity! 
About the #MasterLockProtects Sweepstakes and Donation: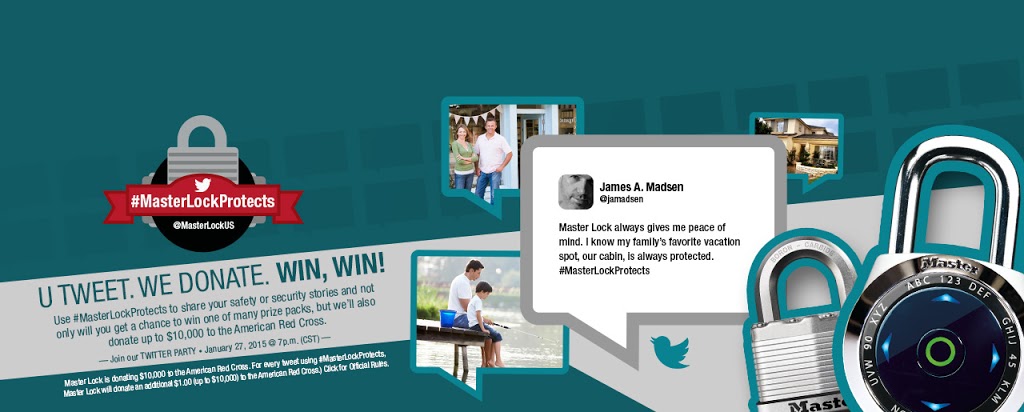 Answer one question:
When in your life has safety and security been most top of mind?
Starting today through January 31, participants who tweet their reply to this question using
#MasterLockProtects
will generate a $1 donation
to the American Red Cross and will be entered for the chance to win one of 20 prize bundles! Each winner will receive a $100 Visa gift card and various Master Lock products to help keep consumers safe through different life stages and seasons.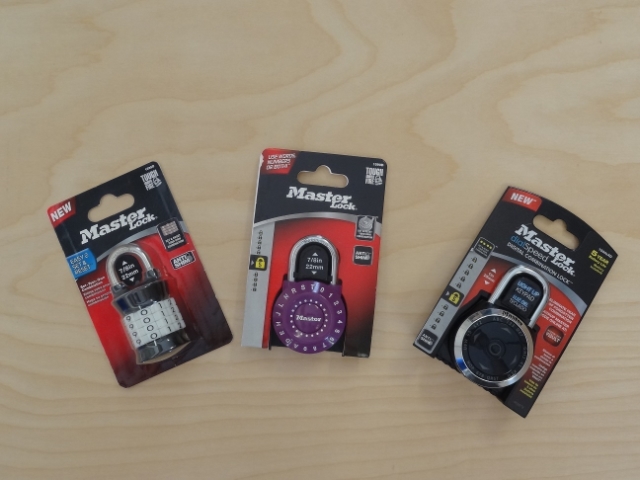 Our Master Locks keep my kids belongings safe at school
Master Lock will donate an initial $10,000 to the American Red Cross and will donate up to an additional $10,000 based on consumer participation in the sweepstakes for a total of $20,000 in donations – just one way the company hopes to keep consumers safe and secure through all life stages and seasons. Master Lock's donation will support the urgent needsof the American Red Cross mission, whether it is responding to a disaster, collecting lifesaving blood, teaching skills to save a life, or assisting military members and their families during emergencies. 
Join the Twitter Party Fun!
This marks the second Twitter sweepstakes that Master Lock has hosted to benefit the American Red Cross. In 2014, Master Lock donated more than $15,000 to the organization! 
I invite you to join in this fun way to help by attending
the #MasterLockCaresTwitter Party on Tuesday, January 27 at 8 PM ET with @Resourcefulmom.  
RSVP
and learn about prizes and sweeps rules
here.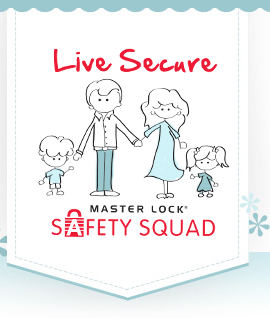 Thankfully, I haven't had to rely on the care and compassion of the American Red Cross as an adult, but I feel secure knowing that they will be there when a natural disaster or urgent need strikes. I'm proud to support them and Master Lock, who has been providing my family extra piece of mind with top of the line locks for decades now.  I invite you to visit the Master Lock website and and follow them on Twitter.   Be sure to visit their Live Secure resources also, to find useful information of how to stay safe for every stage of life.