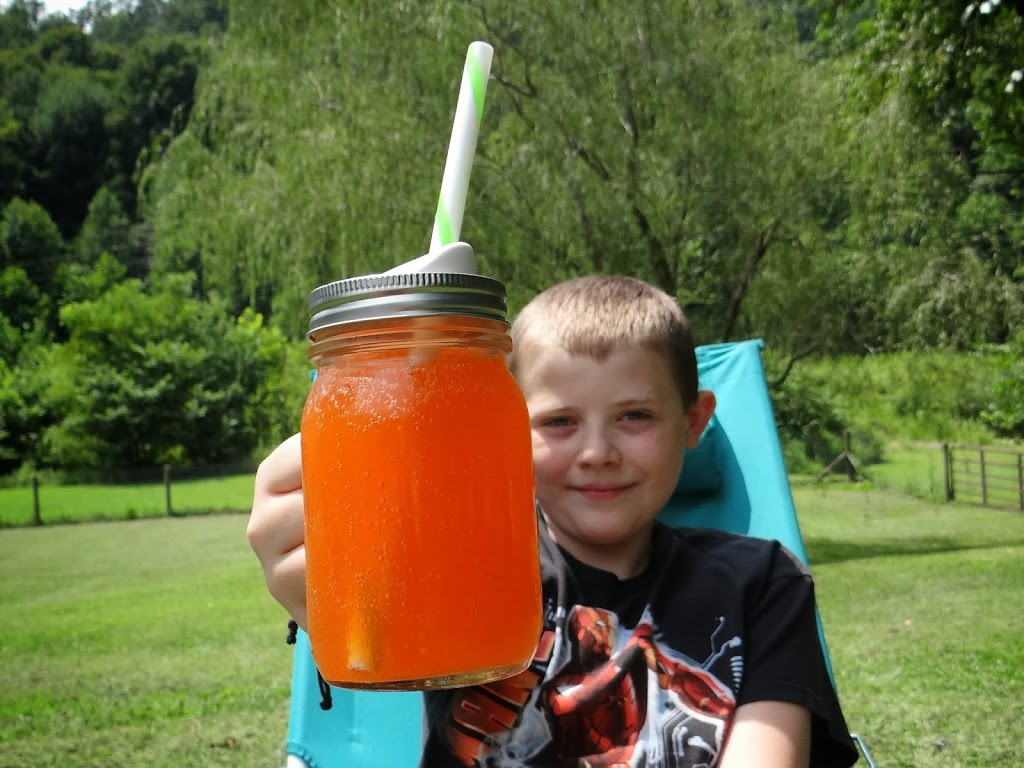 Summer sippn' is fun and breezy with one of our favorite, Jarden Home Brands, maker of Ball Brand home canning products.  We received some of the Ball Drinkware series to review, all thoughts and opinions are solely that of Rural Mom.
I'm betting it comes as no surprise that I'm a total mason jar fan.  I love them for canning, storage, crafts, organizing – you name it!  I love their shape, size, and capabilities. Mason jars are simply one of the most versatile products and now, I have even more reason to love them with the new Jarden Home Brands Ball® Drinkware collection.
It's not just the charming classic shape of the drinkware that endears me to them, it's the reliable sturdiness and longevity of the product, too.  I have my very first set of Ball canning jars from twenty-plus years ago, I've inherited my neighbors collection she'd been using (and adding to) for at least 50-plus years.  They are all intact, in great shape and ready to keep filling!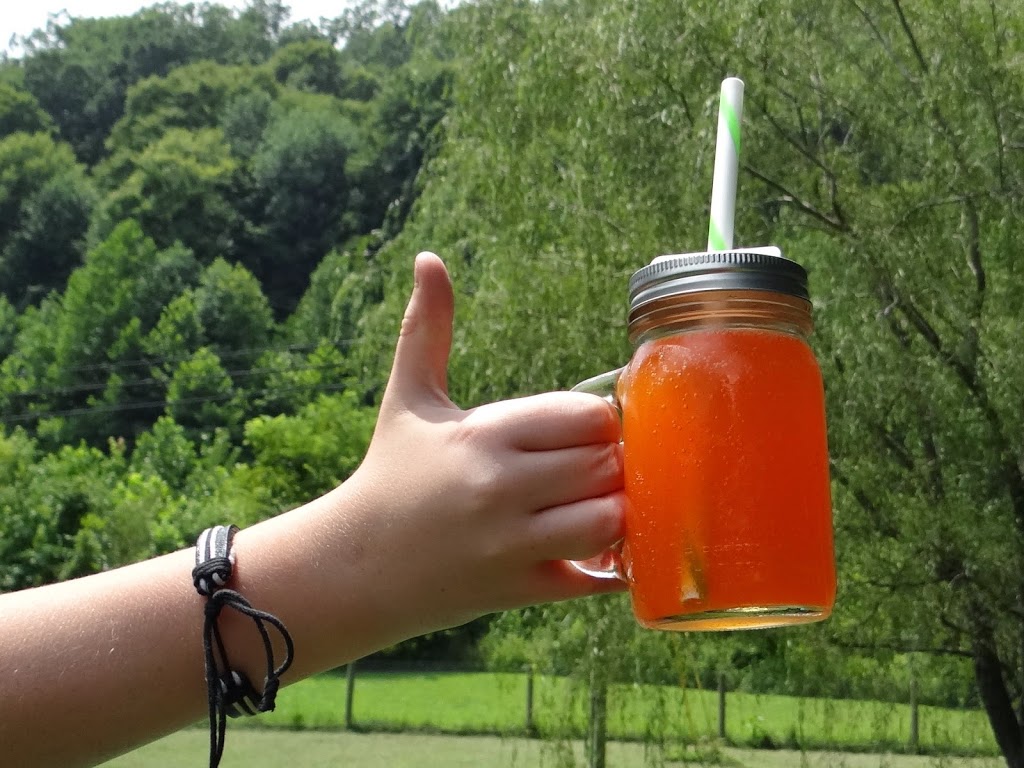 With the added handles on the drinkware series and the or the well-designed sturdy lids and straws, my favorite vessel is ready for enjoying all our year-round drinks with style!  The feature I appreciate the most, though, is the lids allow my children to use the drinkware with little risk of spills on our floor or unwelcome bugs getting in their drinks outside.
For my use, I love the innovation of the Ball® Mason Jar Infuser.  This new lid features a BPA-free basket to add fresh herbs, lemon, limes and other creative infusions to add a hint of natural flavor to a variety of beverages.  It's a great way to jazz up my water or iced tea without having to worry about picking out seeds or messy clean-ups.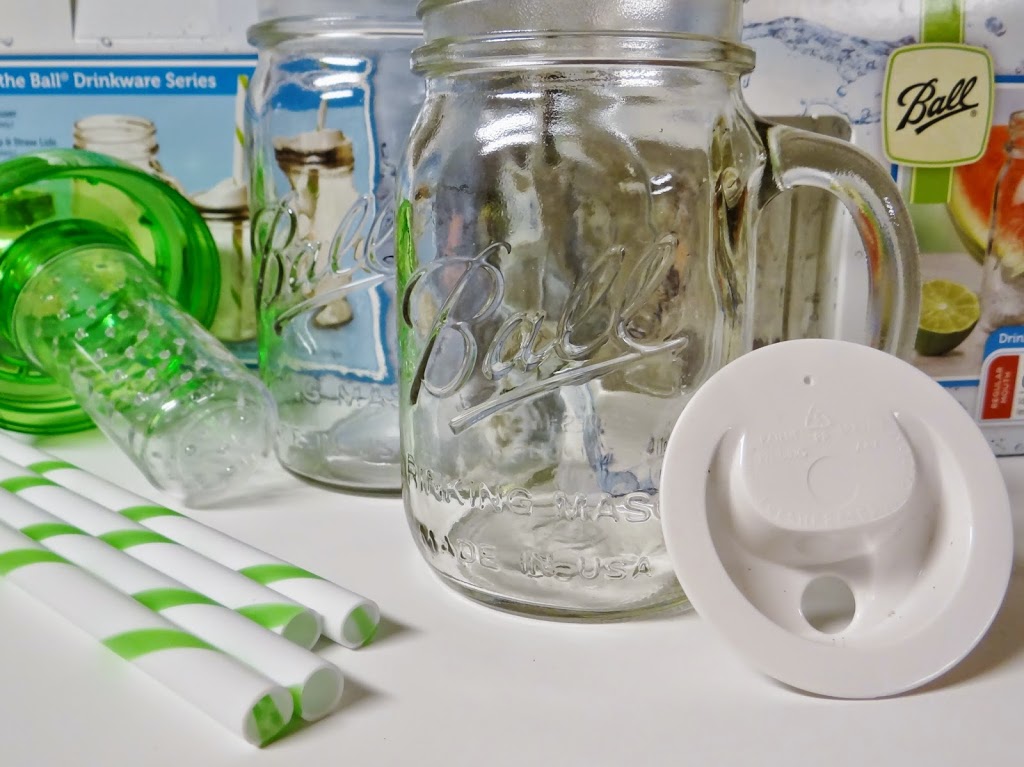 The Ball Drinkware Series is available in both Regular Mouth 16oz and Wide Mouth 24oz styles. Ball Mason Jar Sip & Straws and the Ball Mason Jar infuser are also available in Wide Mouth or Regular Mouth sizes.
In addition to all your favorite summer drinks, they're great for smoothies, shakes and even for creating festive desserts.  Swap out your standard plastic cups that are not eco-friendly with Ball Drinkware at parties or for a country-style DIY wedding.  There are plenty of options for this newest members of the mason jar family!
For more information, visit http://www.freshpreservingstore.com/
Be sure to join us all week on Rural Mom as we celebrate International Can It Forward Day (8/16) with Jarden Home Brands.  For more information on the celebration, visit http://www.freshpreserving.com/community/events/can-it-forward