Proctor & Gamble products have been a household staple for 175 years. You probably have several P & G products in your home right now. I know I do.
From my box of Puffs tissues, to the Herbal Essences shampoo I use, to the Downy I use in my laundry, P & G products do make my life a little easier, which is exactly what P & G is committed to doing.  This commitment doesn't stop when you buy their products; they also have a website full of helpful information called P& G Everyday.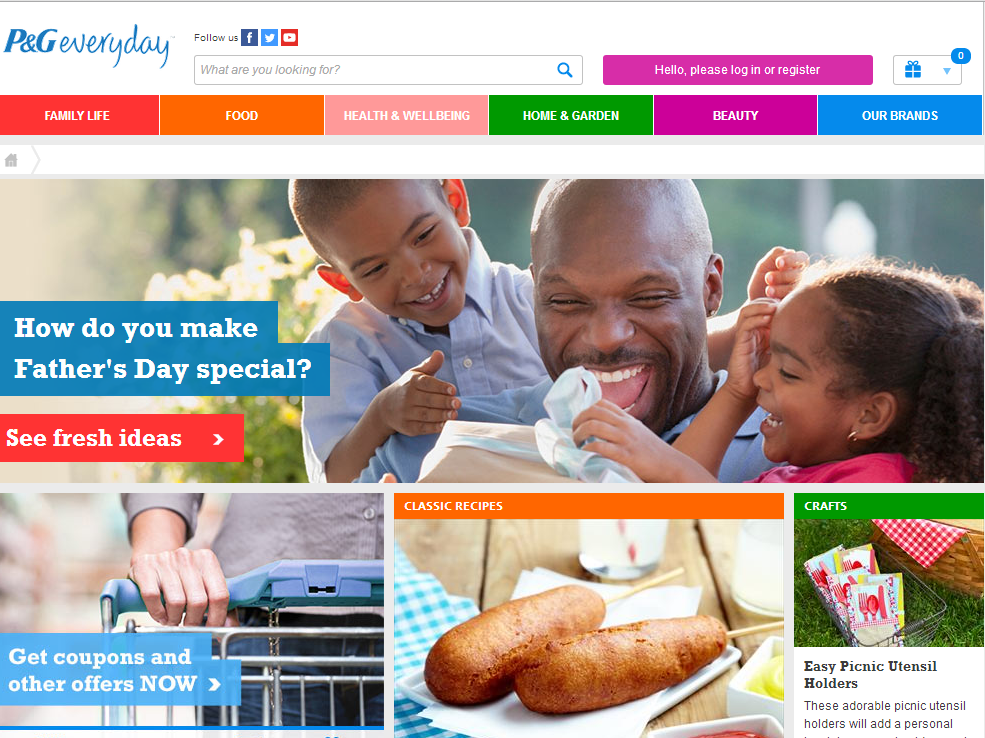 On P & G Everyday, you'll find resources and stories that help you make everyday living easier, like:
Mouthwatering Recipes

Beauty trends and tips

Health and well being tips

Home and Garden inspiration

Coupons and samples

Family Life
It was in the Home & Garden section that I recently discovered lots of craft ideas, like the D.I.Y. Star Lanterns, or the D.I.Y. Mason Bee House and the cool re-purposed Necktie craft shown below.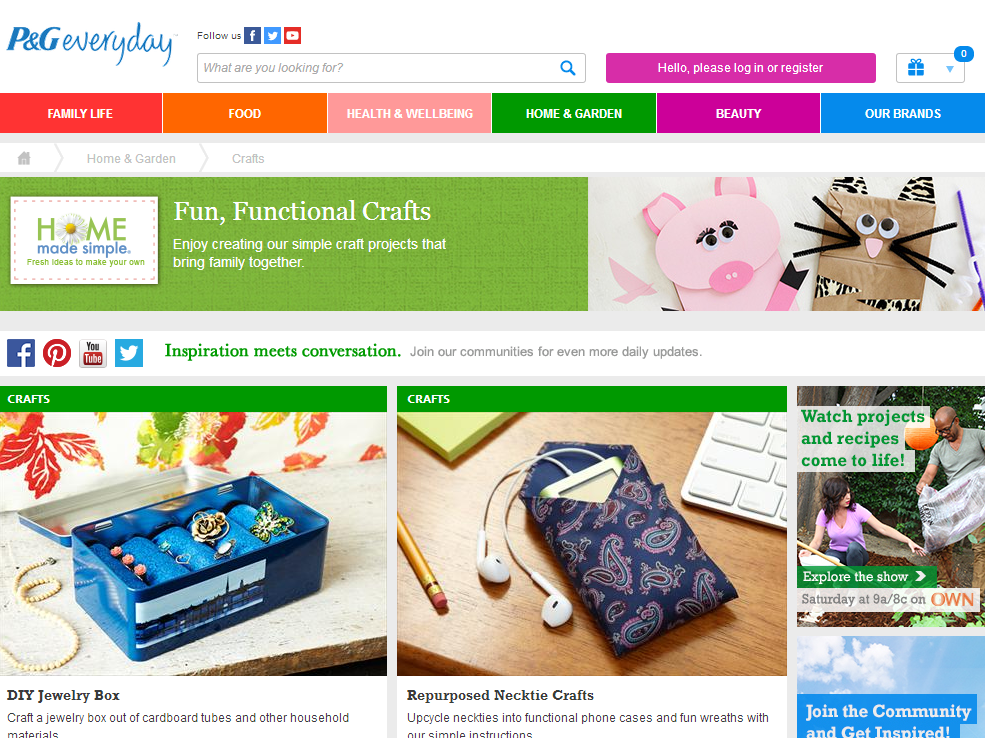 But, the one that really caught my eye was this Terracotta wind chime made by putting old clay pots to new use.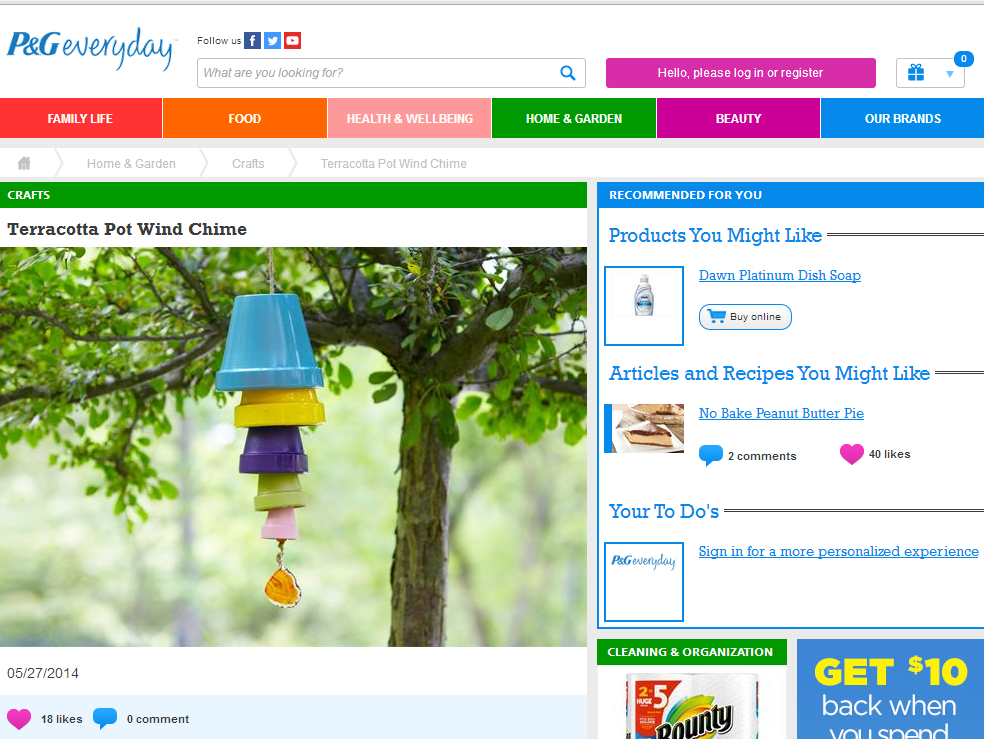 The supply list is short and the directions are simple and easy to follow making this a perfect rainy day or weekend craft project.
If you're like me and don't have nesting clay pots handy, I suggest going to a thrift store or a dollar store to find some. Or, ask your gardening buddies to check their garden shed to see if they have some lying around. I bet they'd be happy to share.
You can get really creative with your pots by painting them solid colors. Or, if you prefer to decoupage, you can use pretty magazine pictures or scrapbook paper. You can even use glass paint markers and stencils to freestyle your look. No matter how you decorate the pots, you'll need to make them weather proof by applying a few coats of clear topcoat.  
To see the complete How To and supply buying guide, I invite you check out the Terracotta Wind chime information P & G Everyday. While you are there, be sure to check out some other Home & Garden Inspirations, take a look at their yummy recipes and see if there is a coupon for your next Proctor and Gamble purchase. Be sure to connect with P & G on Facebook as well.