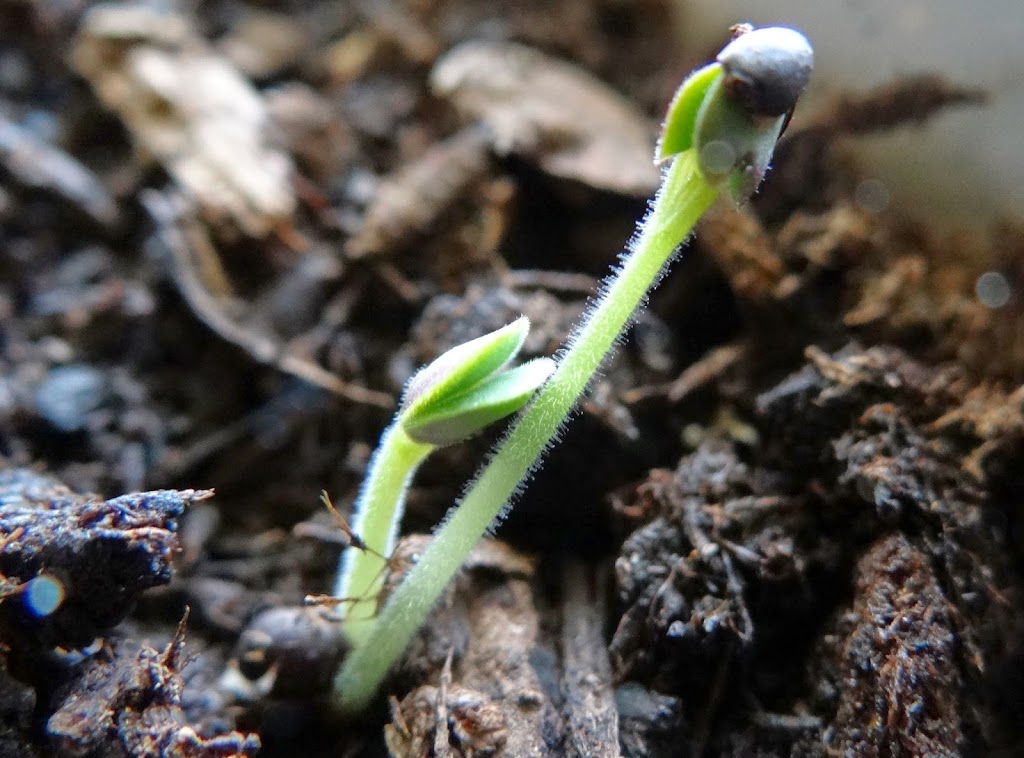 There's not only a tremendous sense of satisfaction obtained from growing a garden in your kitchen, the incredible flavor add to your culinary efforts from fresh herbs and vegetables is second to none!
A kitchen garden or potager (pronounced puh-ta-zhay), is a special kind of edible garden with a rich history tracing back to old English and French culinary gardens. Much like a traditional vegetable garden, a kitchen garden is a chef's delight filled with delicious fruits, vegetables, herbs and edible flowers. In short, a kitchen garden is a celebration of fresh ingredients and delicious home cooked meals.

Before you dive in whole-plant-hog, the best way to start cultivating a kitchen garden is to begin with a few common herbs you use in your normal cooking routine.  A great kit to help you begin is the Farm To Table Garden Kit found at Rodale's.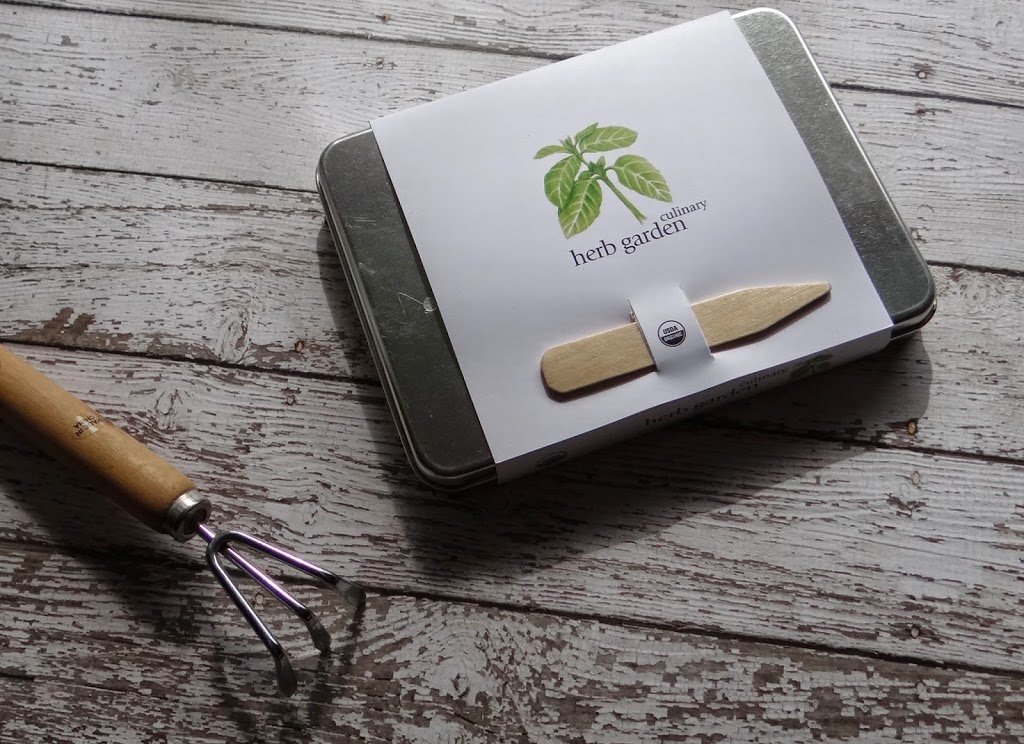 The Farm To Table Herb Garden Kit includes seeds and instructions for cultivating USDA organic certified seeds include Genovese basil, Sweet Italian parsley, garlic chives, Greek oregano, Bouquet dill, cilantro, English thyme, and sage.  Contained in a recycled aluminum case complete with garden stakes, directions and tips, it's nearly everything a kitchen herb gardener needs to get started… all you basically need to add is a container, soil and some TLC.
You'll truly enjoy convenience of a kitchen herb garden. Imagine you are in the middle of preparing dinner when you suddenly realize "this marinade could use a little more rosemary." Rather than trek out to your main vegetable garden while you have pots simmering on the stove, wouldn't you rather be able to reach over to your windowsill or right outside your door to snip a couple sprigs?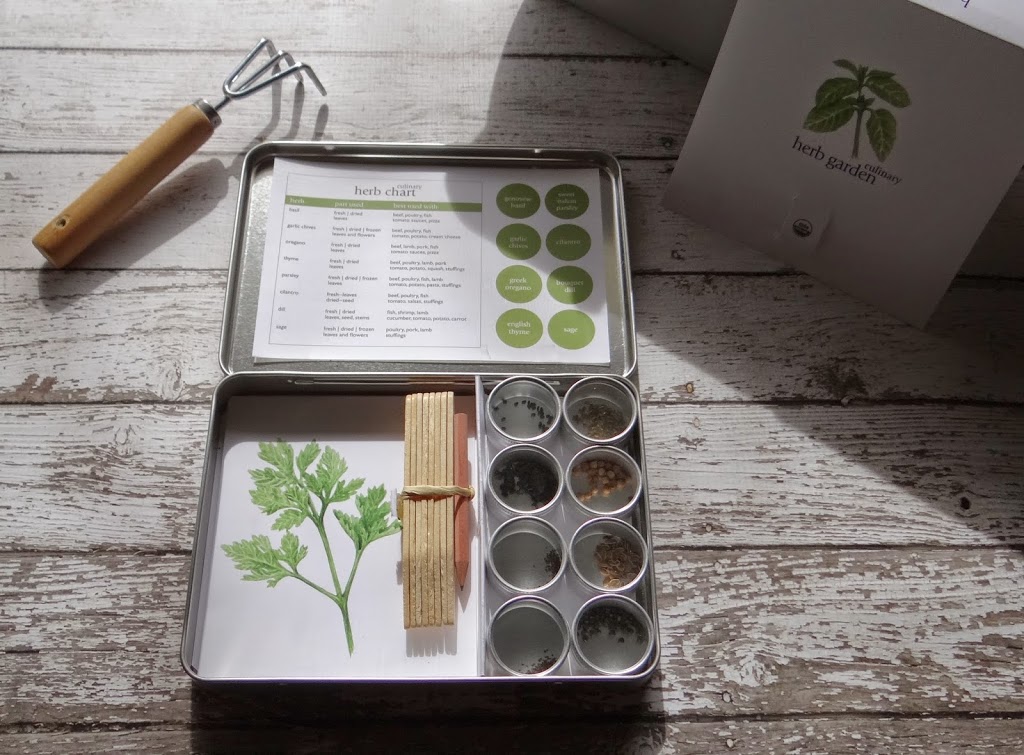 Once you've started with common herbs, you'll quickly have the desire to add more fresh goodness to your kitchen.  If you only have limited space available to plant a kitchen garden, here is a good rule of thumb to consider: A regular vegetable garden is about planning for the future, while a kitchen garden is about enjoying today. Therefore, the fruits and vegetables you plan to preserve for future use – or crops, such as corn, that take up a lot of space – are good choices for a traditional vegetable garden where space is at less of a premium.
Kitchen gardens are normally filled with the items you prepare and eat while fresh. Therefore, containers of fresh herbs, compact cherry tomato plants, or an assortment of leaf lettuce varieties all make great additions to a potager. If you lack the space for a traditional garden, a small kitchen garden is the best way to keep you in fresh, delicious produce all season long.
You really have nothing to lose and so much to gain by starting a kitchen herb garden today.  Once you take this simple step, before you know it, your kitchen garden will be blooming with all sorts of culinary delights!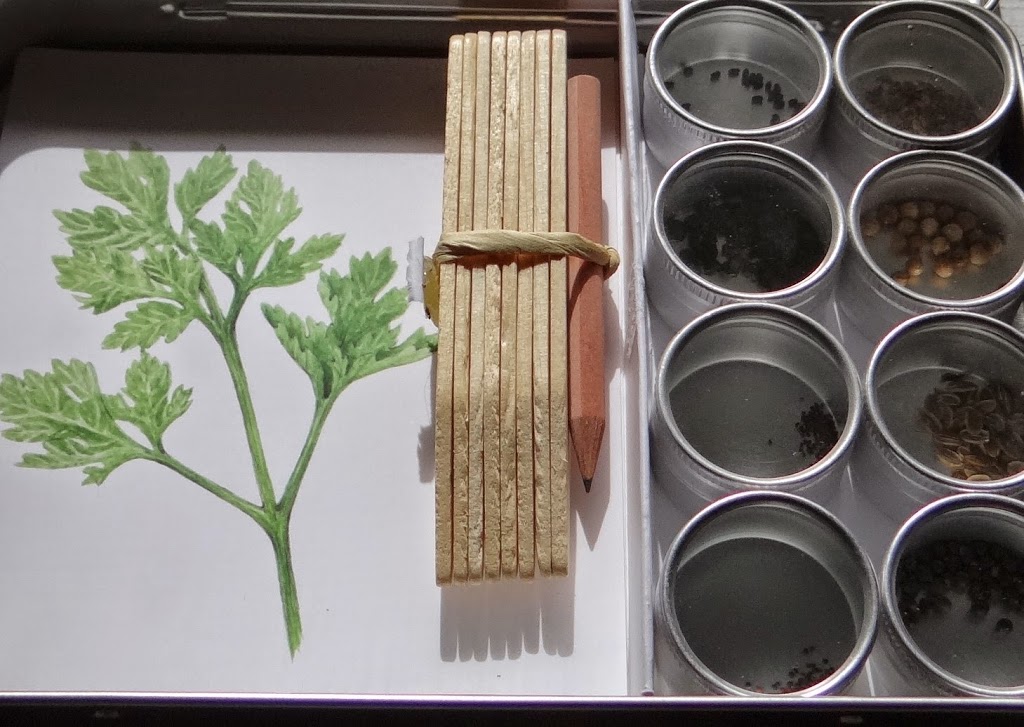 Looking for more organic garden inspiration?  Check out Rodale's complete garden selection at http://www.rodales.com/home/garden?link=cat-landing-subcat-grid-homegarden-2_imageGarden
Need more help with your herb garden?  Check out our tips for Growing and Drying Fresh Herb at https://www.ruralmom.com/2013/04/growing-and-drying-fresh-herbs.html
Special thanks to Rodale's for providing sample product.  All thoughts and opinions are that of Rural Mom.