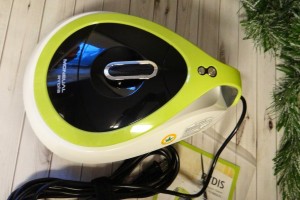 Dust mites and allergens in our home are not welcome holiday guests!  Thanks to Rydis for providing a
Rydis UV-C Vacuum Cleaner to help us freshen up for the holiday season. 
How much do you hate having to find a way to get rid of dust mites and allergens off of your pillows? You can only wipe them down so many times, before you're ready to throw them away and buy new!
I've recently learned that the Rydis UV-C Vacuum Cleaner offers a solution that will help extend the life of your pillows and other household items by helping to rid them of the allergens.  With the power of a UV lamp, a vibration pad, and a 600 watt motor, the Rydis UV-C helps remove both bacteria and allergens.
This dynamo hand-held vacuum sanitizes bedding, sofa cushions, carpets, and even clothing. Features like a wide suction hole, make it a great solution to all of your allergen needs, removing dust and mites. It also has a high-efficiency filter that captures the particles, and it's super easy to clean.  There's a whole lot to love about this handy house helper!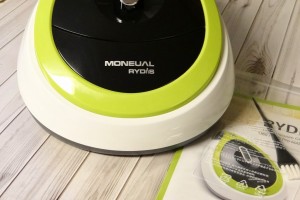 You can clean areas of your home that were formerly hard to clean, safely and easily with the Rydis U60, and give your clothes a great cleaning, without having to put them into the washer or dryer. Results that leave them looking newer, longer.
The Rydis UV-C Vacuum Cleaner even helps prevent symptoms of skin and respiratory diseases and allergies, which is great if you, or someone else in your home suffers from allergies. Just turn on the power, select your setting, vacuum, and turn it off… So simple!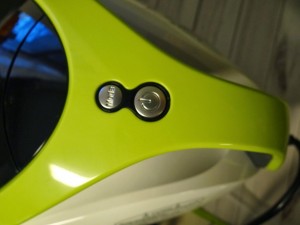 If you're looking for a great Christmas gift for someone, or even a great new way to clean your own home, the Rydis UV-C Vacuum Cleaner is an ideal solution. No more creepy dust mites, and a much cleaner home, that cleans easily, and is an easy clean up when you're done. Even if your least favorite duty is housework, this can be done in just minutes!
Find more information at: http://moneualusa.com/index.php/product/u60.html
Do you, or someone in your home have allergies? Have you found great ways to counteract them? Let me know in the comments!