Despite relating to Belle, as someone who is a bookworm and lives something of a provincial (rural) life, I wasn't as enthused about the live adaptation of BEAUTY AND THE BEAST as I am some of the other films coming down the pike of the Walt Disney Studios movie lineup (such as Disneynature's BORN IN CHINA and GUARDIANS OF THE GALAXY VOL. 2.)
That is, until I saw the first 8 minutes of the film on a recent visit to Walt Disney World (you can catch the preview at Hollywood Studios) and was completely blown away by the breath-taking cinematography and spectacular way Disney has breathed amazing new life into this beloved classic.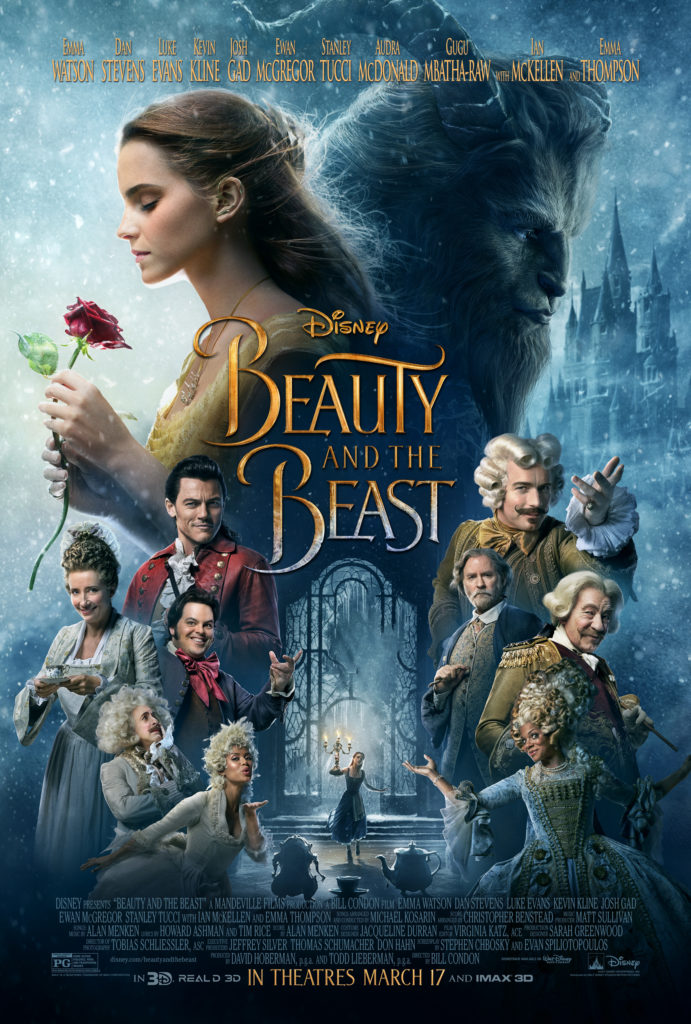 There are no adequate words to describe the captivating nature of this film, you simply must experience it for yourself!  Meet Belle:
Take a peek behind the scenes:
…And you will be drawn in immediately, too (aren't you?!) It's songs, the acting, the pageantry, the setting, the story – the combination of so many elements perfectly in sync with each other that dazzle our senses. I think it's also the relate-ability and heart of BEAUTY AND THE BEAST that captivates, too. That "tale as old as time" of redemption and love.
I may still not be the quintessential Disney princess-kind-of-gal , but for this film I may be swayed to be a little more princess and a little less pirate!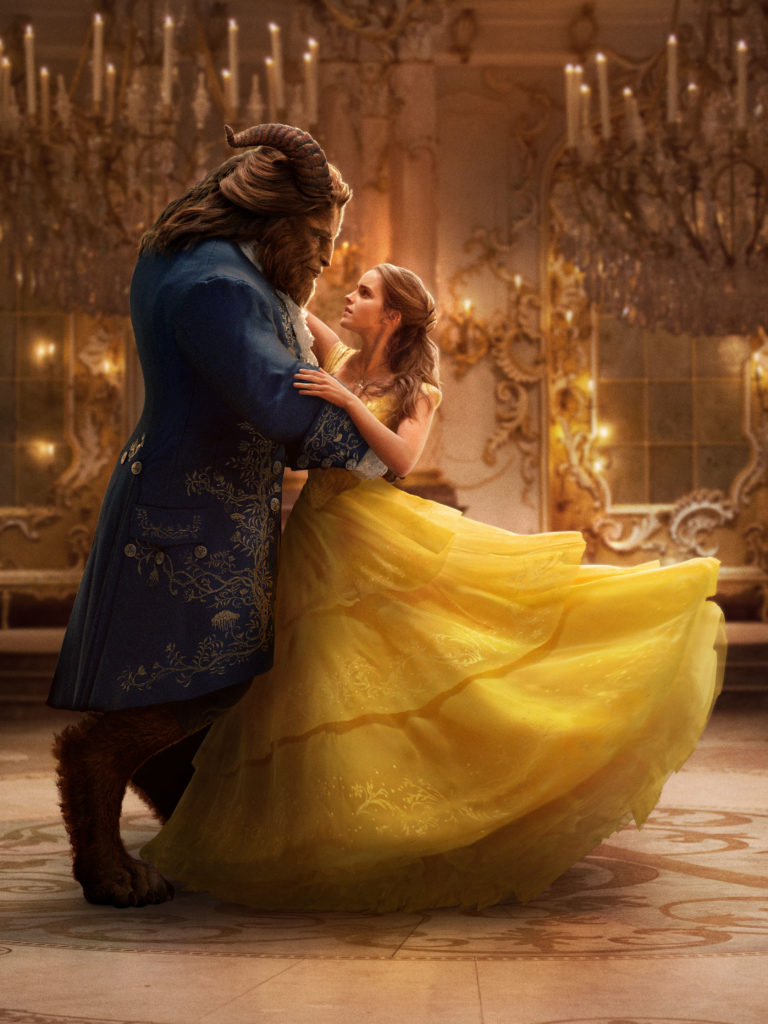 BEAUTY AND THE BEAST will be in theaters everywhere on March 17th and if, like me, you cannot wait to see the film in it's entirety, you can occupy yourself with finding out more by: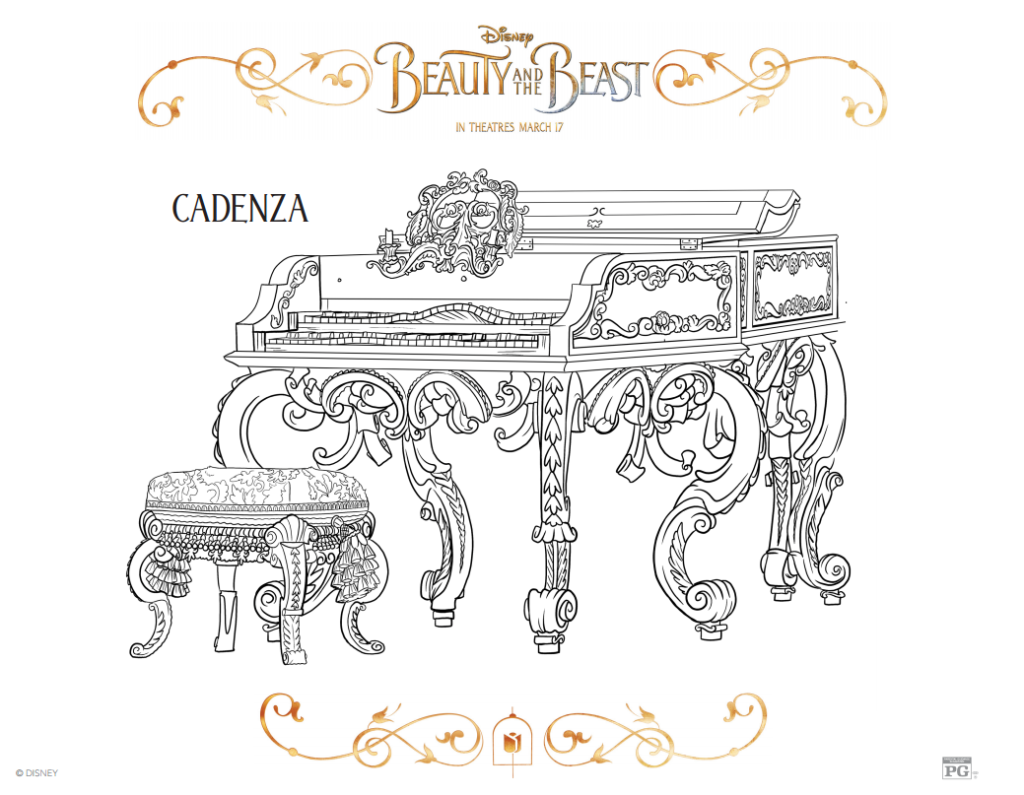 And you can print off these super cool BEAUTY AND THE BEAST Coloring Sheets courtesy of our friends at Disney:
Stay tuned!  We'll definitely be bringing you more BEAUTY AND THE BEAST ideas and information!