This is a sponsored post as part of the Holiday Inn Brand Influencer Program. All thoughts, opinions, joyful experiences and love of family travel are that of Rural Mom.
Weddings, graduations, anniversaries, birthdays – these family milestones are not to be missed! The challenge for us, living in remote rural area over 300 miles away from our nearest relatives, is there's no such thing as a day trip attend events.  We have to plan to take a staycation or vacation and preferrably one that's budget-friendly!  My grand daughter's 5th birthday was definitely a treasured memory we wanted to be a part of and we're grateful we had the opportunity to stay at the Holiday Inn® Louisville Airport South to make this wish come true!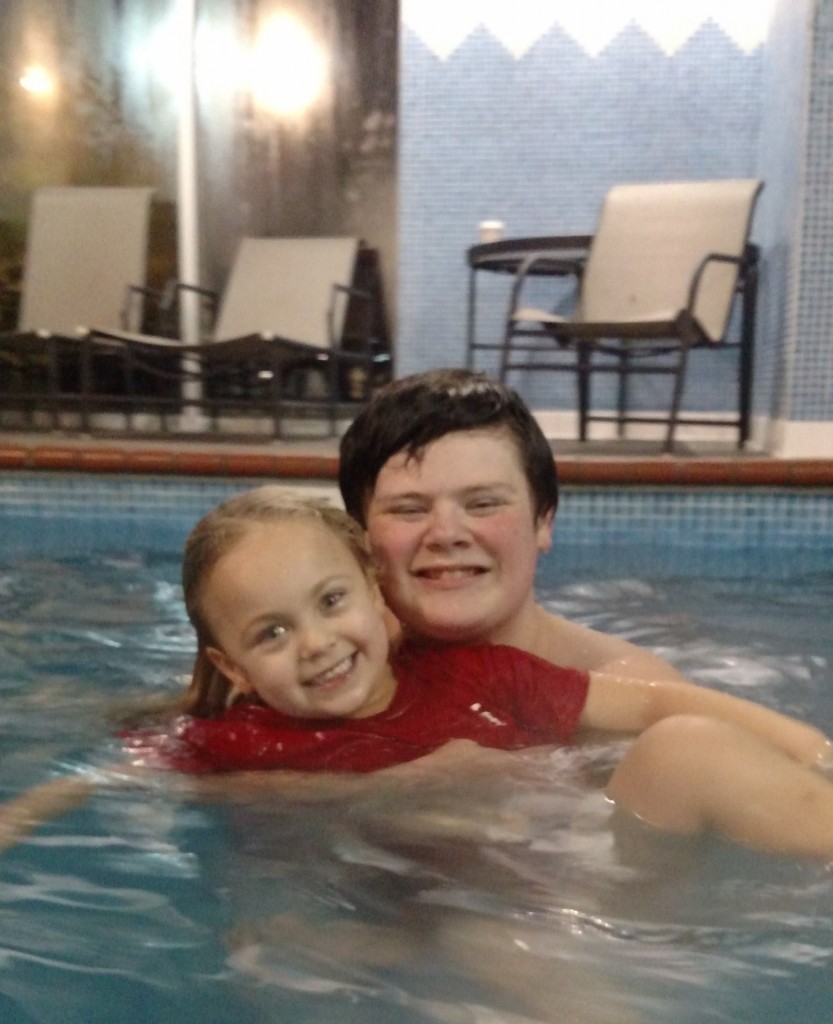 When you reflect on the years past, it totally seems as though you blinked and your kids sprouted up! Celebrating all their milestones didn't make the time pass any slower, but it certainly blessed us with so many rich memories and joy-filled moments.  I now have two teen sons and a twenty-six-year-old daughter, and just as I have celebrated every special moment with them, I want to be there for all of my granddaughter's too.  She's the big #5 now!  Next stop kindergarten, oh my!
Being there to watch her blow out the candles, to see the surprise in her eyes, the happy glow on her face and the merriment in her smile is absolutely magical!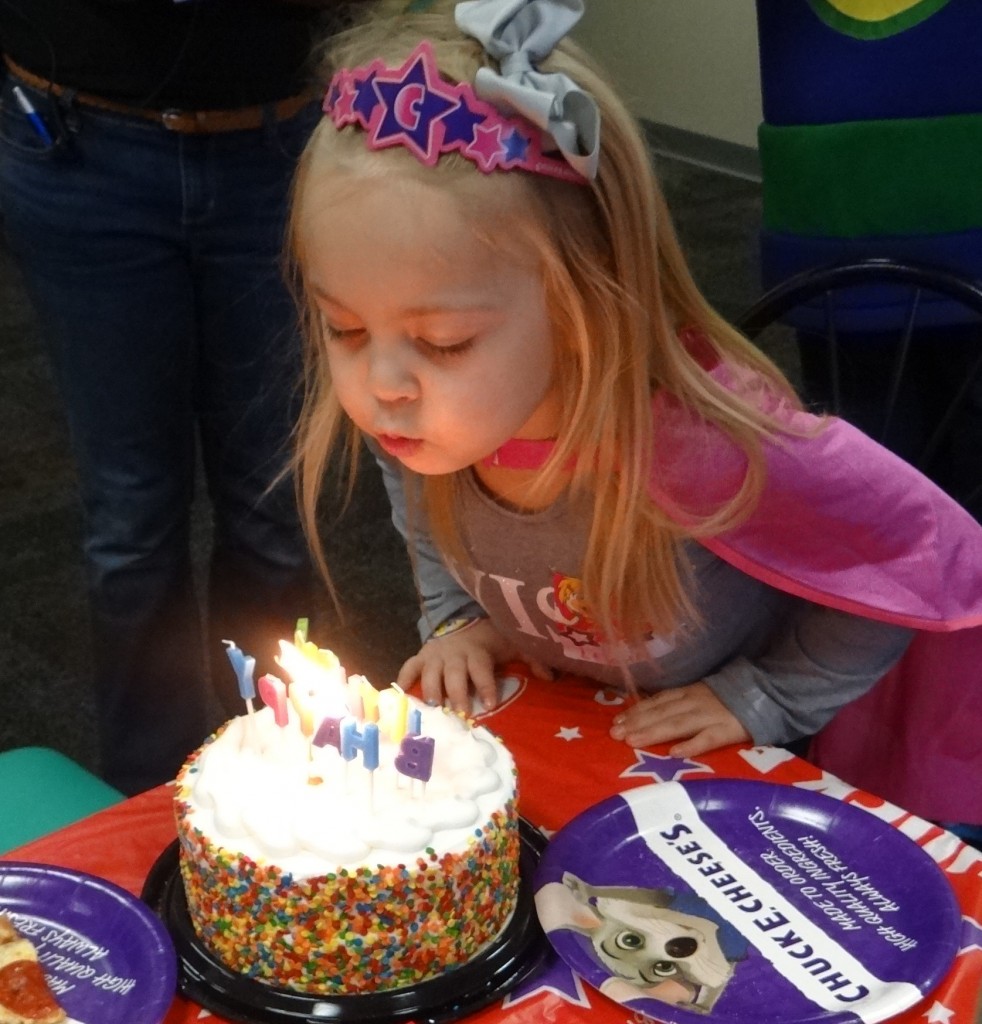 Savoring the magical moment is easy, getting to the party isn't always as smooth of a road.  We've learned a few good tricks along the way, though, like finding an ideally situated, affordable and relaxing spot to sleep to ensure a comfortable stay. Bunking with relatives is sometimes an option for us, but most often not.  Sometimes you just want a little privacy, too, or a place to regroup and unwind after lively family gatherings.  This makes an overnight stay in the comfort of Holiday Inn ideal for short (or long) family travel.
If you've ever been to Louisville, KY, you know that having easy access to the main highways is key to an enjoyable experience.  The Holiday Inn Louisville Airport South is a terrific pick for this reason (and of course, many more!)  As the name indicates, it's close to the airport, but it's also situated ideally central to plenty of attractions with quick access to all neighborhoods and conveniences.  The stylish interior is simultaneously chic and welcoming, transporting us instantly to a place that feels like a lush home away from home.   We know we're going to have a great time here while still enjoying all of the quality family time we desire.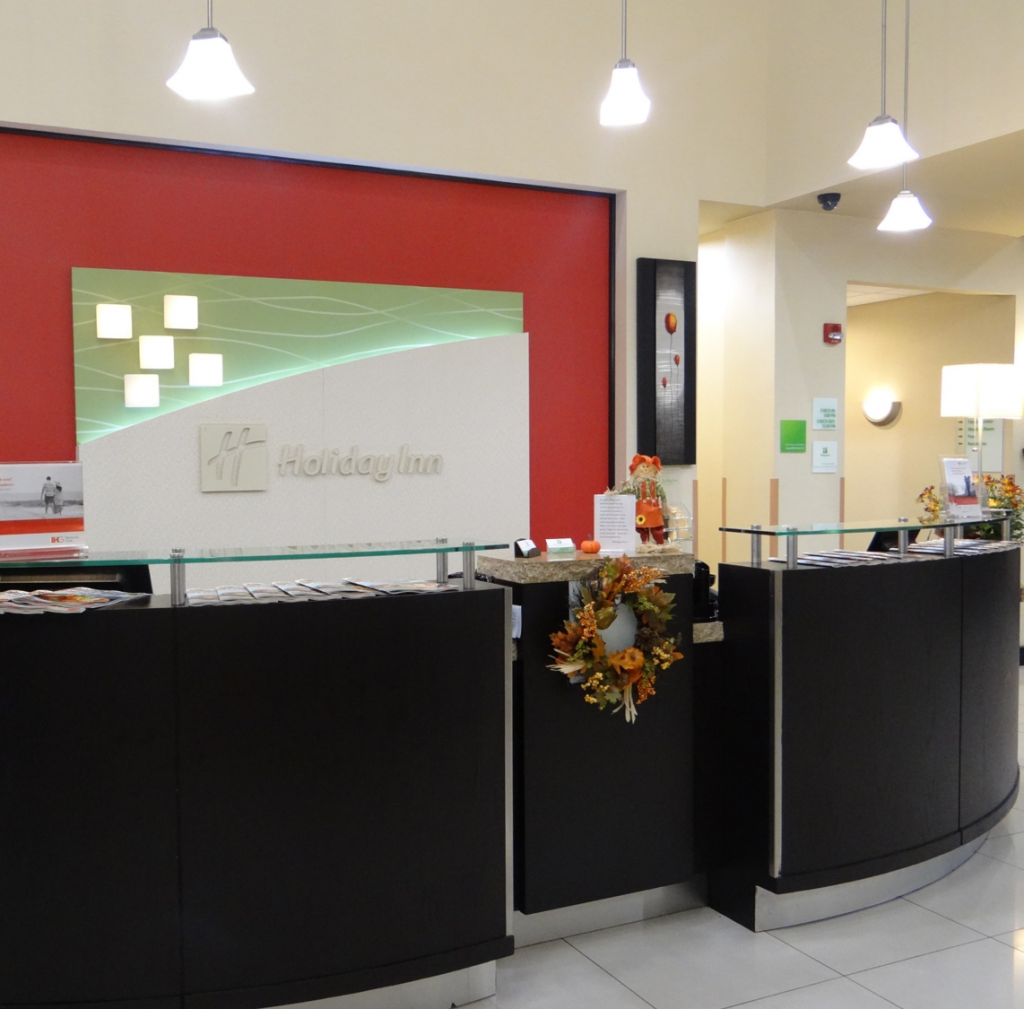 The clean, quiet and comfy rooms have pocket-book friendly rates and packages adding additional value like free breakfasts are also available.  One thing we love about all Holiday Inn properties is that kids (12 and under) eat free at Holiday Inn on-site restaurants (with the purchase of an accompanying adult meal.) This offers us extra savings and convenience for keeping our little ones happy and fed without crimping our budget!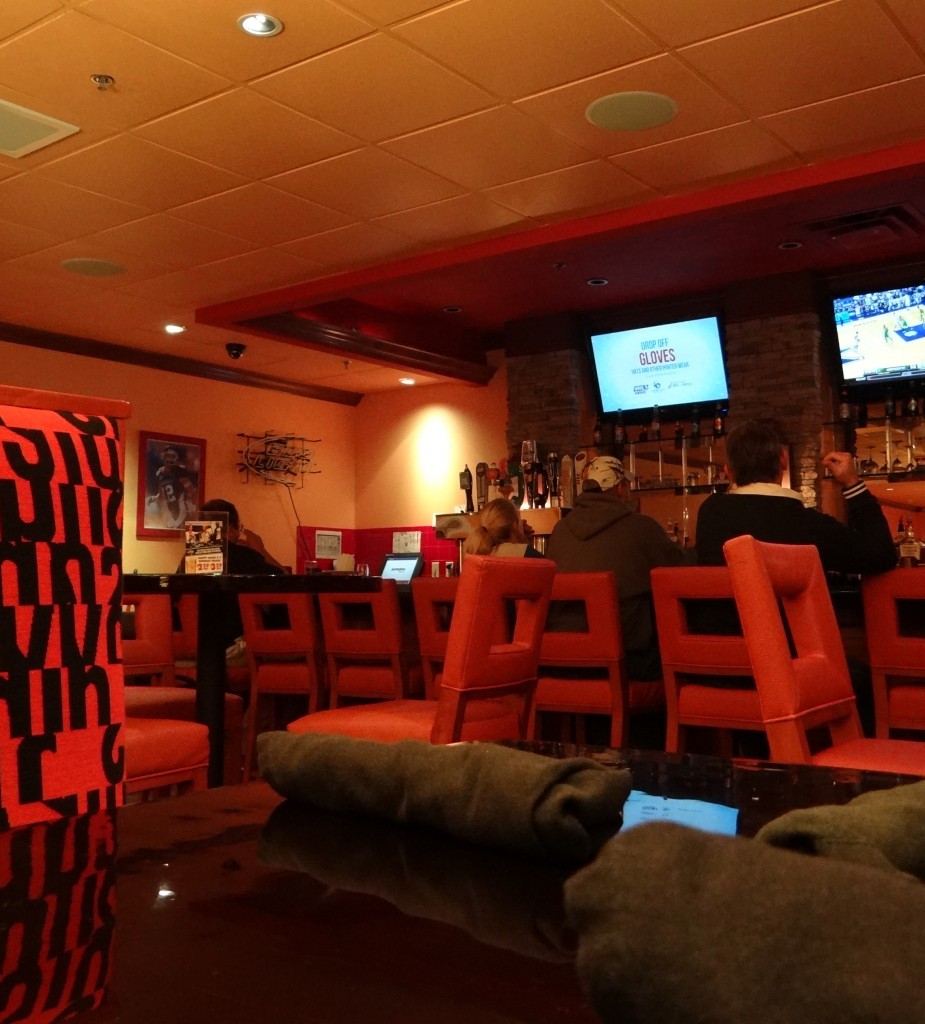 When we are all birthday-partied out, we can return to the hotel to:
enjoy a refreshing dip in the indoor pool
unwind and maintain our health goals at the fitness center
have a late night snack and watch popular tv shows at the Sporting News Grill (we highly recommend the hamburgers or the salmon with bourbon glaze)
or just return to our room and chill out and lounge on the plush beds (my teen sons' favorite activity!)
If by chance you have a little on-the-road work to do, the hotel offers a business center and free wi-fi is available in all standard rooms. Guest laundry services are available for impromptu clean-ups or longer stays and snack machines are accessible 24/7 for a quick bite.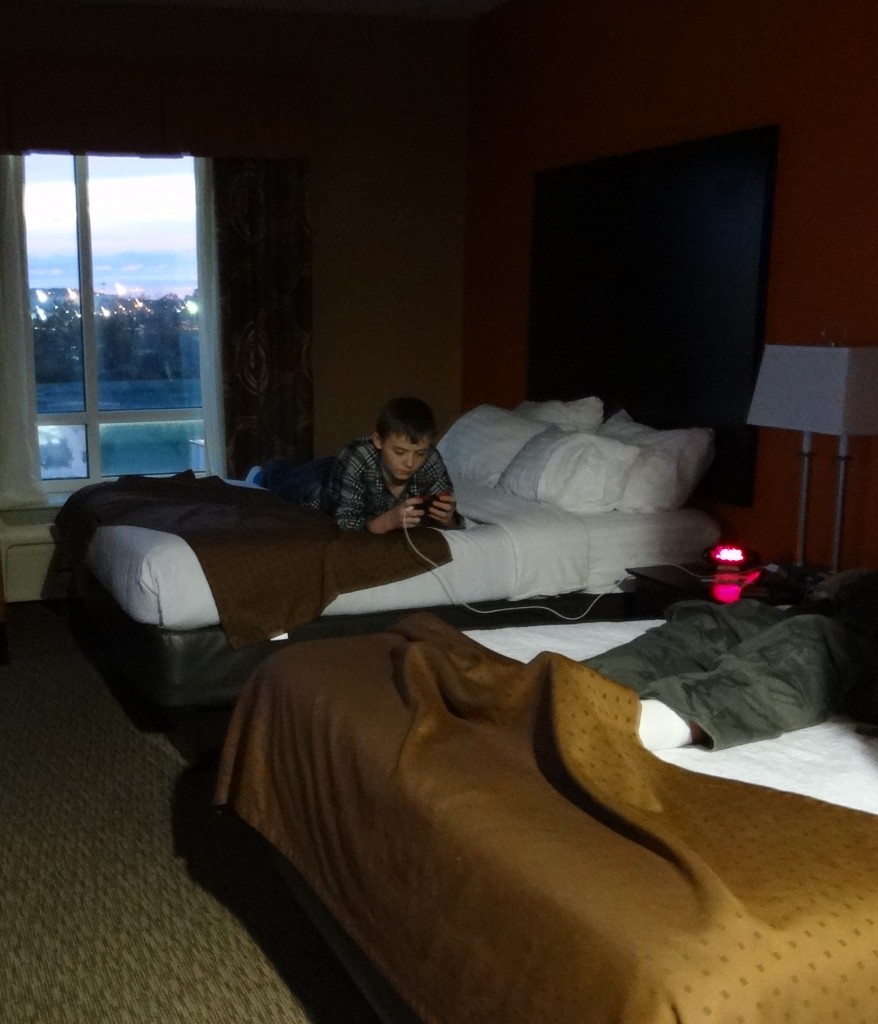 You can't put a price on moments to treasure, but you can ensure that you have a comfortable, joyful stay at Holiday Inn while you're creating the memories!
Where will your travels lead you this holiday season?  Do you have a favorite Holiday Inn story to share? 
For more information on the Holiday Inn Louisville Airport South and other Holiday Inn locations, visit http://www.ihg.com/holidayinn/