When I was a child, there wasn't a holiday that went by that The Peanuts were not a part of!  No matter how many times I saw the "Great Pumpkin" or a Charlie Brown Christmas, my little eyes were mesmerized by these beloved characters who were so near and dear to our hearts! As an adult, I still have a special place in my heart for Snoopy, Woodstock, Charlie Brown and the gang as just the mere mention brings back warm childhood memories.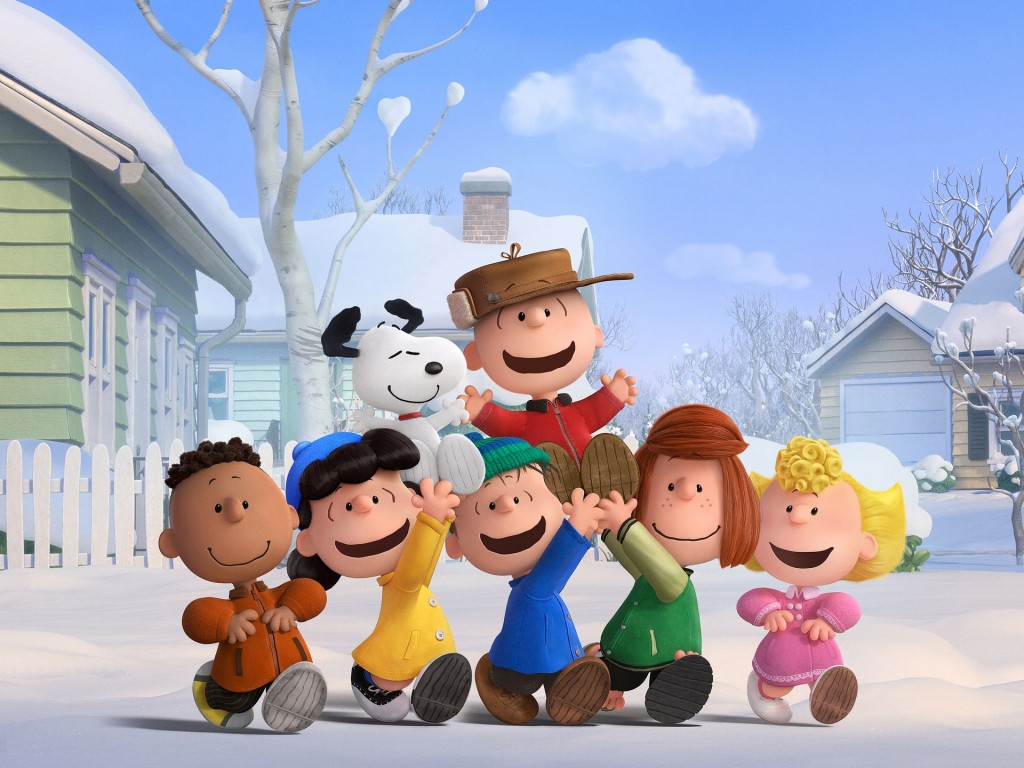 Now, a new generation will have the chance to experience The Peanuts in a whole new way with the very first The Peanuts Movie debuting November!
Take a peek at the brand new trailer:
ABOUT THE FILM:
Charlie Brown, Snoopy, Lucy, Linus and the rest of the beloved "Peanuts" gang make their big-screen debut, like they've never been seen before, in state of the art 3D animation. Snoopy, the world's most lovable beagle – and flying ace – embarks upon his greatest mission as he takes to the skies to pursue his arch-nemesis The Red Baron, while his best pal, Charlie Brown, begins his own epic quest. From the imagination of Charles M. Schulz and the creators of the ICE AGE films, THE PEANUTS MOVIE will prove that every underdog has his day.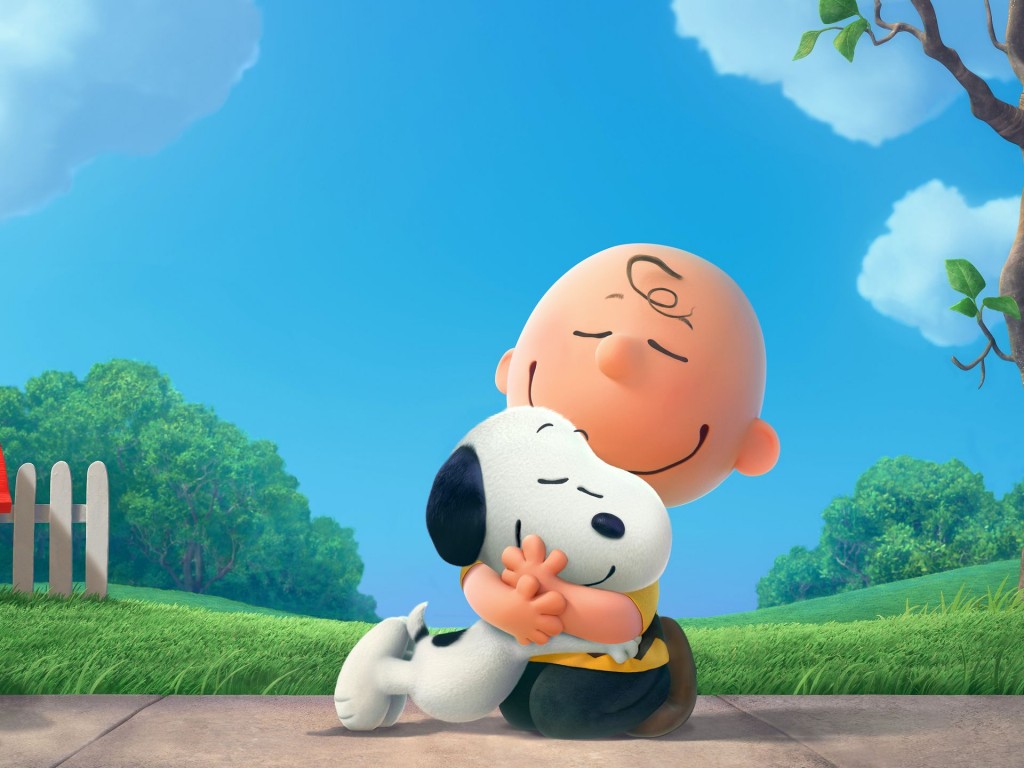 Do you have a favorite Peanuts character? Are you excited to share your love for this exceptional cartoon with your children? 
For more information:
Visit the Official Website
Like 'The Peanuts Movie' on Facebook
Follow on Twitter, Google+, Instagram
Subscribe on YouTube
#PeanutsMovie