There are two things that are surefire hits in our home:  Star Wars and LEGO.  We are all fan boys and girls when it comes to these two iconic pop culture phenomenons.  When you put them together, it's like pure fandom nirvana!   Which is why we we're so excited to preview a copy of Lego® Star Wars: The New Yoda Chronicles, (arriving on DVD September 15th!)
Fans can unleash the lighter side of the Force with this action packed release that comes with four complete episodes, plus a bonus alternate ending.  For us, it is the perfect crème de la crème of family movie nights!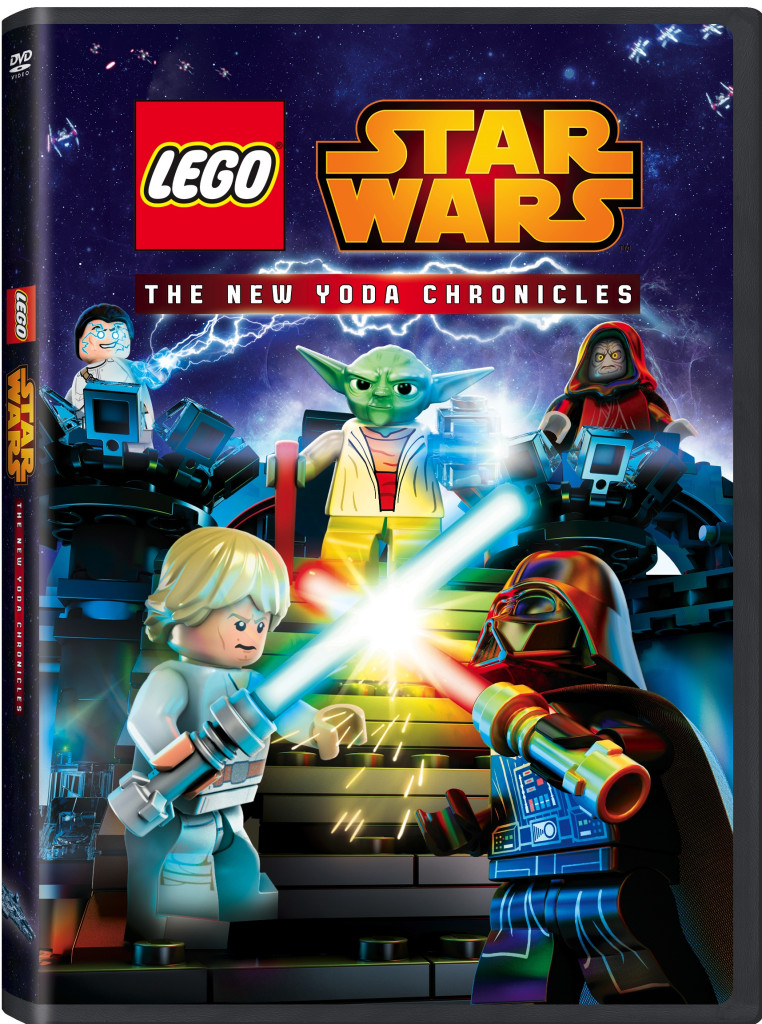 Excited, we are!  Yoda-riffic, it is!
All our favorite Star Wars heroes are back and new ones join in in Lego® Star Wars: The New Yoda Chronicles.  It's episodes after episodes of chuckle-worthy mind-blowing and heart-warming LEGO Star Wars fun!  Check it out for yourself:
It's quickly easy to see how clever the design of this series is and how much enjoyment it will bring to any Star Wars or LEGO fan in the universe!
About the film: After headstrong Luke nearly delivers the good guys into Palpatine's clutches, Master Yoda and the ghost of Obi-Wan Kenobi unearth the Holocrons – last remnants of the secrets of the Jedi – to further Luke's training. But Darth Vader also seeks the Holocrons, and he'll stop at nothing to get to them first! Meanwhile, courageous superclone Jek-14, a Force-sensitive clone, comes out of retirement to help bolster the Rebels.  Share all the action-packed thrills of these interlocking, intergalactic adventures in LEGO® STAR WARS: The New Yoda Chronicles!
In addition to 88 minutes of ridiculously-fabulous amusement, fans can also enjoy an incredible bonus feature: an Alternate Ending: Clash of the Skywalkers where we find our if Luke win against the Sith Lord or will Vader be victorious?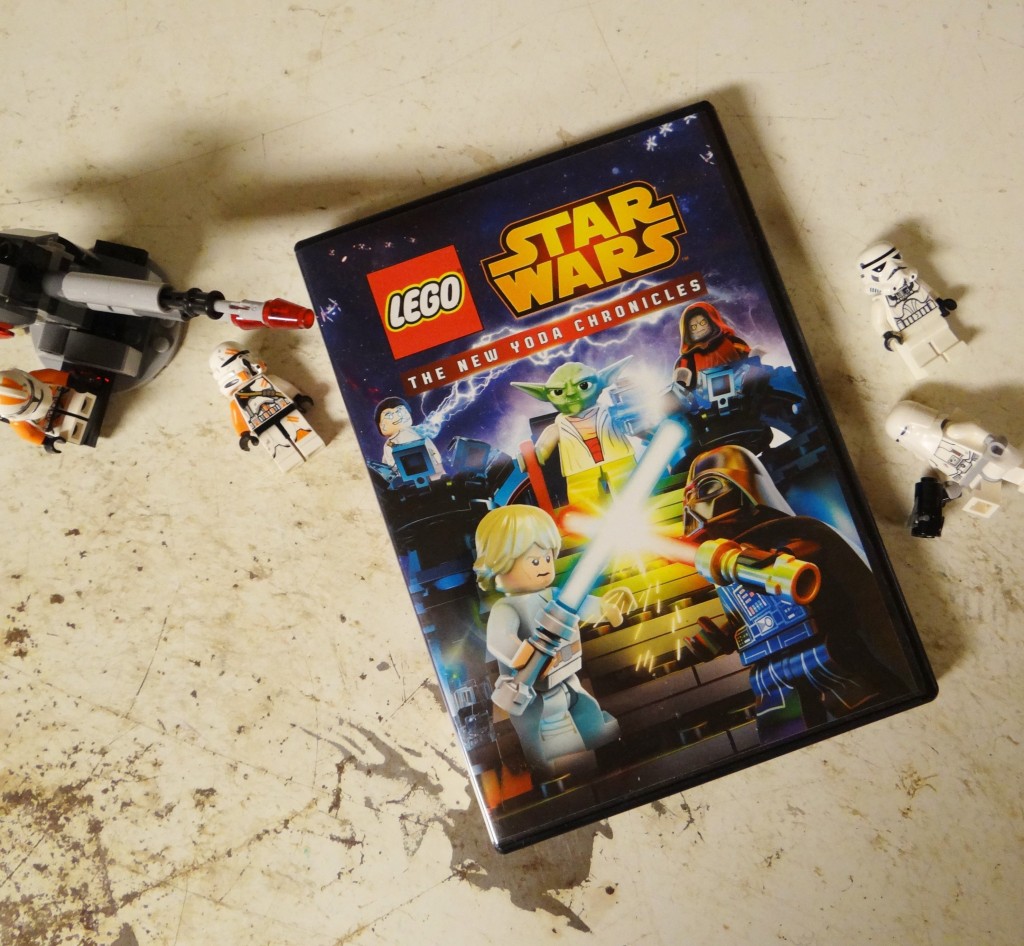 Look, it's not Jedi-science, this is a must have for any Star Wars fan movie library.  We love it.  Yoda loves it and the force is certainly strong with it!
Lego® Star Wars: The New Yoda Chronicles is available online and via nationwide retailers September 15, 2015. 
Do you love LEGO Star Wars movies?  Who is your favorite LEGO Star Wars character?