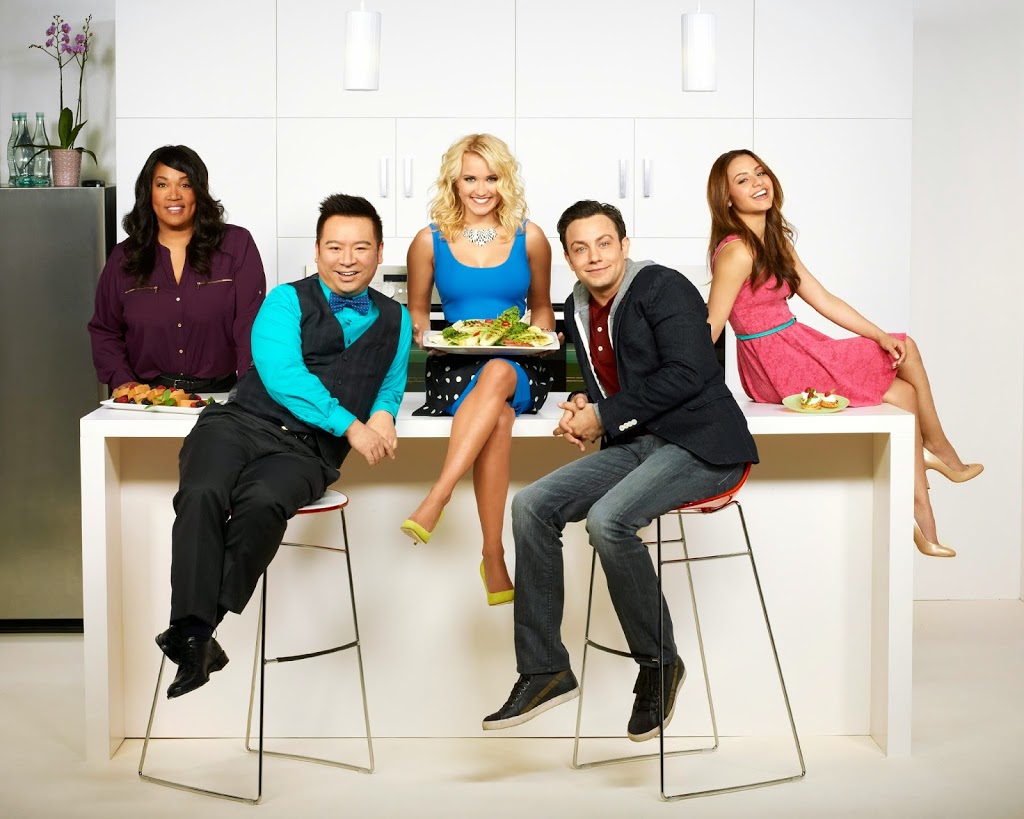 Photo Credit: 

ABC FAMILY/ 

Craig Sjodin
Light-hearted humor, romance and platters of amazing gourmet foods – there's so much to love about the new Young & Hungry series airing Wednesday's at 8:00pm ET/PT on ABC Family.  

Young & Hungry stars Emily Osment as Gabi Diamond, a food blogger hired as a personal chef for a tech guru and his fiance.  Osment is all grown up from her former Hannah Montana days, bringing mayhem and merriment to this fun and frisky sitcom.

Watching Young & Hungry certainly tickles the funny-food-bone and I was delighted to find that the cast is equally vivacious and hilarious off screen.  Recently, a group of fabulous mom bloggers (including Rural Mom,) sat down to breakfast with Emily Osment, Jonathan Sadowski, Rex Lee, Aimee Carrero and the show's executive producer, David Holden.  The crew shared some interesting tidbits with us about their experience on the set of Young & Hungry.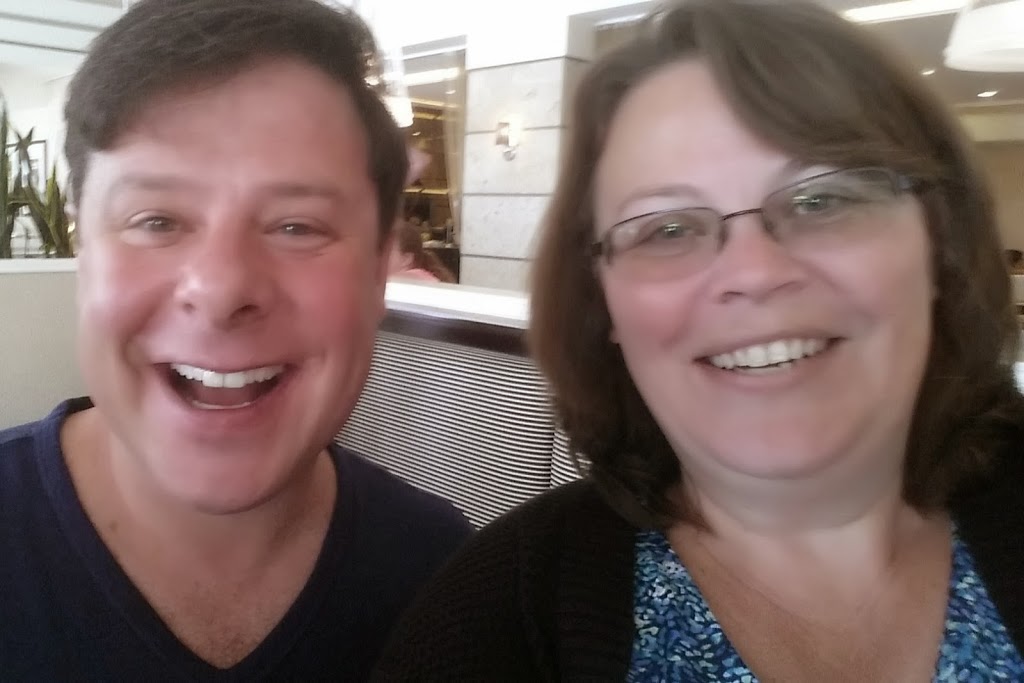 David Holden and Rural Mom (aka Barb Webb)  Photo Credit: Barb Webb
The incredible energy of this vibrant show begins with executive producer David Holden.  Holden worked in collaboration with Gabi Moskowitz of BrokeAssGourmet.com, a San Francisco based food blogger whose life the show is loosely based on.  I simply adored sitting down with Holden to discuss the show.  You could visibly see and hear the excitement he has over the script and cast.
Maybe it's because I have an affinity for writers or the fact that I, naturally, enjoy that the show is based on a blogger, or maybe it's simply just the amazing personality of David Holden – likely a combination of all of the above and then some – but I have to agree, this is one exciting show!
A "foodie" himself, Holden infuses his culinary passion into the script along with a wonderful story line and modern fairy tale vibe.  He's a huge fan of international comfort foods and loves to include recipes, like one of his favorite desserts Scandinavian Princess Cakes, into the episodes.
Rex Lee, who plays Elliot Park on the show, said he really feels the script of Young & Hungry has a great deal of heart.  Though he's very good at improv (and kept us in stitches during his interview time,) he also feels the show is so well written that he doesn't feel the need to improvise often. To dive into the heart and soul of his character, Lee shared that he applies the "pork chop test."  For every character he ever plays, he knows exactly how they would eat a pork chop!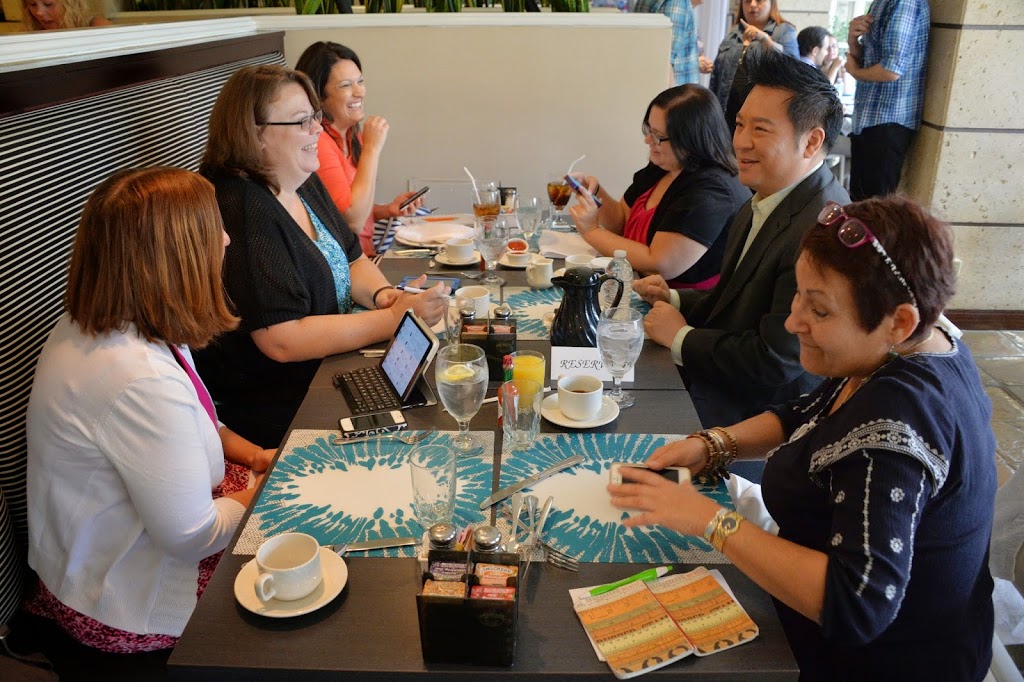 With Rex Lee.  Photo Credit: 
ABC FAMILY/ Eric McCandless
Despite playing a chef on tv, Osment said she doesn't do much cooking at home, attributing the lack of time in the kitchen to the phenomenal selection of cuisine readily available in Los Angeles.  She provides a lot of her own direction as she's already a seasoned pro to sitcom and generally loves the script "as is." She enjoys that not everyone on set has acted in a sitcom setting before as she feels it forces her to get out of her element and try new ideas.

Osment is also a big fan of her wardrobe as everything is custom tailored to her figure.  Staying true to the character, nothing she wears on the show is designer, so it's very easy for fans of Young & Hungry to emulate in real life.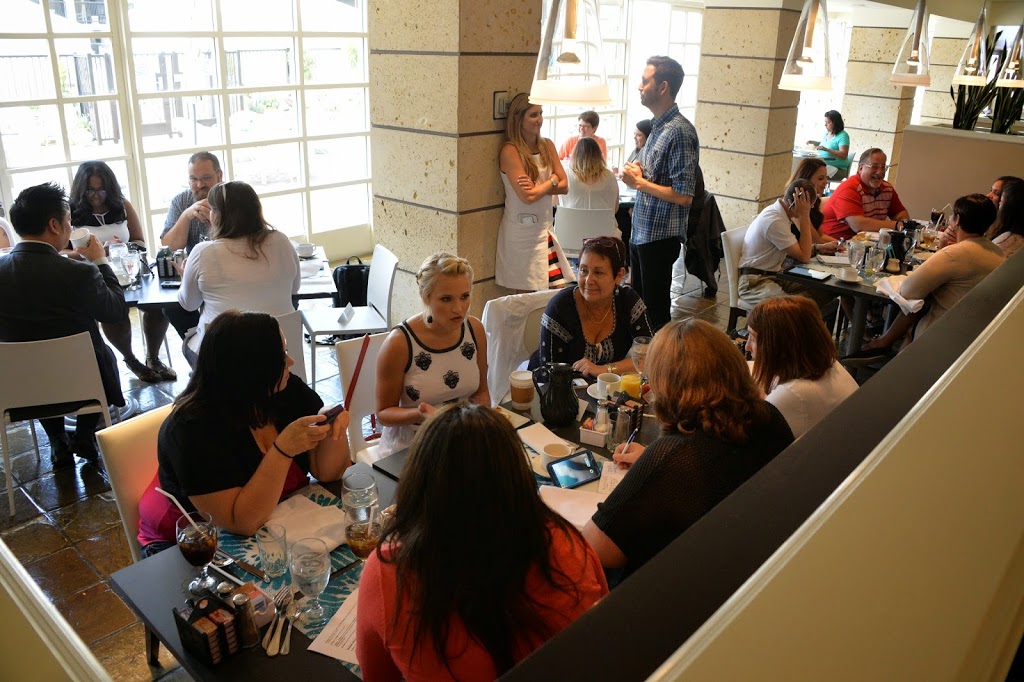 With Emily Osment Photo Credit: 
ABC FAMILY/ Eric McCandless

Aimee Carrero, who plays Sofia Rodriguez, loves to bake off-screen and appreciates all the great food they are introduced to on the show.  She also loves to bring treats to the cast for special occasions and recently found a recipe for "slutty brownies" online that she says were a major hit.  Similar to a dump cake, the brownies have layers including brownie, Oreo and cookie dough.  

Carrero is very invested in the arts and would like to be more active with youth art education in underprivileged areas.  She feels children need an environment to express themselves and is alarmed that art programs continue to be cut from school curriculum.  It is in the art and theater programs of her youth that Carrero first discovered her interest in acting.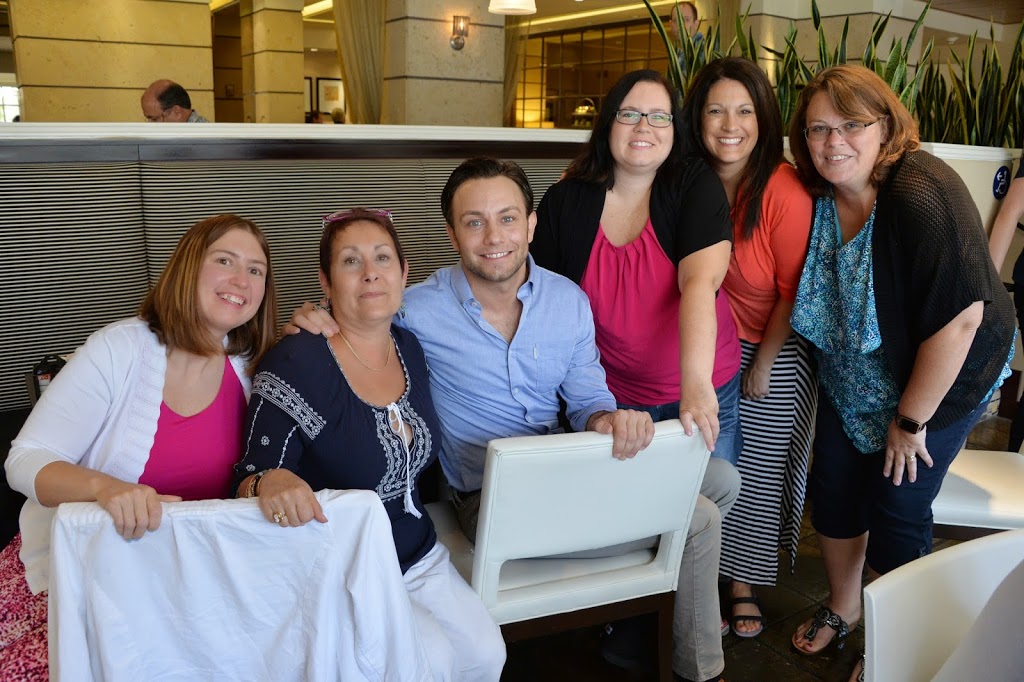 With Jonathan Sadowski.  Photo Credit: 
ABC FAMILY/ Eric McCandless

Jonathan Sadowski, who plays Josh Kaminski, is also a huge advocate of art in all forms.  In addition to acting in Young & Hungry, Sadowski also adds writing and producing credits to his list of talents.  When he read the script for Young & Hungry, he felt it was a "breath of fresh air, full of sincerity and a lot of heart."  He's truly dedicated to the show, not even missing a day of work when he broke his foot! 

Want to learn more about this lively bunch?  Follow along #ABCFamilyEvent as 24 other mom bloggers will be sharing information and observations they have from the interviews.  As there were various chats, I'm eager to learn, too, what other tidbits my fellow blogging buddies found out!

Tune in to Young & Hungry Wednesday, June 30 at 8:00pm ET on ABC Family.  Jesse McCartney will be guest starring!  #YoungAndHungry


Facebook: www.facebook.com/YoungandHungryonABCFamily
Twitter: twitter.com/YoungandHungry
Instagram: instagram.com/youngandhungryabcf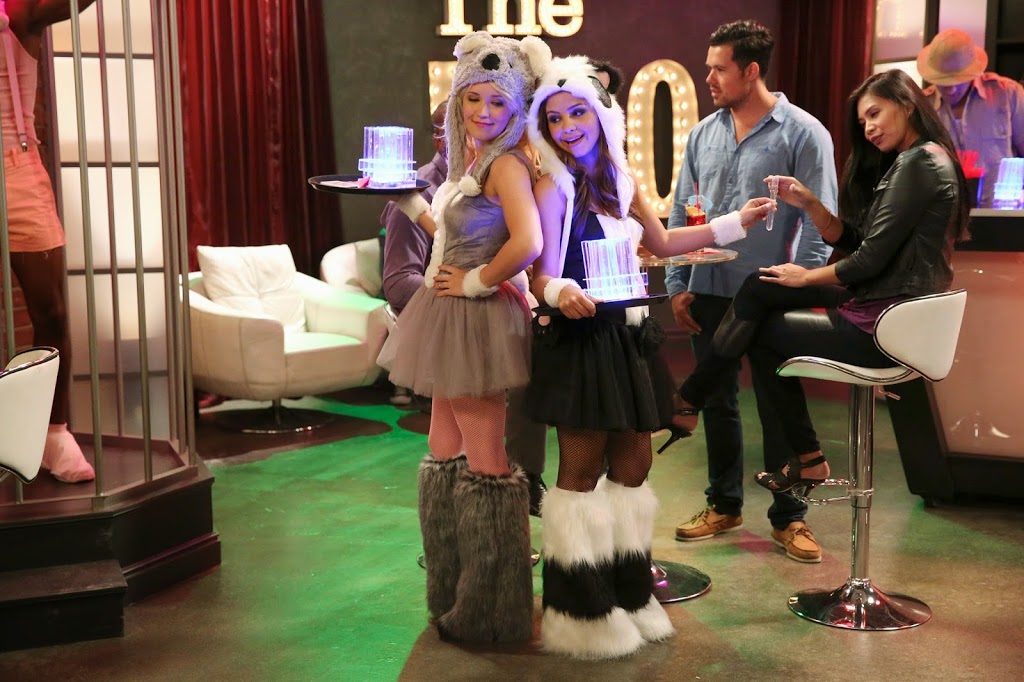 Photo Credit: 

ABC FAMILY/ Adam Taylor
Disclosure:  I received an exclusive trip courtesy of Disney to attend various events including a breakfast meeting with the cast of Young & Hungry.  I'm under no obligation to report anything other than my personal experience, thoughts and opinions.