Are the holidays sabotaging your health goals? Would you like to have a healthier start to the new year? Do you have work-at-home folks or college students on your holiday shopping list? For all these need, FlexiSpot has solutions! Plus they are having amazing Black Friday and Cyber Monday deals to help you out even more.
As a FlexiSpot partner, I'm excited to share with you that FlexiSpot has Black Friday and Cyber Monday craze. They are bringing you some of our best-selling ergonomic products with sitewide discounts ever!
Product highlights include:
There's no better time than right now to add FlexiSpot to your life. Some deals are already live and you'll find additional savings throughout the week! Keep your eye out for special "flash sales", too!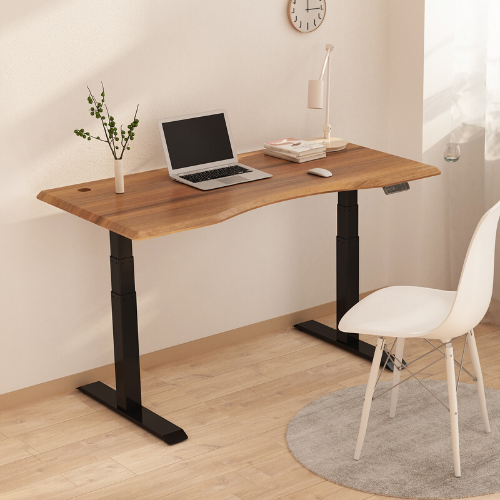 Why FlexiSpot?
Being an author and full-time writer has always been my dream job. One of the biggest down-sides to my chosen career path, though is the extensive time I spend sitting to write. FlexiSpot products allow me to bike or stand while writing – a terrific solution for helping me to improve my health while stilling enjoying the job I love.
Sitting for prolonged periods of time is not healthy for your circulation, muscles, joints and overall well-being. You can find tons of studies on how beneficial it is for us to adjust our habits and stand up more during our work day.
In the past, I used to set a timer to prompt me to get up every 30 minutes and move around. While this was a decent solution to avoiding ill effects from sitting too long, it didn't do much to avoid sitting in the first place. A FlexiSpot Standing Desk and/or Desk Bike really helps make it easy to incorporate more movement into your day. It's an excellent gift for you and all your loved ones.