Are you thinking about buying yourself some new jewelry? If so, then you want to make your decisions wisely.
How do you keep your style personal and affordable? What size necklace or ring should you buy? There are lots of decisions that factor in.
Need some help? We've got plenty of smart tips for you to use help make the process easier.
Make Everything Personal
Whatever you do, make sure that it is personal to you. If you want to buy something with a gem in it, correspond the gem to your birthstone or another month's stone that has meaning to you (like an anniversary month). If you love bright outfits, buy bright jewelry so that it matches your personality. Love a classic look? Stick to timeless pieces with nuetral tones.
Either way, make sure that it is personal to you to some extent so that you can always feel confident when you wear it. This way, you'll love and want to wear every piece you buy.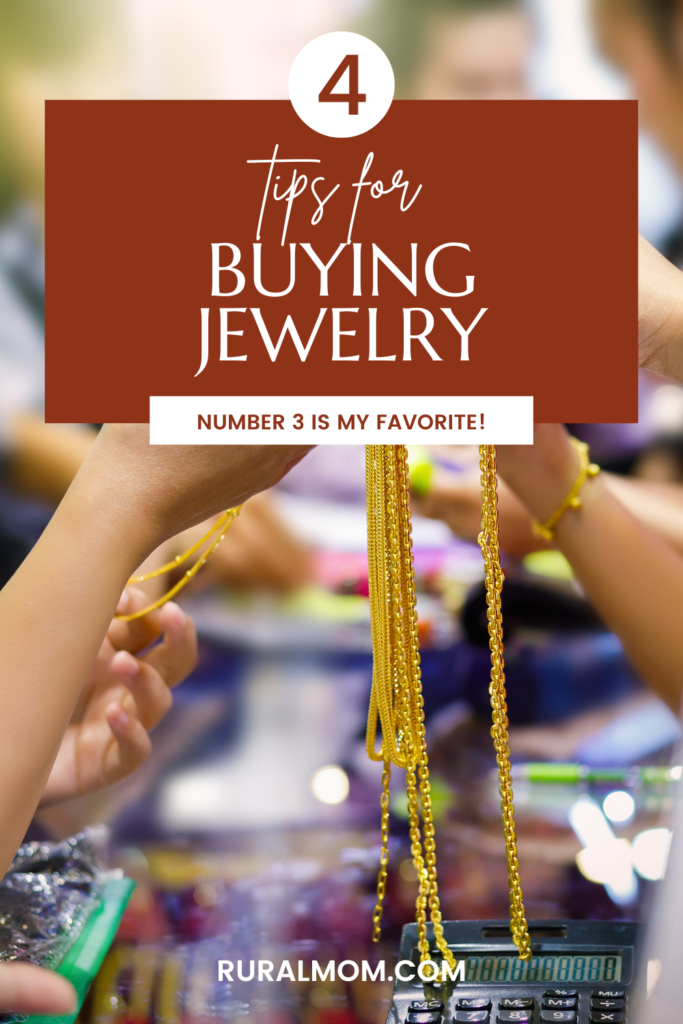 Educate Yourself
Take time to learn before you buy. Educate yourself on diamonds and the different cuts of gems that are available. If this is the first time that you have bought diamonds or even gemstones, then it is wise for you to try and learn something about them.
You probably wouldn't buy a new phone or even an expensive TV without doing a bit of research first, and the same concept applies to gems. If you can keep this in mind, then it'll help you out. Some simple things that you can look up include the difference between a 2 carat diamond and a 1 carat diamond, for example.
Don't Guess Your Ring Size
If you buy yourself a ring and it just doesn't fit, it will be a disappointment. And a less-than worthwhile investment. When making an investment in accessories, that's last thing that you need. You want to feel good about your jewelry and use it to express your peronsality.
Luckily there are some easy ways for you to get measured. You can try and do it yourself, but it's best to go to a professional and have them do it for you. At any jewelry counter, it's very easy for you to get the help you need, and you never have to guess. If you get measured properly then you will be able to buy with confidence going forward.
Note: If you gain or lose weight, do make a point to have your ring size re-measured.
Which Metal Should You Choose?
The next thing that you need to think about is if you want your jewelry to be silver, gold or even platinum. Silver is the most affordable metal out there, it is very soft and it can actually bend really easily. It's not suited to long-term use like engagement rings are, but it is a great fashion accessory.
Gold is much more expensive, but at the same time, it is harder-wearing and longer-lasting. Platinum is the toughest of them all and if you can afford it, it is a good investment if you want to give someone something special that they can treasure for years to come, or if you want a special ring for yourself.