There are numerous things to consider when deciding whether or not to rebuild your kitchen. Two crucial aspects you should learn more about are the project's cost and how long it will take.
A kitchen makeover may be a fantastic approach to improve your property if you have the financial means. A fresh kitchen can increase the value of your home while also making it more comfortable and charming. However, not all kitchen renovations are created equal. Some modifications are more costly than others, and the return on investment may not be as high.
Plan Out Your Renovation With Care
Before you begin, make a list of everything you'll need for the project. This will ensure that your kitchen makeover is both cost-effective and timely. Make sure to do some research before getting started. When budgeting, consider all of the necessary expenses such as materials, labor, and permits. You might also want to think about hiring a designer to assist you with planning your remodeling project.
Many people were unable to work during the pandemic and discovered they had put off a number of home improvement projects. That implies that most kitchen remodelers in Portland book appointments several months in advance. It's not just in Portland; across the country, kitchen renovation contractors are incredibly busy.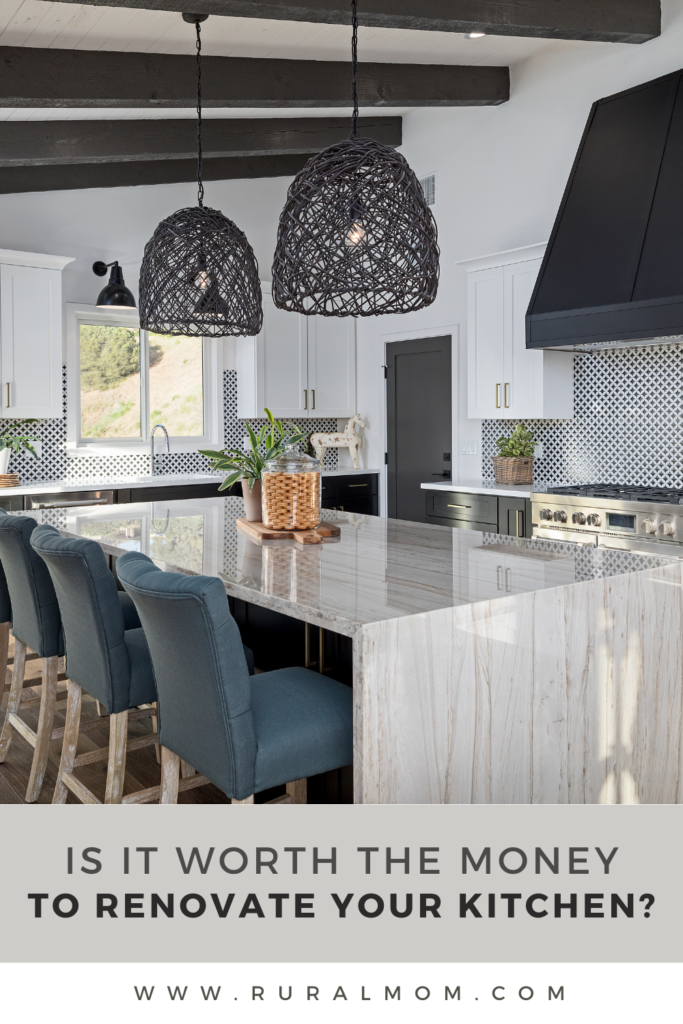 What Are Your Needs and Wants for Your New Kitchen?
When planning a kitchen, consider your needs and desires. What type of kitchen are you looking for? What characteristics do you want to see in your new kitchen? You may create a renovation plan that meets your specific requirements by answering these questions.
If you're considering remodeling your kitchen, we recommend asking yourself the following questions: What is your budget? Is there anything else I need to do before starting this project? Is a permit required for this work (if yes, be sure to check if it's an easy or complicated job)? When picking the appropriate procedure and materials, have patience and make careful decisions.
Choose a Reputable Local Contractor
Choosing the appropriate kitchen renovation contractor is critical. Ask for recommendations from friends and family before picking a contractor. Interview at least three contractors before making your decision. Make sure to ask about the contract's content and length, as well as whether the contractor has worked on similar projects in the past. Although it may appear time-consuming, not all contractors are created equal. Every specialist has their own area of expertise.
Get Multiple Remodel Estimates
It's always a good idea to get multiple bids from several contractors before beginning a kitchen makeover. This will assist you in selecting the finest contractor for your project while staying on budget.
Prepare to Be in a Construction Zone for a While
A kitchen makeover is a time-consuming and dirty process. Expect to see a lot of dust and noise. Keep your pets and children at a safe distance from the work location. Do you have a backup plan for your home's kitchen area? Will you be eating out at restaurants frequently during the renovation? Or would you prefer to stay with a family member?
Is It Worth It for You?
A kitchen makeover may be profitable for your house, but it's important to plan ahead and hire the best contractor. Expect a lot of mess and aggravation, as well as the knowledge that not all renovations are created equal. You can design a kitchen renovation that meets your specific needs by considering your needs and budget.