All sorts of things can cause security issues for your home. One of the things that can prevent your home from being as secure as it should be is if you don't repair things in a timely manner. Many parts of your home are designed to keep it secure. If you don't keep them in a good condition, you could make it easier for someone to break in.
It's easy to put off repairs when you feel like it's not urgent, but anything that affects your home's security should be a priority. Fortunately, it's easy to recognize when a repair is important and fix it quickly.
Window and Door Locks
If there's one thing that will obviously affect the security of your home, it's the locks on your doors and windows. However, you might not always realize when they could be making your home less secure. If they work but perhaps stick sometimes or need to be jiggled around a bit, you might think that getting them fixed isn't urgent. But if they're not working as they should, other people could take advantage of that fact.
You never know which day might be the one when the lock doesn't engage as it should.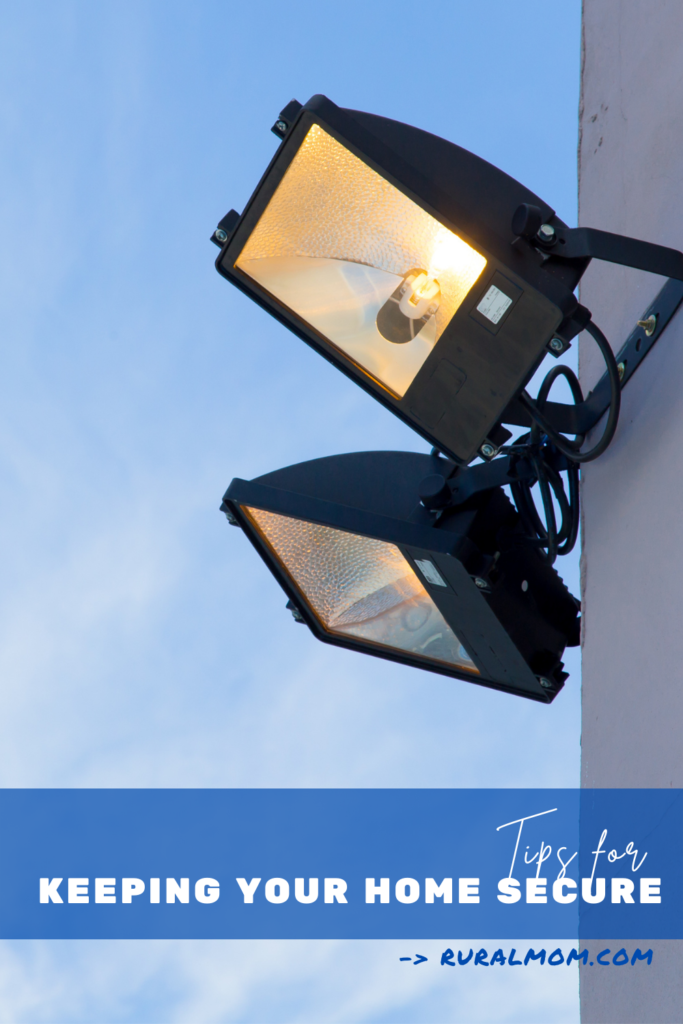 Security Alarm
Having a security alarm is a great way to protect your home. It will let you know if there are any intruders and can scare them off. But it's important to check that your alarm is working if you want it to do its job. Testing it every now and then will help to ensure that it's working properly.
Service it promptly if it sometimes seems to go off for no reason. It could end up failing when you really need it to. You might even become so accustomed to it accidentally sounding that you ignore it when there's a real emergency.
Garage Door
It's not just through windows or your front door that intruders might try to gain entry to your home. Attached garages are often a good way to get inside a property. And people may not secure their garages as much as the rest of their homes. If you're having problems with your garage door, look for a service offering garage door repairs to get it fixed as soon as you can. Not only will it keep your garage secure but it will also help to ensure that your garage door is operating safely.
Lights
Lighting outside your home is a useful security feature and it also makes the exterior of your home safer. You can see where you're going when you leave or arrive home. You will also be more aware of anyone else who might be outside. Motion-sensor lights can be a good choice if you want to scare off trespassers, but you can also simply have a porch light or other external lights that are turned on at all times at night.
Take care of home repairs as soon as you can to keep your home secure and safe from intruders.