Individuals are often perplexed as to whether or not motorized roller blinds are worth the money. The answer is a resounding yes! Over time, the contemporary electric motorized roller shade has improved, and there are no significant drawbacks to using an electronically powered window curtain. There are numerous more advantages of installing electric roller shutters than manual ones.
Here are a few compelling reasons to consider motorizing your home or company's roller blinds:
Energy Savings
Automated roller shades have an automated mechanism that raises and lowers their blinds on command. You may turn the daylight sensor on or off depending on how much natural light there is to save energy. This also makes you more comfortable since you can raise your window coverings during the day to let in more light, then lower them at night when they're not needed.
Motorized window coverings can help you preserve your home or business during a power outage. You may manually raise and lower your motorized blinds to keep chilly air from blowing in during the winter or hot air from entering during the summer when the electricity goes out. Even though electrical power is disrupted, you may continue with your regular routines.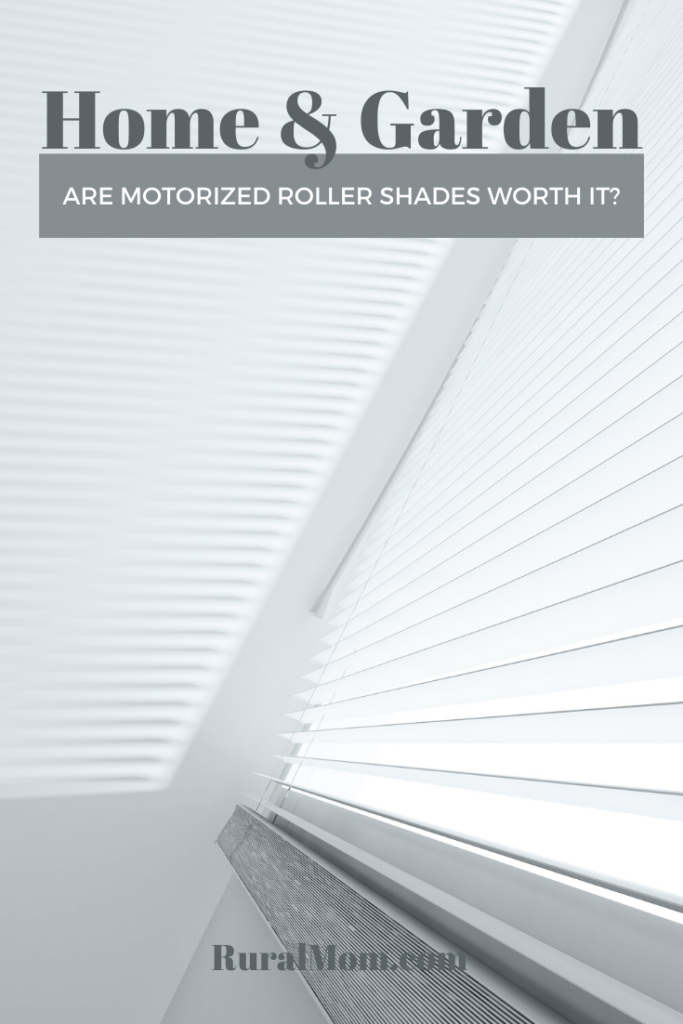 Increase Your Home's Value
Automated blinds add value to your home and may help you recoup some of your investment. Buyers and real estate brokers will frequently pay a premium for a house with automated exterior privacy shades because they are modern, functional, and attractive.
Comfort and Convenience
Motorized roller blinds may help you save time and energy since they allow you to perform other tasks while your window coverings are opening or closing. Blinds may be operated manually or automatically, depending on the type of system used. This makes it simple to live your life by allowing you to control your blinds with a touch of a button, even from your bed or couch. It's also useful for people suffering from blindness or mobility problems.
Privacy and Light Filtering
Motorized window coverings may be used to alter the degree of seclusion and light available in your home. You can regulate how much natural light enters your house or business by altering the position of your motorized blinds as needed. Motorized window coverings provide greater seclusion than drapes, curtains, and blinds because they are custom-made to fit the whole window and provide excellent blackout solutions.
Secure Your Home and Belongings
Motorized blinds may provide security to your home by allowing you to close and open the curtains from any place, and at any time. Smart home integration technology in your house now allows you to shut your blinds from anywhere simply by pressing a button on your phone or tablet.
You may also set your motorized blinds to open and shut at sunrise or sunset, or on whatever day you know you won't be home, so you don't have to worry about it, allowing you to get on with your job or other activities.
Are Motorized Roller Shades Really That Great?
Yes! They really are the common sense option for every home and business today. Consider investing in motorized roller blinds for your home or business. With so many benefits and no major drawbacks, purchasing them will enhance value, convenience, and peace of mind in your life.