Raise your hand if you and your family are fans of Peppa Pig. I know I have mine up! Which is why we are thrilled to be an Outright Games partner with the latest scoop on the new MY FRIEND PEPPA PIG video game. They sent us a fun pack of goodies and we even have a great giveaway for you… be sure to read on!
The MY FRIEND PEPPA PIG video game is available on Nintendo Switch, Playstation, Xbox, and Steam (PC Digital). Now you and your children can enter Peppa Pig's world to go on amazing adventures.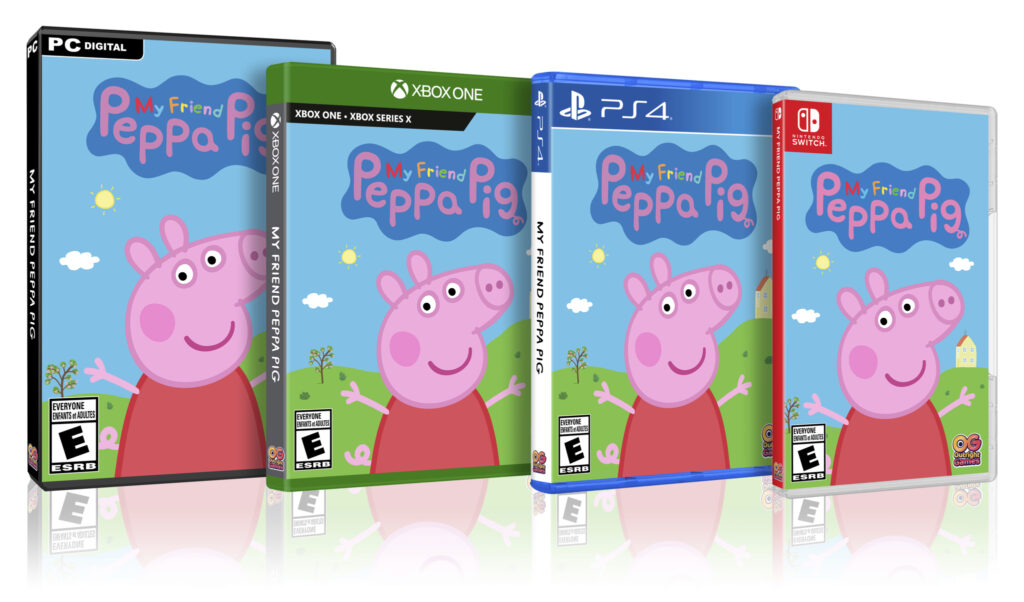 MY FRIEND PEPPA PIG
Just in time for the holidays, have a fun-filled adventure by becoming Peppa Pig's new friend! Create and dress your character, ring Peppa's doorbell, and begin a story that's all up to you. Peppa suggests activities everywhere you go. Help Daddy Pig find his glasses, follow the animal tracks in the Forest, splash in muddy puddles, and much more! It's just like being in an episode of the TV show, where all your favorite characters are excited to meet you. From the Beach to the Museum and even Potato City, every playtime is a new experience with your friend Peppa Pig.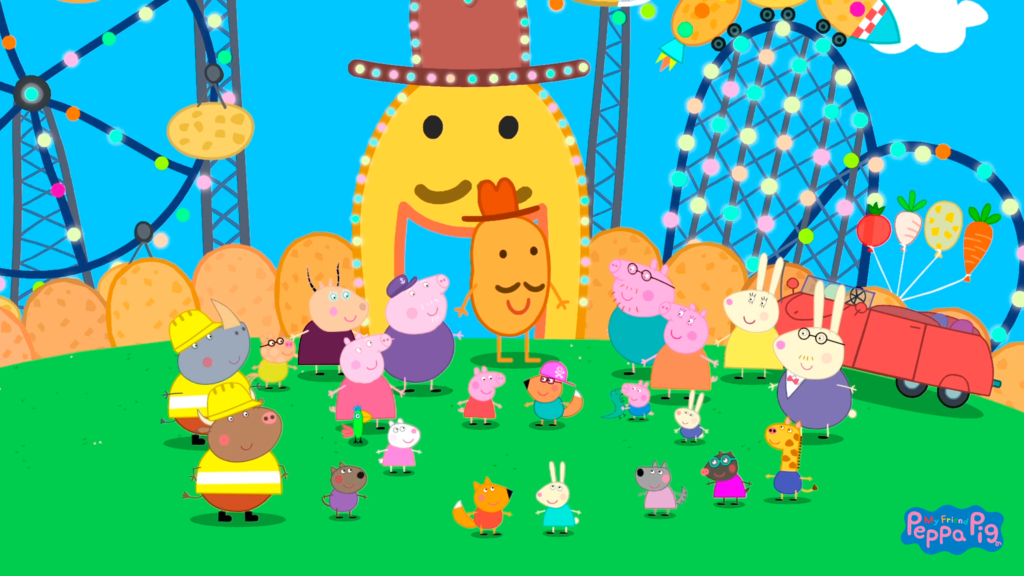 Features:
BUILD YOUR CHARACTER –Choose and dress your avatar
PLAY WITH PEPPA –Learn and adventure with your new friend
EXPLORE HER WORLD –Visit the Beach, the Forest, Potato City and beyond
MAKE FRIENDS –Your favorite Peppa Pig characters want to meet you
GET CREATIVE –Young players star in their own unique story

Imaginative play at home
It's one thing to watch your favorite character in a show, quite another to immerse yourself in their world. Creative play is something we value at Rural Mom and the new MY FRIEND PEPPA PIG delivers!
Kids will absolutely love learning, exploring, and building their very own story. With Peppa Pig by your side, you also know there will be plenty of joy and smiles, too. We loved the cute, colorful world Outright Games has developed for this new video game.
The game is easy to play and master, but remains entertaining even when played over and over again. Little ones will truly enjoy this (but I will say, it's quite fun for adults, too!)
Win the Steam (PC Digital) version!
Thanks to the fun folks at Outright Games, one (1) Rural Mom reader will win a digital code to download the Steam (PC digital) versionof MY FRIEND PEPPA PIG!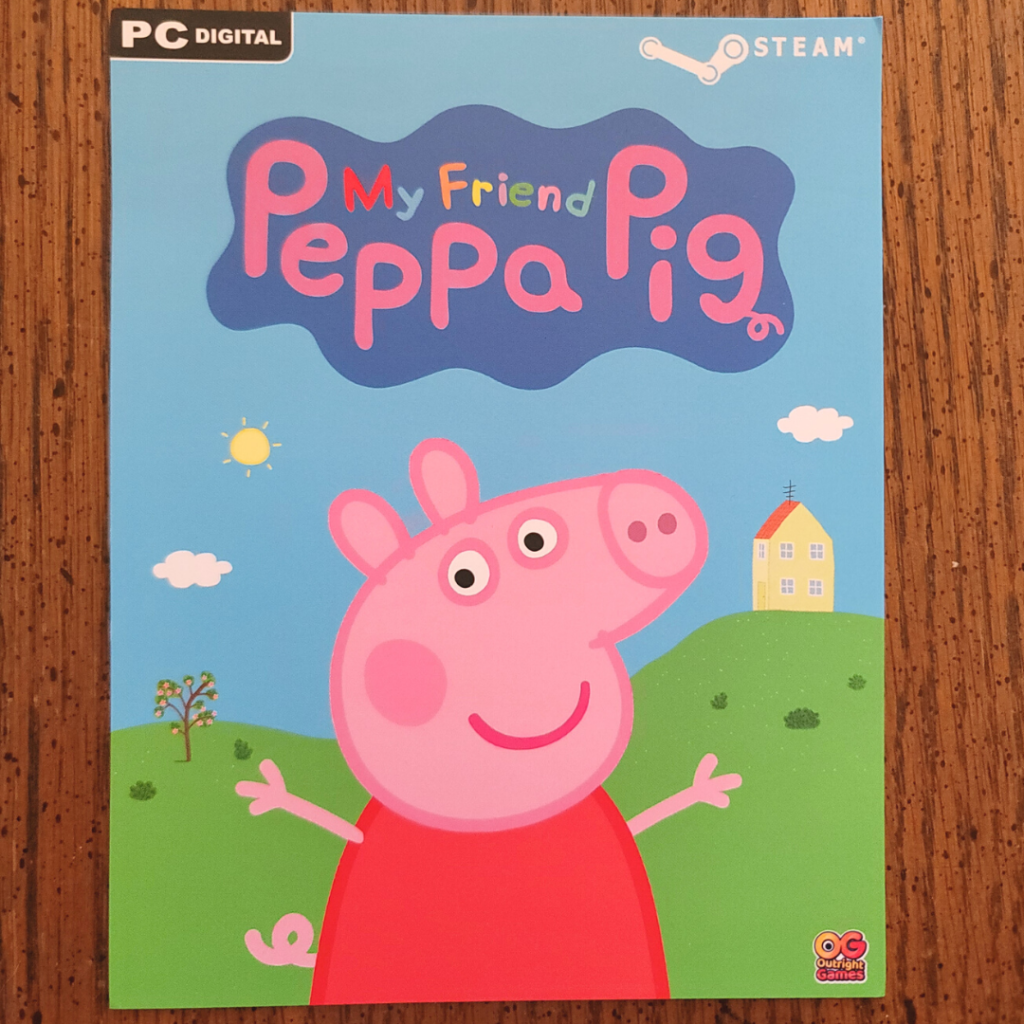 Must be 18+ to enter, void where prohibited.
ENTER via the Rafflecopter below:
Are you a Peppa Pig fan? Which location in Peppa Pig's world would you love to visit first?