This year give your mother a gift that she will cherish: a thoughtful gift with a dual purpose. Something she will look forward too and will remember for years to come. Meaningful gift ideas for your mom come from the heart, and often from finding special ways to connect.
There are several ways to accomplish this gift giving idea. Pick the one that works best for you and you mom for a holiday you'll both truly remember!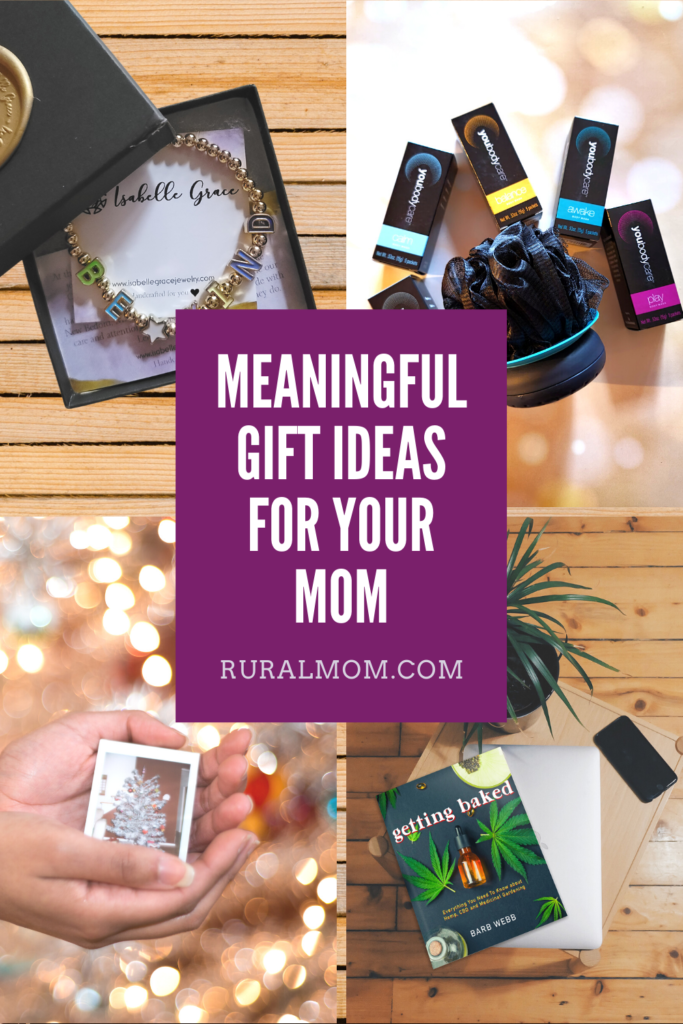 Classes
Does your mom love scrapbooking, reading or gardening? Register yourself and mom to take a class together.
You can learn something while enjoying some time together. Join a book club, try yoga or learn to make something. You may just start a new tradition with this one.
Search local colleges or look in the Sunday newspaper for class ideas. Buy mom a book on the subject matter you choose and write a message on the first page announcing the time and date of the first class.
Custom Jewelry
Set a date to shop with your mom in person or virtually. Pick out a jewelry item you both love and better yet, one that is customizeable. Help eachother to fashion the best style or pick out matching ones.
One of our new favorite are the Isabelle Grace Jewelry Custom Color Pop Letter Bead Bracelets. Bright, vibrant and fun, these bracelets are fully customizeable with lettering and symbols. They can be worn mixed in with a current bracelet stack or you can create your own stack of sayings, names, cute messages and more.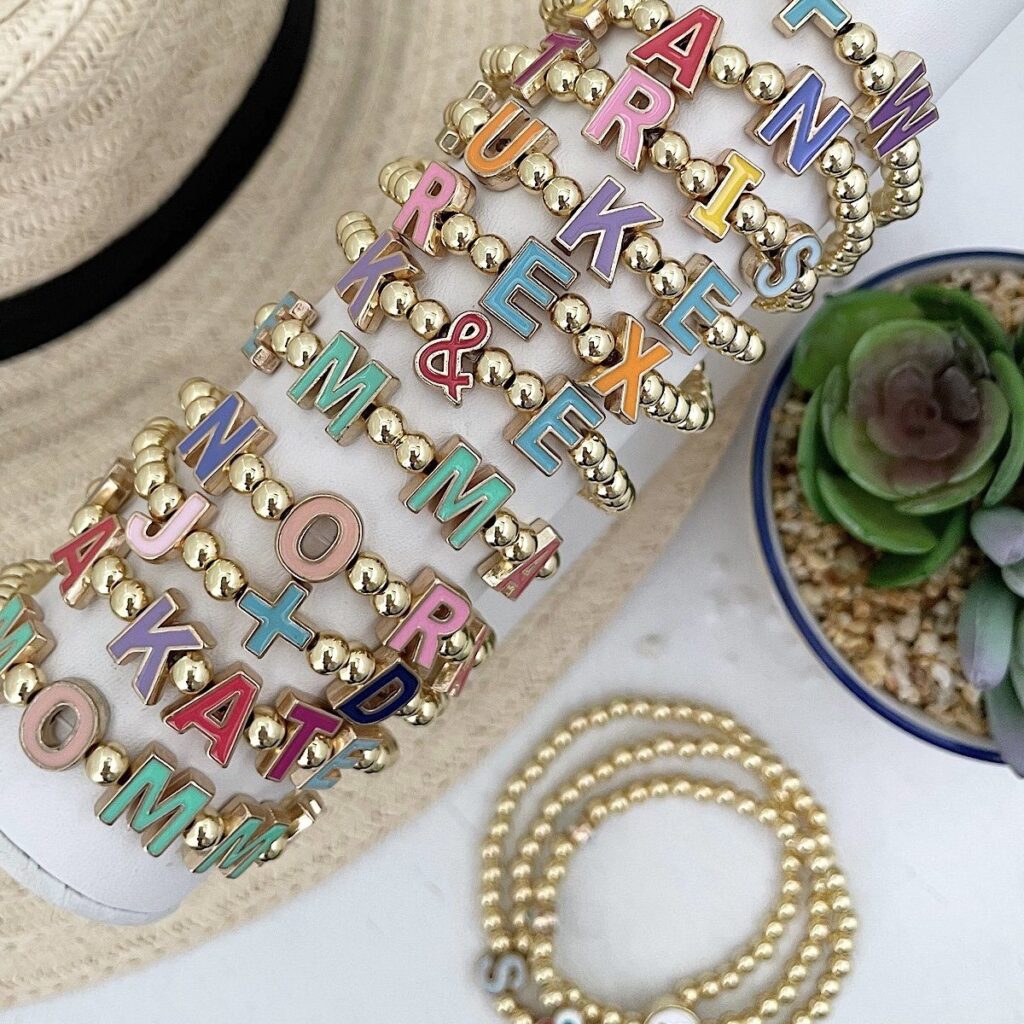 If it's not feasible to shop with your mom, you can certainly create a set to gift. Spell out the names of her children or grandchildren. Write your own message like "Best Mom" or "Love You Mom" so that she can enjoy wearing the reminder all year long. You can also create bracelets that celebrate her interests like "Plant Mom" or "Cat Mom". And of course, you can also create bracelets with "Nana", "Mamaw", or "Grandma" to celebrate the endearing terms your family uses. The possibilities are endless with these beautiful bracelets.
Isabelle Grace is known for their beautiful distinct designs that celebrates life's special moments. Each piece is expertly and individually crafted by hand by artisans who love making that special piece for that special person.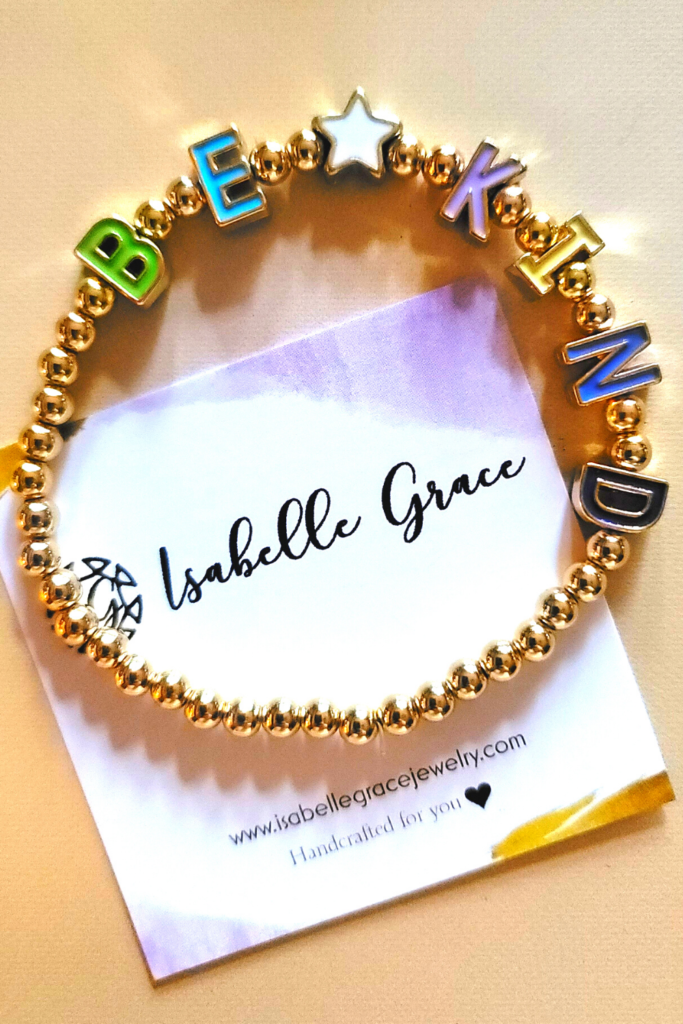 Photo Session
Your mother would absolutely love to have a picture hanging above the fireplace of you and her. Or you could arrange a photo session of the entire family done by a professional photographer. Either way Mom will flip! Digital pictures are nice, but nothing makes a statement like a professionally done portrait.
There are many backgrounds to choose from so the possibilities are endless. Most JCPenny or Sears stores have portrait studios that are conveniently located. The price isn't bad either. Buy a beautiful Christmas card for Mom and write a note or poem telling her your gift plans. Or you could wrap an empty frame with a note regarding the time and date the photo shoot will take place.
Permanent Ink
You might think your Mom isn't the tattoo type, but she may surprise you. Tattoos don't have to be large and they can be placed in areas where others won't see them.
You both can have fun choosing designs and talking about the new ink you will have. If you give your mom a tattoo for Christmas, it's something she will have and remember forever.
Spa Day Out
Plan a trip to the spa with Mom. Get hair-cuts, pedis, manis, facials and massages. The thing your mom will love the best is spending time with you. It will give you both a chance to catch up and slow down after a stressful Christmas.
The gift won't be as meaningful if you just give her a gift card; make sure you plan a day where you can do this together. Do your homework prior to arranging this as there are many different types of spas.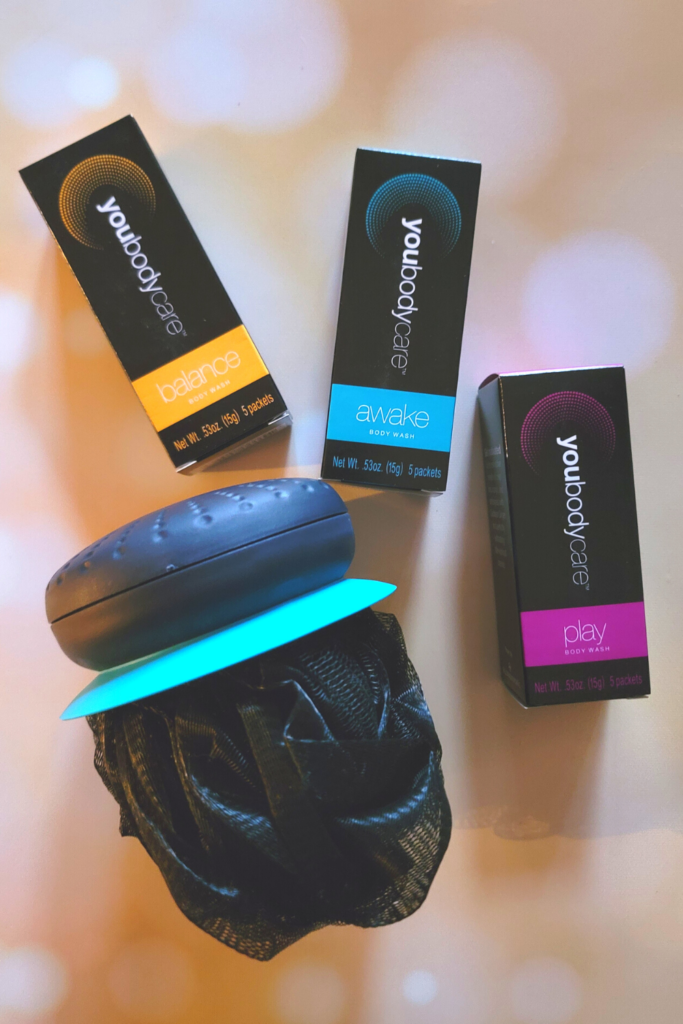 Spa Treats For Home
Can't get together for a spa day out with your mom? Gift her a spa treats she can use at home! Better yet, select a customizeable set like YouBodyCare to ensure she has a perfect and individually-tailored spa experience.
YouBodyCare is a customizable, waterless brand of bodywash that allows you to mix and match to make your own fragrance. It's not only a unique experience, it's a fully sustainable shower experience, too! With less waste, no sulfates, no dyes, and no parabens, you are pampering your skin and saving the planet at the same time!
All of the amazing fragrances included are gender nuetral and customizeable. You can choose a pre-set bundle or select your own. We're big fans of "Balance" which has a blend of lemon peel, lime, and cardamom. "Wander Essence" is a favorite, too, with it's lovely notes of cinnamon and a base of one of our all-time favorite ingredients-  hemp protein powder.
Whether your mom is craving a tropical getaway or a warm, cozy holiday spa experience, YouBodyCare will be a wonderful treat.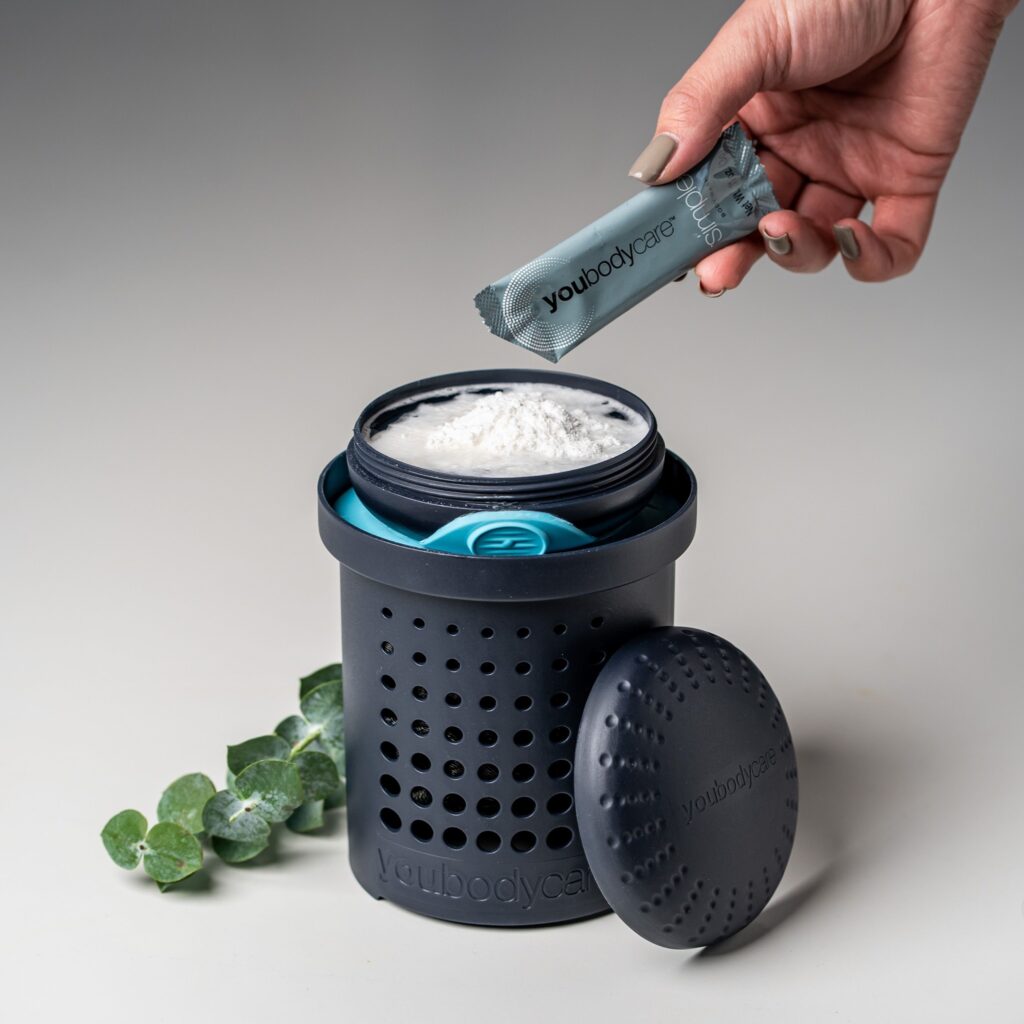 Travel Tickets
If you live out of town and don't get to spend much time with Mom give her a plane or bus ticket so she can come to your side of the world for a visit after the holidays. Nothing says I love you like a round trip plane ticket. You can sit by the fireplace, sipping hot cocoa, planning her adventure to your neck of the woods.
Make this Christmas extra special by giving a gift of yourself to Mom. It will be her favorite present this year. Your siblings will be green with envy as she opens your gift. Their gifts of sweaters, perfume, jewelry and gift cards won't measure up to this present at all. You will be the queen of Christmas; at least in your mother's eyes!