Wwinkling lights, presents, family gatherings, there are many things to love about Christmas! Many of us love the food. (no shame in that, holiday treats are awesome!) If you have a dedicated foodie on your list then you want delicious gifts for foodies to show your love (and keep their tummies full).
Here are a few of our favorie ideas and food gift finds for 2021. Hungry yet? We sure are!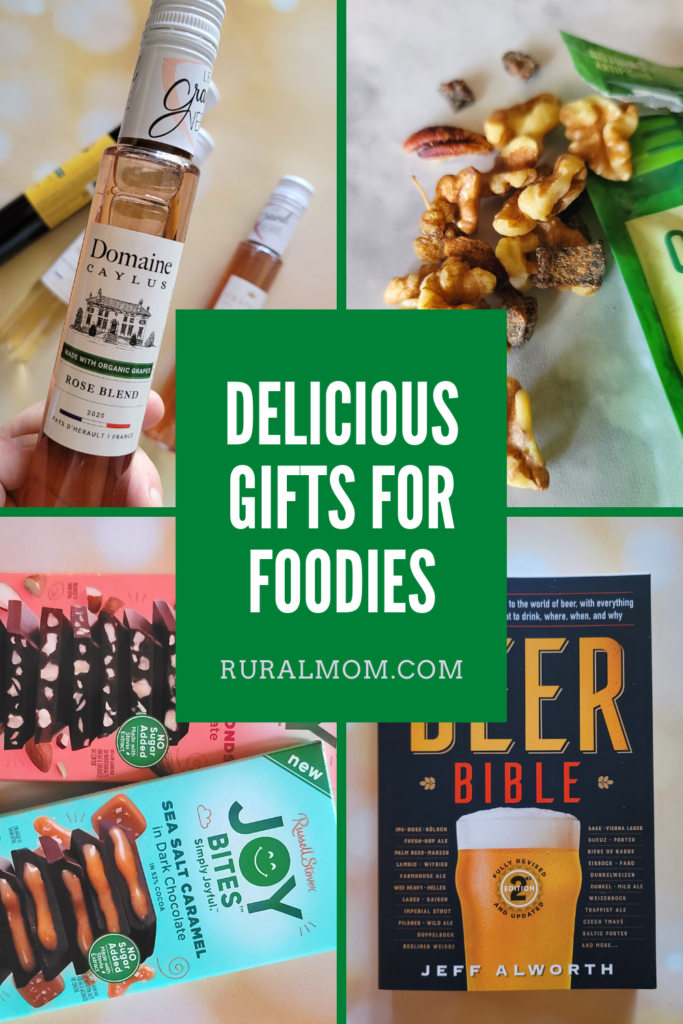 Breakfast in Bed
Nothing says Merry Christmas like breakfast in bed. Surprise your foodie spouse on Christmas morning with a tray with a poached egg, bacon, sausage, coffee, and juice. Oh and don't forget the rose or the smile and kiss that should go with it.
For others on your shopping list, send a little breakfast in bed gift. There are many companies who sell special breakfast-themed goodies baskets. You can even opt to send a DoorDash delivery to your loved ones on Christmas Eve morning. They can enjoy it immediately or save for the next morning and re-heat. I know I'd love to see some chicken and waffles delivered to my doorstep!
Wine
It's always time to "wine" down for the holidays! Many foodies appreciate a well-crafted beverage to accompany their charcuterie boards, gourmet dinner, or artisan desserts.
Wine is an excellent gift for a hostess of a holiday event and a delicious gift for foodies, too. Pick out something fun tailored to their tastes or ask your local wine store representative to help you select the best gift bottle. (If you need more help selecting a wine, check out our Wine Pairing Tips for the Holidays  article).
One of our favorite holiday finds is perfect for gifting and can be a fun stocking stuffere, too. Le Grand Verre is a wine company on a mission. They aim to embody the culture and experience of tasting French wines and bring it to the masses! They highlight French, organic, and mostly female-produced wines in an award-winning single serve packaging. Wine lovers can now enjoy a drink with friends or alone, whenever and wherever they want, without wasting an entire bottle!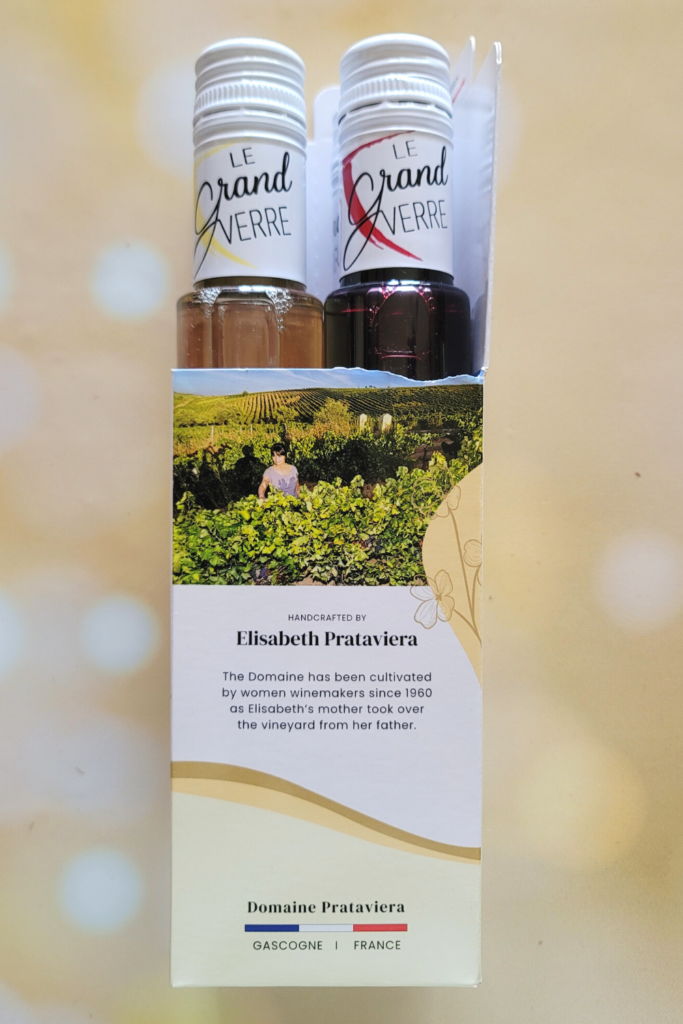 This is a fantastic way for the foodie in your life to discover new wines without having to committ to an entire bottle, too. Le Grand Verre also offers a Wine Club option if you want to continue the gift giving for your favorite foodie throughout the year.
Cookbooks
Whe have yet to meet a foodie who does not love to cook. From baking to the crock-pot, there are many types of cookbooks on the market. Pick up a gourmet cookbook and throw some of the dishes in that are needed to cook the recipes.
You can also make the ultimate gesture and put together a cookbook of your own. Comb the family for old recipes, put them together in a beautiful volume, and watch the joy on the recipients face on Christmas morning.
However, if cooking isn't their foodie thing and they'd rather eat out. Pick up a book about their favorite food destination, cuisine, or beverage. We think "The Beer Bible" by Jeff Alworth (from our partners at Workman Publishing) is an excellent foodie gift. Beer pairings are hot in the foodie world right now and this book has absolutely everything you need to know!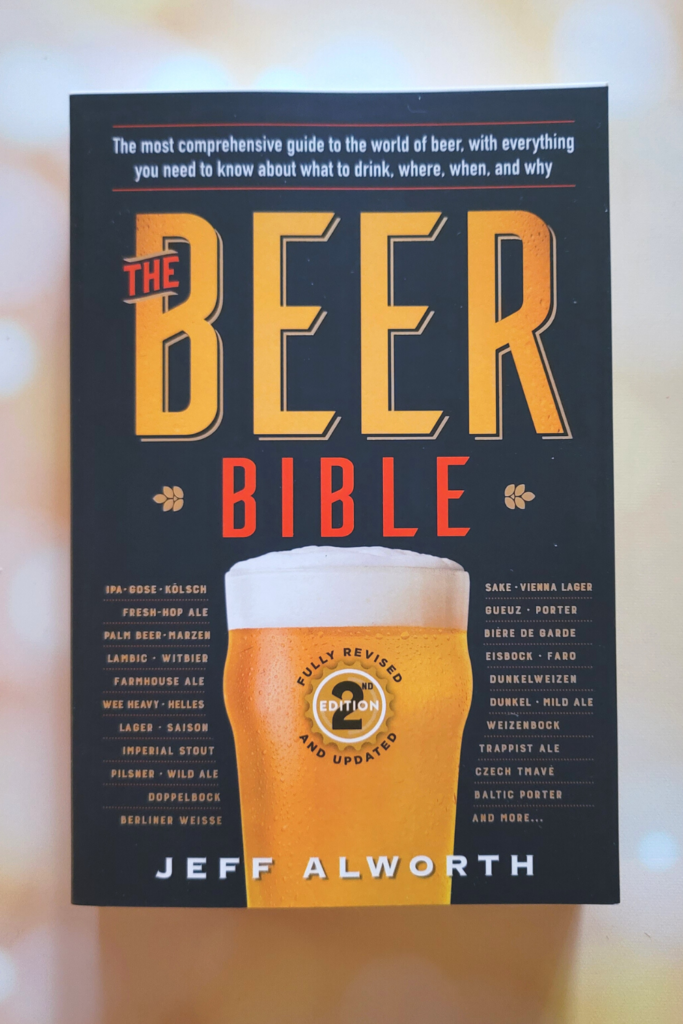 Chocolate
One of the best presents to give most foodies is Chocolate. It is hard to go wrong with specialty chocolates in any form.
You can also add many things to the chocolate you give. Give a gift of hot cocoa but make sure to add the cups and marshmallows to go with it. A big box of Gourmet candy pairs well with a bottle of wine.
This year, our friends at Russell Stover alerted us to some exciting news in the chocolate-lover's world. They are launching a collection of no sugar added chocolate bars that are carefully crafted with Fairtrade cocoa and select non-GMO and organic ingredients for deliciously joyful snacking.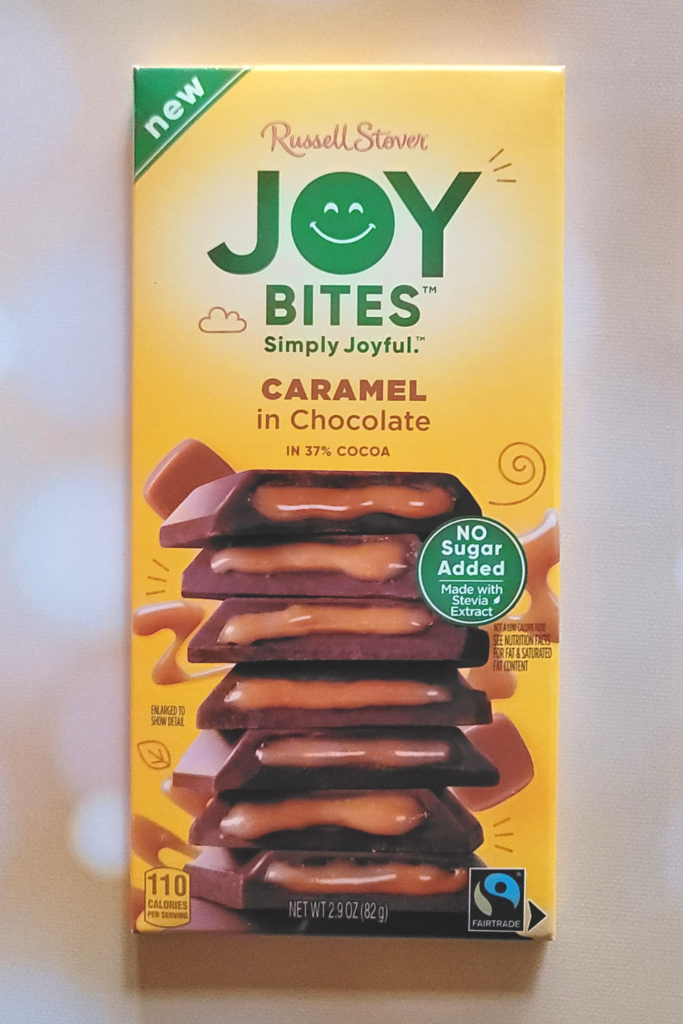 Russell Stover Joy Bites are perfect for stocking stuffers, filling in foodie basket gifts, and enjoying a sweet treat of your own while shopping! The Joy Bites collection includes No Sugar Added Dark Chocolate Sea Salt Caramel (our favorite) and No Sugar Added Milk Chocolate Peanut Butter (our unanimous staff favorite). Joy Bites varieties can be found in the candy section of leading retailers nationwide
Snacks
Show us a foodie that doesn't love snacks and we'll… well, I don't know, can you actually show us one? Snacks are what keep foodies going through the long stretch between lunch and dinner. They are also a delight for night-time munching while watching their favorite cooking competition on TV.
One of the best snack collections we've enjoyed in awhile are from Evolve Foods. New to the snack scene, Evolve has just launched their nut-based snack mixes and they are outrageously delicious! Paleo and KETO-friendly, plant-based, non-GMO, gluten-free, dairy-free, Vegan, and Kosher – Evolve checks all the food snack mix boxes.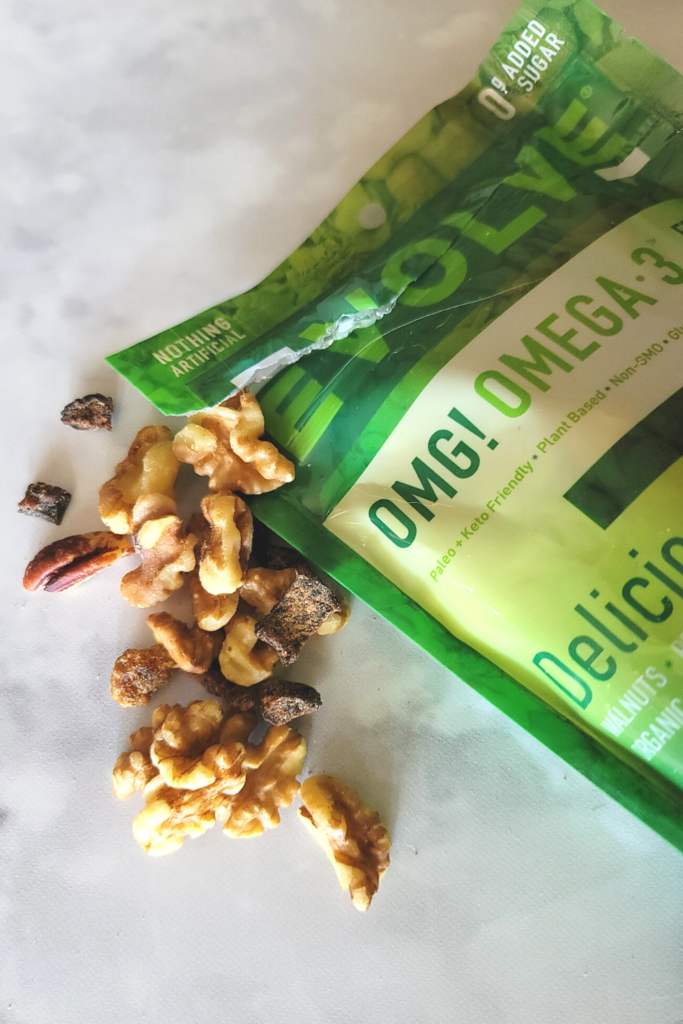 They are small batch, delicious, and nutricious. We are delightfully surprised by the freshness and perfect touch of seasoning in each snack. Evolve Foods snacks are currently available in four varieties with more on the way! The Evolve OMG! Omega 3 Fruit & Nut mix gets a double thumbs up from all our Rural Mom crew and the Evolve Omega Lemon Tumeric Snack Mix with Lemon Curry Seasoning is the bag I emptied the quickest. Total bundle of YUM!
Whether you use them as stocking stuffers or order a box for a foodie co-worker, you will have one of the newest and delicous gifts for foodies on your list!
Gift baskets
Gift baskets are always a foodie pleaser. Take all of our suggestions above and pop the gifts into a basket for the ulimate foodie gift this holiday.
Fill one with things for the coffee lover in your family. Another with chocolate and throw in a fondue set for good measure.
Never forget the fruit lover, either. Fill a basket with grapes, bananas, and strawberries. For an added touch throw in a bottle of wine and some pretty wine glasses. Tie everything up with a red ribbon and everyone is sure to be pleased.
Whether you make up your own basket or purchase a store bought one, gift baskets make a great gift for the holidays. You can also use re-usuable shopping bags as your gift bag for extra-fun flair.
Food for those in need
As with any holiday, while you are shopping, please don't forget those that need it the most. Check with your community center and local stores to learn where donations are most needed.
Can goods, a turkey, or yes even a little of the aforementioned chocolate and snacks will go a long way towards spreading holiday joy!