Traditionally, if you have a friend, family member, loved one, or coworker moving into a new home, you give them some sort of housewarming gift. When it's their very first home, you're likely to get them something a little more unique, but even if this is their fifth one, you should definitely consider getting them something nice for it.
Remember your first home? If so, you'll recall that it can be so hectic and nerve-racking that you need a drink and maybe some Delta8 THC afterward. It can be really nice to receive a thoughtful housewarming gift from a loved one with all the commotion involved.
Keep reading for a few ideas you may want to steal.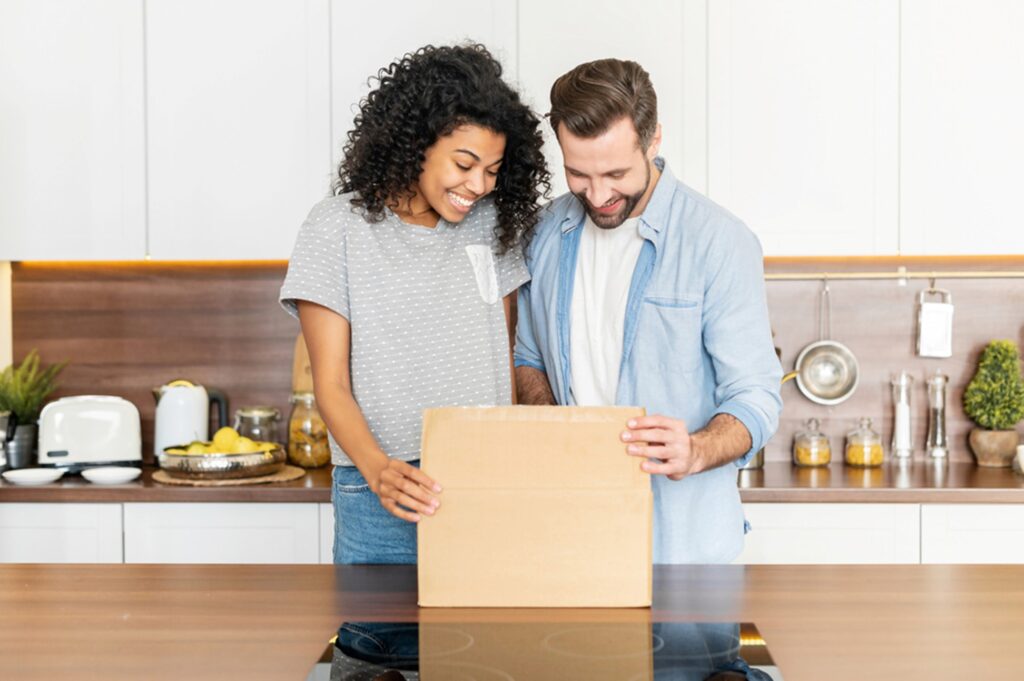 Help Them Decorate
One of the first things everyone notices in a new home is the echo. Since the lack of furniture is usually addressed relatively quickly by the new homeowner, if they only have a few family photos and maybe a thrift store framed painting to hang on the walls or the only accessories around the home are a few cat-safe plants, they probably could use some decorating help.
Wall art – You can shop for a variety of blueprint art and structural drawings of architectural sites around the country, perfect for sprucing up those bare walls.
Throw blankets – Not only do they provide warmth, but they're also a practical gift that can add a bit of color and pop to any room.
Flowers – Deliver a colorful bouquet to them on their first day in the new home. It's a perfect way to brighten up their day as well as the house.
For the Kitchen
Most everyone will immediately pick up a variety of pots, pans, silverware, plates, and glasses before they move in. Still, even the chefs in your life may overlook a few critical components.
Which means those items could make the perfect housewarming gift. A couple that you may want to consider are:
Cutting board – This is a thoughtful and practical gift that everyone can use. The reBoard from Material Kitchen comes in various colors and is made with plastic byproducts from kitchenware manufacturing fused with renewable sugarcane.
Wine rack – Gifting them a small metal wine rack for the kitchen countertop is an excellent gift for wine lovers. Top it off with a subscription to a wine club, and they'll remember your gift forever.
Mixer – A really nice one like the KitchenAid Pro Mixer may be a bit of a splurge, but the new homeowner will appreciate it.
Holiday gifts – Consider helping them break in their new home this holiday season with some decor. Christmas placemats or high-quality garlands can help them deck the halls with ease.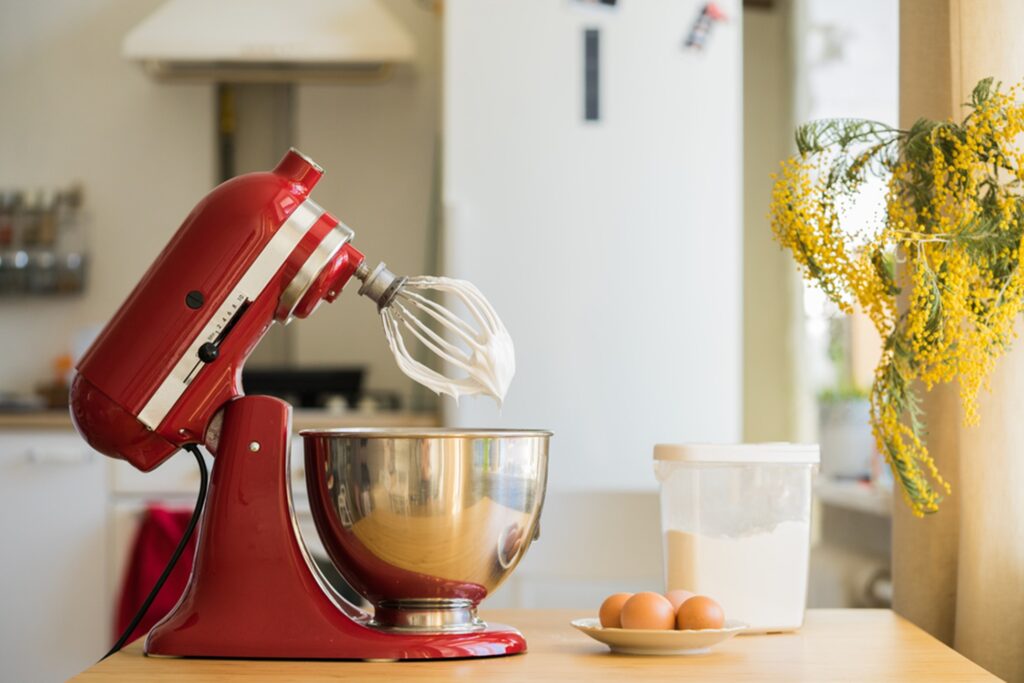 Help Them Relax
As mentioned, becoming a new homeowner is a little discombobulating at times and tiring for all involved. If you want to give them something they will truly appreciate, consider helping them chill out after the big day.
Bath supplies – Soothing bath items, like Epsom salt-infused bath bombs and candles, can help your friend wash the stress of moving
A day of pampering – Get them a gift certificate for a relaxing massage, facial, and mani-pedi, so they can indulge the day after the move or before the fun of unpacking begins.
Volunteer – Lastly, no one enjoys moving, and as such, it can be difficult to find help when the time comes. Instead of waiting until they ask, volunteer to help them move in.
From the inexpensive to the semi-extravagant, housewarming gifts of all shapes and sizes are always greatly appreciated. Help them celebrate the occasion with something picked out specifically for them. This way, it'll be something they cherish for years to come.